Pick an issue to write your representative about.

DreamWorks Animation

Via Shutterstock

Co-sponsor the Saving America's Pollinators Act

Via Shutterstock

Via Wikimedia Commons

Fund research on colony collapse disorder

Via Wikimedia Commons

Via Wikimedia Commons

Ban the use of bee-killing pesticides

Via Wikimedia Commons

Via Wikimedia Commons

Protect the U.S. honey market

Via Wikimedia Commons

Choose a bee-friendly plant for your yard.

DreamWorks Animation

Via Wikimedia Commons

Via Wikimedia Commons

Via Wikimedia Commons

Via Wikimedia Commons

Via Wikimedia Commons

Via Wikimedia Commons

Via Wikimedia Commons

Via Wikimedia Commons

Pick a company that supports honeybee preservation.

DreamWorks Animation

Choose a bee shelter to place in your community.

DreamWorks Animation

Via Dyke & Dean

Via Dyke & Dean

Via Modern Farmer

Via Modern Farmer

Via Compost Mania

Via Compost Mania

Via Home Farmer

Via Home Farmer
Pick A Few Ways To Save The Bees And We'll Tell You Which Bee Movie Character You Are
"Ya like jazz?"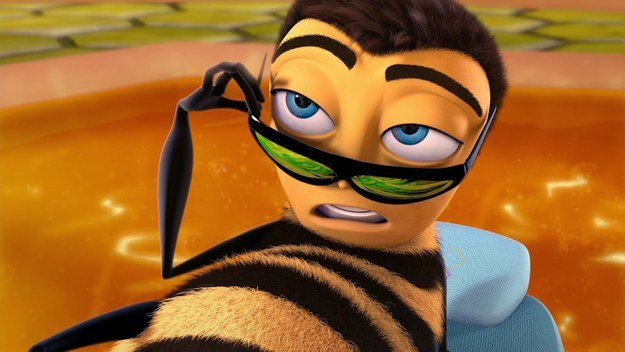 "We are bee men! Amen! Hallelujah!"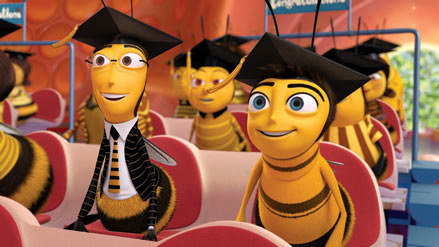 "My only interest is flowers."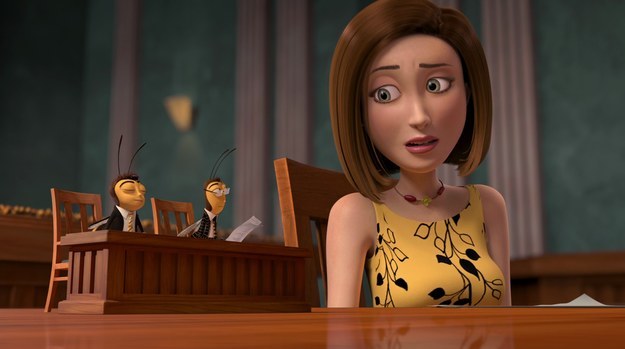 "I'm not scared of him, it's just the allergic thing!"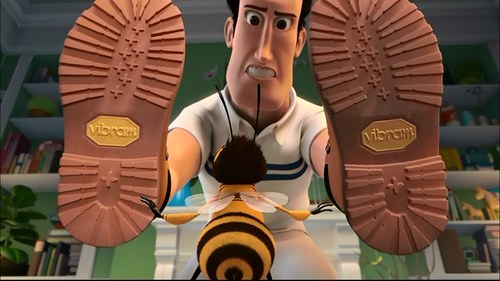 "Are you her little... bedbug?"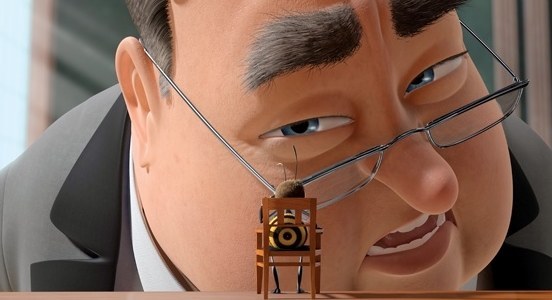 This post was created by a member of BuzzFeed Community, where anyone can post awesome lists and creations.
Learn more
or
post your buzz!