10.
To network with fellow attendees, speakers, and exhibitors.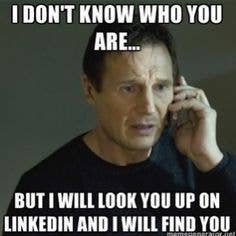 9.
All your friends are going.
8.
Delicious food at the Friday Center.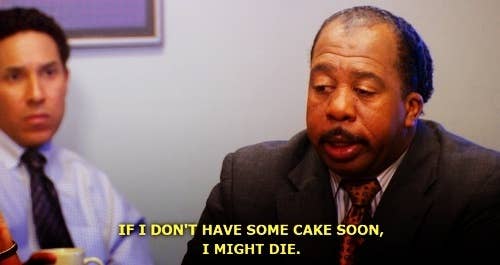 7.
Meet experts in the field.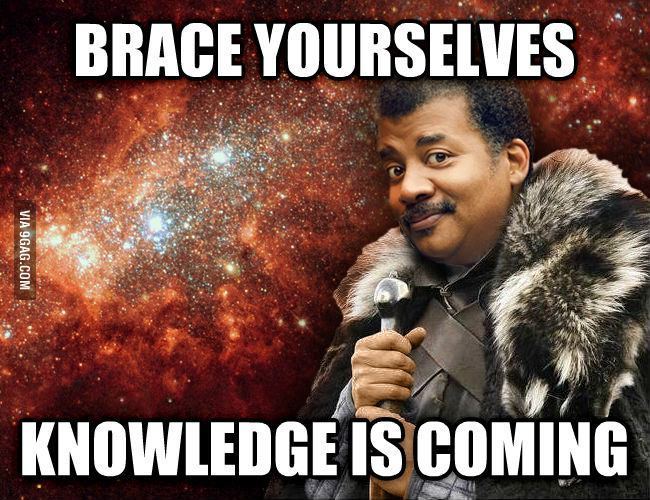 6.
Inspiring keynote speakers.
4.
Talk to like-minded people.
3.
Talk to differently-minded people.
2.
To learn more about pursuing social justice through health.
1.
Get focused on social justice strategies.
Don't miss out! Register for the Minority Health Conference TODAY!