1.
A giraffe with a keen understanding of lighting.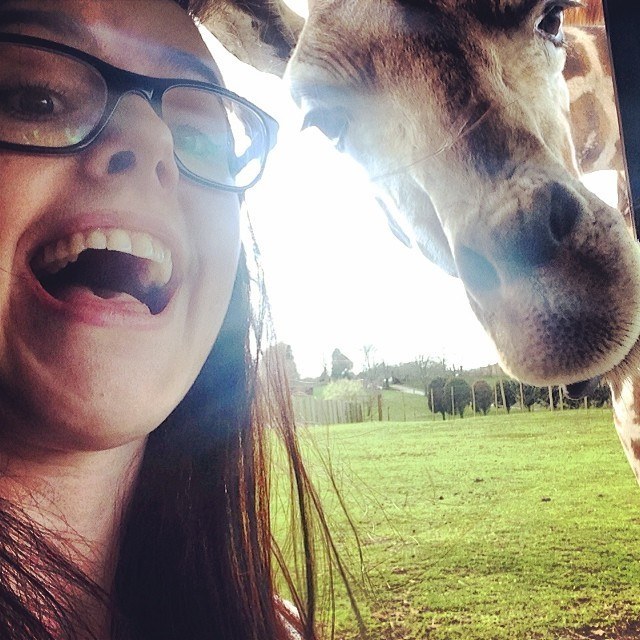 2.
This deer who really knows how to make her eyes pop.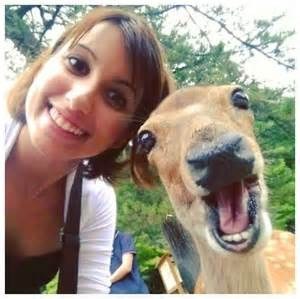 3.
This turtle that knows a smile is always better than duckface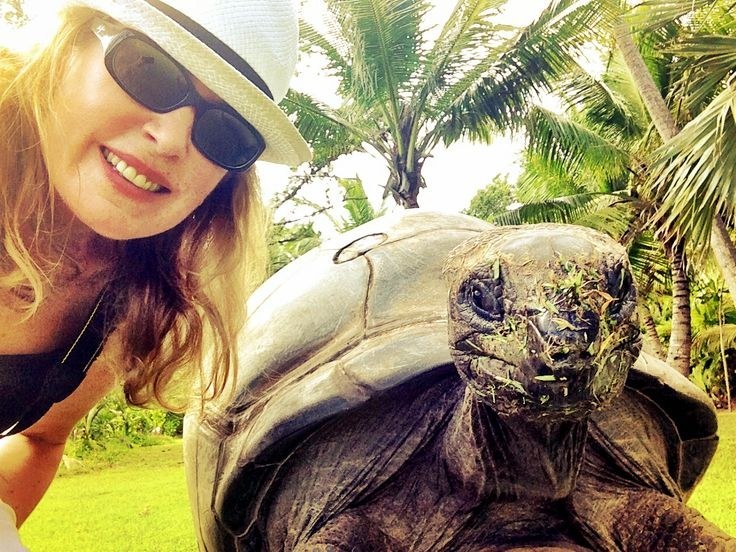 4.
...unless of course you ARE a duck.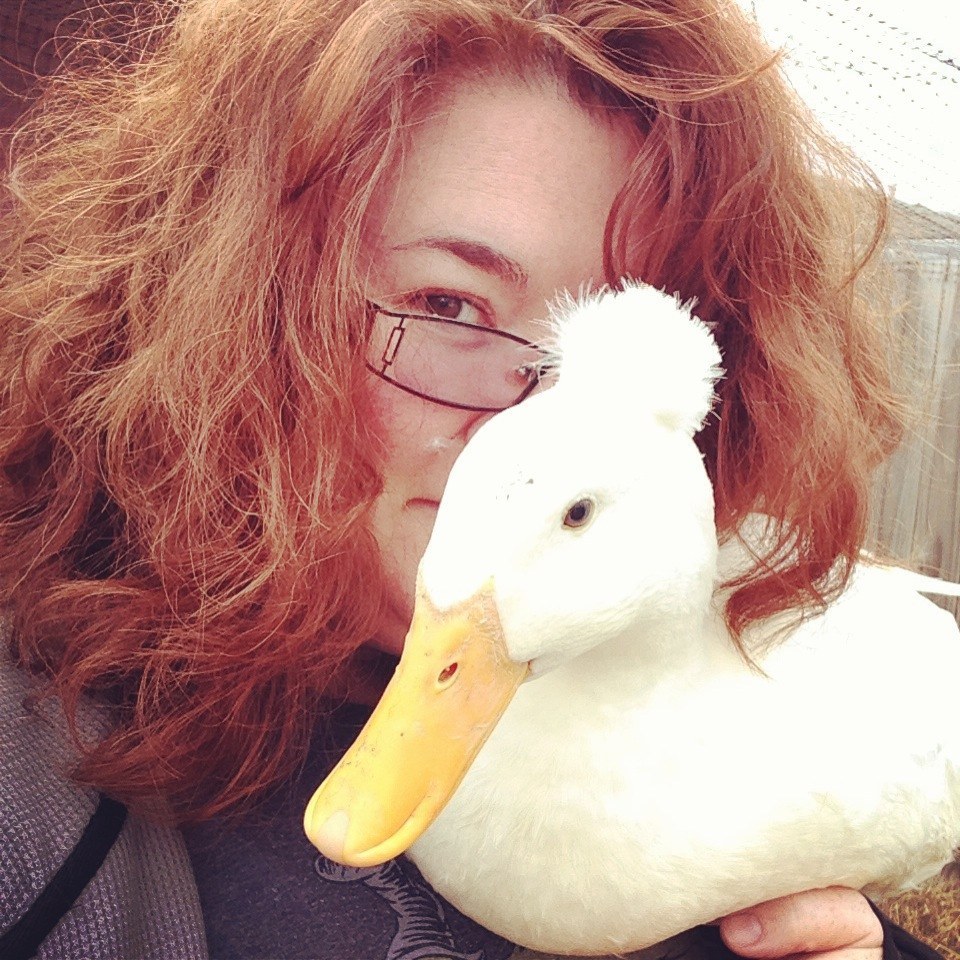 5.
This corgi, who doesn't know whether to be frightened or flattered, but rolls with it like a pro.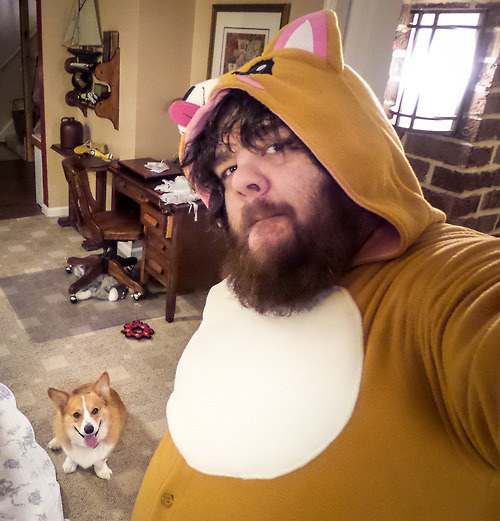 6.
This master of the dramatic pose.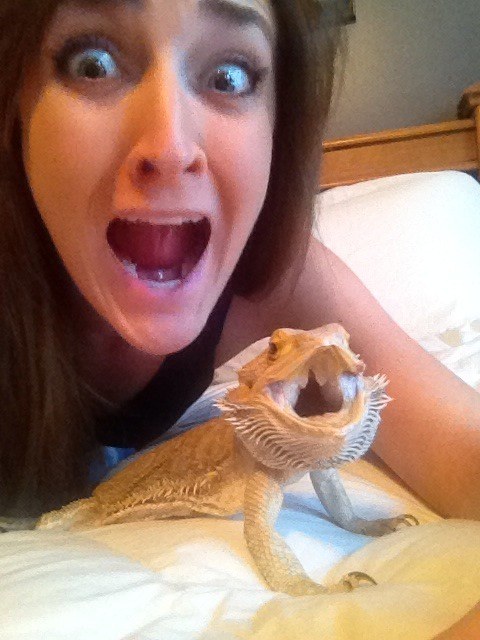 7.
This guy who just likes to keep it silly.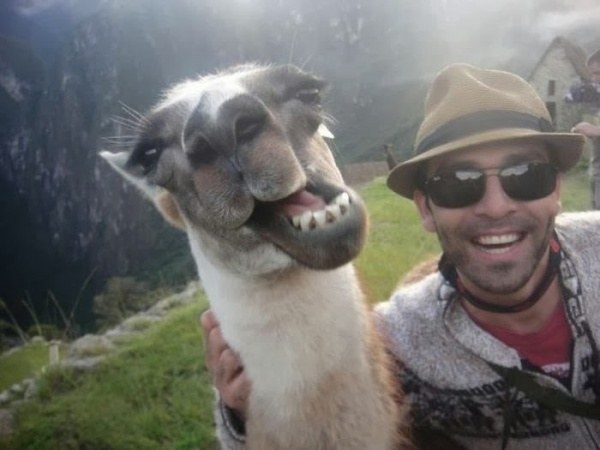 8.
While this squirrel feels that selfies are serious business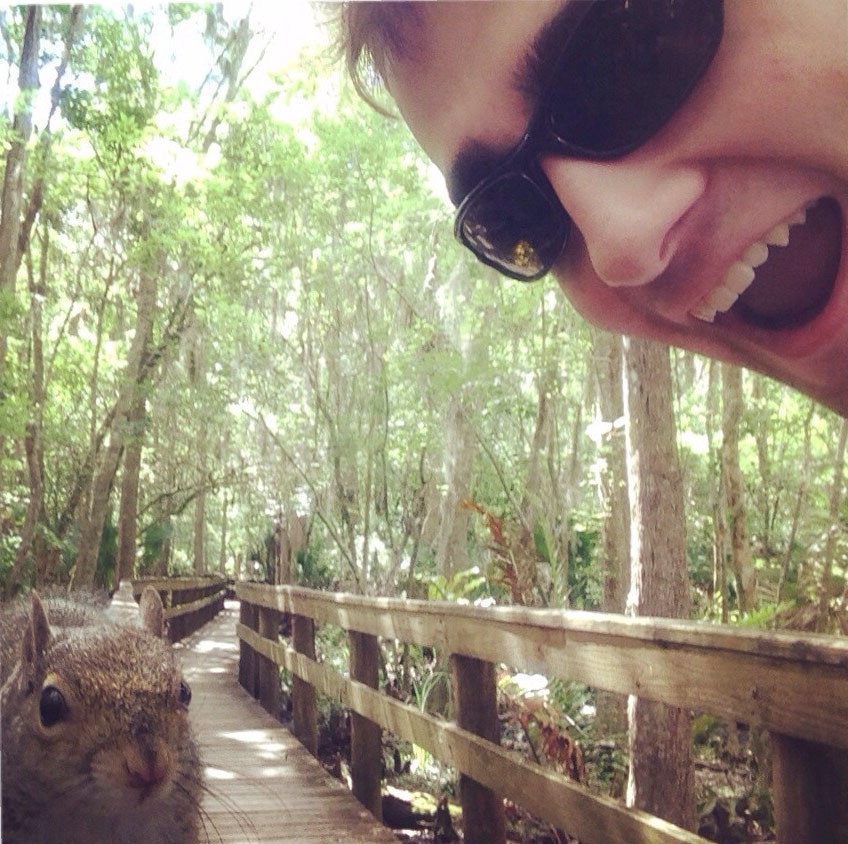 ...and goofy expressions should NOT be tolerated.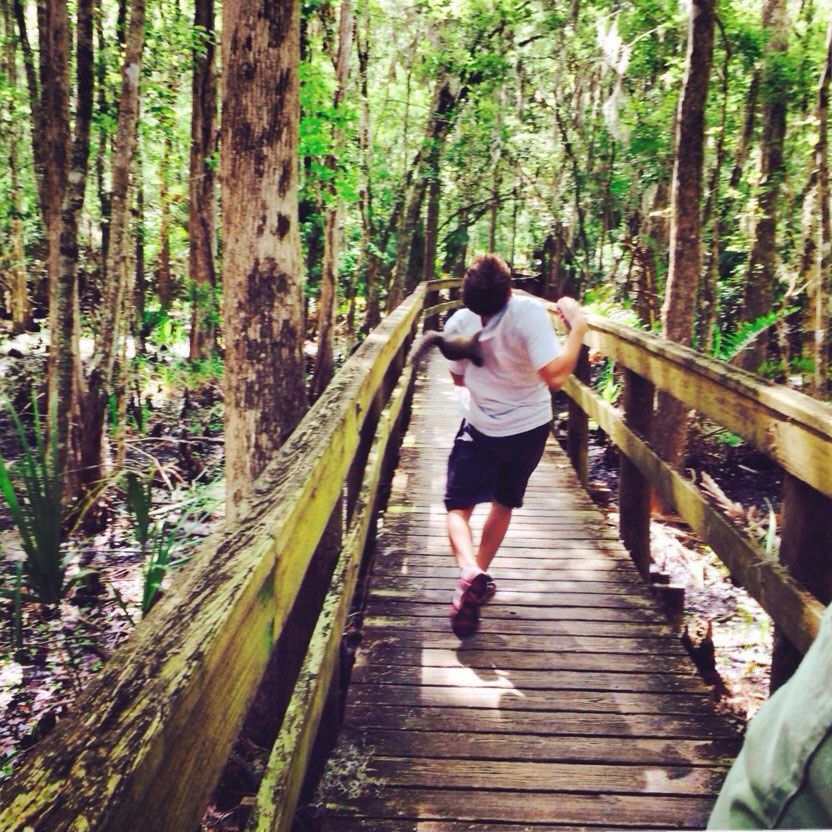 9.
This feline who has perfected "smizing".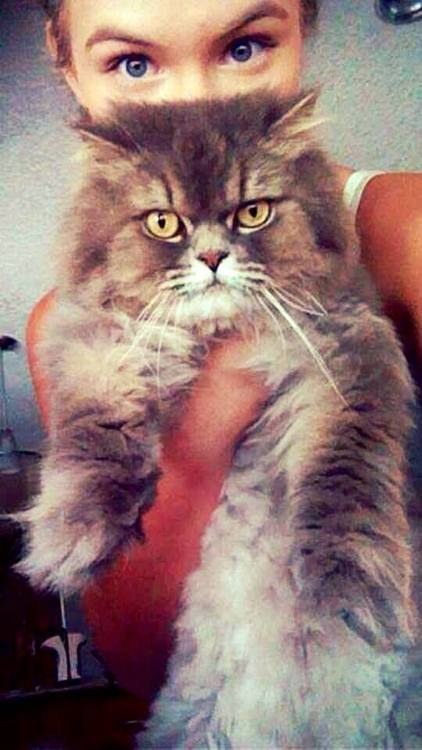 10.
And this beauty who understands that being a camera hog is sometimes unavoidable.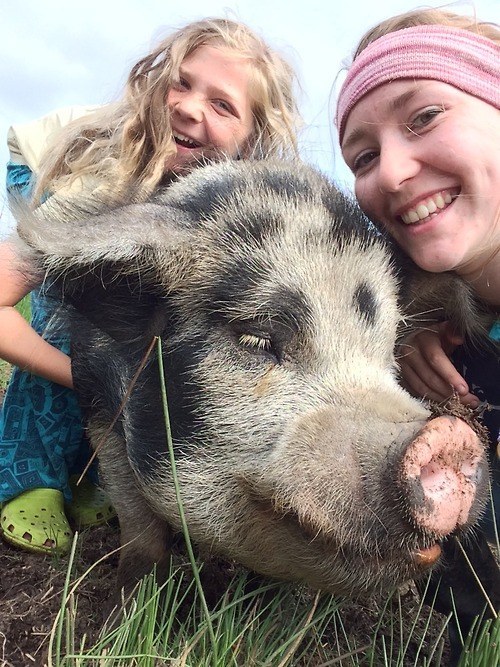 11.
Plus this goat who knows the power of a good instagram filter.
12.
And finally a bald eagle who automatically rules at selfie taking because America.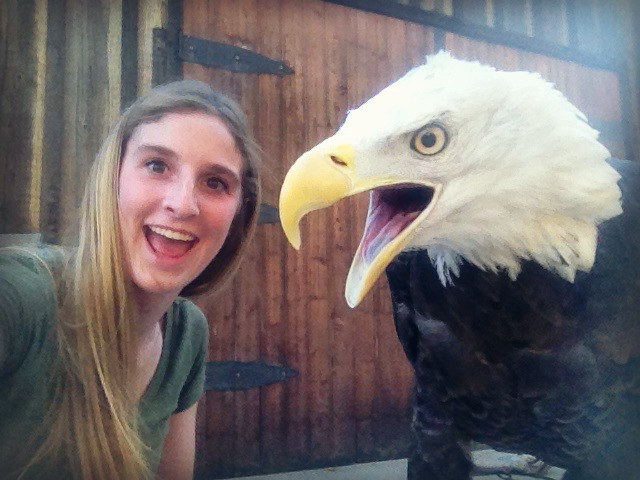 This post was created by a member of BuzzFeed Community, where anyone can post awesome lists and creations.
Learn more
or
post your buzz!