What is your drink of choice?

whiskey or tequila on school nights

sweetwater bc I hate sharing

preferably whiskey, realistically anything

eh, I'm not a slob, I'm not a maid

It's Friday and you have just finished class, what's your move?

doing something ~~recreational~~

still doing school lol it never ends

You're going out!! Where can we find you?

SAE then KA when I'm drunk

KA!! SNU!! almost anywhere my friends are!!

Time for din din!! What ya making??

idk something I whipped up real fast like feta-stuffed chicken breast with a lil vodka sauce and a side salad if I have time

anything available without much effort

something a third grader would eat

my boyfriend never leaves

might be dating a guy? definitely dating a fraternity

its more of a weekend thing...

"I can't, I have a group project"

"you'd be a great business major you should switch"

shouting, you communicate through shouting

"listen to what I cried at today"

the Hormel's Pepperoni jingle

what do you haaaaaaate???????

all my extracurricular activities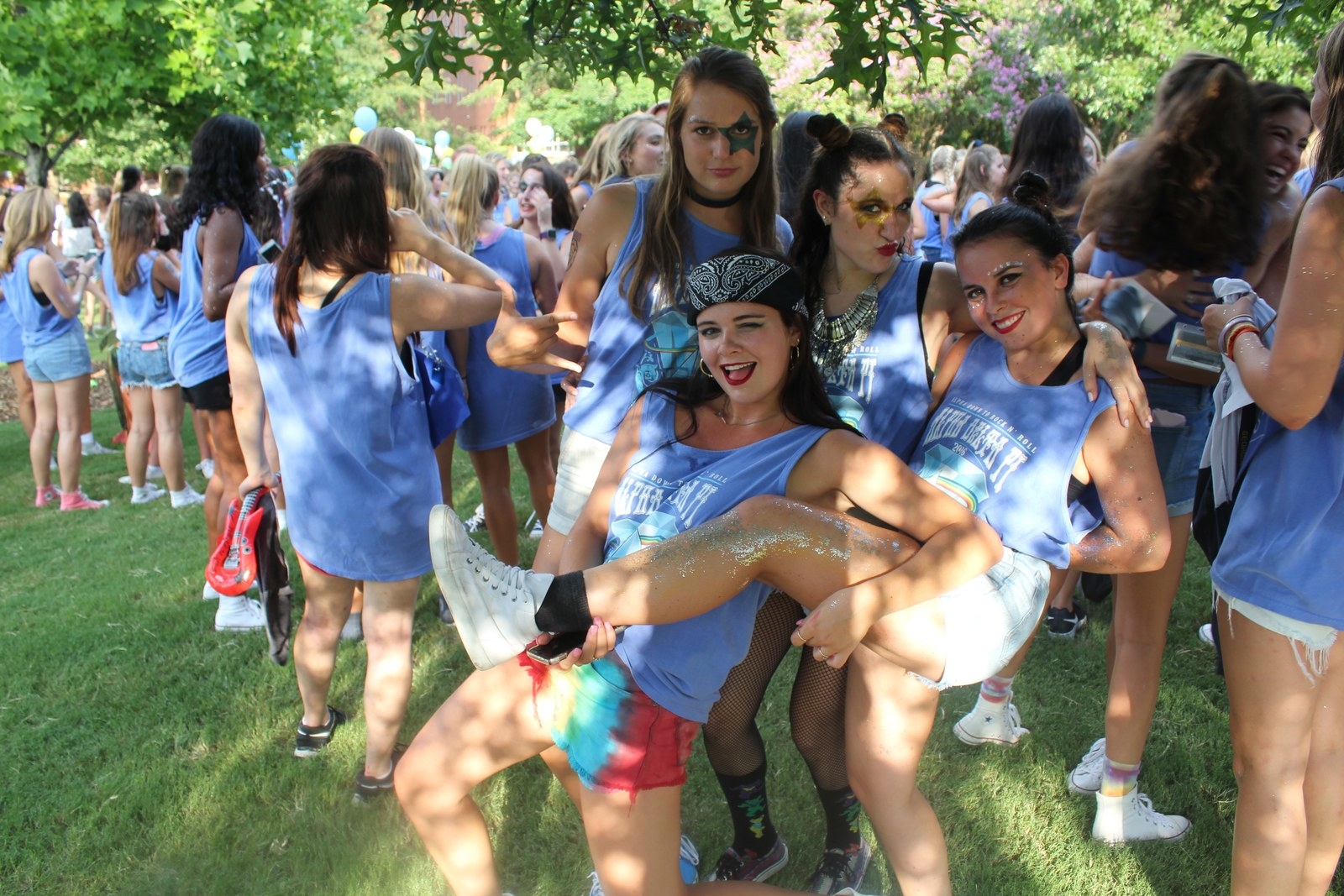 This post was created by a member of BuzzFeed Community, where anyone can post awesome lists and creations.
Learn more
or
post your buzz!