This post has not been vetted or endorsed by BuzzFeed's editorial staff. BuzzFeed Community is a place where anyone can create a post or quiz.
Try making your own!
1. Darth Vader is the most popular and profitable character in all of the Star Wars universe.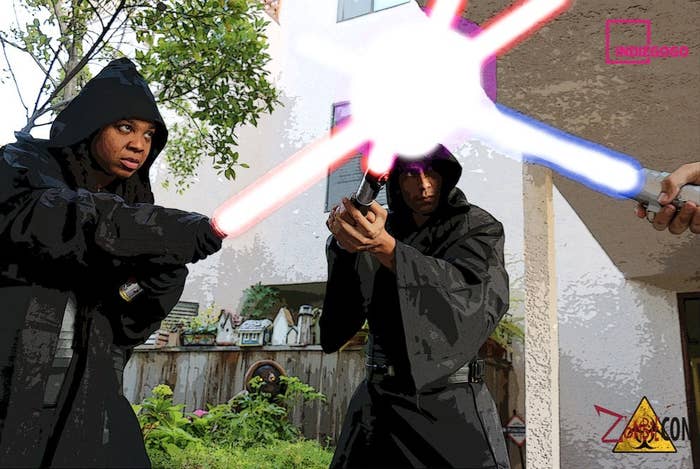 2. Obi-Wan Kenobi almost quit the force.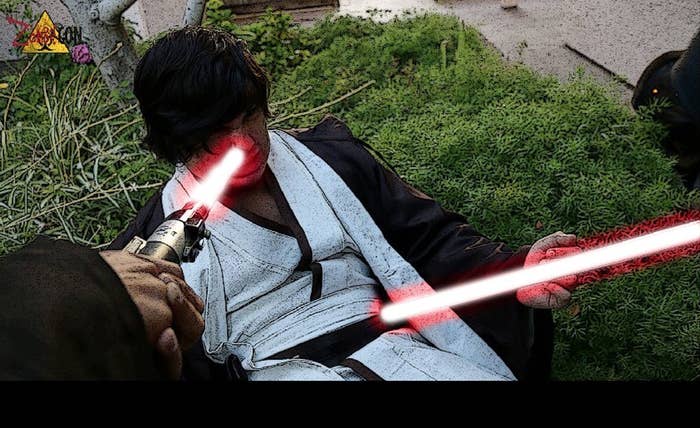 3. Darth Vader and C-3PO are tied for the record of the most limbs lost.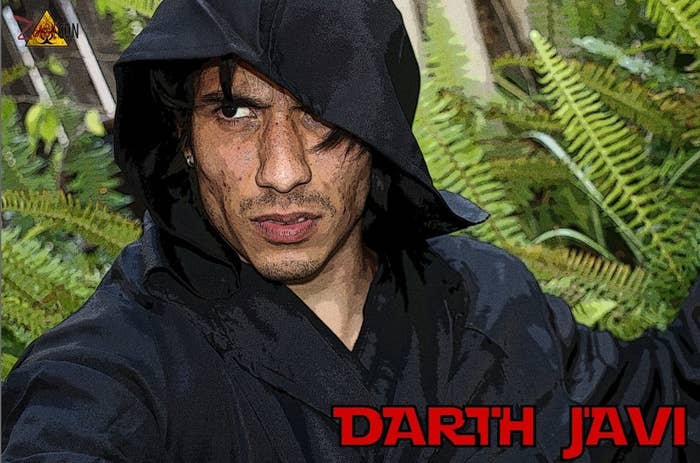 5. BTW, that actor earned 2% of the gross box office receipts for all Star Wars movies he appeared in.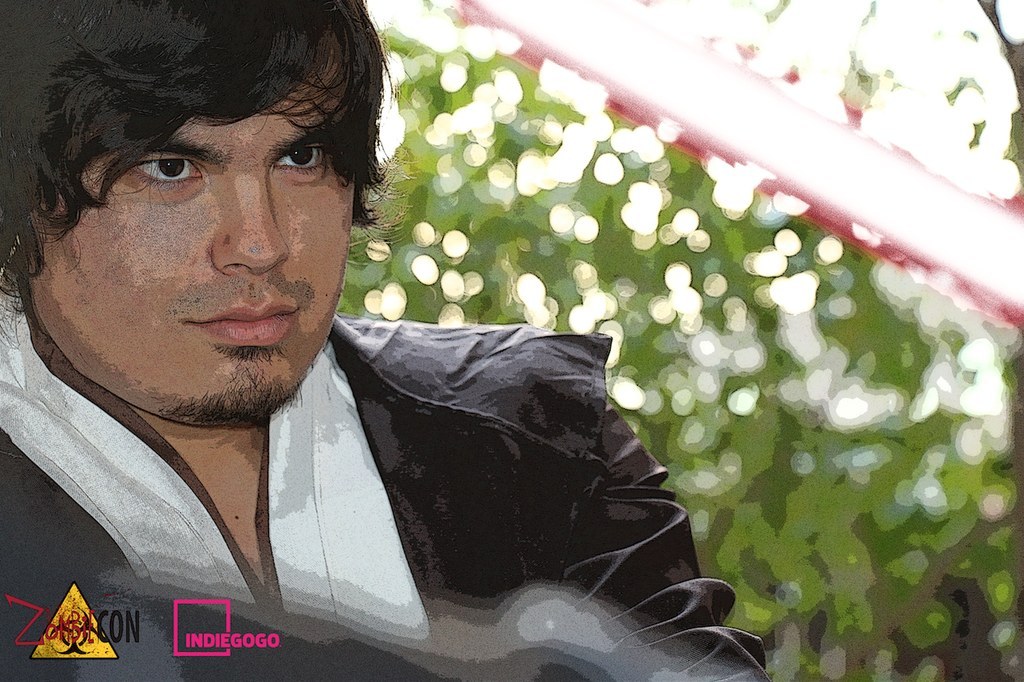 6. Darth Vader's mother, Shmi Skywalker, claims that there was no father.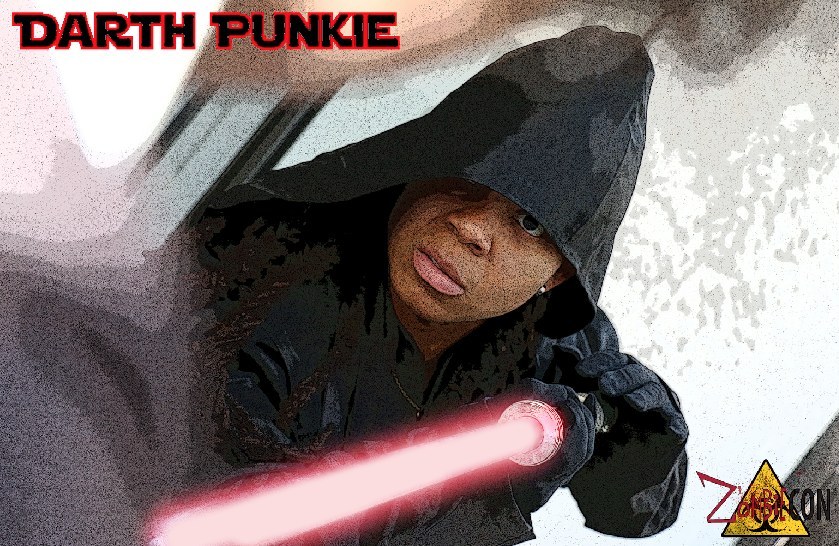 7. Darth Vader/Anakin Skywalker and Obi-Wan Kenobi appear quite often for Star Wars.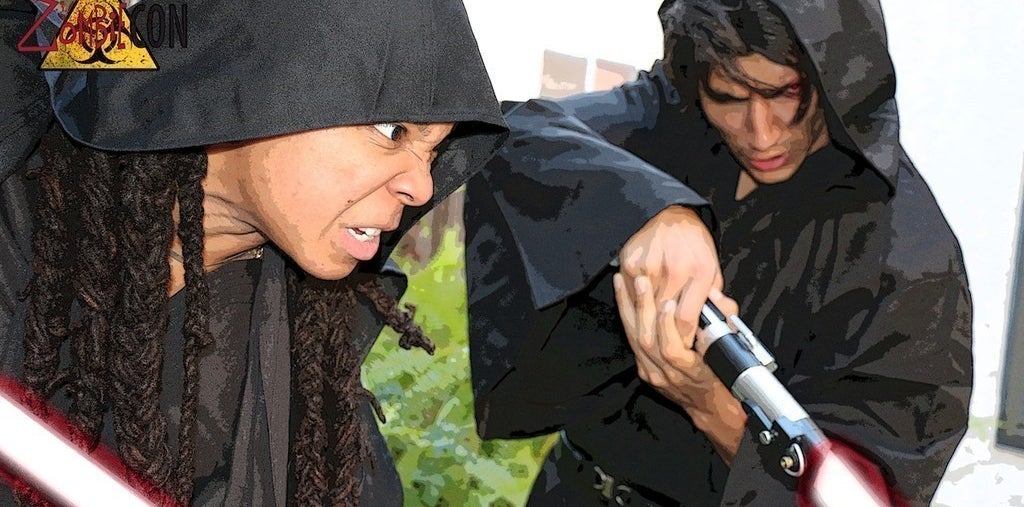 They are 2 of only 4 characters that appear in all 6 Star Wars films (before Force Awakens) - the other 2 characters are R2-D2 and C-3PO.
8. Darth Vader wasn't supposed to wear a helmet.