1.
Drop a location pin to find your car in large parking lots.
2.
Take pictures of your gift receipts.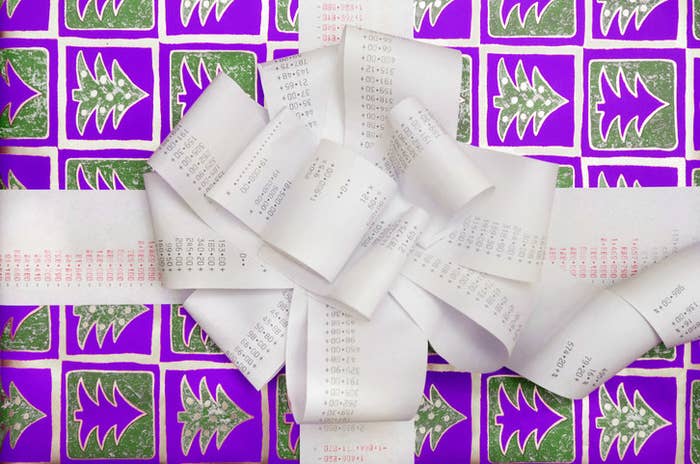 4.
Download store apps to get special deals or coupons while in the store.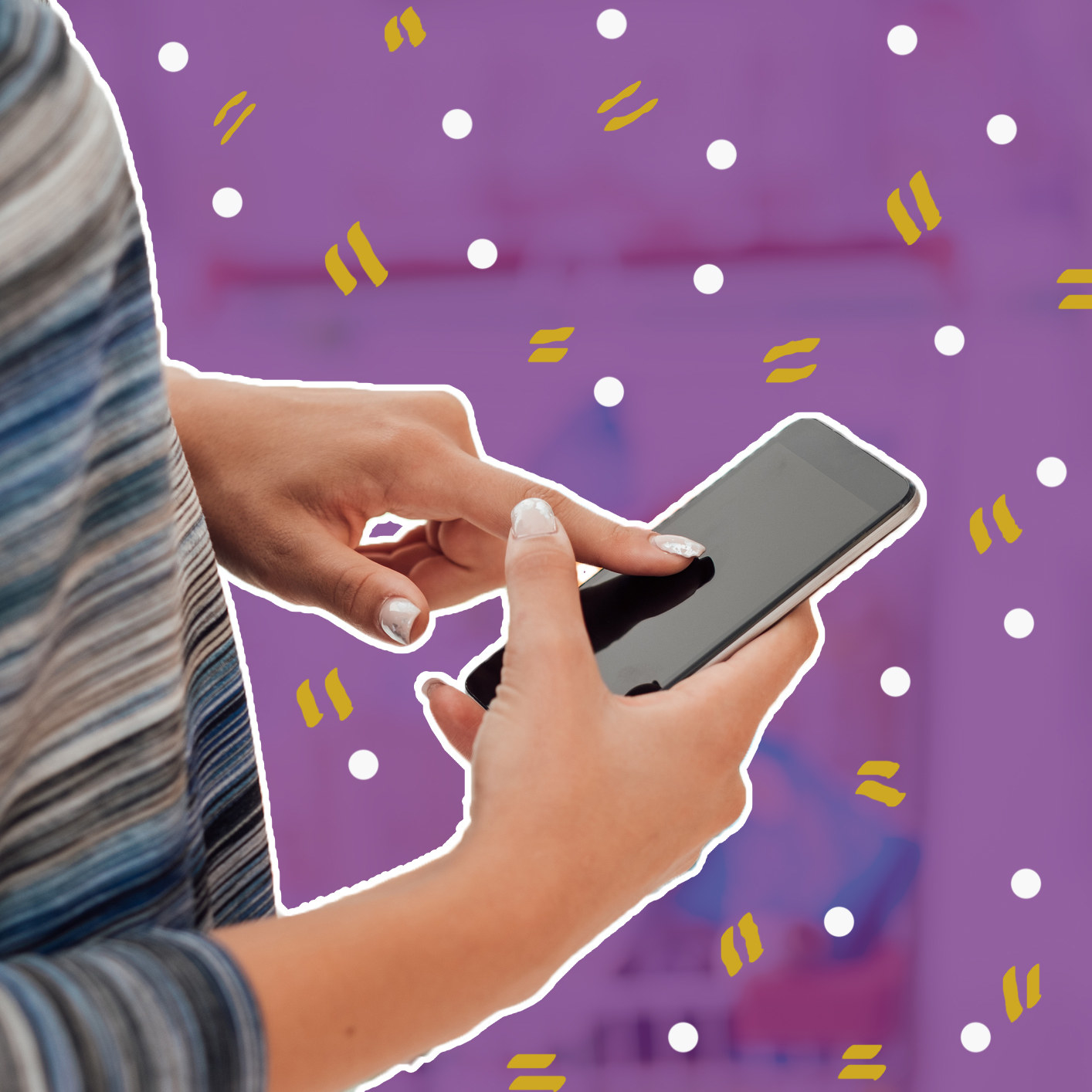 5.
Create and name holiday group chats to coordinate with family and friends.
6.
Search for big-ticket items online to compare with in-store deals.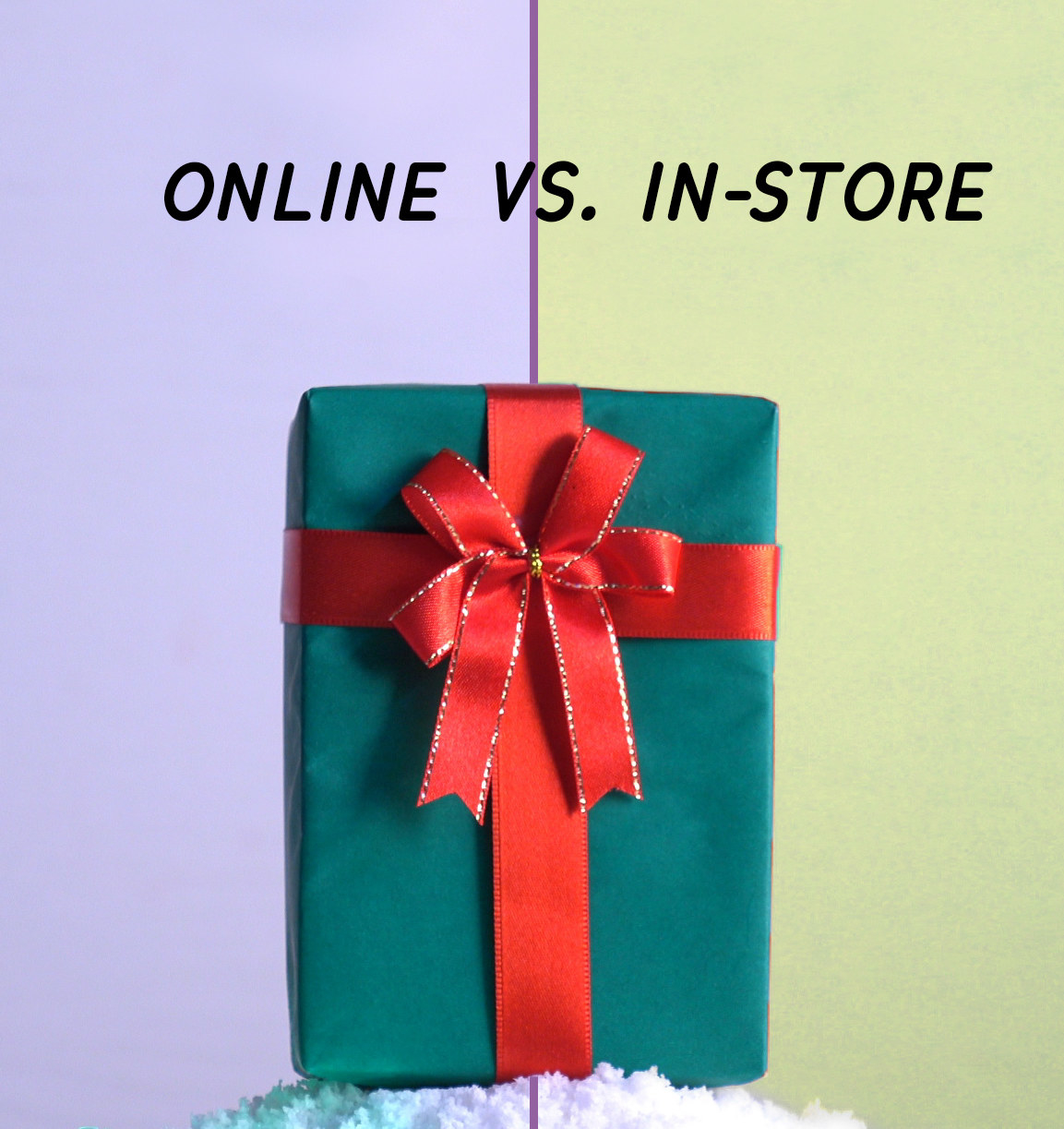 7.
Use a budget tracker to make sure you don't go overboard.
8.
Download apps to scan item barcodes to get coupons.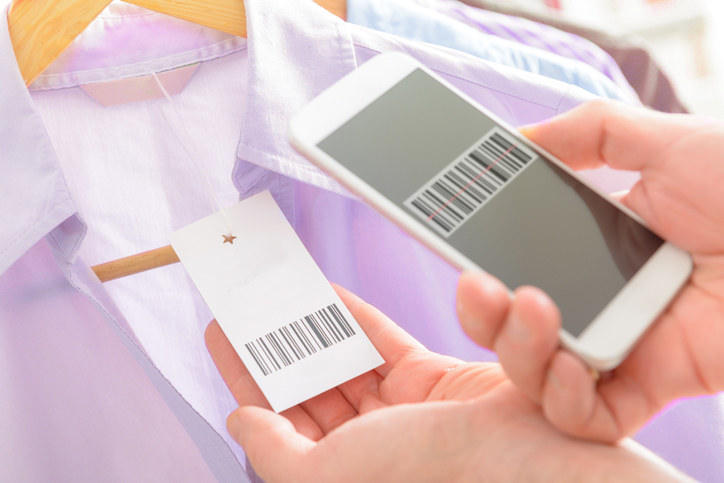 9.
Map out your shopping route.
10.
Take pictures of gifts right before you wrap them so you'll remember what's inside.
This season, stay connected to your family and to savings. Switch four lines and get four lines of unlimited LTE data, with no data caps, for just $100! All on the T-Mobile Network!
On all plans, if congested, the fraction of customers using >35GB/mo. may notice reduced speeds due to prioritization. Video streams at up to 480p. No tethering.