How Cracked Is Your Phone's Screen?
You got:

Not Cracked At All
Either you're extremely cautious in general, or you keep your phone locked in a vault at all times. Whatever your secret, we're sure your phone appreciates the affection you offer it instead of friends and family.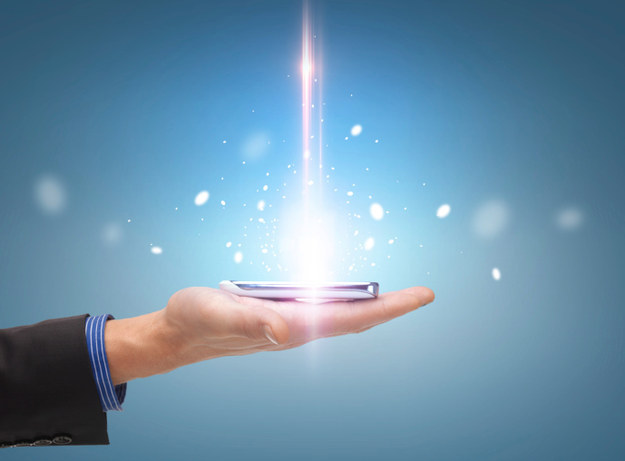 You got:

Just a Little Bit Scratched
Sounds like your phone has taken a few tumbles. But nothing so severe that it inhibits your ability to play Jewel Krash 3 or whatever it's called. Wipe off those thumbprints, and you should be good to go.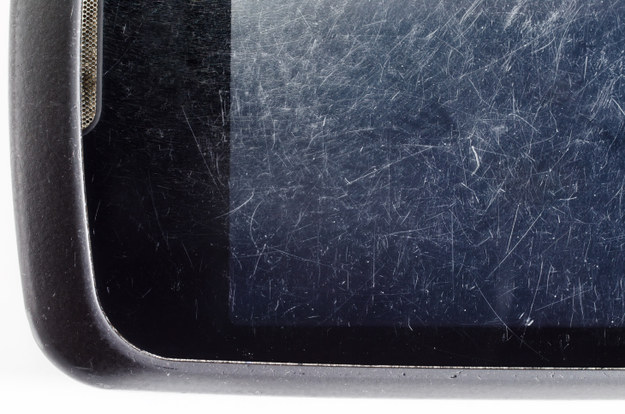 You got:

Pretty Cracked TBH
Oof. Looks like you've collected quite a few dents and dings there. Well, on the bright side, your phone is still functional. And while its screen may be broken, at least your spirit isn't… Oh... Oh, it is...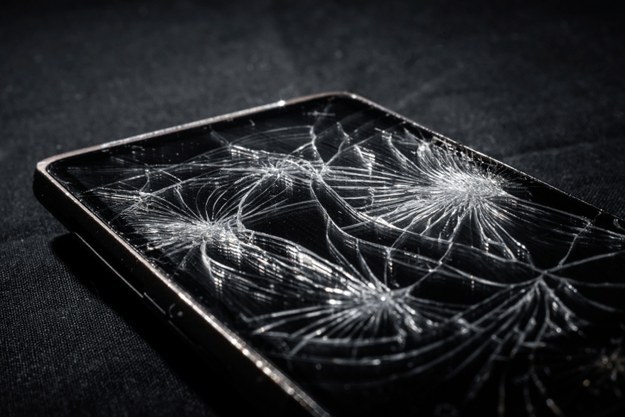 R.I.P. your phone. We never had the pleasure of knowing your phone personally, but we're sure that it was a good phone that was dearly loved by many. And, although its passing is tragic, we can all take comfort in the fact that it's in a better place now — stuffed in a desk drawer under a pile of your Aladdin fanfiction.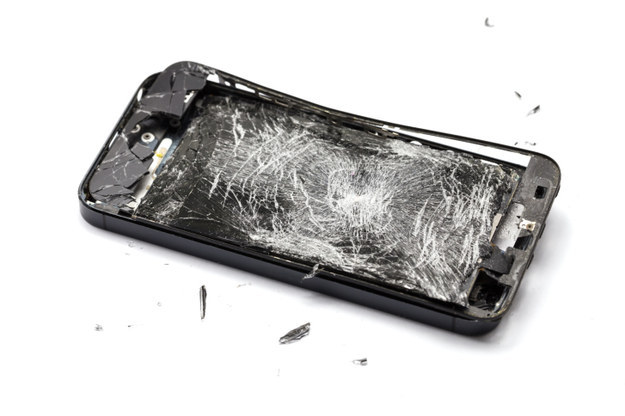 All images via Thinkstock.