1.
This stylish dude, who can slide from casual to dressy, no sweat: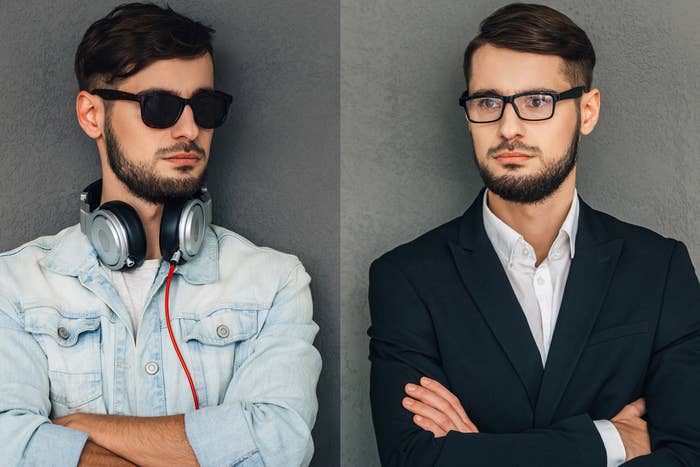 2.
Or this girl, who also makes the transition look effortless: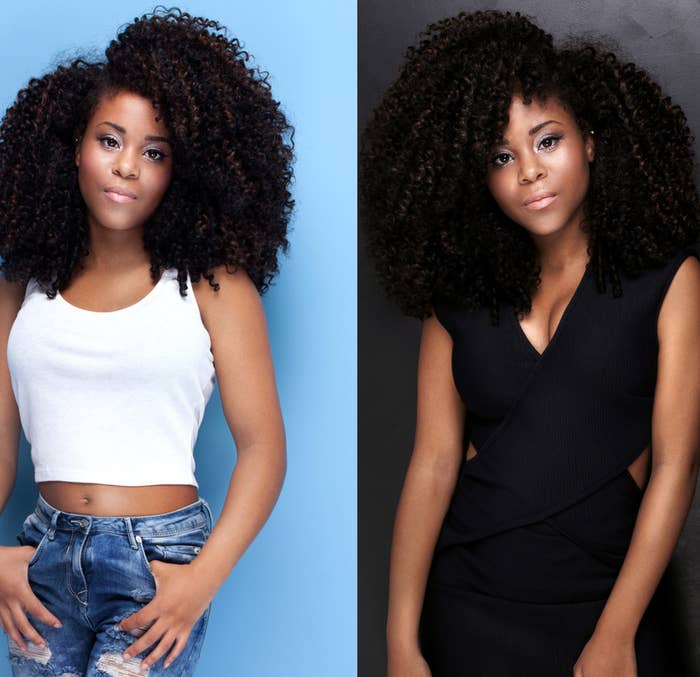 3.
These twins, who, when combined, can easily do both simultaneously: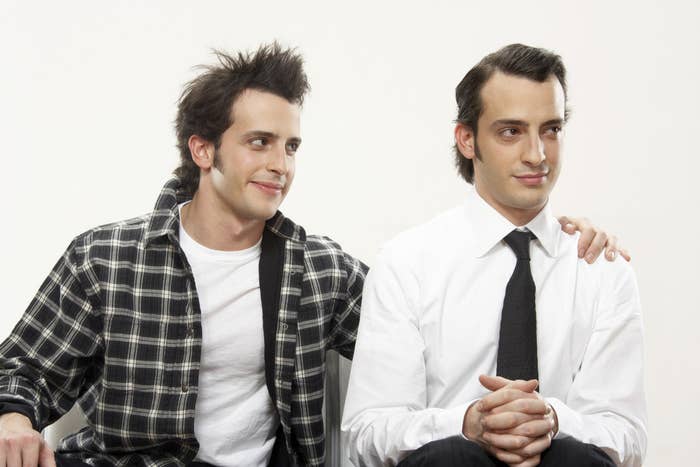 4.
And this sartorial toddler, who can also sport a leather jacket: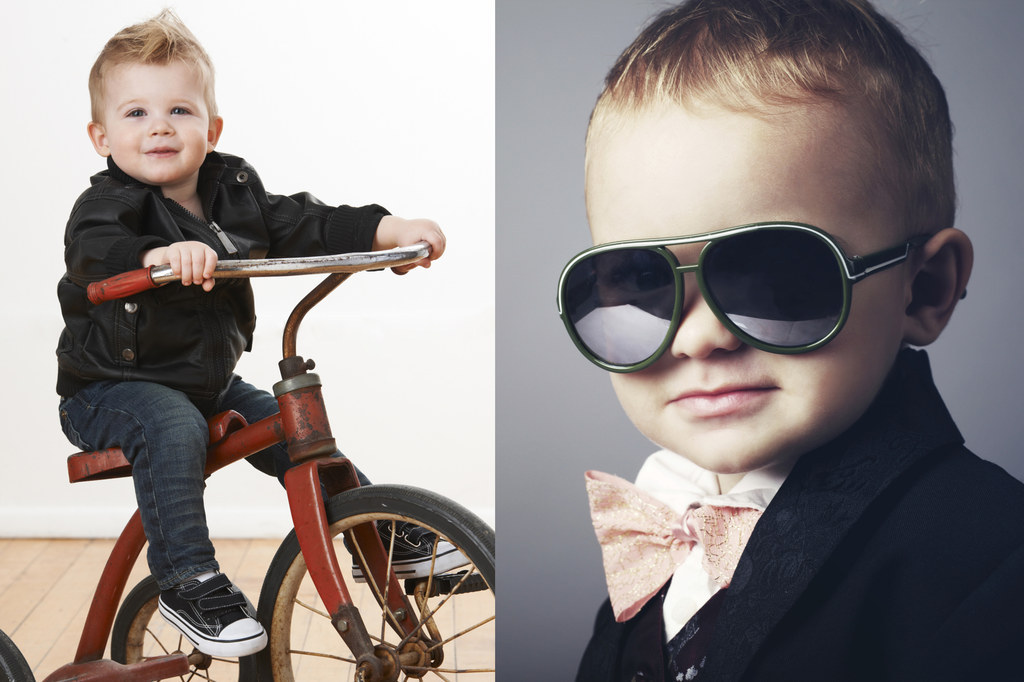 5.
This versatile guy, who's as comfortable in the garage as he is in the boardroom: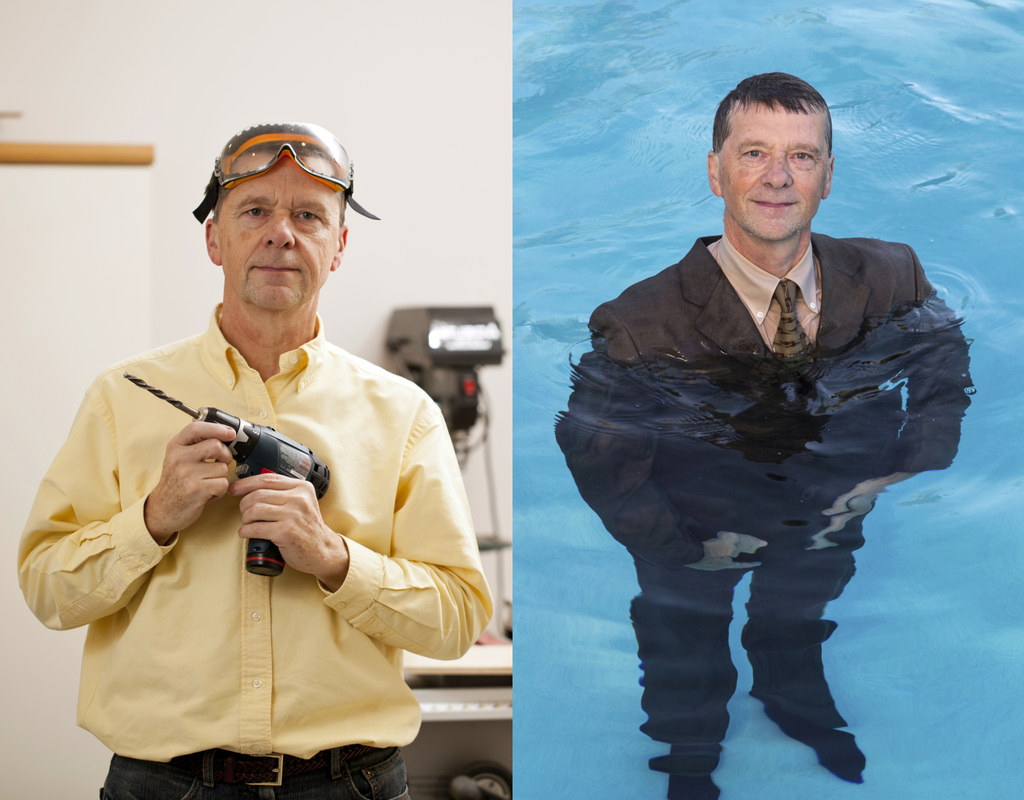 6.
Or this man, who, clearly, can do mad and sad: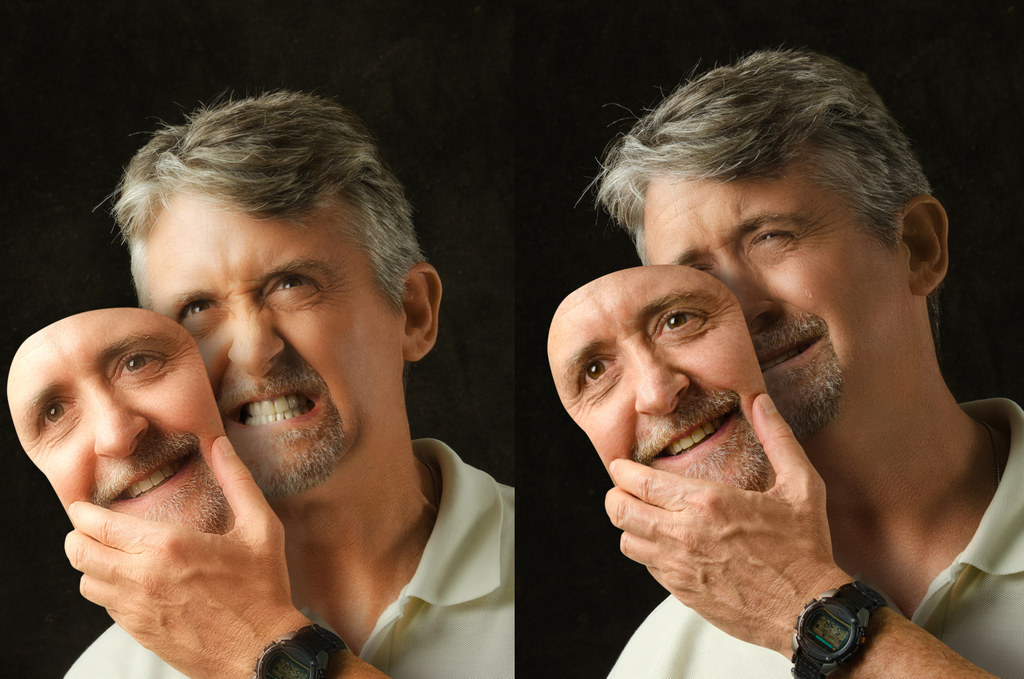 7.
This dog, who can do denim or dapper: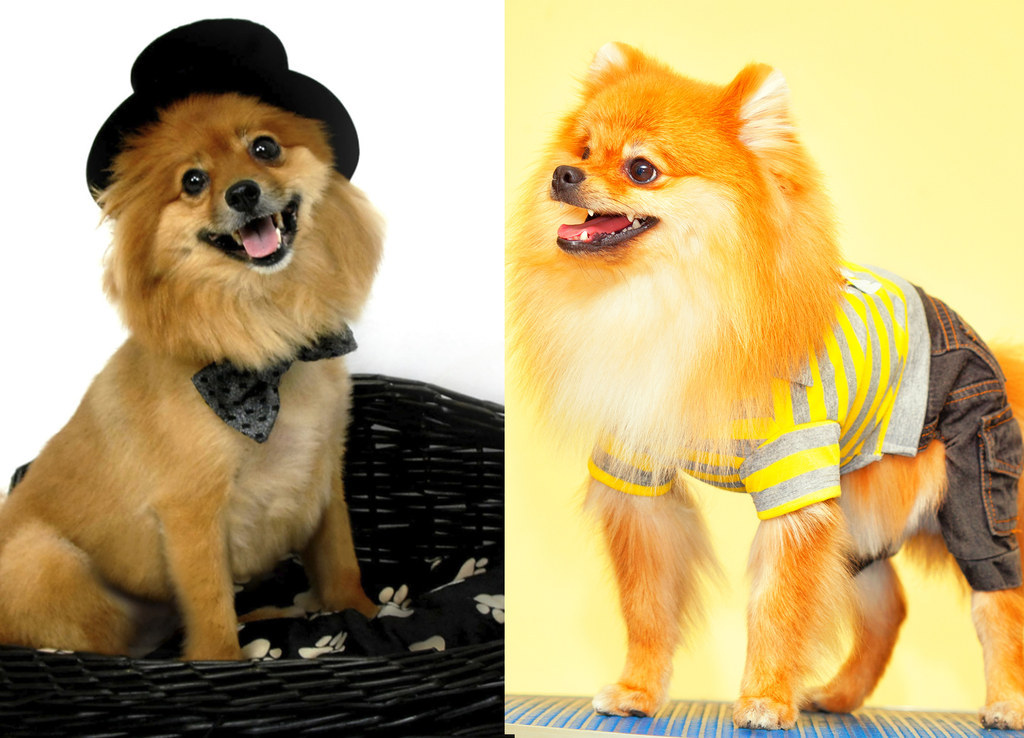 8.
This bulldog with a wild side that he tones down for the gala: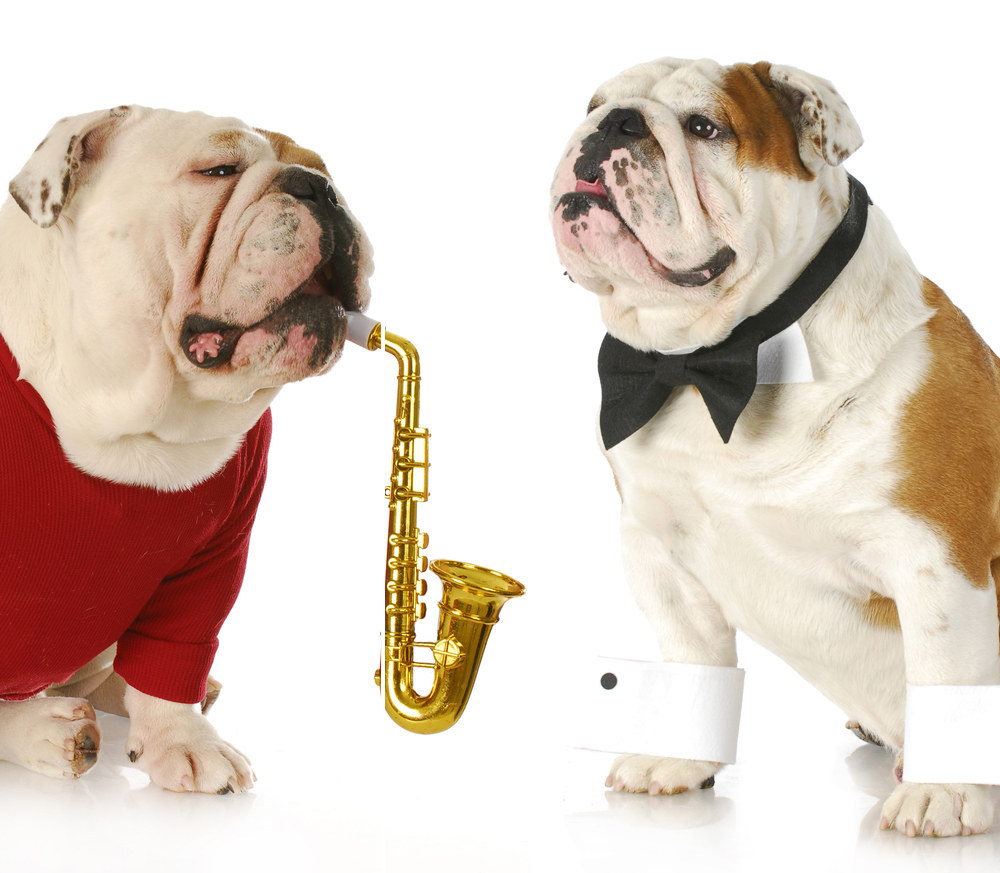 9.
This cat, who looks great chilling and even better with a bowtie: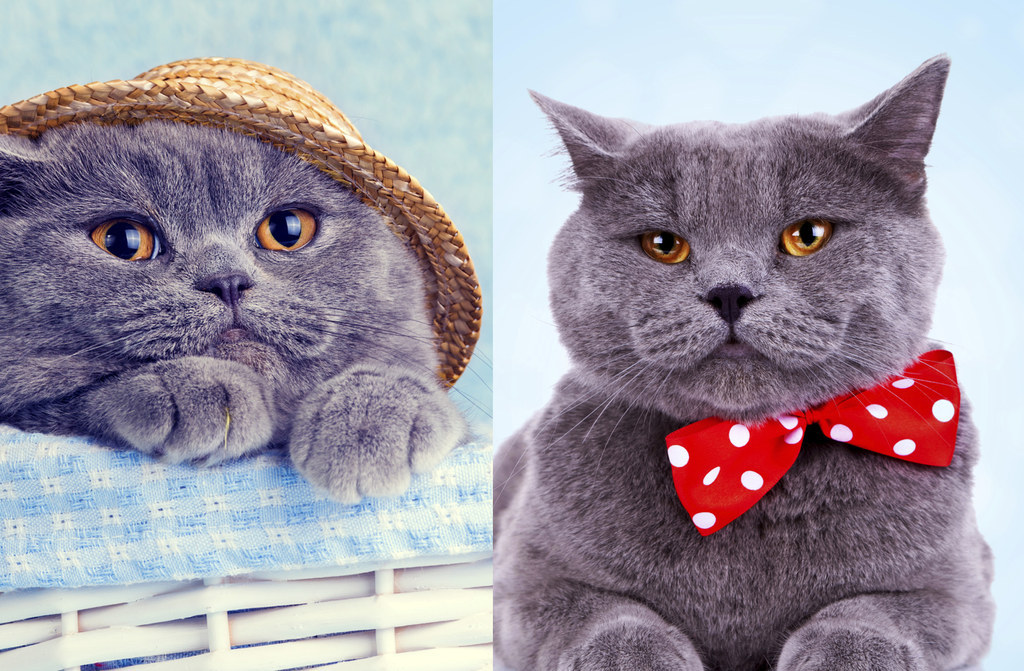 10.
This cake that can rock sweatpants but also cleans up nicely: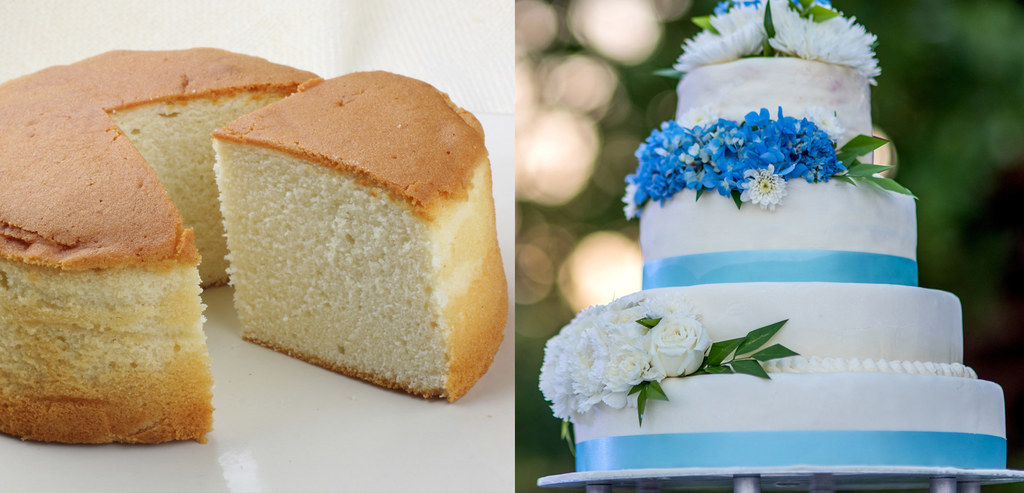 11.
And this pine tree with some serious style range: