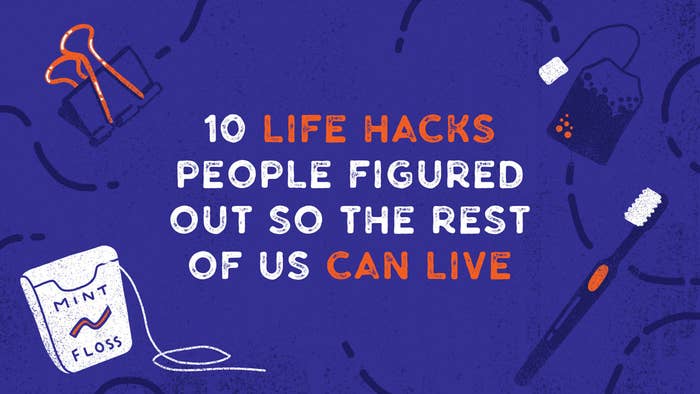 1.
Some genius figured out how to make pain-free pancakes.
2.
Alert! A shower cap is actually plastic wrap without the fuss.
3.
Another used floss to get perfect slices of cheese, cake, or soft bread.
4.
And a pizza box already comes with four plates.

5.
This smartie used whitening toothpaste to get brighter lights.
6.
And a genius used a plain ol' hair tie as a phone holder to give us direction in life.

7.
A clever person noticed that binder clips can replace lost razor caps.
8.
"Dryer sheets + fan = long-lasting air freshener," said someone winning in life.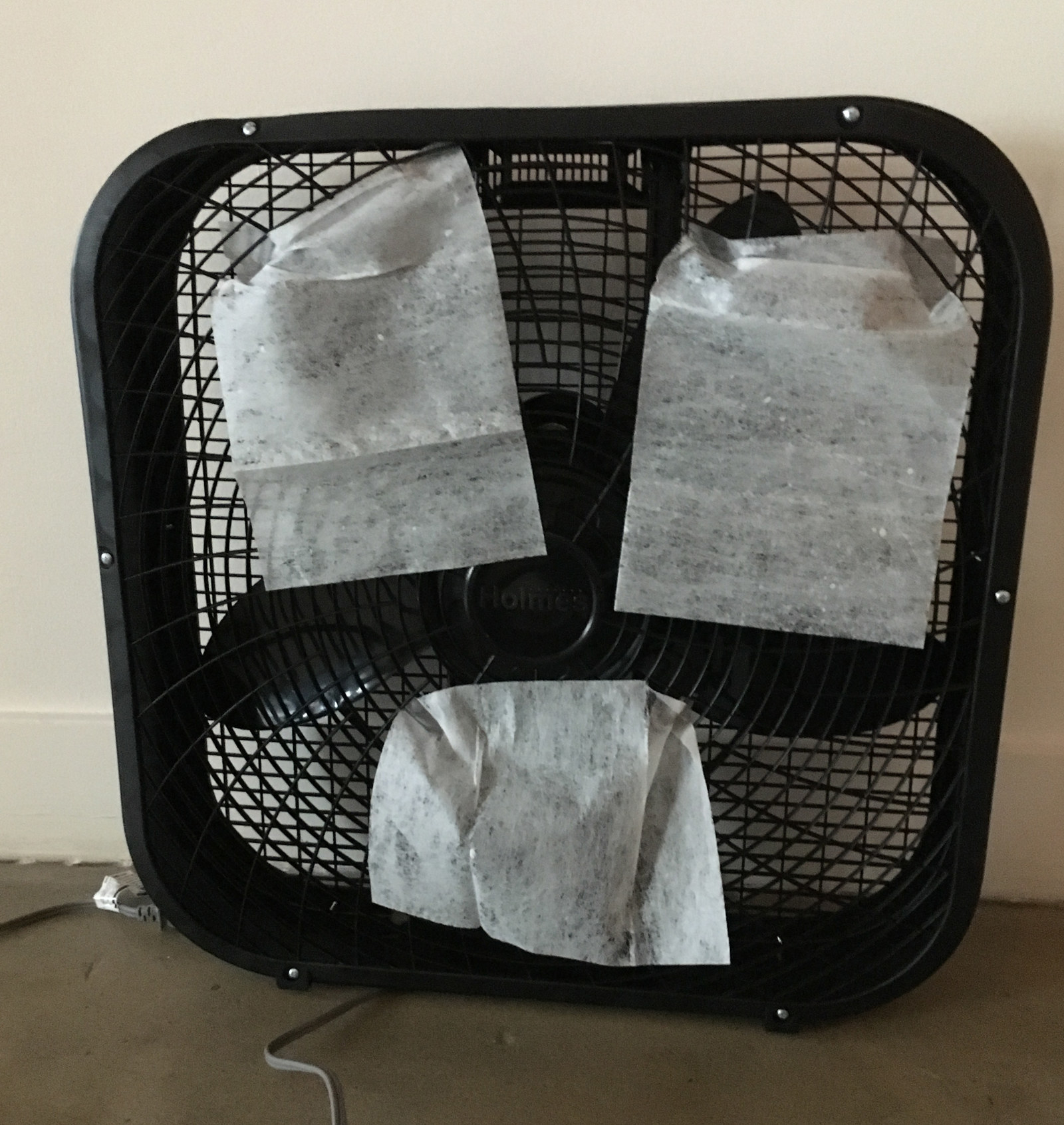 9.
Believe it or not: A tea bag in your shoe will get rid of those stinky smells.
10.
And the best way to pack clothes in your dresser or suitcase is actually the easiest.
Luckily, you figured out the best way to stay up to date in life. Now you can also figure out that with MetroPCS you get a bigger, faster 4G LTE network for only $30 — period. MetroPCS. Wireless figured out.