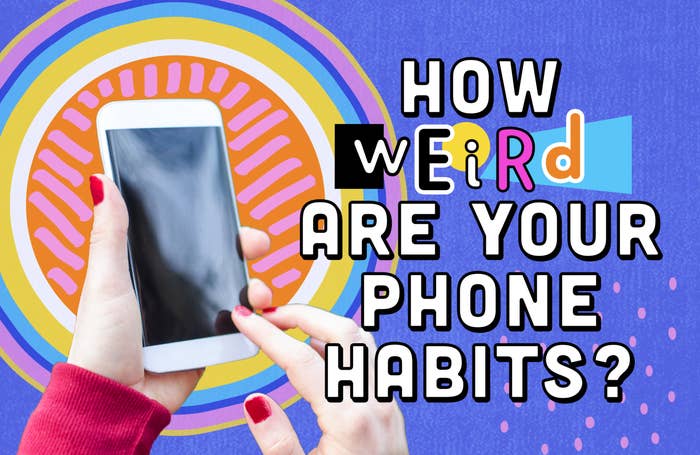 Design by Marjorie Lacombe-Jelinek / BuzzFeed. Thumbnail images from Getty.
No matter how you use your phone, just make sure you can use it, period. MetroPCS makes it easy to use with 2 lines of Unlimited 4G LTE data for just $75 — all on a reliable 4G LTE network.
Video@480p. Users> 32GB may have reduced speeds. No tethering.