1.
Honey BBQ Pulled-Pork Burgers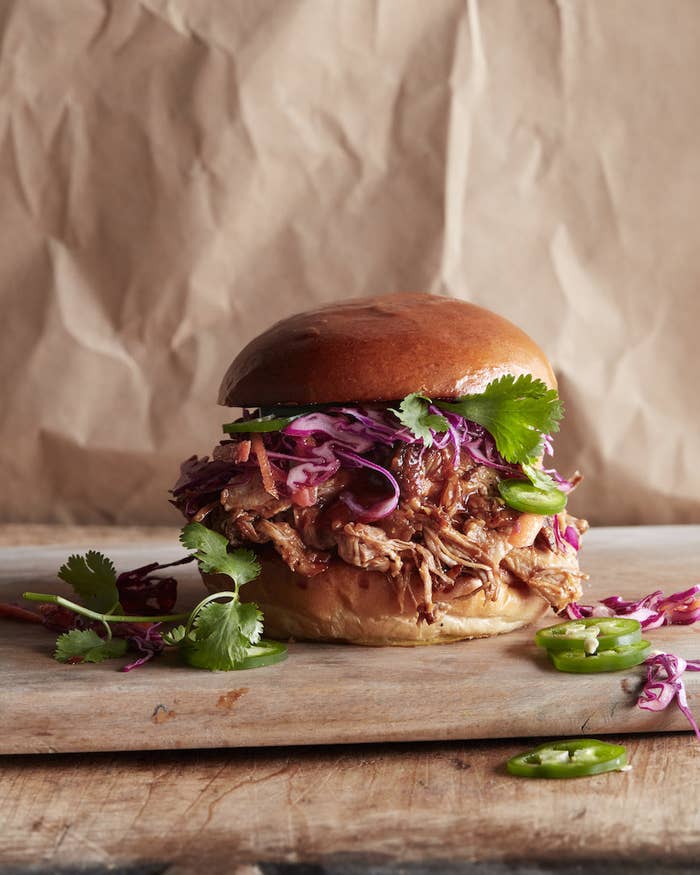 2.
Homemade Funnel Cakes With Chocolate Drizzle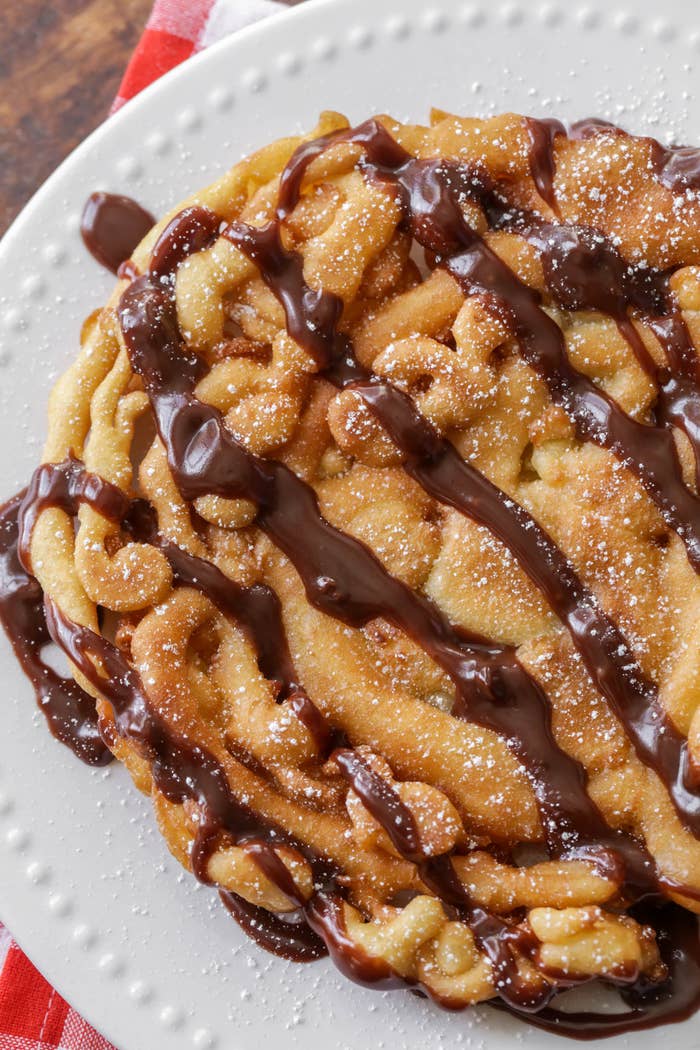 3.
Greek Lamb Tacos With Minted Yogurt Sauce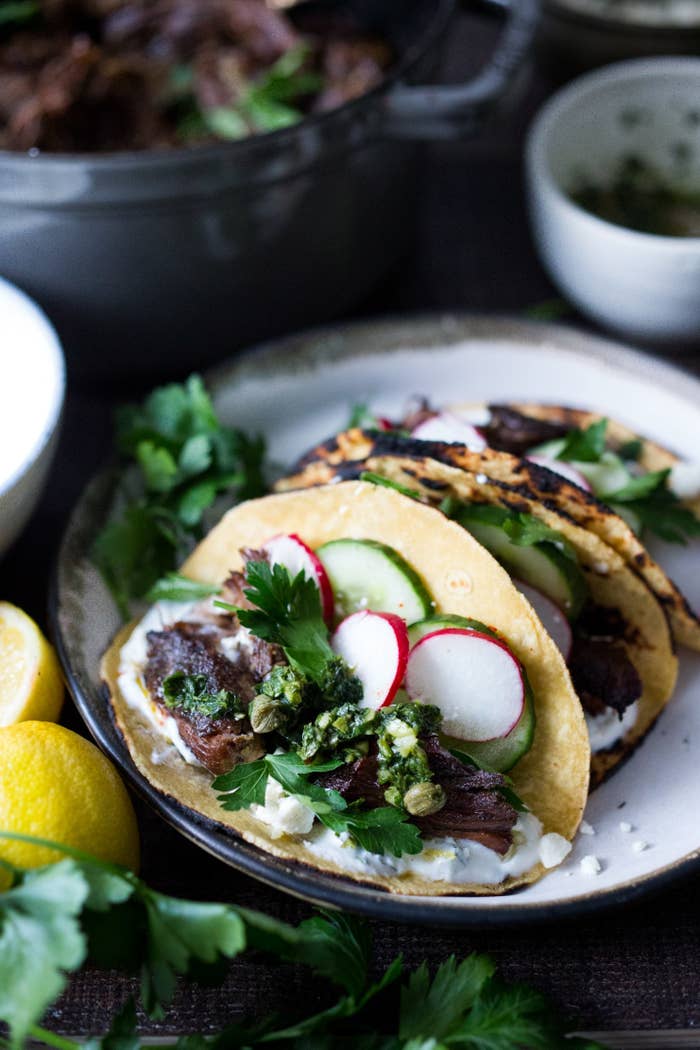 4.
Jalapeño Cheddar Soft Pretzel Bites
6.
Spicy Sweet-Potato Fries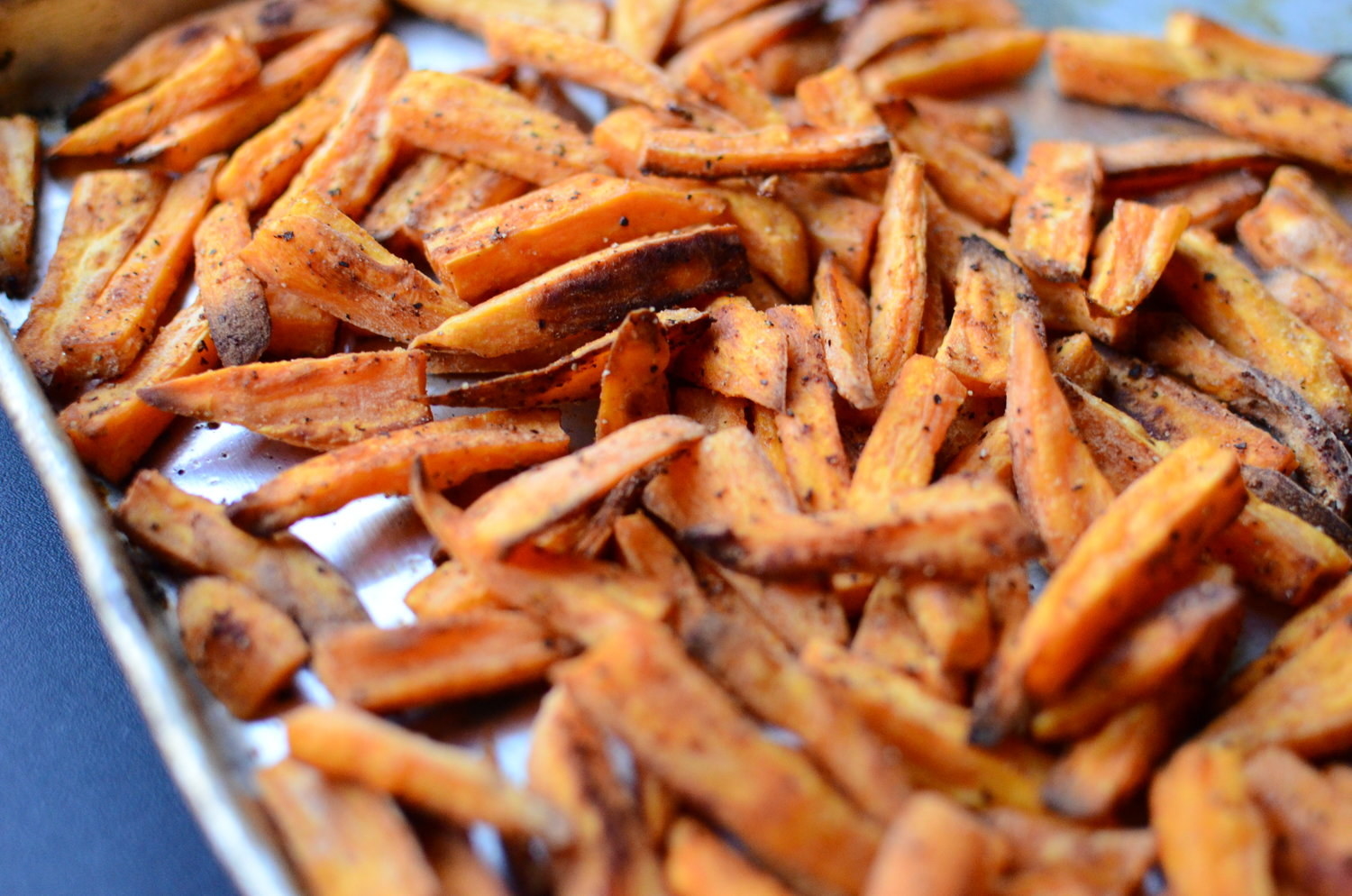 7.
Malaysian Chicken Satay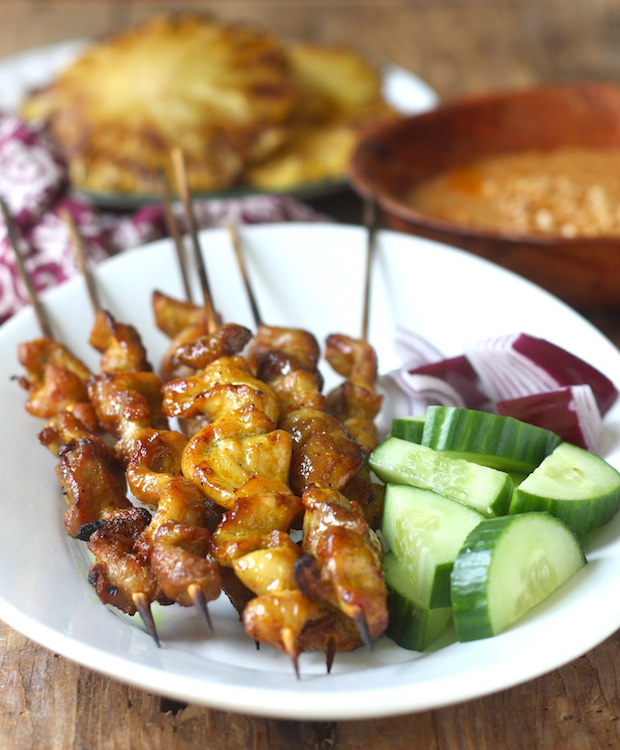 8.
Teriyaki Piña Colada Burger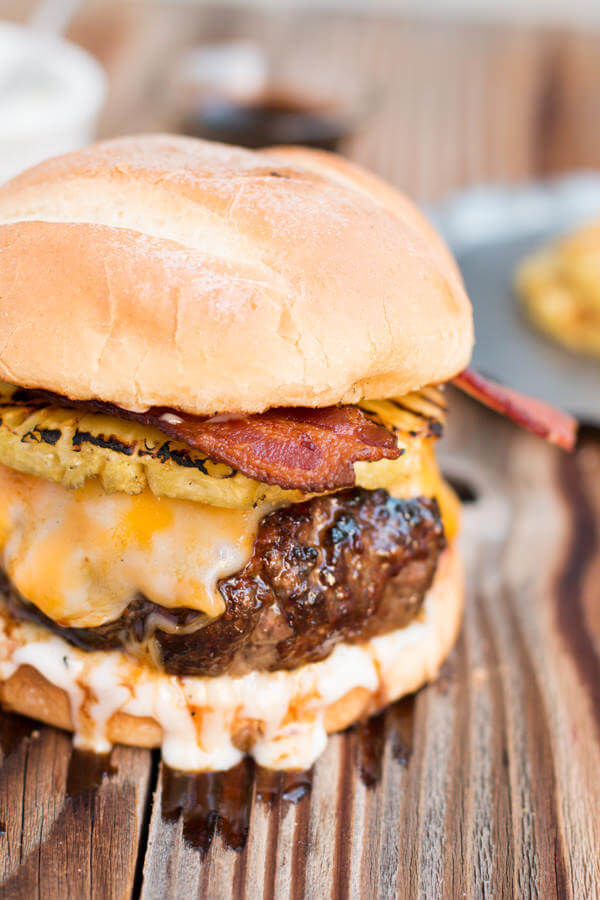 9.
Spiced Apple Cider Caramel Corn With Candied Pecans
10.
Hot Dogs With Grilled Pineapple And Avocado
11.
Cola-Marinated Ribs With Homemade BBQ Sauce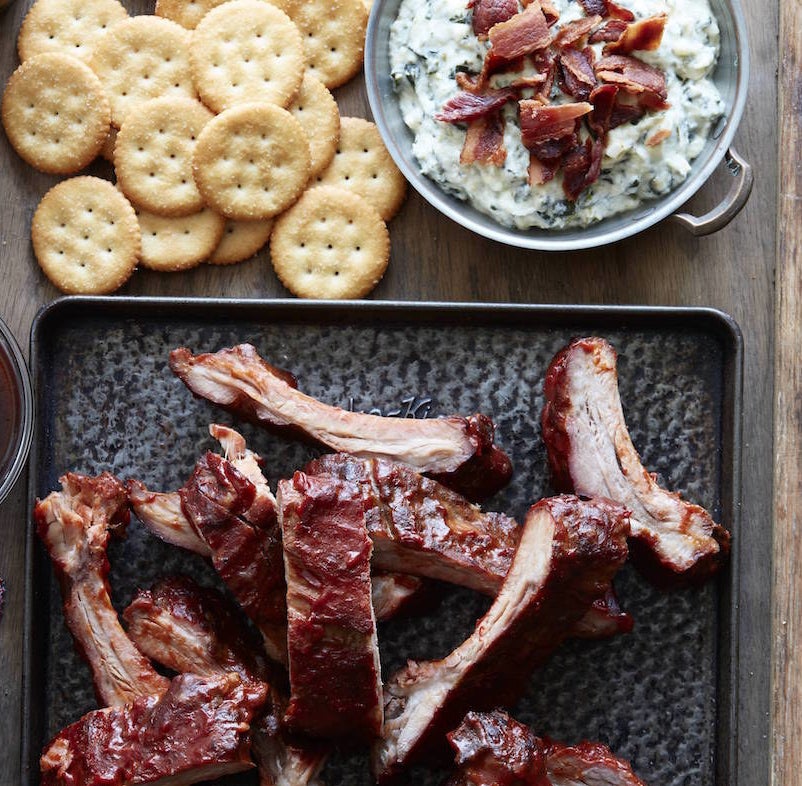 12.
Loaded Three-Cheese Chicken Nachos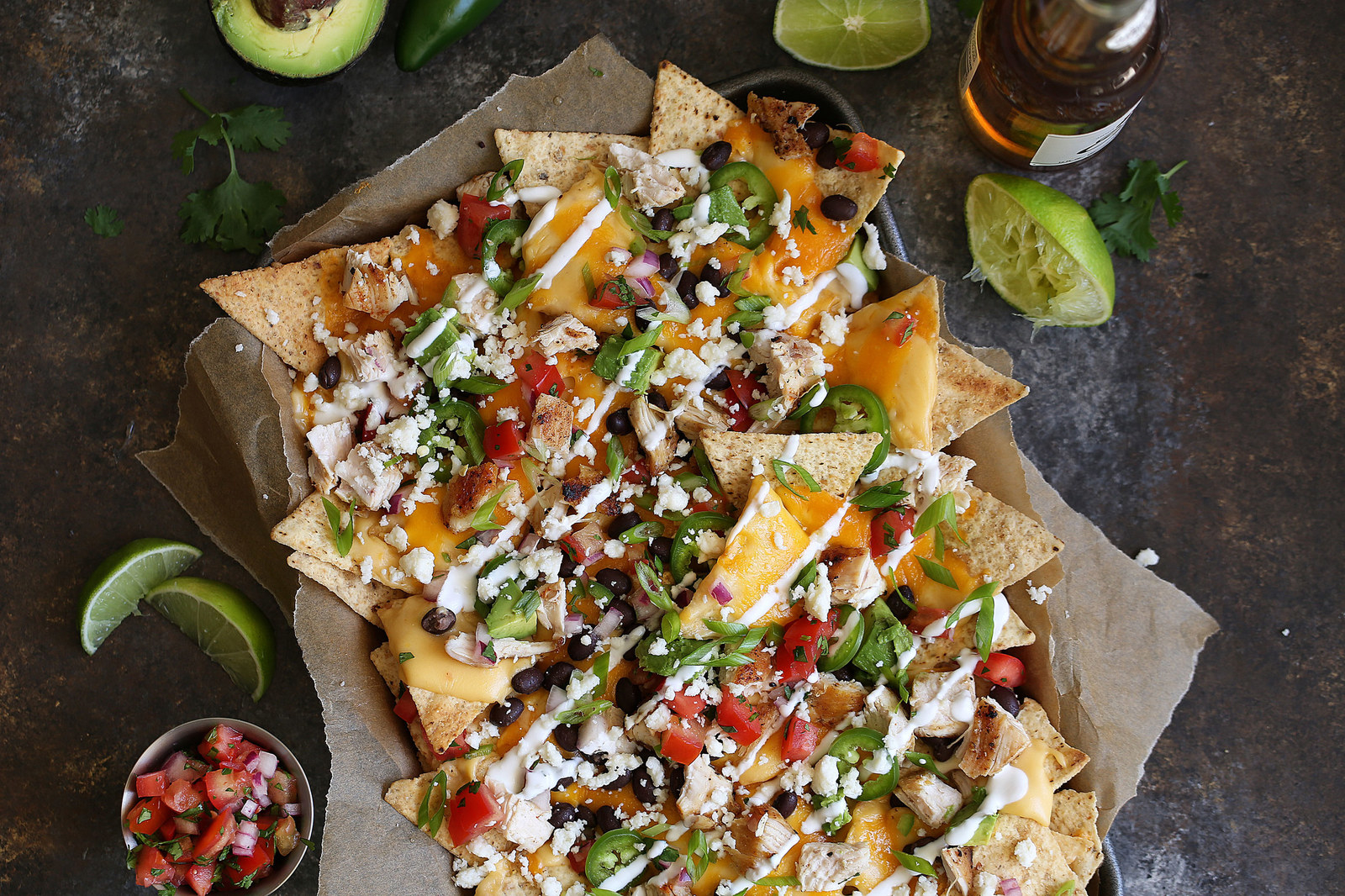 13.
Cosmic Brownie Milkshake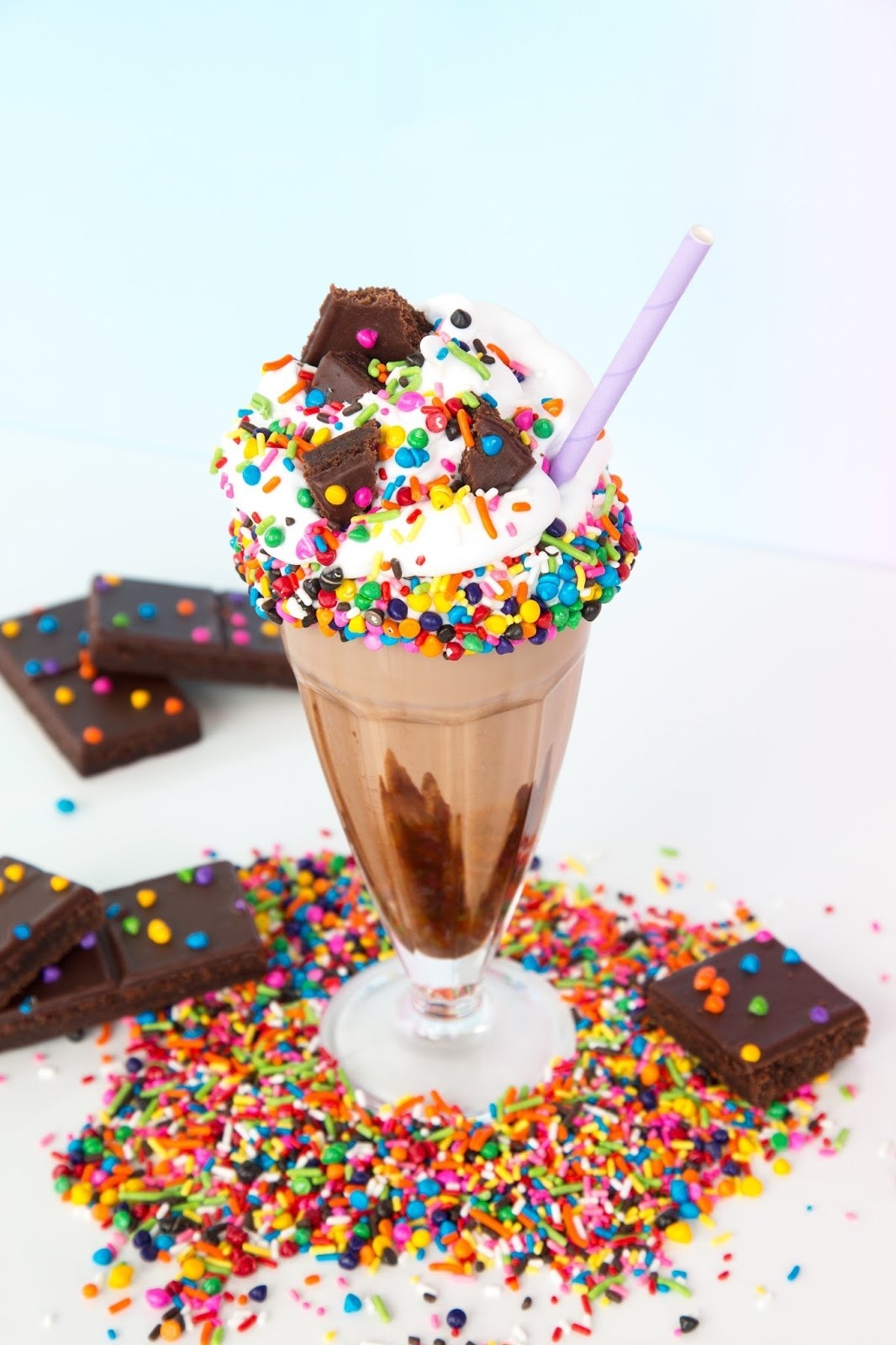 Now you're ready to host the ultimate summer festival at home. Save even more money this summer by streaming all the music you want on the network that's more reliable than ever. MetroPCS has you covered!