1.
Hicks was almost Dexter's dad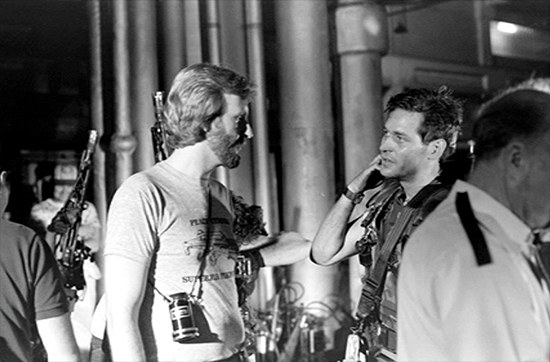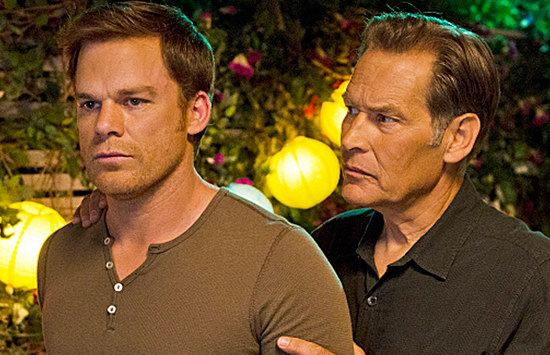 2.
They weren't easy shoots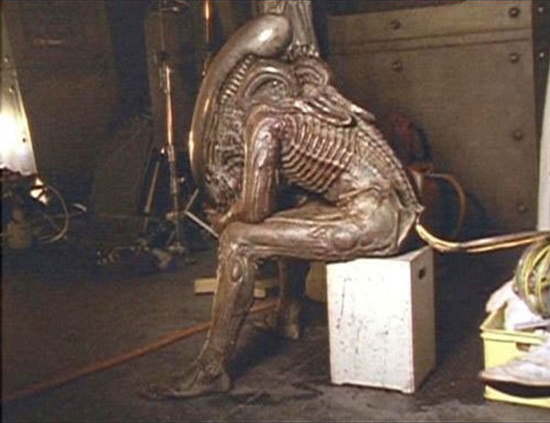 3.
Michael Biehn got paid almost as much for his image in Alien3 than Aliens
Stop! Think before you spray slobber all over your lovely screen! I know Hicks wasn't in Alien3, he and Newt being unceremoniously killed off screen (spoilers).
Well, he was barely in Alien3…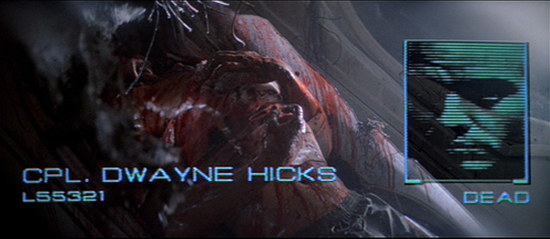 4.
Prometheus wasn't badly written
It was badly re-written!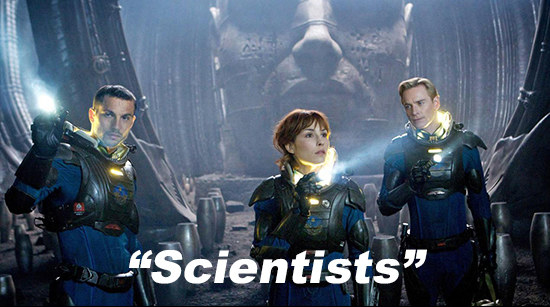 5.
Sigourney Weaver practised crucial butt-clenching with Rick Moranis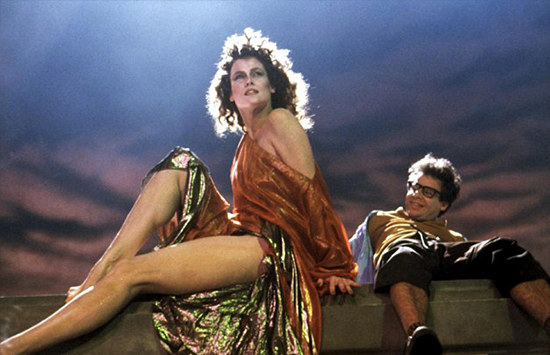 6.
Tekeli-li! Tekeli-li!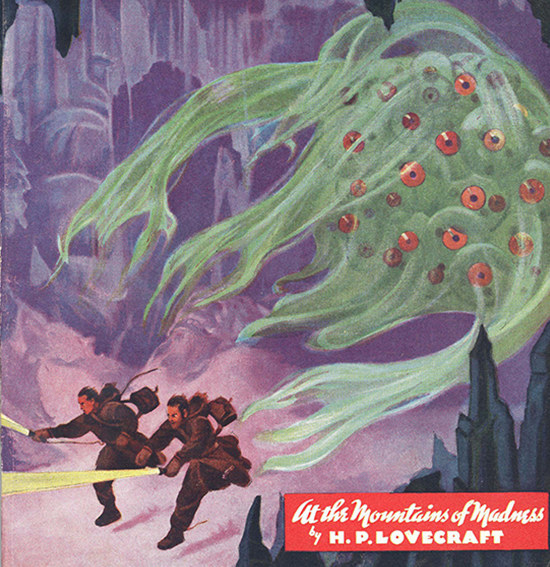 7.
Vasquez actually thought they said 'illegal aliens'
8.
The Conrad connection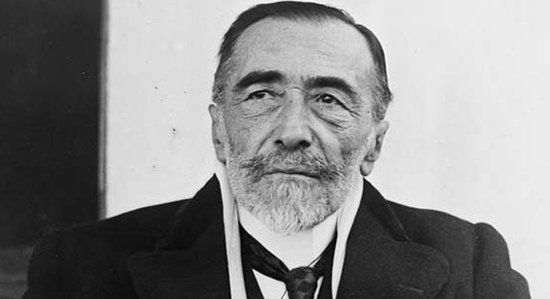 9.
Thank Dune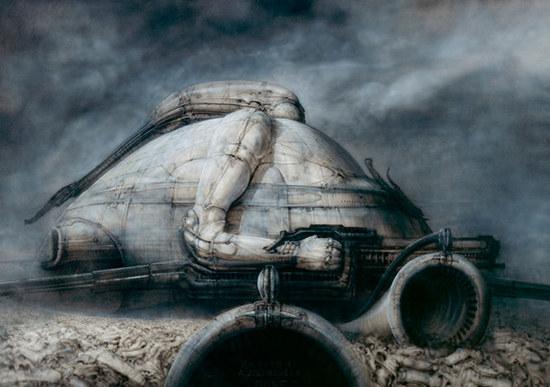 10.
The AvP mystery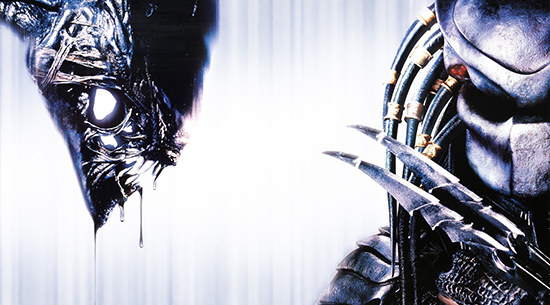 This post was created by a member of BuzzFeed Community, where anyone can post awesome lists and creations.
Learn more
or
post your buzz!