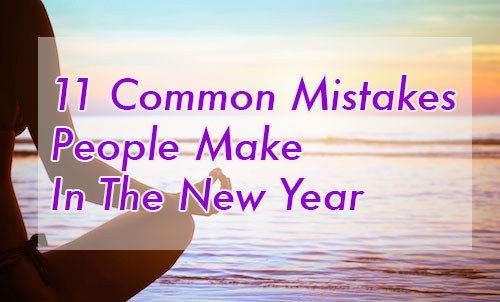 1.
They make unrealistic resolutions.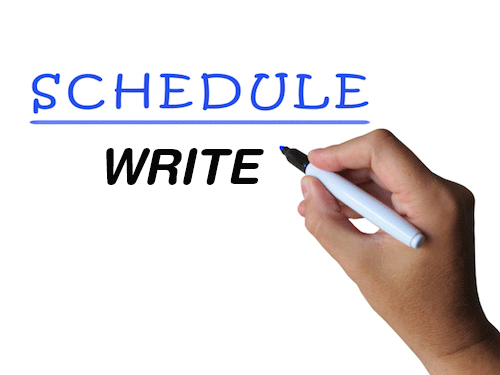 2.
They overcomplicate.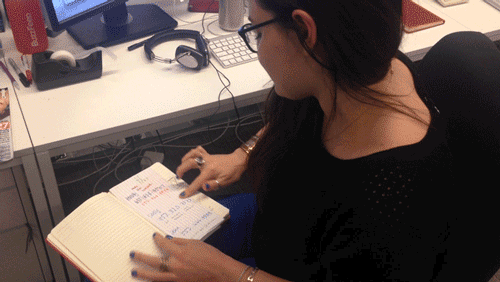 3.
They don't establish a support network.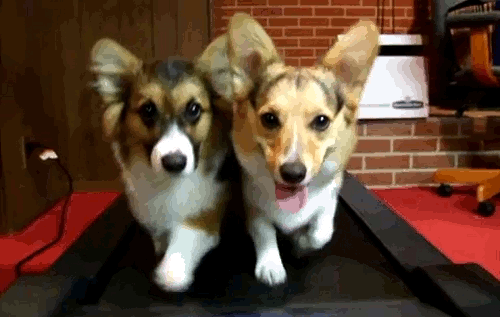 4.
They fail to prepare.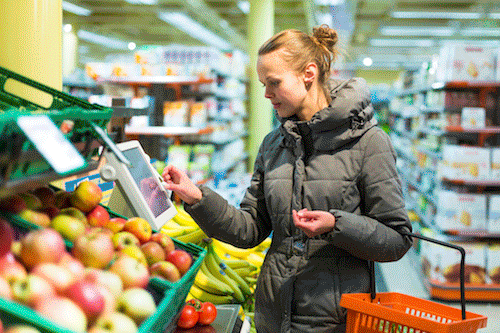 5.
They frame resolutions negatively.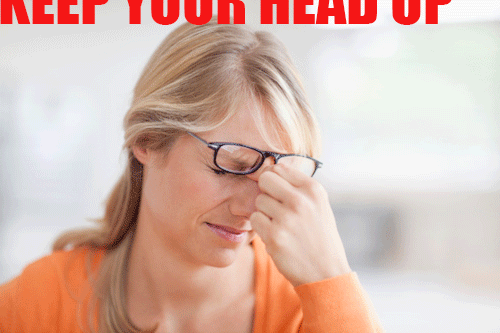 6.
They don't focus on the big picture.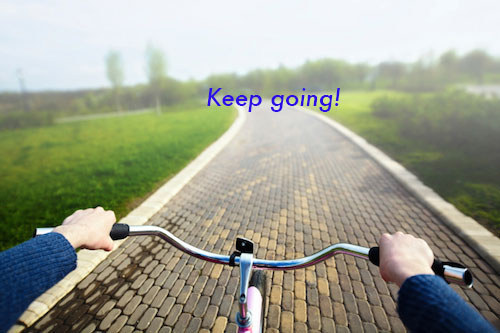 7.
They don't focus on what they enjoy.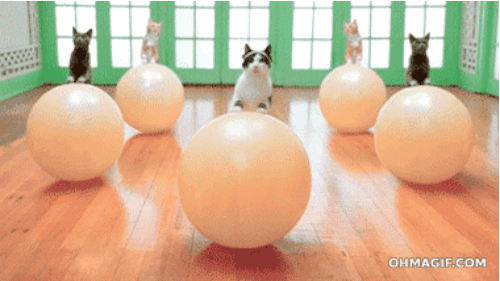 8.
They let discouragement get to them.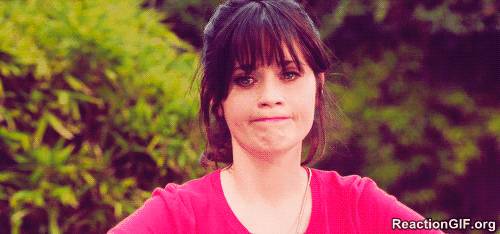 9.
They don't get enough sleep.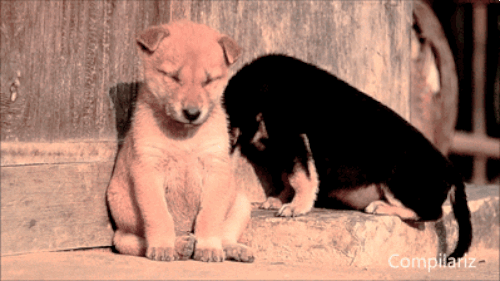 10.
They neglect to anticipate hurdles.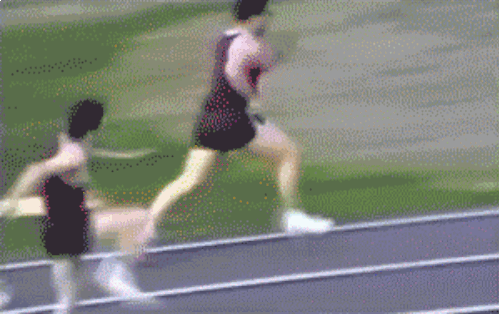 11.
They forget about balance.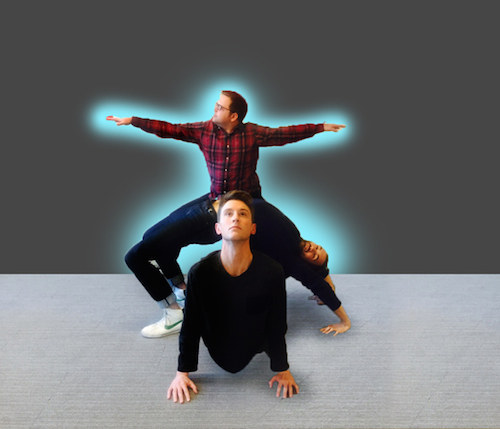 Looks like there are no comments yet.
Be the first to comment!