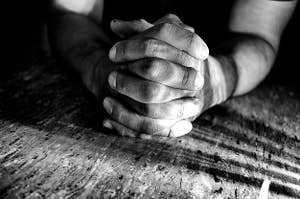 W męskiej kosmetyczce powinien znaleźć się krem do rąk. Męskie dłonie tak samo jak damskie potrzebują nawilżenia. Męski krem do rąk musi być dobrany indywidualnie, ponieważ każda skóra jest inna i każdy ma inne potrzeby. Krem do rąk powinien idealnie się wchłaniać,nie pozostawiać tłustej warstwy na skórze, wygładzać, zmiękczyć i nawilżyć skórę dłoni, oraz chronić skórę przed szkodliwymi czynnikami zewnętrznymi.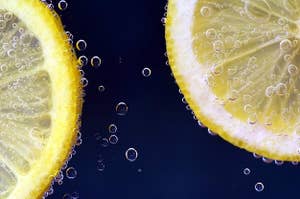 Bidon dla mężczyzn, to idealny i potrzebny gadżet. Zabierzesz go na rower, gdy biegasz, na wypad w góry jak i do pracy. Bidon, to poręczna butelka na wodę, która zajmuje bardzo mało miejsca i jest lekka. Taki nowoczesny bidon można nawet schować do kieszeni. Każdy aktywny mężczyzna powinien zaopatrzyć się w dobry bidon.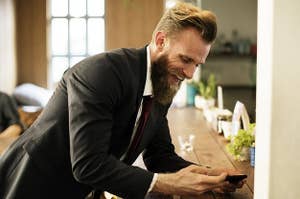 Witam na blogu poświęconym męskim gadżetom. Wszystko co mężczyźnie się przyda i co przydać się może ? Wpadajcie, czytajcie i komentujcie.