10 Food Hacks You Need To Know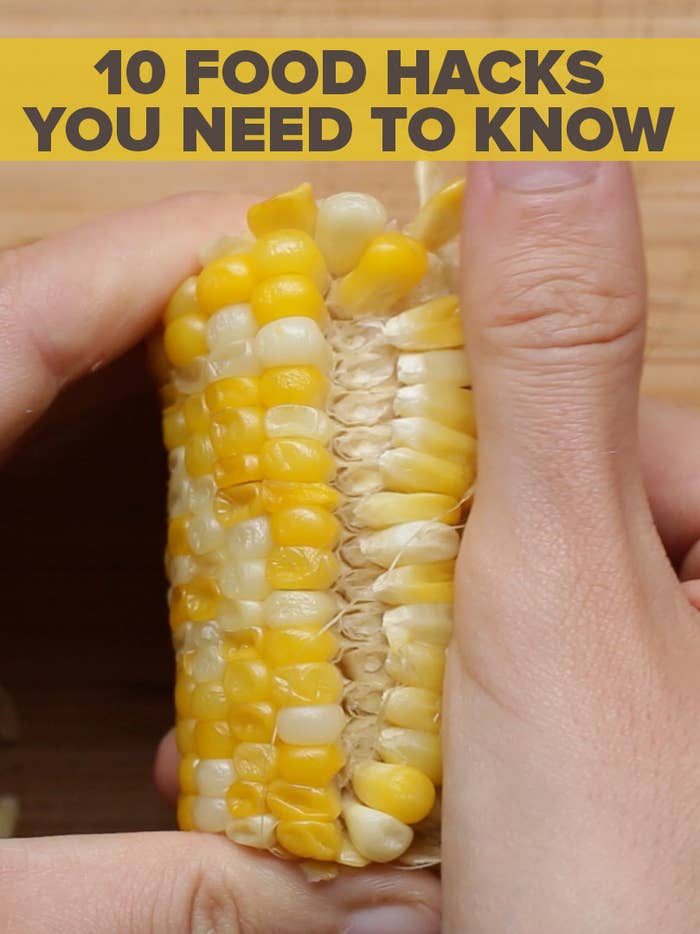 Cutting board sliding around? Use a damp paper towel to keep it in place: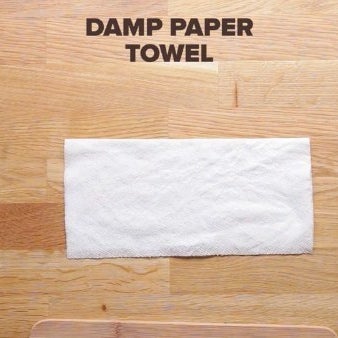 And protect those digits!
And did you know that you can peel ginger with a SPOON?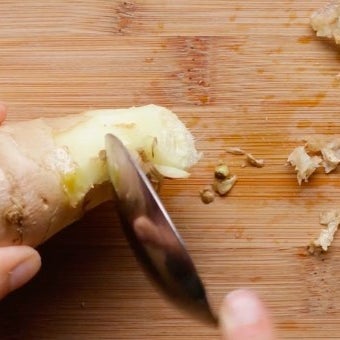 You'll never peel garlic the same way again: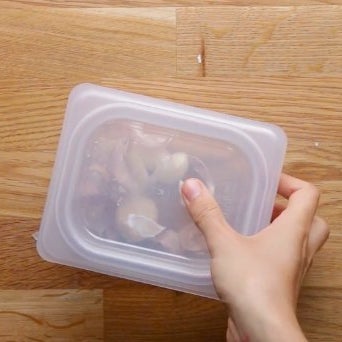 Just place cloves in container and shake!
Same goes for hard boiled eggs: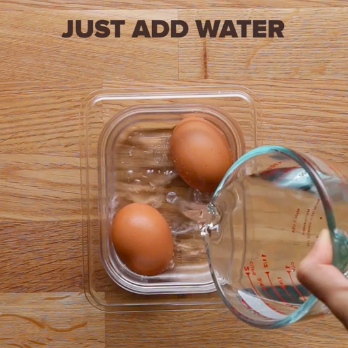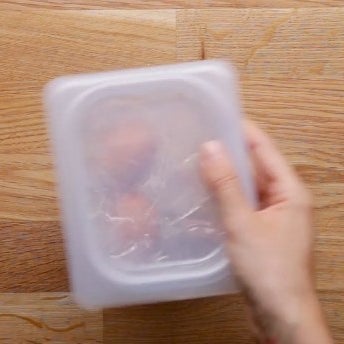 Hate butter that's hard as a rock?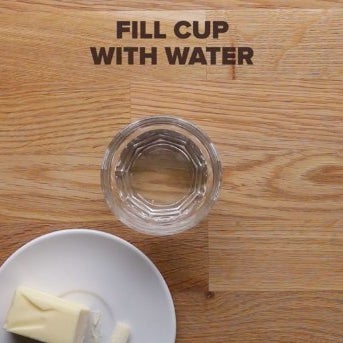 Then discard water and cover butter with hot cup for 30 seconds.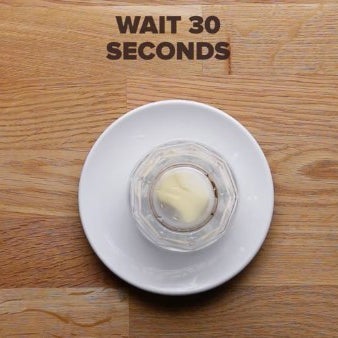 And you're left with perfectly softened butter that hasn't turned into a puddle!
Potatoes sprouting before you're ready to eat 'em?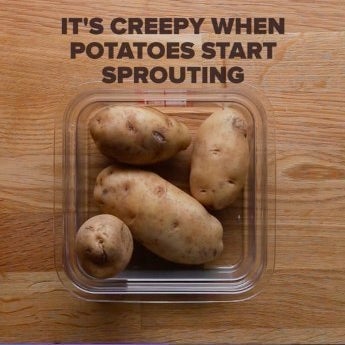 Adding apples will keep those spuds in check!
Revive a loaf of stale bread with this hack: cover with water and bake at 325° F (160° C) for 8 minutes.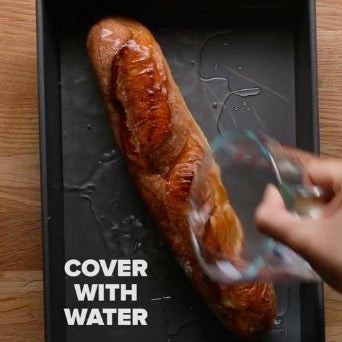 For an easy way to de-kernel corn, first microwave corn for five minutes then: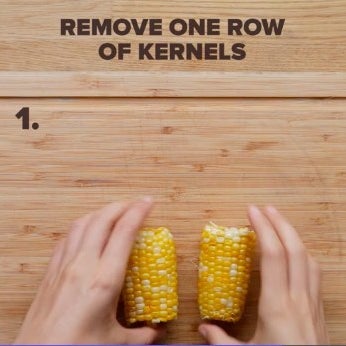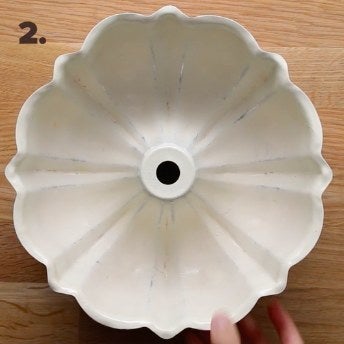 Did you know you can make whipped cream in a JAR?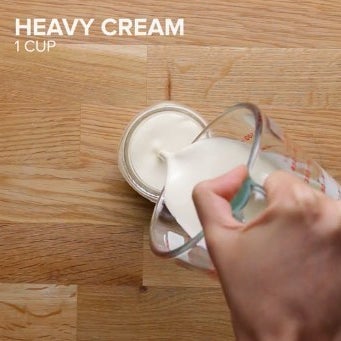 Just add heavy cream, vanilla, and confectioners sugar to jar.
Then shake what your mama gave you...and ta-da!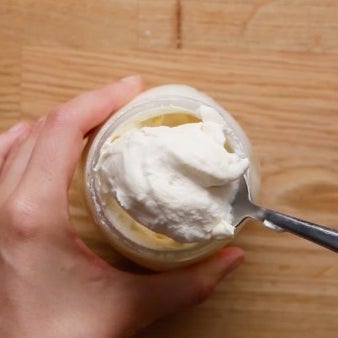 Thirty-second whipped cream!