This post has not been vetted or endorsed by BuzzFeed's editorial staff. BuzzFeed Community is a place where anyone can create a post or quiz.
Try making your own!
7 Books All Fantasy Lovers Need To Read
Because you've already read Harry Potter 436 times.
1.
The Magicians trilogy by Lev Grossman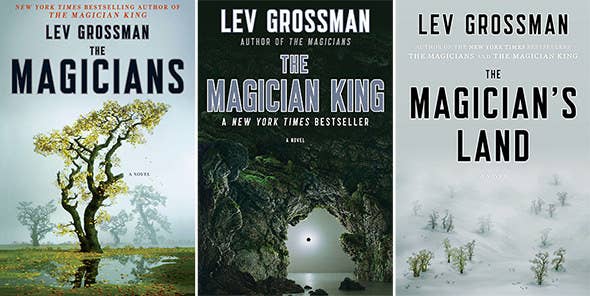 2.
The Book of Lost Things by John Connolly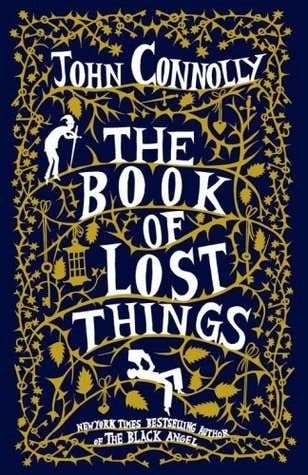 3.
Stardust by Neil Gaiman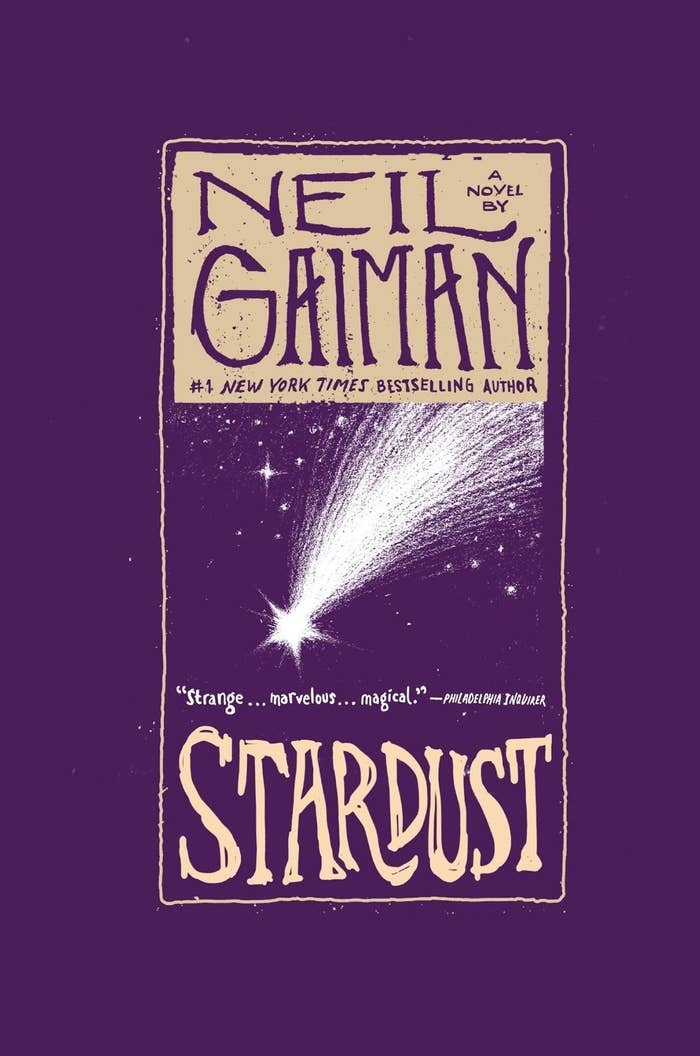 4.
Winter's Tale by Mark Helprin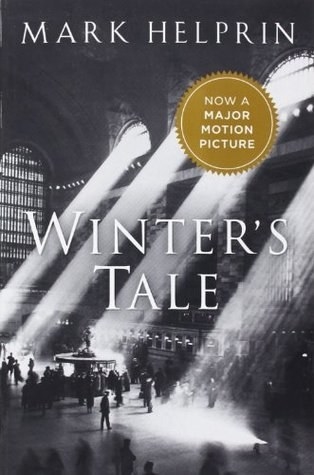 5.
The Raven Cycle by Maggie Stiefvater

6.
All Souls trilogy by Deborah Harkness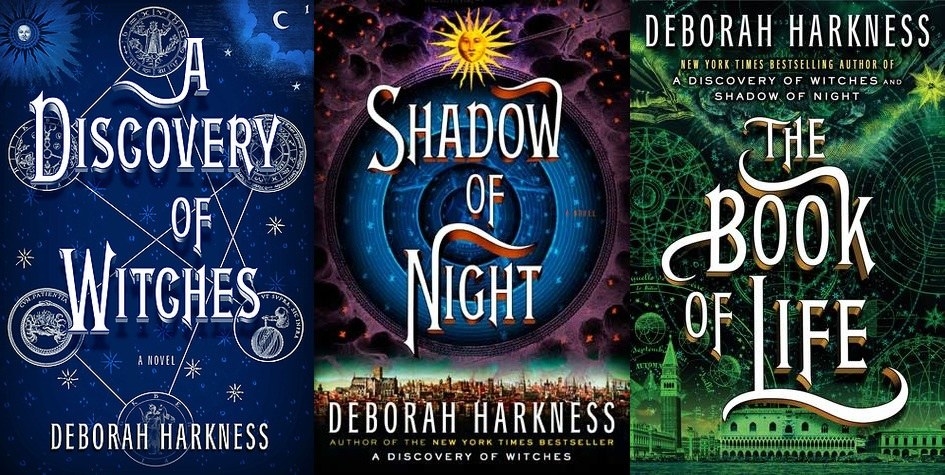 7.
Big Fish by Daniel Wallace