Grace Dunham Interviewed Janet Mock And It Was Really Wonderful
Lena Dunham's sibling Grace interviewed Janet Mock about blackness, trans identity, and sisterhood on BuzzFeed's Women Of The Hour.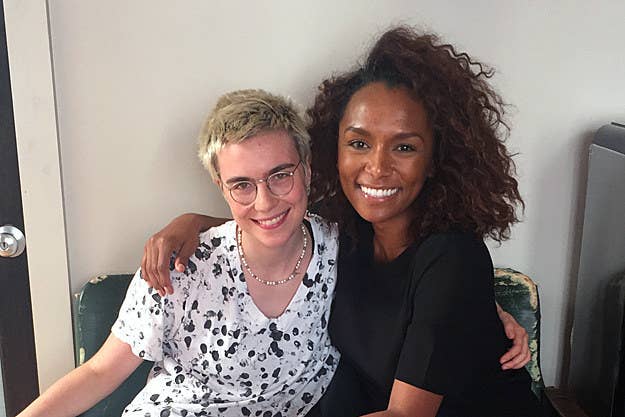 Here are some of the things we learned:
Mock imagined herself to be the second-coming of Claire Danes' character Angela in My So Called Life.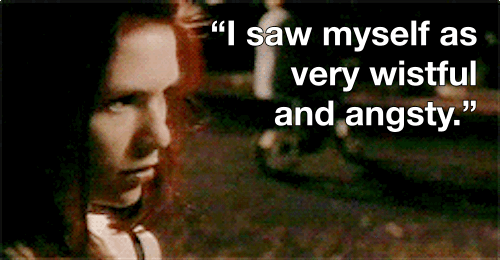 Then she graduated to imagining herself as Felicity and being a college student in New York City.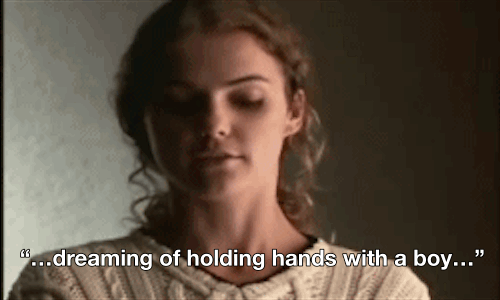 She considers herself the "basic model of transsexual experience," and that she's only one of many voices.
Janet and her best friend Wendi met in the seventh grade, when Wendi asked her: "Why are you pretending you're not a girl?"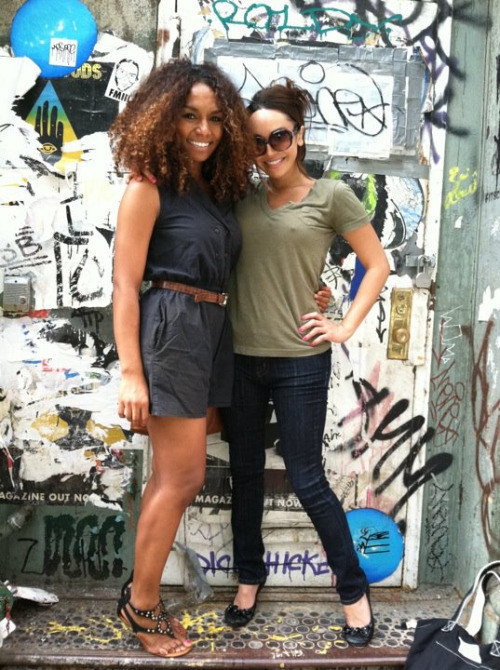 As a teenager, she cut out shoulder pads from thrift store blazers and turned them into hip pads. Resourceful!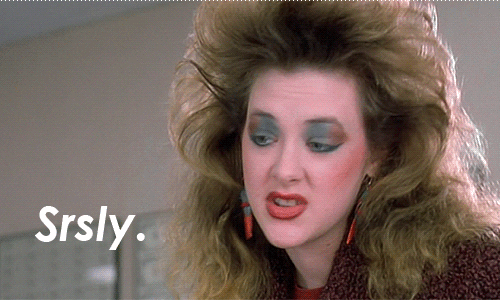 The visibility of black people makes Mock excited, but also angry when people say stupid shit.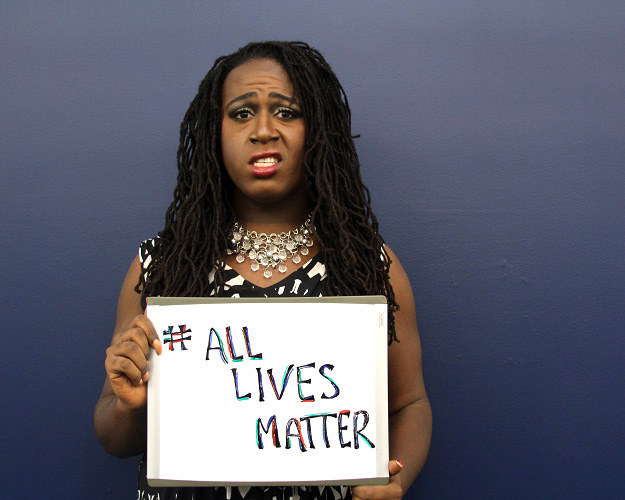 Despite people saying she should keep quiet, Mock is committed to centering blackness, transness, and womanhood in the national dialogue.
Lena Dunham considers Janet Mock her idol...
... and Mock has slept over at Dunham's apartment ...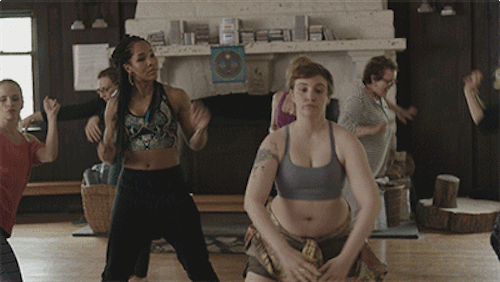 and she smells really good!
#NotSurprised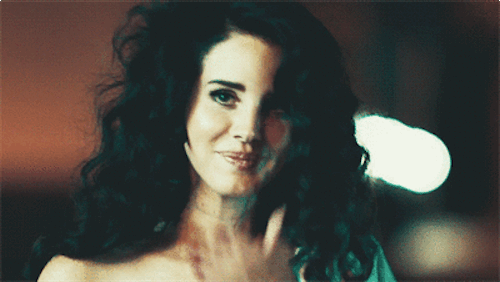 To listen to the full episode, subscribe to Women Of The Hour on iTunes or Stitcher.