1. Dirty Jokes in Harry Potter
Wands...Dudley's Nickname...Newspaper Headlines. We won't taint Buzzfeed with the details-- but they're there my friend.
2. The Actress Who Played Parvati Changed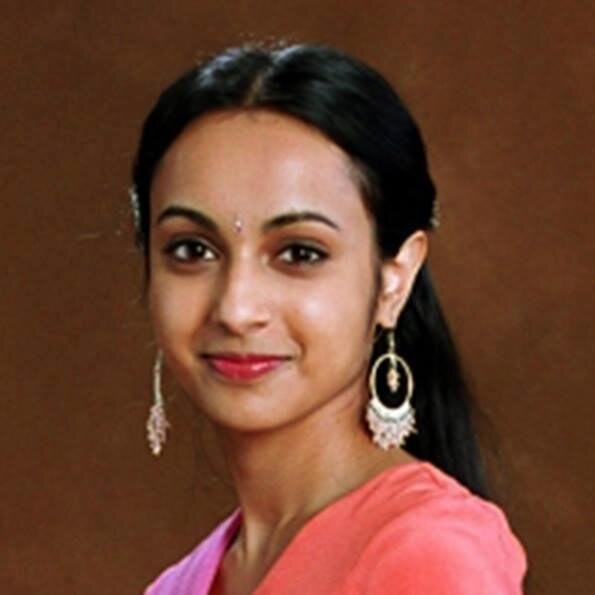 3. THE ACTOR WHO PLAYED ELPHIAS DOGE CHANGED? YOU SAY WHAT NOW
First it was Peter Cartwright, then it was David Ryall. Why do they do this to us.
4. The actress who played Alicia Spinnet changed. Quidditch, what?
Leilah Sutherland and then Rochelle Douglas. Did you even know she was IN the movies?
5. Bill Weasley. The beautiful. The Intelligent. The Werewolf Attack Victim. THAT'S RIGHT. Betrayal. The actor changed.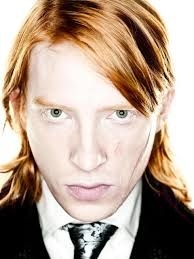 6. Mathilda Hopkirk. Aka the howler turned ministry lady. CHANGED. TWICE.
Jessica Hynes (v) Sophie Thompson
Need I say more?
7. Mr. Granger. Maybe that's why he can't remember anything. His whole face changed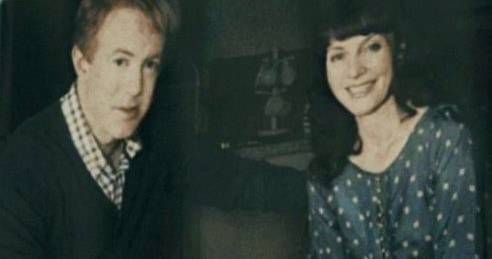 8. At least the Grangers have something in each other. Maybe it makes up for Hermione leaving them in Australia with different faces forever
Heather Bleasdale and Michelle Fairley
Identity crisis! Ahhhh!
9. The Fat Lady. She can't even get plastic surgery or use magic. I'm so confuzzled.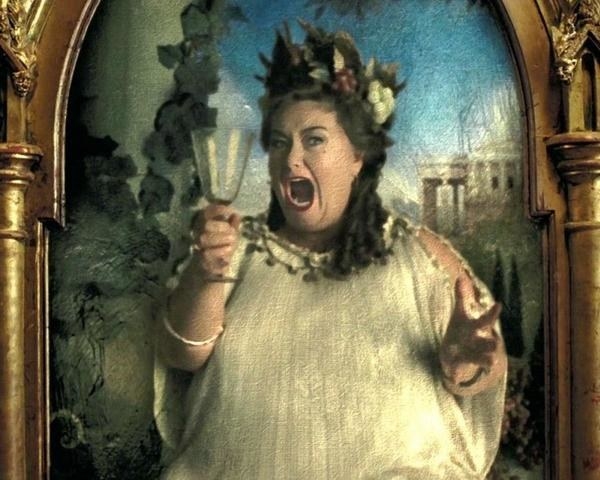 9 3/4. If you walked into the wall at King's Cross for the rest of your life, there's a tinnnnnnnnnnnnnnnnny chance that you will make it
THAT'S RIGHT. STRING THEORY, WITCHES!
10. Harry Potter can give you anything you need it to
And that's the greatest magic of all.
This post was created by a member of BuzzFeed Community, where anyone can post awesome lists and creations.
Learn more
or
post your buzz!