1.
If you miss...Americans being chaotic in Italy — The Family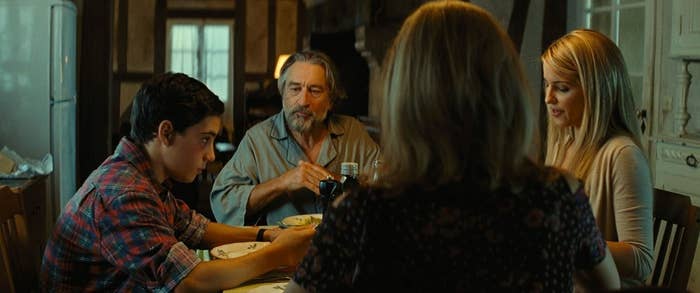 2.
If you need...Another Aubrey Plaza fix — Black Bear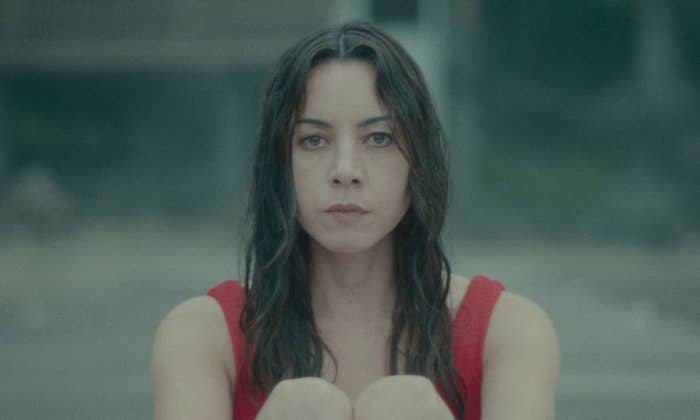 3.
If you love...Messy situations — Dead to Me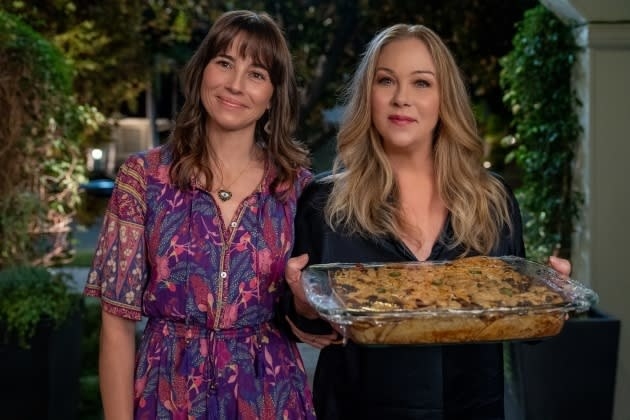 4.
If you want...Clash of classes — Little Fires Everywhere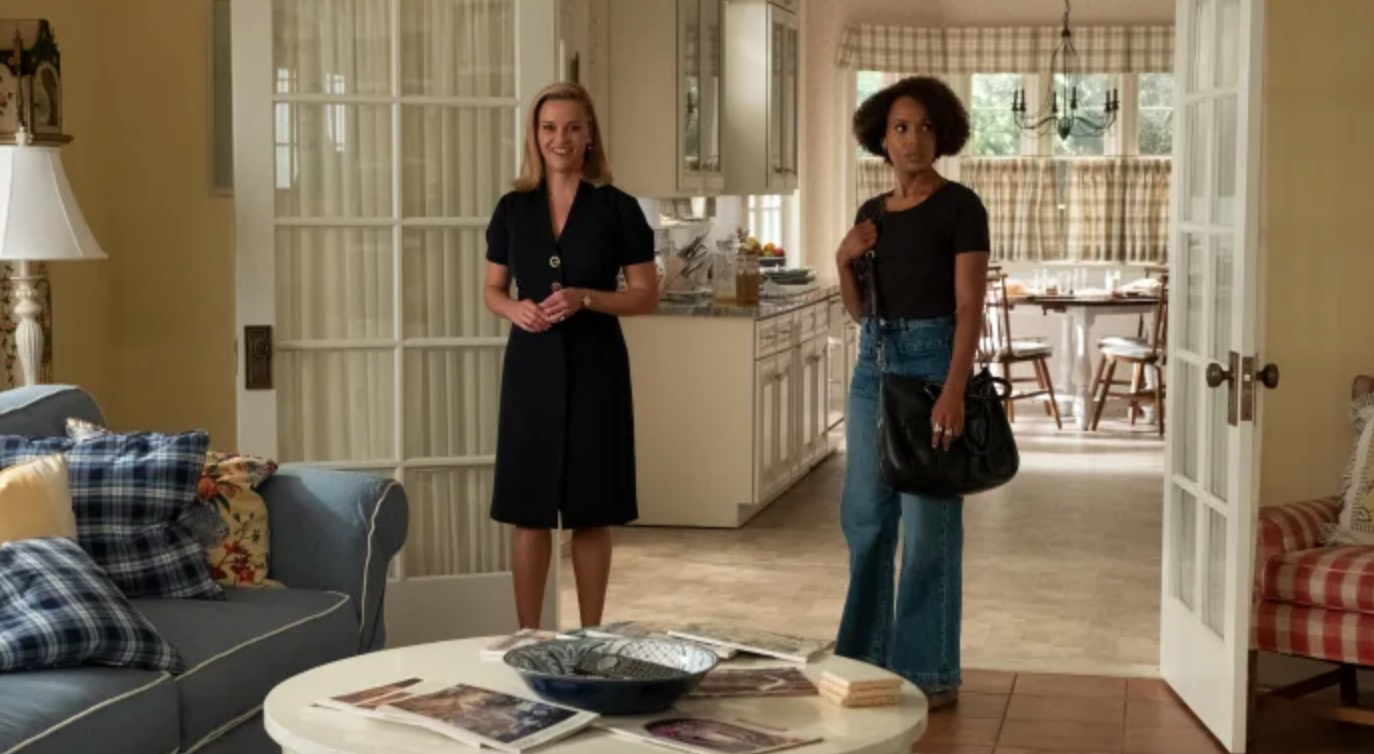 5.
If you crave...Beautiful people having fun in the Mediterranean — Mamma Mia!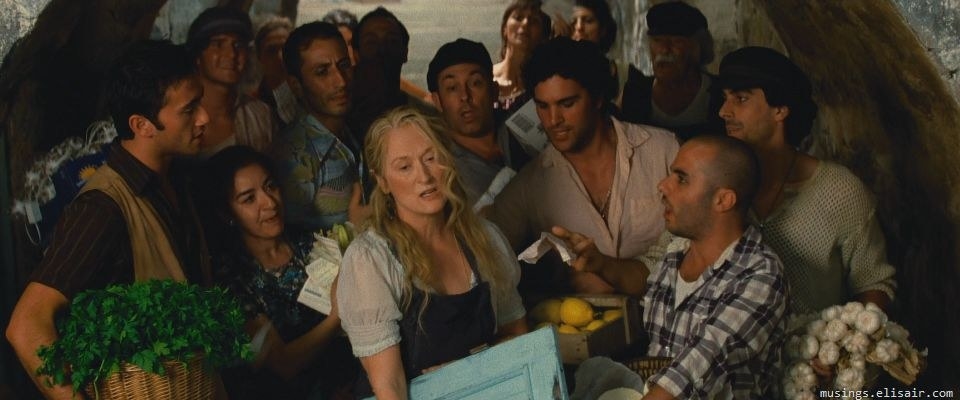 6.
And if all else fails...
Comment down below your pick for what you're watching after The White Lotus, while we wait with bated breath for news of Season 3...