What Janelle Monáe Song Are You Based On Your Zodiac Sign?
Aries are bold, spontaneous, and courageous. They don't let the haters bring them down, and they're never afraid to tip on the tightrope.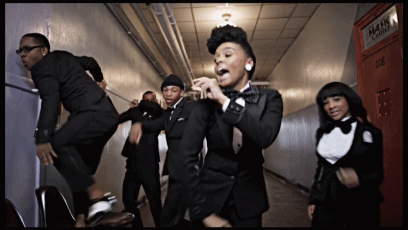 You got:

"Dance Apocalyptic"
Taurus are tenacious, good-natured, and fun. They can be incredibly stubborn, which means that they'll commit to having a good time, even if the world is ending around them.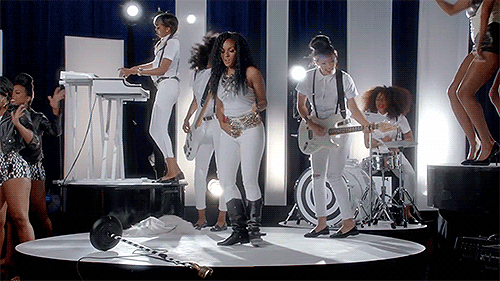 Geminis are curious and adventurous dreamers. They're full of whimsy and often disappear into a "wondaland" of their own.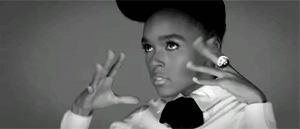 You got:

"Sincerely, Jane"
Cancers are caring, protective, and emotional. They're very concerned with their families and communities, and do their best to try and maintain tradition in those spaces.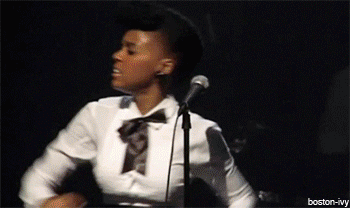 Leos are all about power, action, and ambition. They're incredibly proud, and they want to be treated like the Q.U.E.E.N.S they are.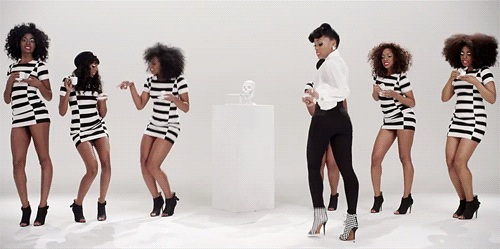 Virgos are compassionate and observant people who analyze the world around them. They tend to be rather down-to-earth, but they like to dance every once in a while.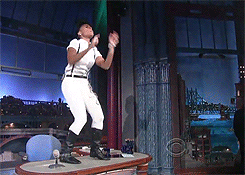 Libras are elegant and sentimental. Romantics at heart, Libras are always looking for someone to be with in the prime time of their love.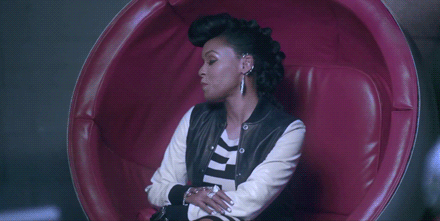 Scorpios are chill but strong-willed, able to effortlessly capture everyone's attention. They can be very mysterious, but they've got a magnetic energy.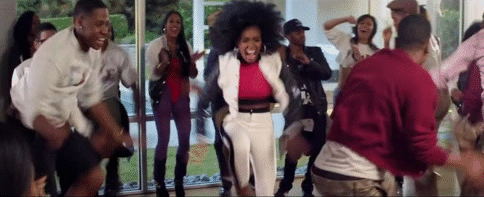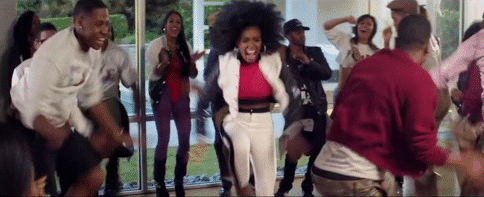 Sagittarius are intense, focused, and bold. They can be pretty in-your-face, but that just means they're not afraid to tell you when you need to get off their areola.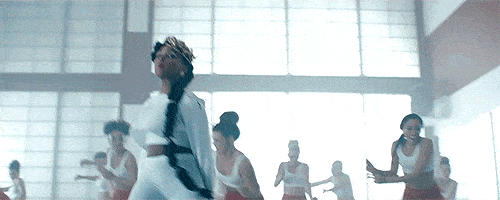 Aquarius are intelligent, inquisitive, and imaginative. They're big on humanitarian causes and are always finding ways to revolutionize their lives.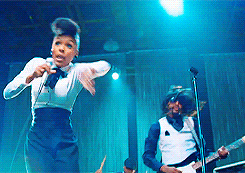 Pisces are sensitive and intuitive, but also introverted. They are very vulnerable, and can freeze others out and retreat into their own world if disappointed too often.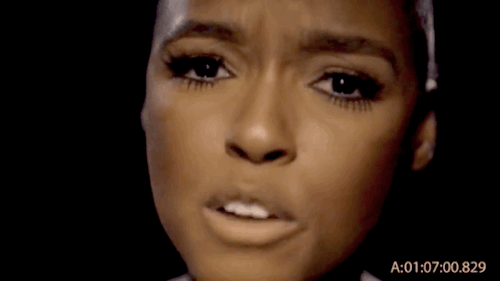 Capricorns are strong-willed, thoughtful, and patient. They tend to be realistic about their goals, but that just means they find glory in the little things.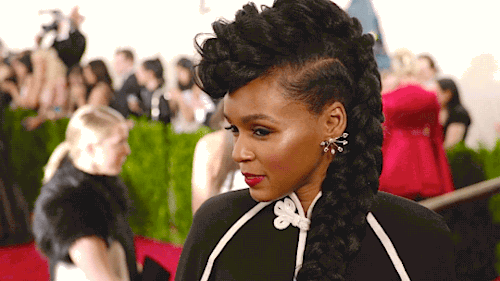 This post was created by a member of BuzzFeed Community, where anyone can post awesome lists and creations.
Learn more
or
post your buzz!