This post has not been vetted or endorsed by BuzzFeed's editorial staff. BuzzFeed Community is a place where anyone can create a post or quiz.
Try making your own!
The Unofficial Ranking Of Mamoru's 10 Worst Fashion Offenses In "Sailor Moon"
With Sailor Moon Crystal just around the corner, and the Sailor Moon remastered anime airing every Monday on Neon Valley, I've been painfully reminded of the horrifically outdated fashion statements made by Mamoru.
10.
Crumpled Pink and Brown Ensemble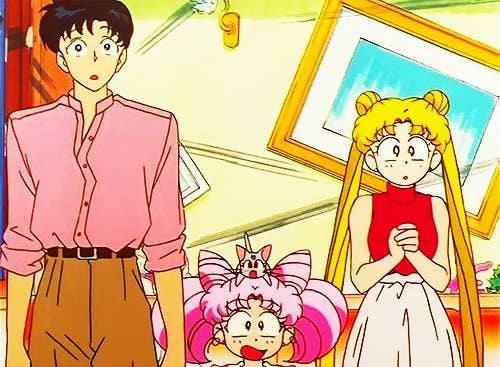 9.
Heavily Stretched-Out White Dress Shirt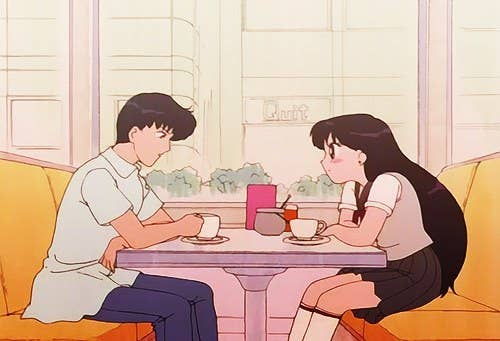 8.
Unflattering Mustard and Purple Dress Shirt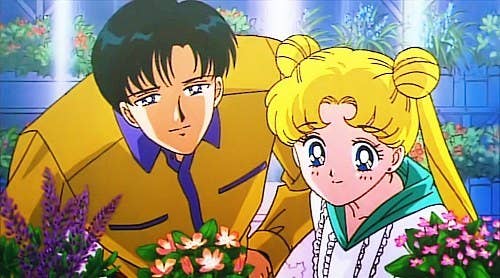 7.
Intensely Lavender Tuxedo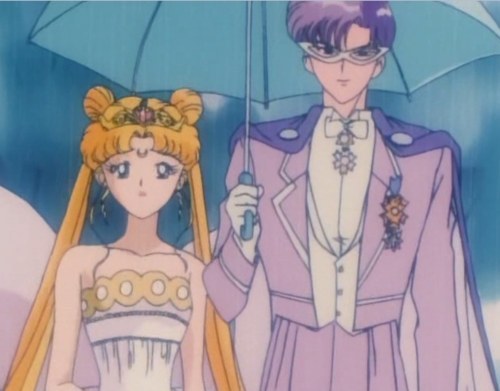 6.
Stereotypical Halloween Costume Bandit Outfit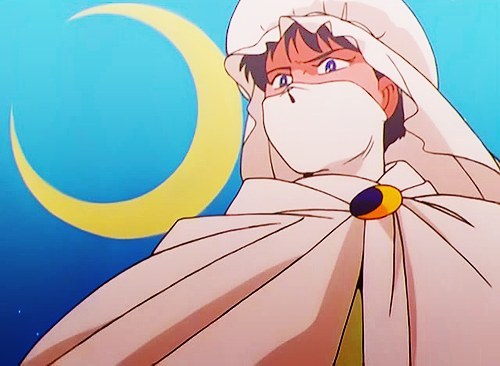 5.
Creepy Blazer and Turtleneck Combo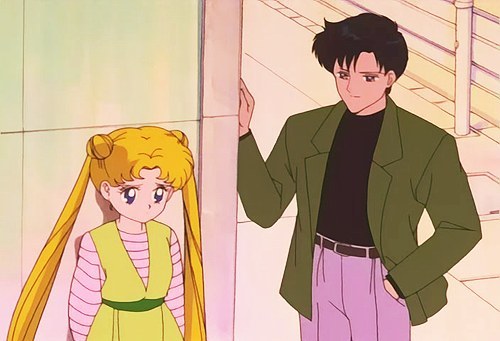 4.
Lime Green Pullover, Maybe Pajama Top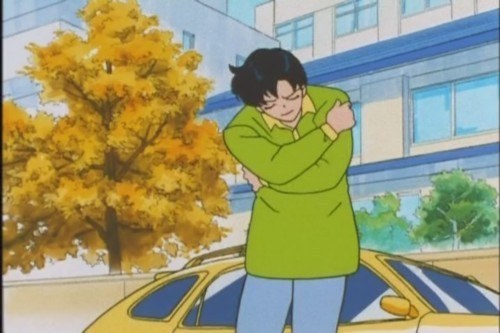 3.
Rolled Up Turtleneck feat. Nonsensical Modern Art Design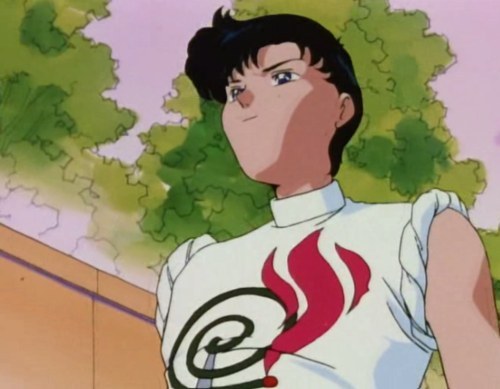 2.
Three-Shirts-In-One, Extra Rolled-Up Running Outfit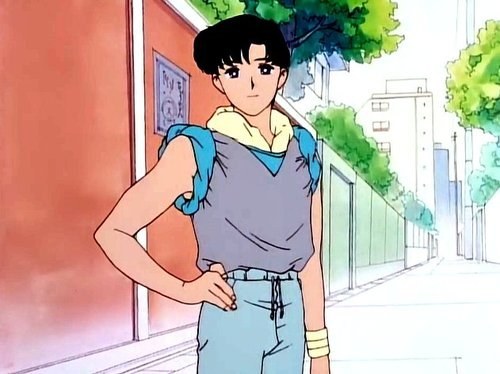 1.
Pastel, Geometric, Puffy-Sleeve Polo Thing