1.
It develops well-rounded, realistic characters that you care about.

2.
Then it makes you watch them all suffer.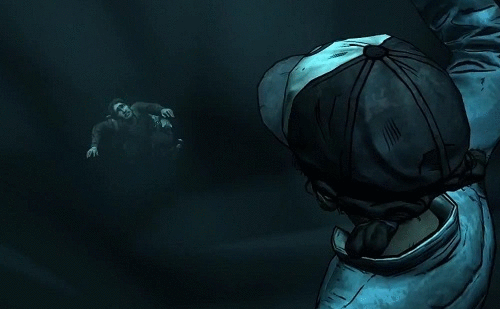 3.
It delivers you into the hands of cannibals, bandits, and murderers.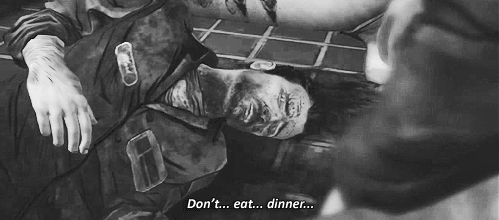 4.
It makes you watch as people are gruesomely eaten alive.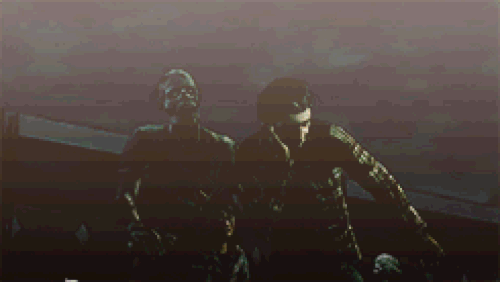 5.
It forces you to make the tough decisions.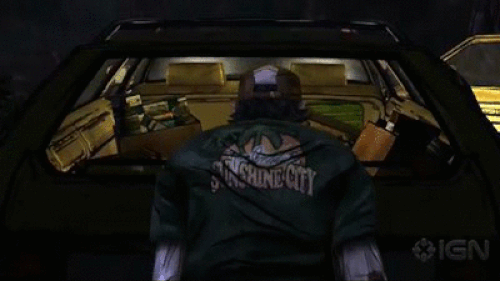 6.
Then it punishes you for them later.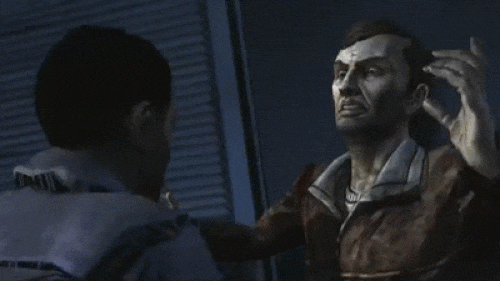 7.
It doesn't spare the children.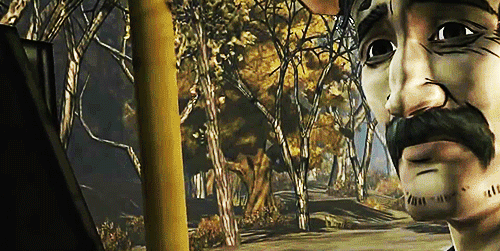 8.
Or the animals.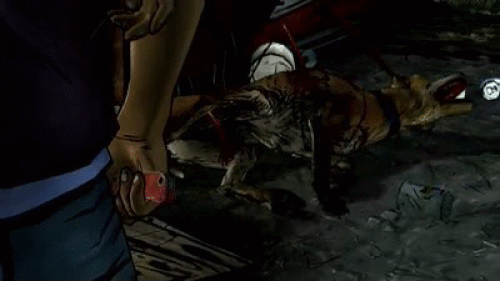 9.
It makes the player an active participant in unspeakable horrors.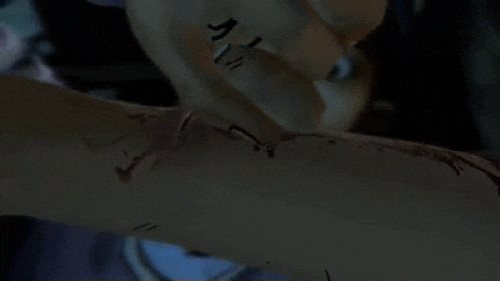 10.
It swiftly destroys any light-hearted moments with unending trauma.

11.
By the end, you're almost glad the first Player Character was killed.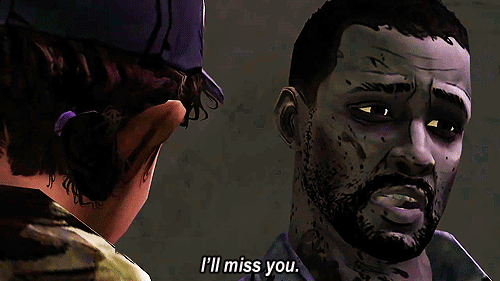 12.
But your second Player Character doesn't get off so easily.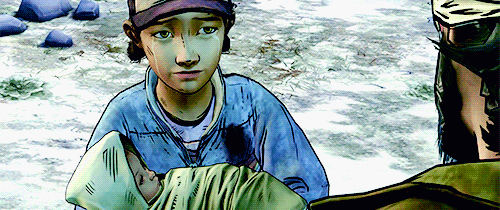 13.
You've been emotionally scarred for life.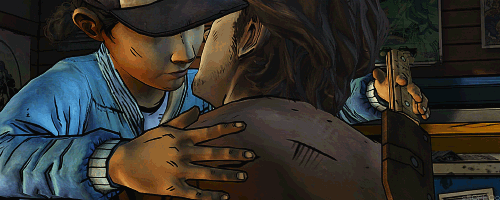 14.
But you can't wait for Season 3.