A microsuede button-up shirt.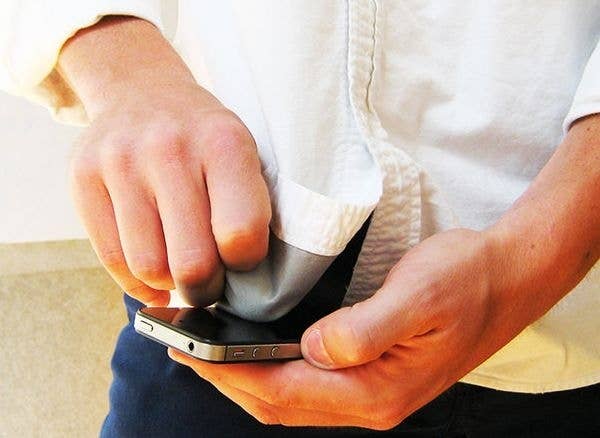 Lightbulbs that double as chandeliers.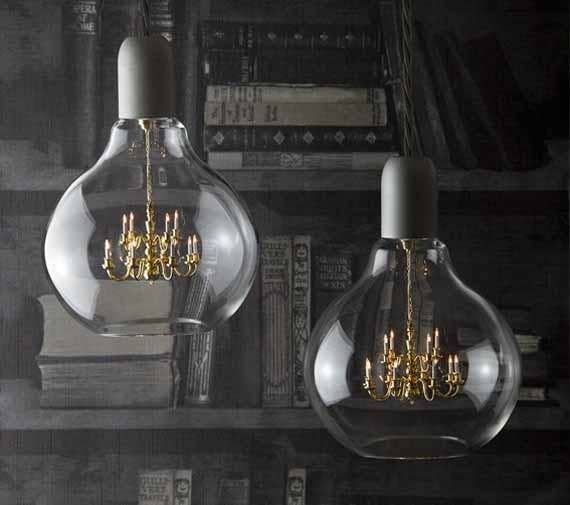 A phone-activated espresso machine.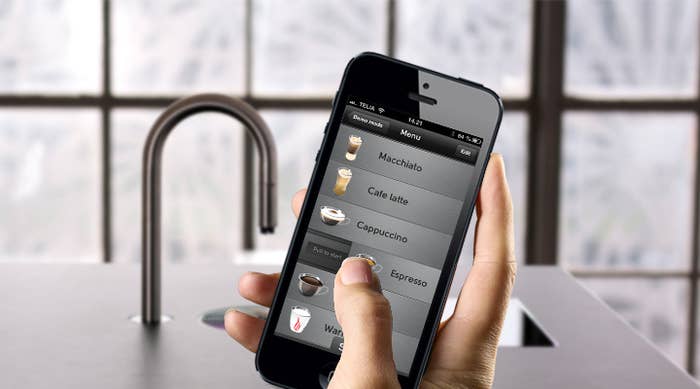 A swanky frame for your Instagram snapshots.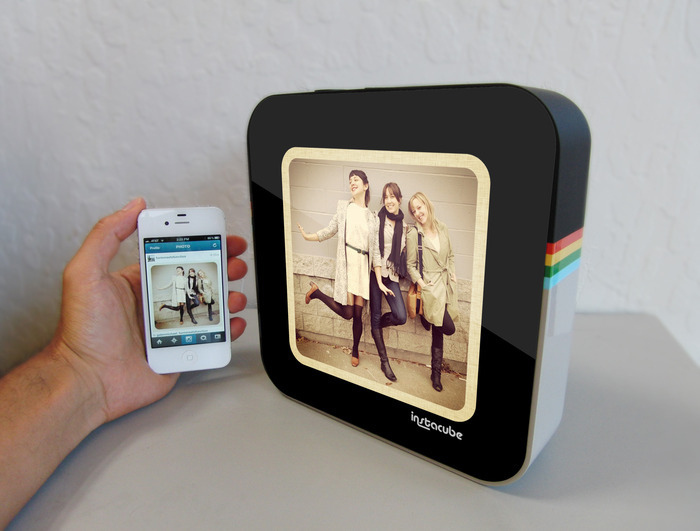 A spray that keeps water away.
A 3D scanner for your tablet.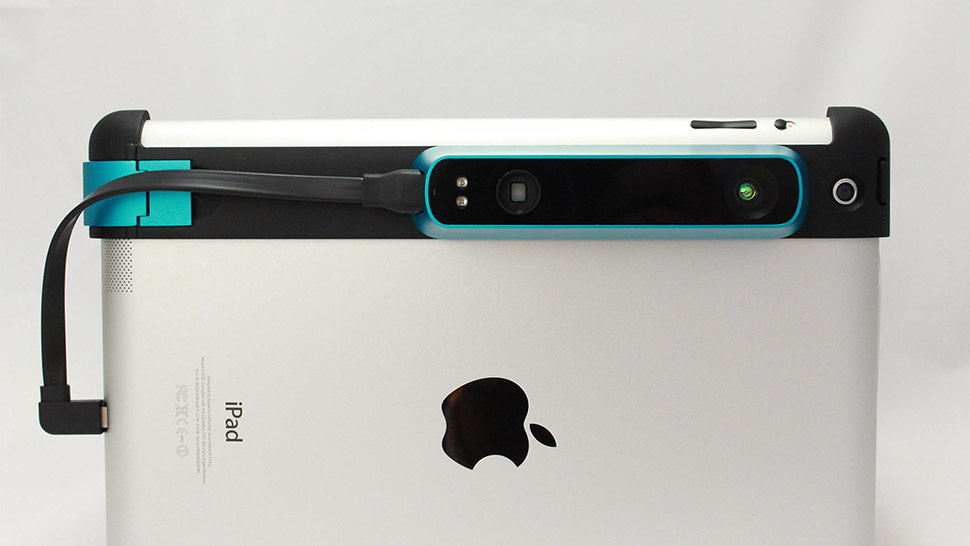 A flowerpot that tends to itself.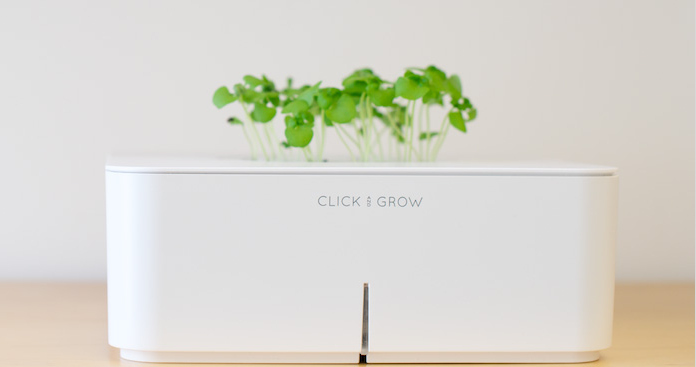 An automatic ball launcher to keep your pooch playing.
These colorblindness-correcting sunglasses.
A patch that makes you invisible to mosquitos.
An easy way to never lose your keys.
Isn't it time you upgraded your driving experience?