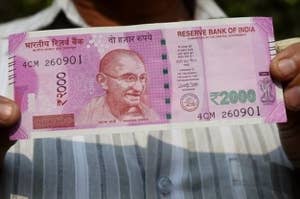 The Indian Government has discontinued the 500 and 1000 rupee notes.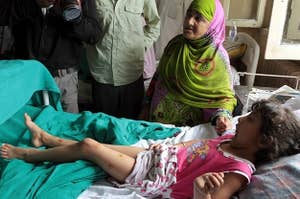 Kashmir has been undergoing civil unrest for over 60 years now. For the past two months, it's been in turmoil.
Nargis Fakhri is a household name in Bollywood.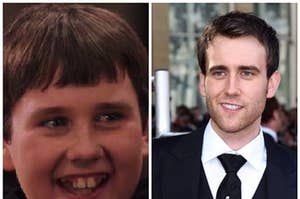 Thank you, puberty. Former child stars from Jurassic Park, Harry Potter, to The Goonies, got unbelievably hot. Here's what they look like now: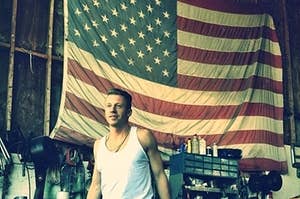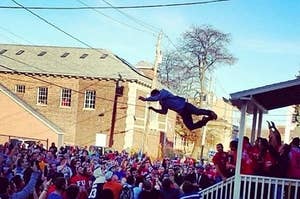 Students at SUNY Cortland went a little overboard during their weekend "Cortaca" festivities. After winning against rivals Ithaca, people fled to the streets rioting, and according to 9WSYR, around 30 people were arrested.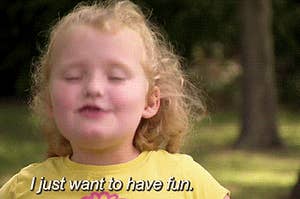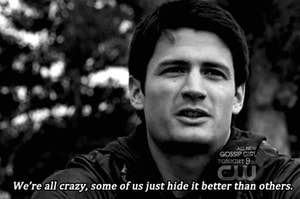 "One Tree Hill" is easyily one of the best and relatable television shows of all time. The show has been off air for a year now but has nine seasons viewers can relive and watch. Here are some moments from the show that taught us a lot and will probably make you cry too!
Warning: You may become obsessed