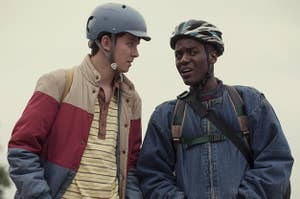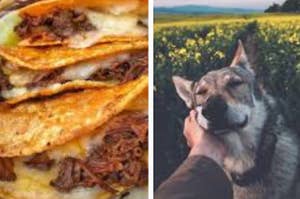 The furry friends will give you your next food indulgence!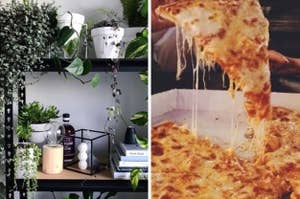 Time to find out your leaves!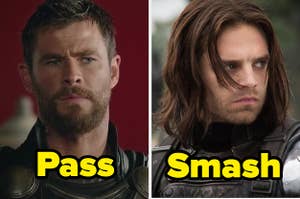 It's been a while, but these Marvel hotties will forever be in our hearts.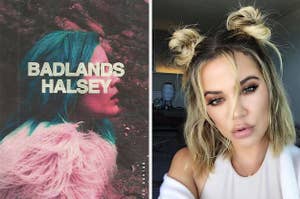 Boxed Water was the OG Hydro Flask!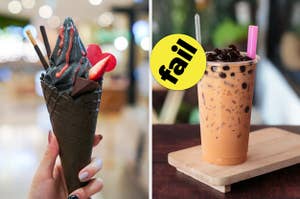 Is it love at first bite?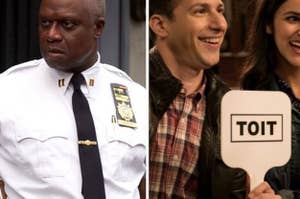 Time to show your toit skills to the Nine Nine!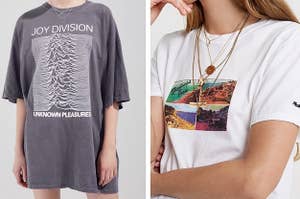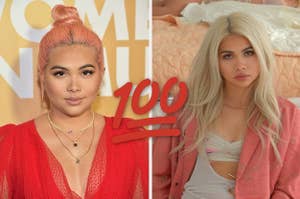 Warning: this may make you hungry.