1.
They're ALWAYS a short phone call away.
2.
There's no one else you'd rather go home to.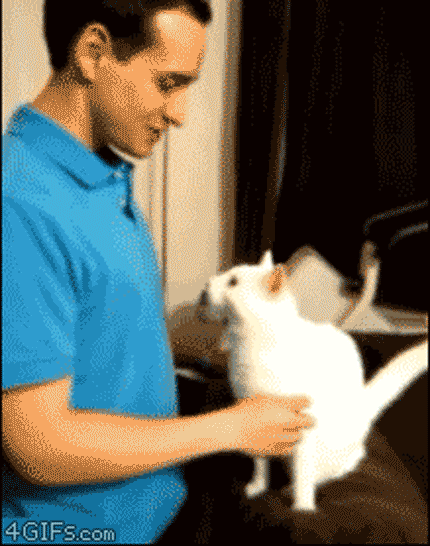 3.
You have a secret handshake.
4.
You're, like, totally chill about being in the bathroom together.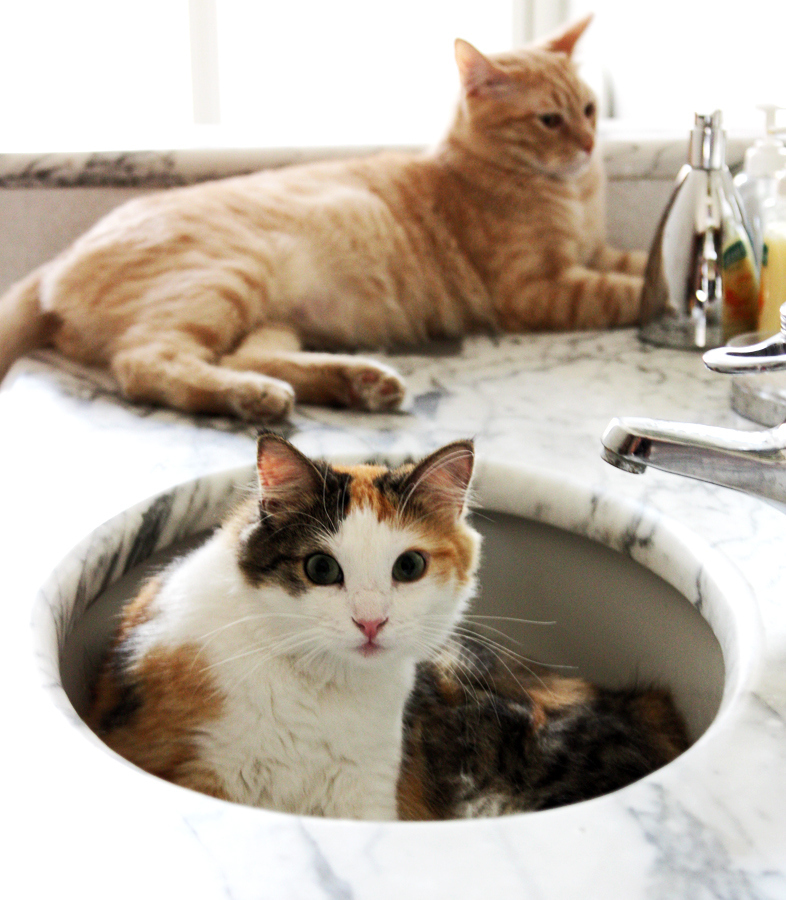 5.
They help you in the MOST URGENT of situations.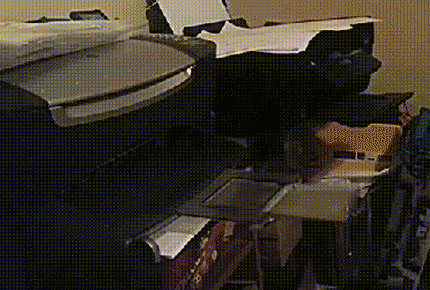 6.
They're the best companion to stay in and watch TV with...
7.
...but also totally game to go out with you.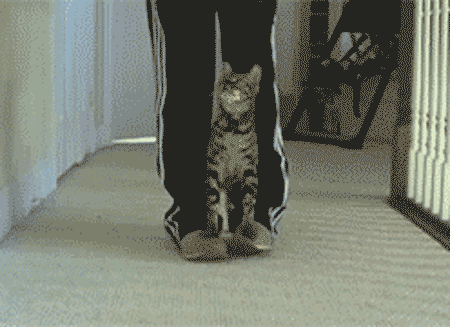 8.
There's no better slumber party companion.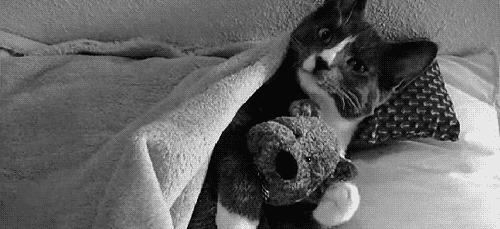 9.
You go on super fun trips together.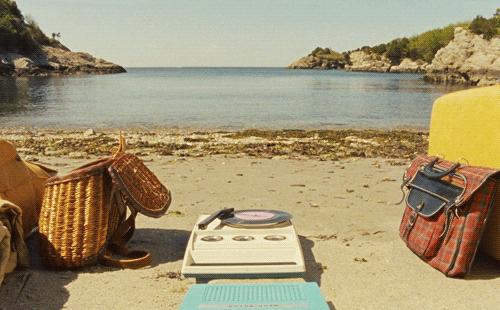 10.
They're not afraid to keep it real...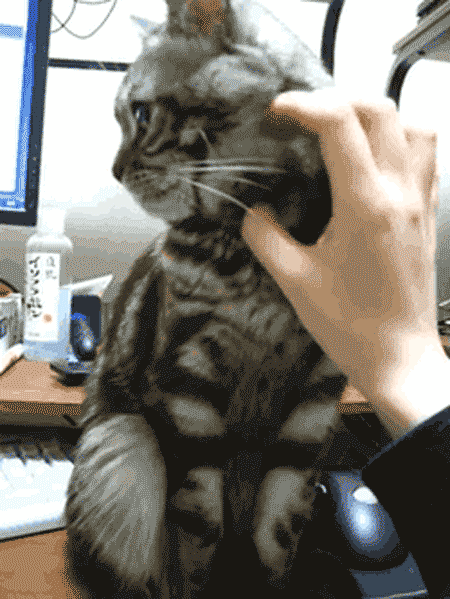 11.
...and you ALWAYS make up after fights.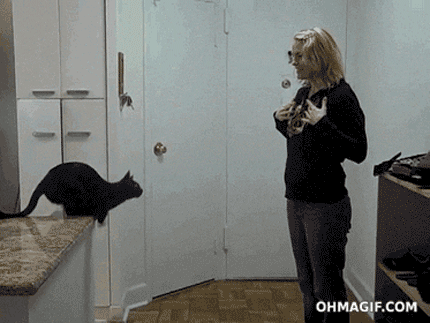 12.
People say you look alike...
13.
...and even act alike.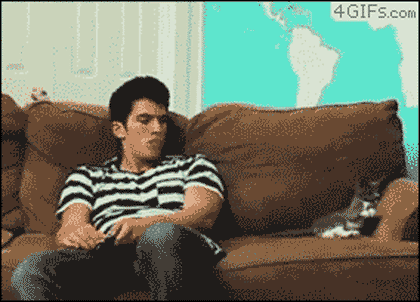 14.
You're pawsitively purrfect together.