1.
Cats know a good vegetable when they see one.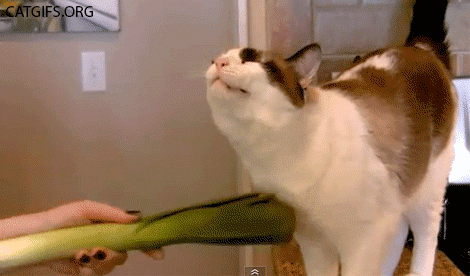 2.
They know how to eat slowly to savor the aftertaste.
"Mmm, yes. I love the hints of chicken."
3.
Cats are not above playing with their food.
"I dunno where you got the idea that foodies are snobby, but we like to have fun too!"
4.
There is always room for seconds...
Or thirds... or fourths...
5.
Grocery shopping? Cats love it!
"Hmm, what should I buy today?"
7.
They know you have to work for good food.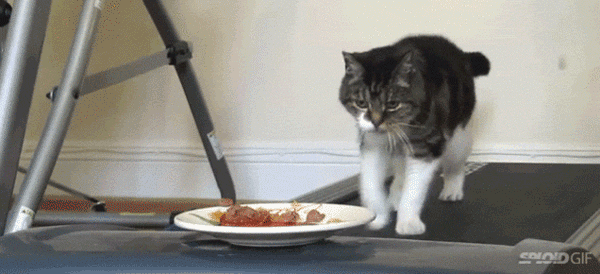 8.
They take forever to pick out a filter for their food photos.
"I can't eat this food until I document it!"
9.
Have you ever seen a cat feeling hangry?
"You won't like me when I'm hangry..."
10.
They're picky eaters, but only because they know what's best.
"I was under the impression that you knew what quality food meant..."
11.
They know that if something's good enough to eat, it shouldn't be shared.
Never ask a foodie, "Are you gonna finish that?" OF COURSE THEY ARE.
12.
But sharing mealtime togetherness? That's something any foodie cat will get behind.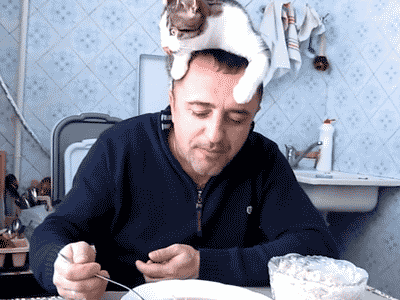 Nothing brings you and your cat together at mealtime like Meow Mix® cat food. The only one cats ask for by name™.
Thumbnails by Thinkstock.