Apple Color

Apple Color

Apple Color

Apple Color

Apple Color

Apple Color

Apple Color

Apple Color

Apple Color

Apple Color

Apple Color

Apple Color
Can We Guess How Your Cat Says "I Love You"?
You got:

Intense Eye Contact
Your cat is wildly independent and highly discerning — they won't welcome just anyone into their circle. Their standards couldn't be higher, so when they look you unflinchingly in the eye, you know it means true love.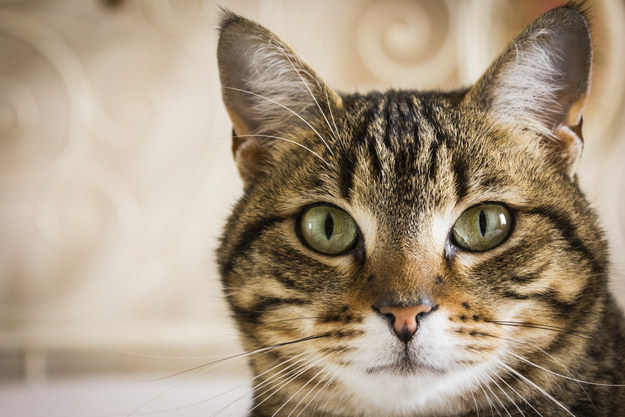 You got:

Follows You Everywhere
Whether you're getting dressed in the morning or trying to sweep the floor, your cat shows their love for you by going where you go. This desire to be wherever you are means you two are most definitely teammates for life.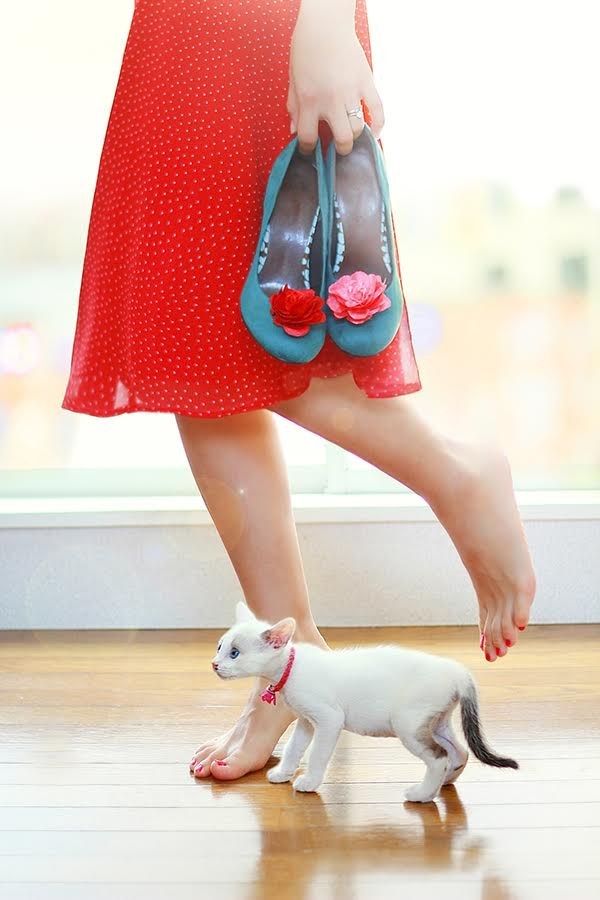 You got:

Fiercely Nuzzles You
Some cats can be pretty aloof, but not yours. Your cat is super affectionate and has no problem being obvious about their feelings for you. You're snuggle buddies for life, and you wouldn't have it any other way.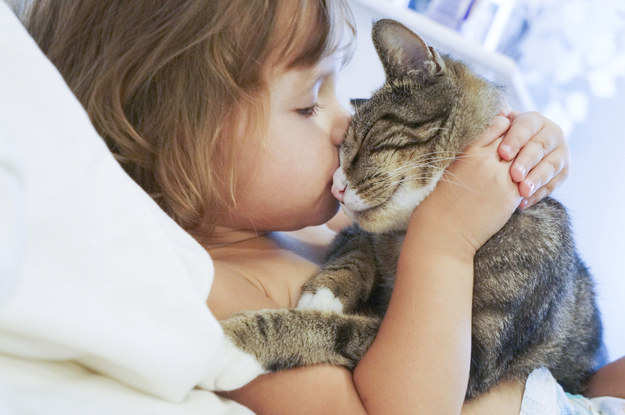 Sure, waking up with a cat on your face might not actually be pleasant, but you can't help but like that your cat wants to be THIS close to you. You love your cat's sense of mischief and, while they might act independent by day, you know you'll see their softer side (so to speak) at night by the way they can never seem to get too close to you.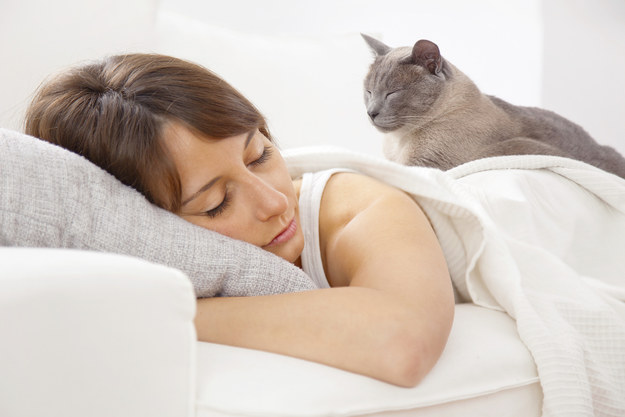 You got:

Brings You Dead Animals
While "part of a dead rat" might not have been on your wish list, you know you think it's cute when your cat proudly drops one at your feet (it's the thought that counts). These offerings might be gross, but it's your cat's way of proudly showing their love by trying to provide for you.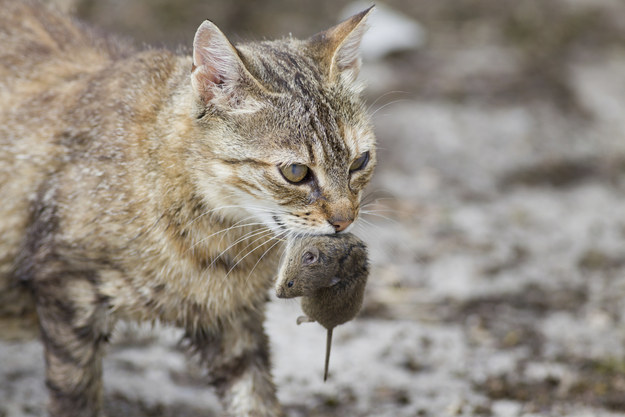 Your cat is your #1 BFF, and you two regularly have full-on conversations consisting entirely of purrs and meows. Your cat thinks they're a person just like you, and some of your cat catch-ups are the best conversations you'll have all day. Meow on.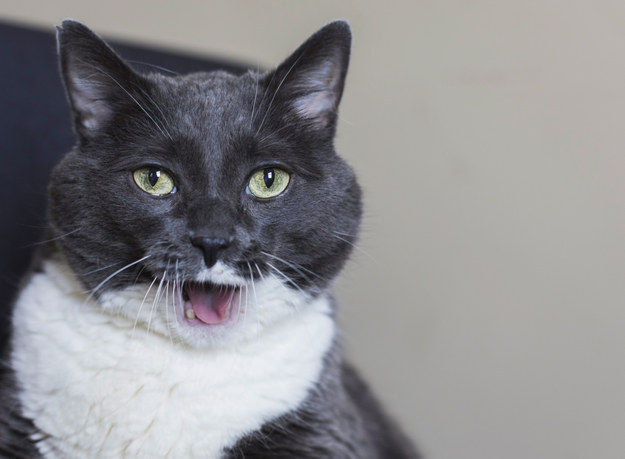 Images courtesy of Thinkstock.