You know you're smart. All your friends know you're smart. Even Rob Lowe knows you're smart.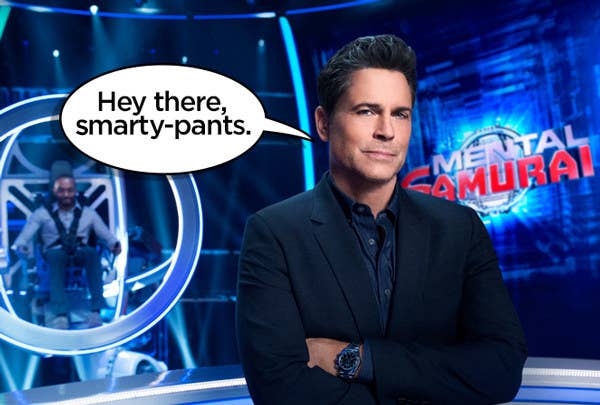 But do you have the wits to dominate this deceptively simple, brain-busting mental marathon in five minutes or less? Give it a shot! Anyone can play, but few have what it takes to win.
Images courtesy of FOX and Getty Images.