How do you take your coffee?

I only drink tea, preferably from the motherland.

What's your favorite holiday?

4th of July--wait. No. New Years.

What's your Mental Notes jam?

Not Valerie, that's for damn sure.

What is your least favorite allergen?

Least favorite? None! I am a friend to all creatures.

Pick an "I Can't Believe This Newb!" moment:

Not knowing who Josh Groban is

Flashing people during the middle of rehearsal

Knocking over one glass of water and then knocking over several more as you dramatically apologizing for knocking over the first one.
Which Mental Note Freshman Are You?
You're always a ton of fun, and while you can be a little clumsy, you more than make up for it by being a drum prodigy. You've inspired many a meme within The Mental Notes, and we like to think that you're just as nice as an ear of corn. =]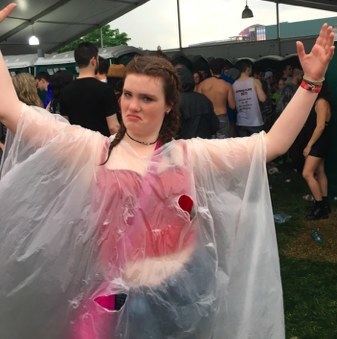 From the moment we accidentally told you we loved you over the phone (twice!) you've been a... sought after member of the group. While your skills at being a "Secret" Santa may suck, you're still our favorite male newb!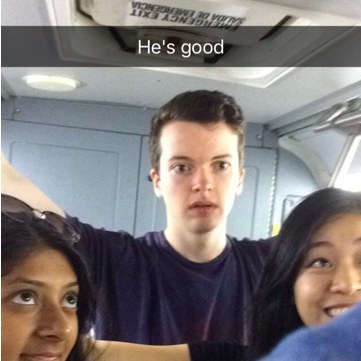 You got:

GENEVIEVE THOMAS
From not actually signing up to audition but showing up anyway to going to a party to do Chem homework, you've led us to expect the unexpected. Stay wild, and we'll cross our fingers that you avoid unsolicited dick pics!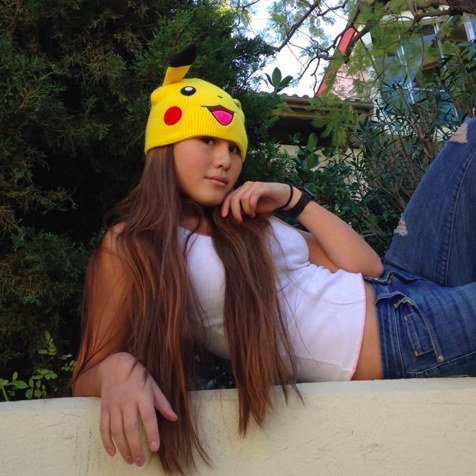 This post was created by a member of BuzzFeed Community, where anyone can post awesome lists and creations.
Learn more
or
post your buzz!