You (flu)MIST your chance to get the FluMist!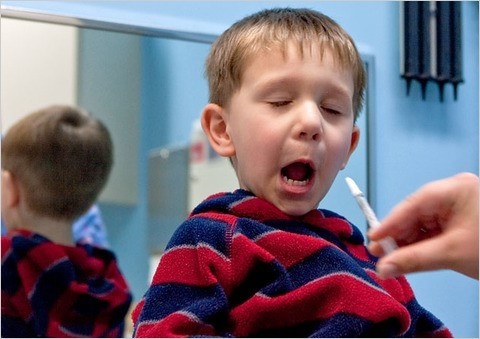 Unfortunately, no one understands the impact of this risk more than the Coyne family in Park City, Utah. Two days after her eighth birthday on February 14th 2016, Mackenzie Coyne died from H1N1 (seasonal flu).
"You just wish the system would be there to protect you, and you sort of have that level of confidence in that, right? That there are good people making good decisions," Coyne said.
But the Coynes say the system failed them and dozens of other families last flu season.
FluMist Vaccine Efficacy
Since 2010 the Advisory Committee of Immunizations Practices (ACIP) has recommended the annual influenza vaccination – both live attenuated and inactivated. The inactivated flu vaccine is the intramuscular shot that most people get and it is an injection of the dead flu virus. The live attenuated vaccine, however, actually consists of the live and weakened flu virus - the infamous FluMist!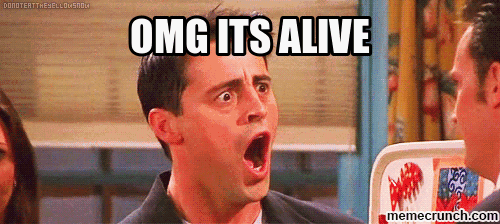 During the flu seasons of 2013-2014 and 2014-2015, there was some data that showed that FluMist was less effective, but it was still highly recommended. For this year's season of 2016-2017, new data reveals that the efficacy of FluMist among children the ages of 2-17 was only 3% which statistically meant zero coverage over time, compared to the flu shot which was shown to be 63% effective. The CDC did not renew its preference for FluMist for the 2016-2017 flu season.
Had the Coyne's known FluMist was not effective, they said they would have given their children the shot. They said they feel betrayed. "How could this have happened to her?" Mark Coyne said. "She was vaccinated; why didn't she have the antibodies to help buy our physicians more time to get fluids in her to protect her from this… virus that's so deadly?"
Reform soon followed after Mackenzie's tragic death. Statements from large pharmaceutical industries and other formidable organizations released official reports late June stating that they are no longer recommending FluMist due to its lack of coverage and safety.
AstraZeneca

The American Academy of Pediatrics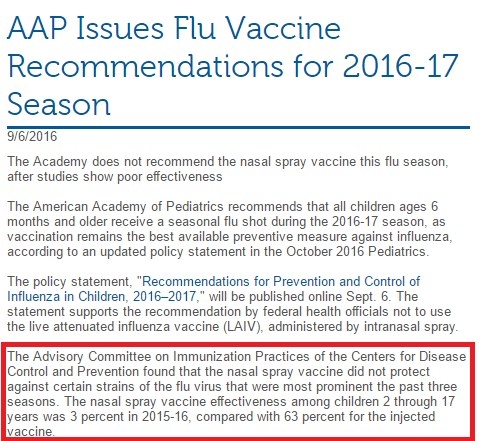 AND the CDC!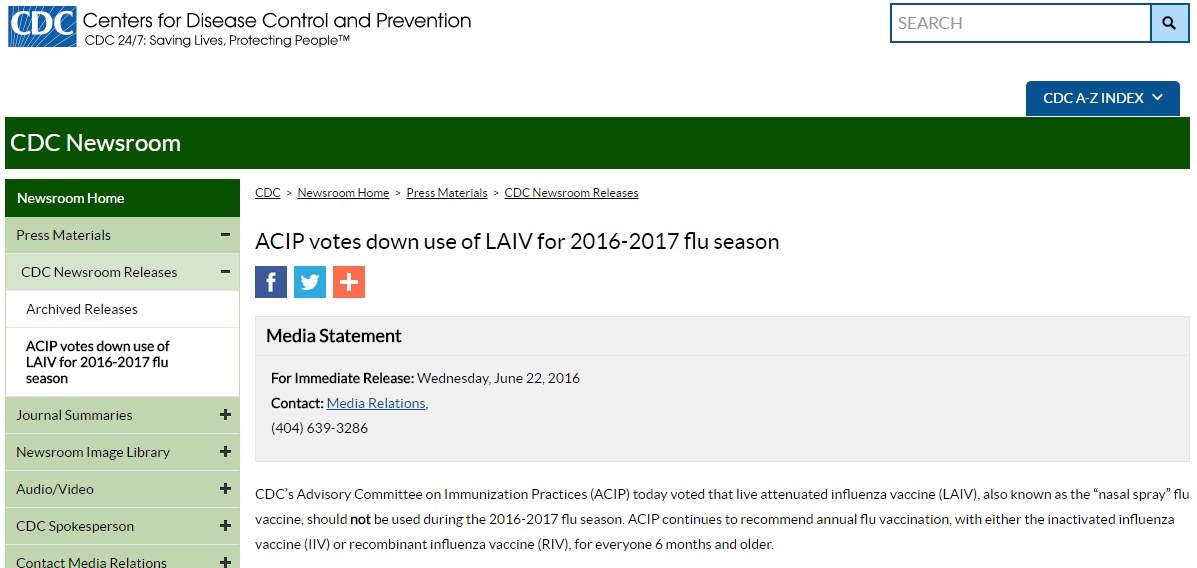 It's important that we learn from the death of Mackenzie Coyne and recognize that this was a wake up call to our health care providers and the health organizations that people rely on. There should be faster and immediate recognition and actions taken by organizations such as the American Academy of Pediatrics and the Centers for Disease Control.
However, don't lose faith in vaccines!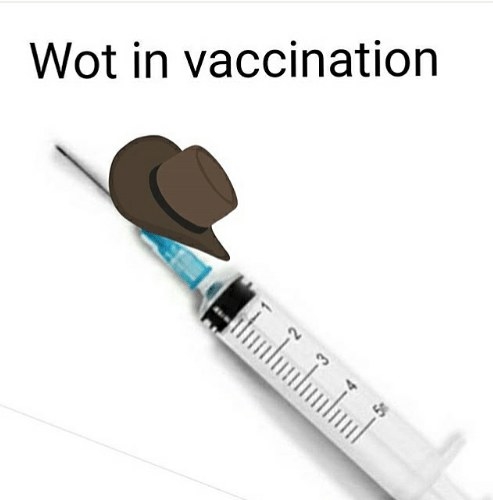 This post was created by a member of BuzzFeed Community, where anyone can post awesome lists and creations.
Learn more
or
post your buzz!