1.) Health centers save the nation's healthcare system $24 billion annually.
2.) They also generate $26.5 billion in total economic activity for local communities.
3.) They provide quality healthcare. Health center patient outcomes meet or exceed those of other primary care providers, despite serving more patients with chronic illness and complex health needs.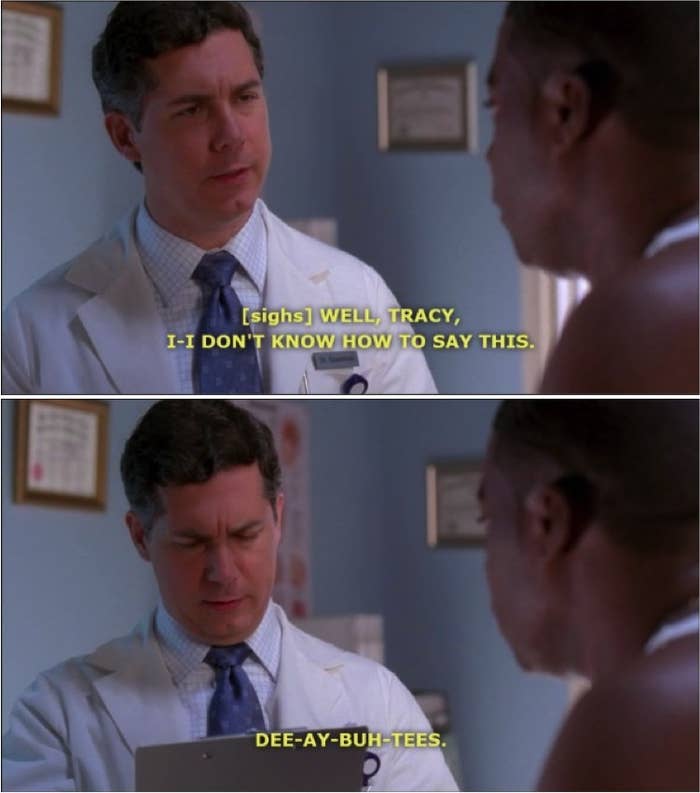 4.) Nearly 100% of health center patients report high satisfaction with the care they receive.
5.) Best of all they will provide access to quality, affordable primary and preventive healthcare for the whole family...
...regardless of their ability to pay, whether they are insured, underinsured, or uninsured!
Let's celebrate Community Health Centers!
...give them a round of applause!
And wish Community Health Centers a happy 50th birthday!