Let's be real, guys. We've all scrolled down our Instagram explore pages and found a video of a corgi puppy looking so disproportionally adorable. Then the next thing you know, you've spent an hour and a half stalking a corgi insta account and you're convinced. You're getting a corgi. It's a done deal.
Slow your roll just a little.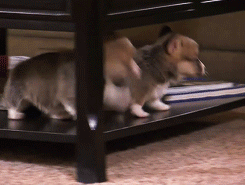 1. BEWARE OF THE FLOOF.
2. Corgis are all bark and EVEN MORE bark.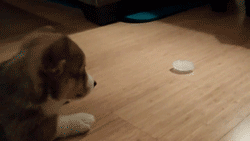 3. Once you adopt a corgi, you then officially become part of the unofficial corgi club.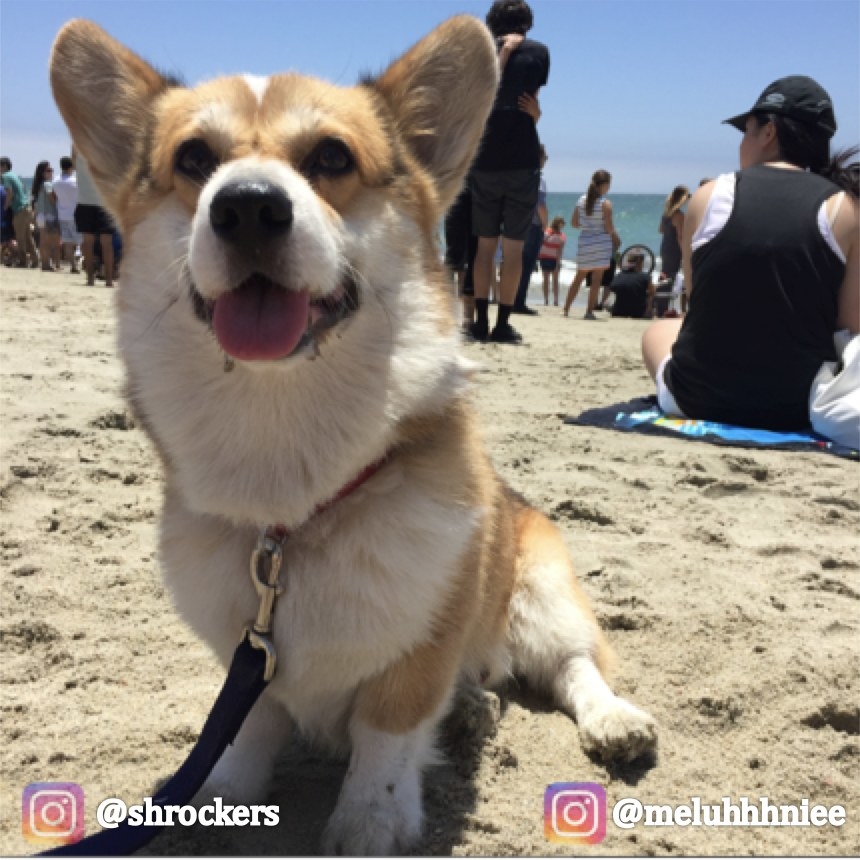 4. Being disproportional has its downs.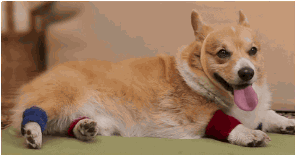 5. You will never ever regret a moment with your pup.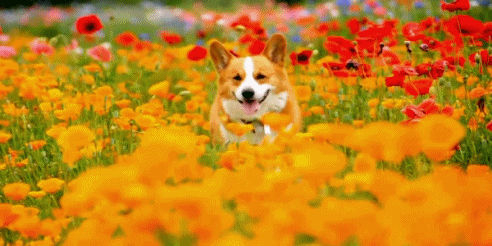 This post was created by a member of BuzzFeed Community, where anyone can post awesome lists and creations.
Learn more
or
post your buzz!