Let's face it, we've all forked over more cash than we would've liked.
1.
"Anything wedding-related."
2.
"Eyewear. You can buy a cellphone for the same price, yet the price of the material is just a small fraction, and the expertise to make them is not close either."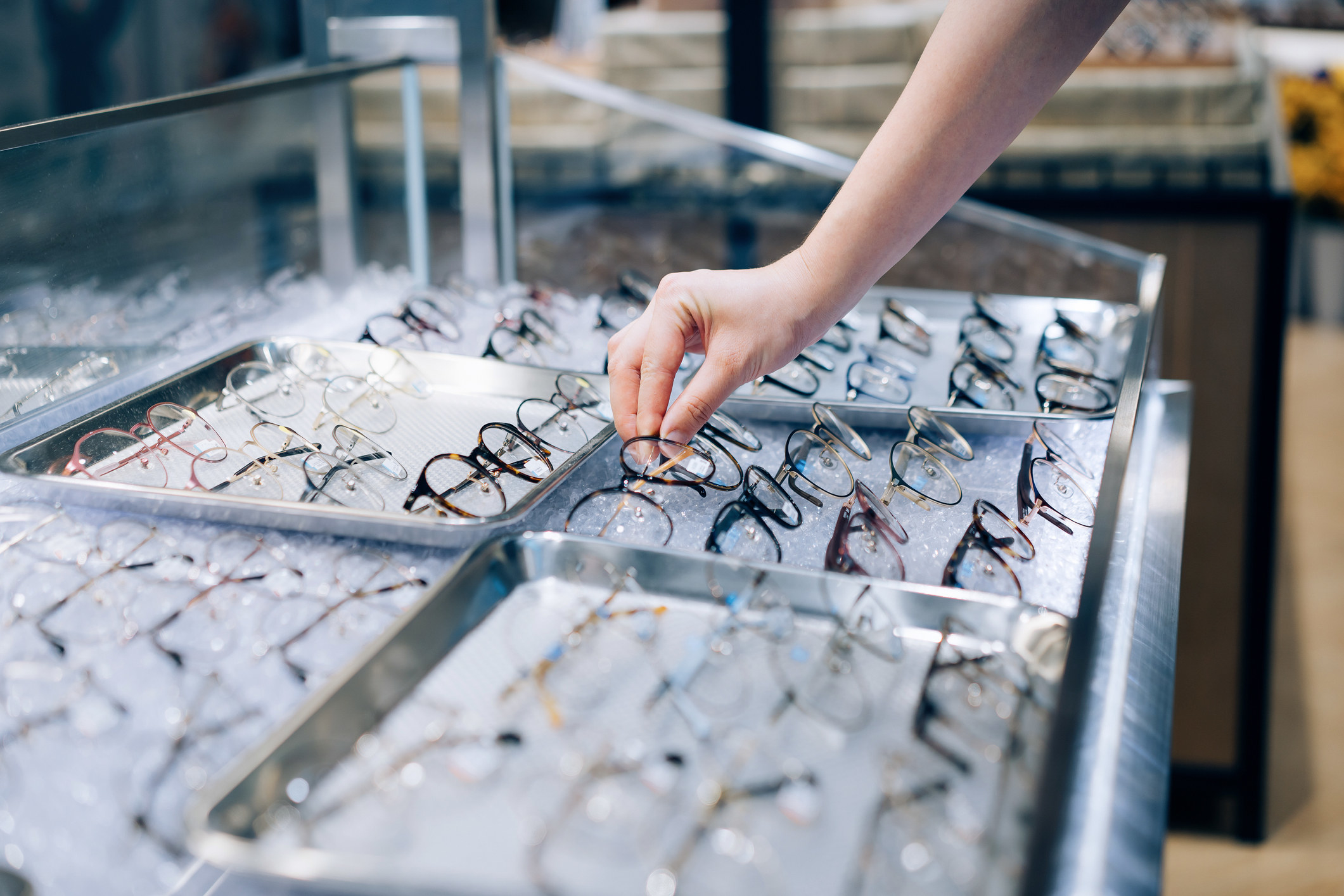 3.
"Tampons and pads."
4.
"Pretty much anything out of a cinema."
5.
"Funerals."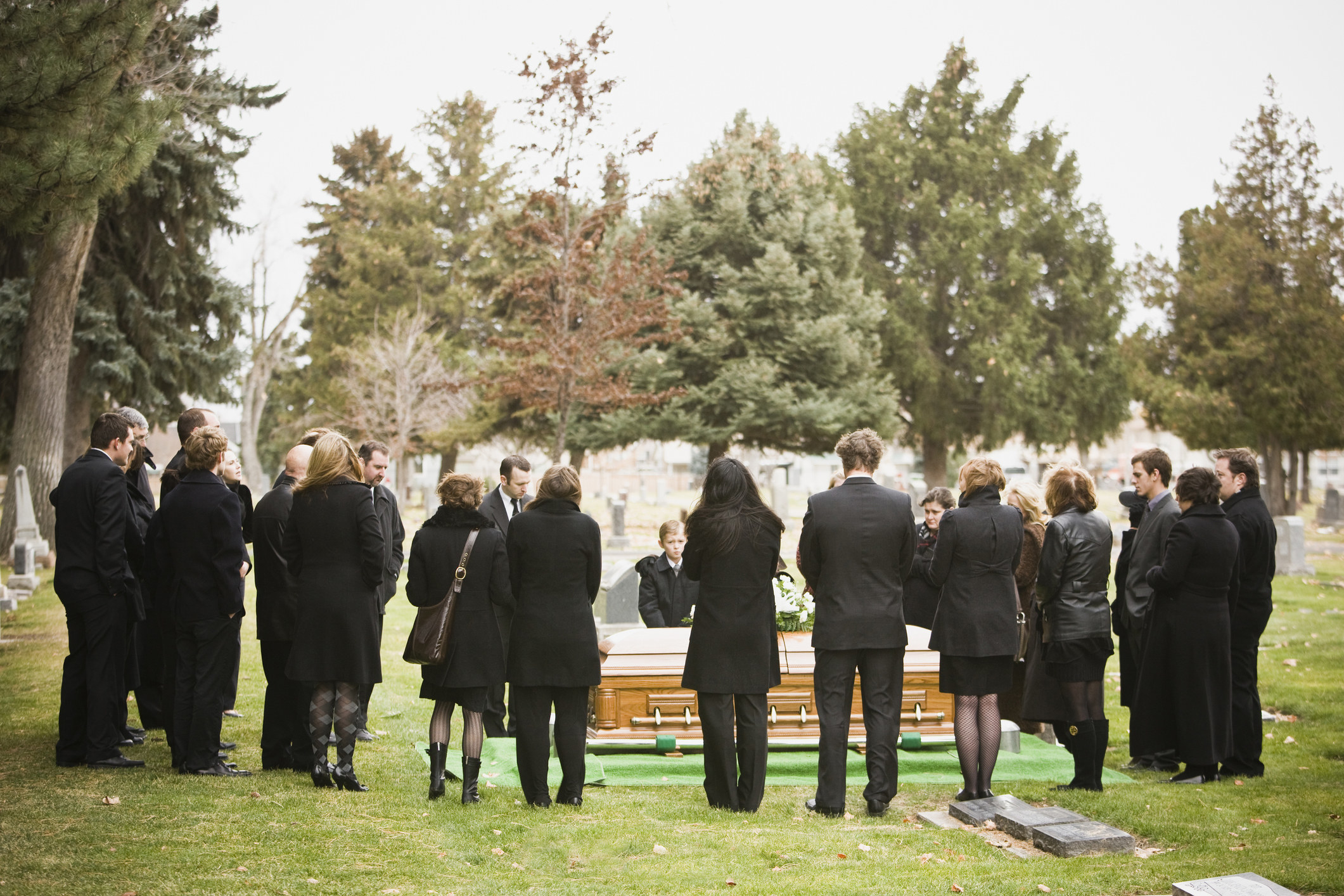 6.
"Housing. My apartment complex is charging over $2,000 for a two bedroom because of 'high demand.'"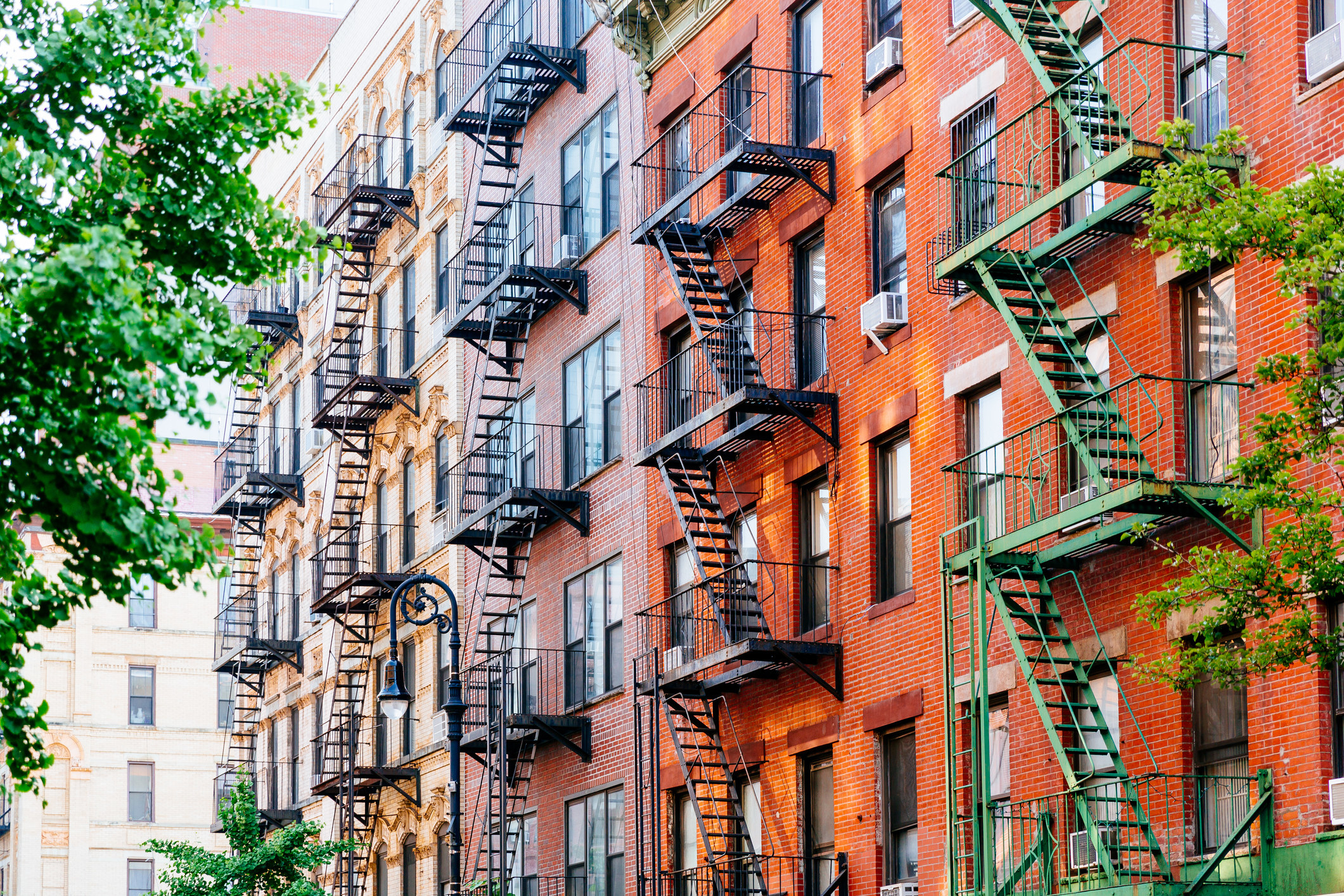 7.
"EpiPens."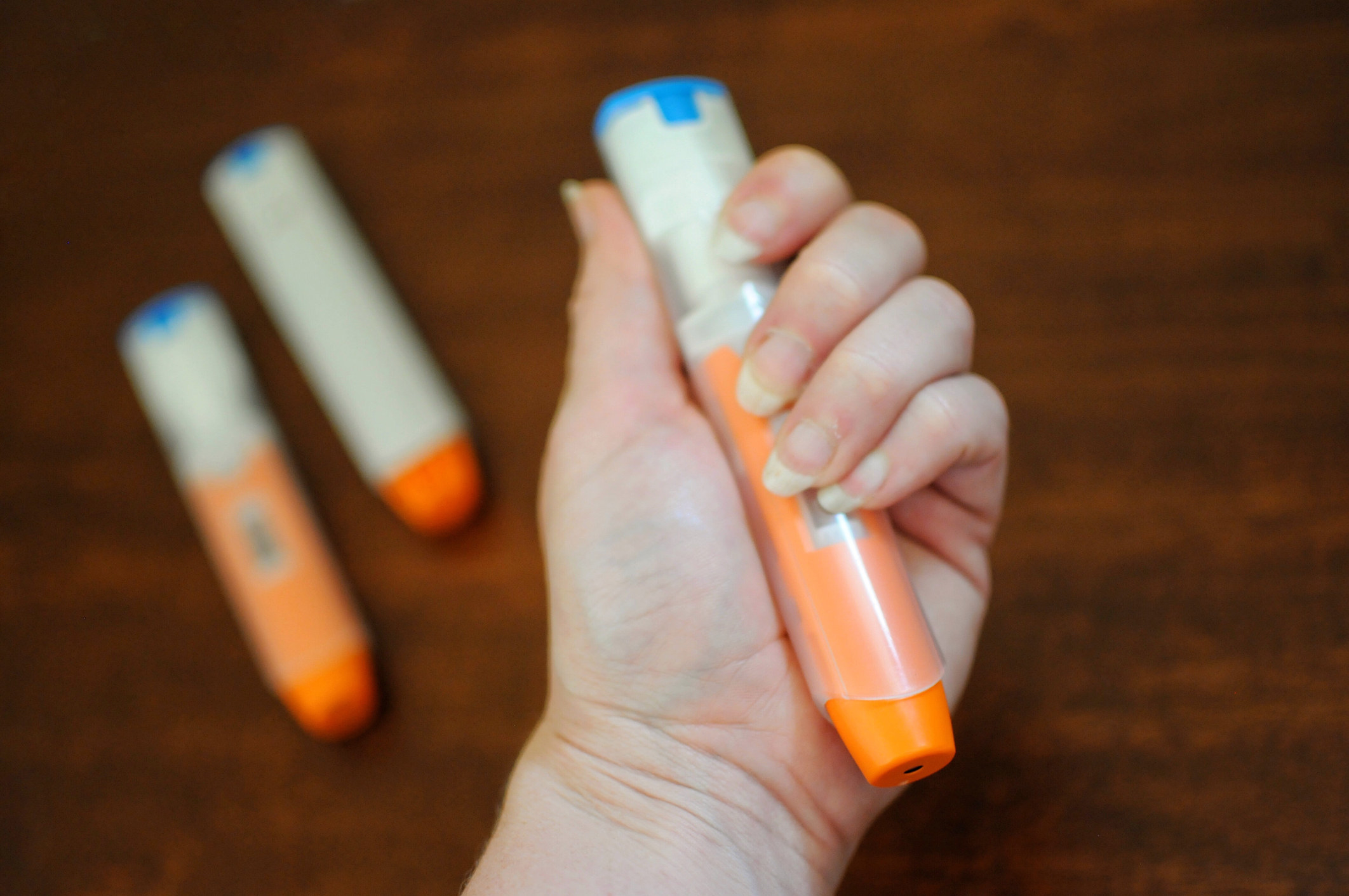 8.
"FLOSS. It's like $13 for a three-pack of floss."
9.
"Violins and other classical string instruments are actually not that expensive to make, yet they sell for thousands."
10.
"Car key fobs."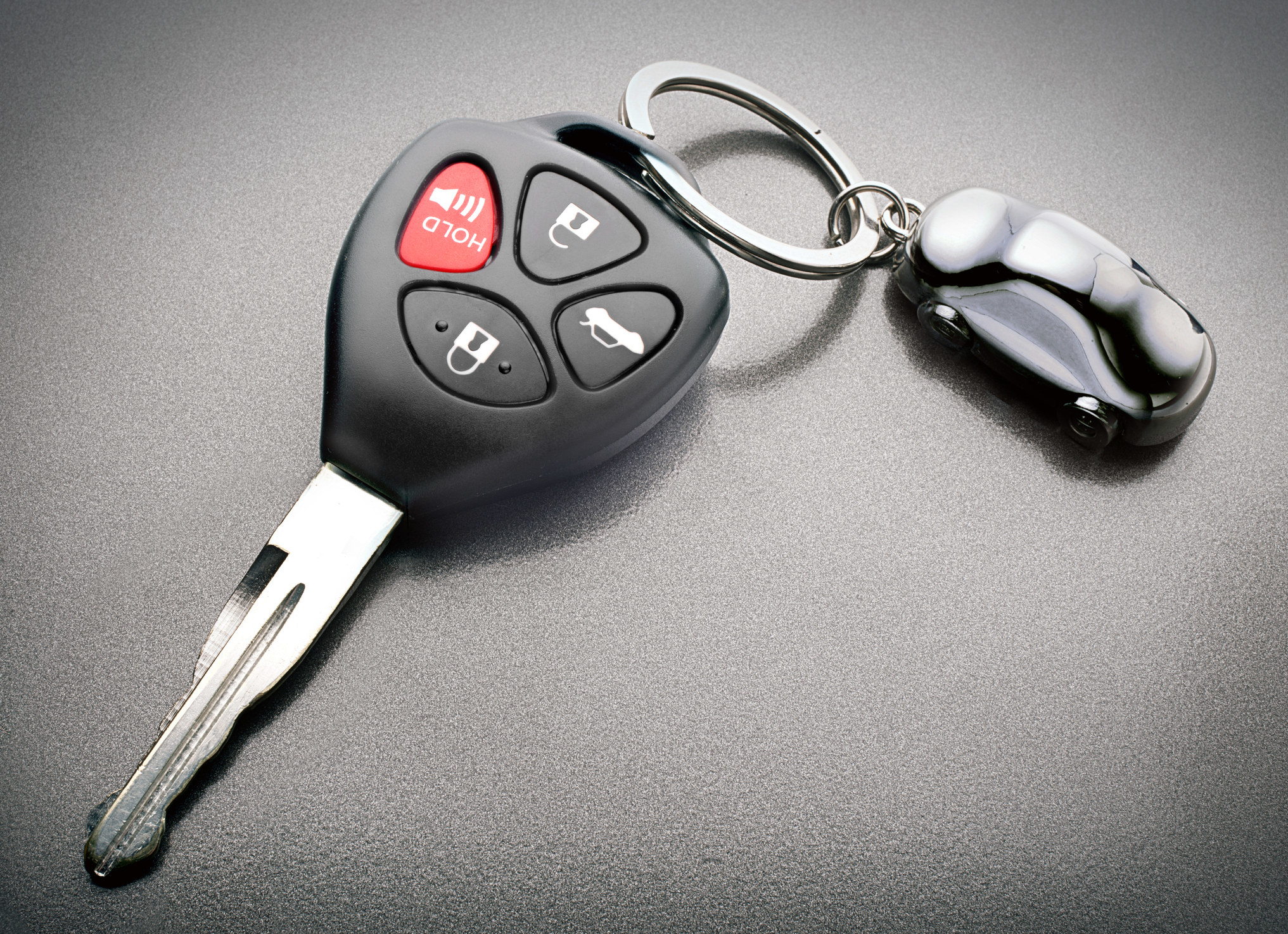 11.
"Mouth guards."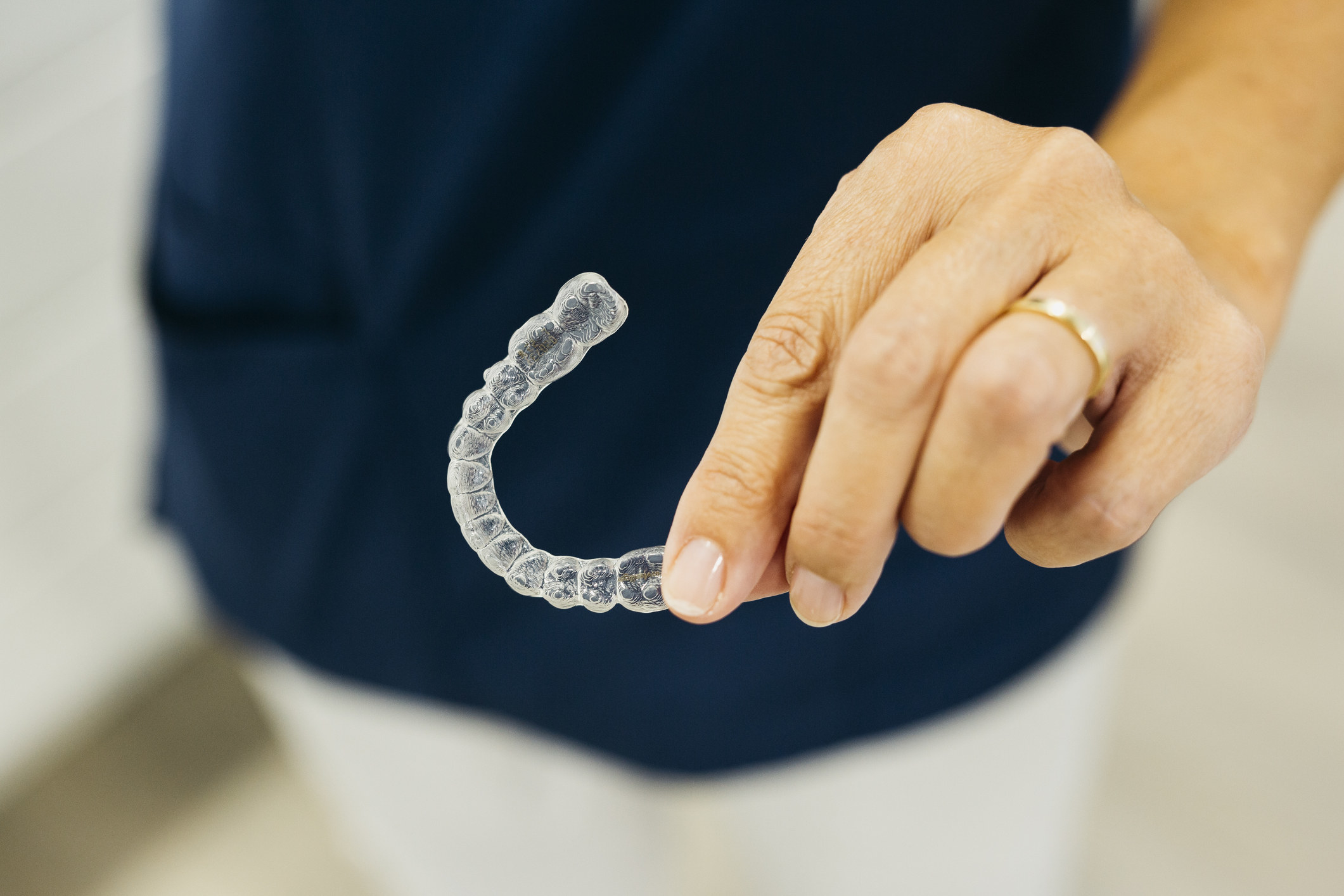 12.
And finally, "prescription drugs."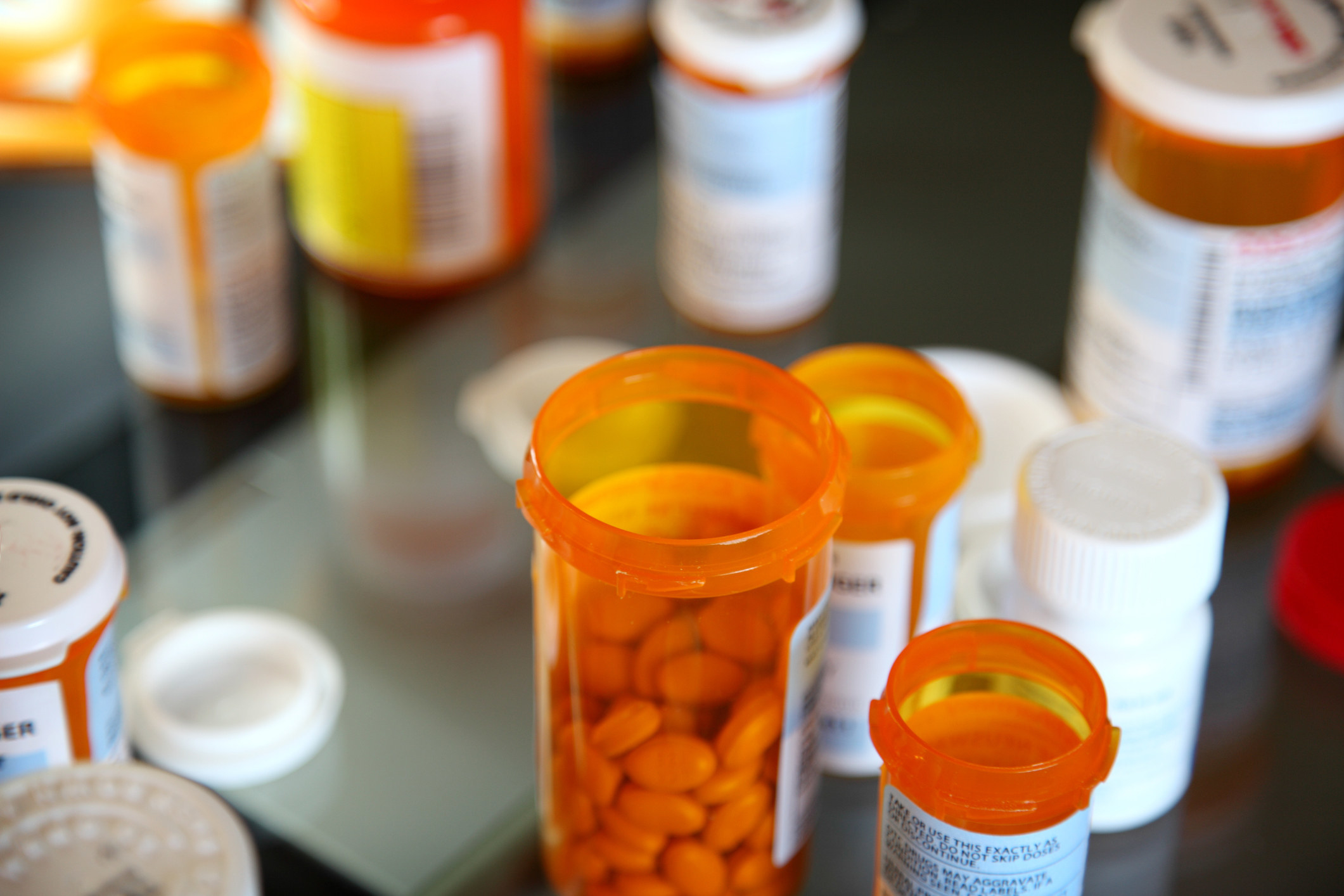 Note: Some responses have been edited for length and/or clarity.
Think you can write a viral list or quiz? You have the chance to earn $$$ by creating your own BuzzFeed Community posts in our Community Summer Writers' Challenge, happening through September 15, 2021 for US residents over the age of 16. Check out all the deets here!