Choose a color to be the main shade in every outfit you wear for a week.

Oh no- you wake up late for picture day at school! What do you do?

Take my time and arrive late. The photographer will just have to wait for this kind of perfection!

Just throw something on and brush my hair- I wouldn't have done much more anyway.

I had the perfect shirt picked out the night before- I can put on some show-stopping lipstick that will distract from anything else!

Put on a dress- minimum effort for maximum effect. I'm sure to look stunning and still be on time.

Try to be fast- but still end up trying on everything in my closet before arriving late for the picture! At least my outfit was perfect though.

I had my hair done up the night before, and my outfit picked out- it only took me a couple minutes to get to school!

Pick a statement piece to complete your look

Nothing- my outfit is statement enough.

How would you like to be known?

Assertive and Independent

I don't care how- as long as they know who I am!

How do you feel about dresses?

Um, no thanks. Like, ever.

Why wear anything else? Pants are the worst!

Dresses are great for any and all occasions!

Sure, as long as it makes me look cute.

I wear dresses somewhat often- it really depends.
Who Is Your Old Hollywood Style Sister?
Audrey Hepburn was known for her cute-yet-dignified style. Descended from Dutch nobility, she would never allow herself to be seen undone! She popularized the Little Black Dress, and was a big fan of statement pieces like big glasses, dramatic hats, and coats.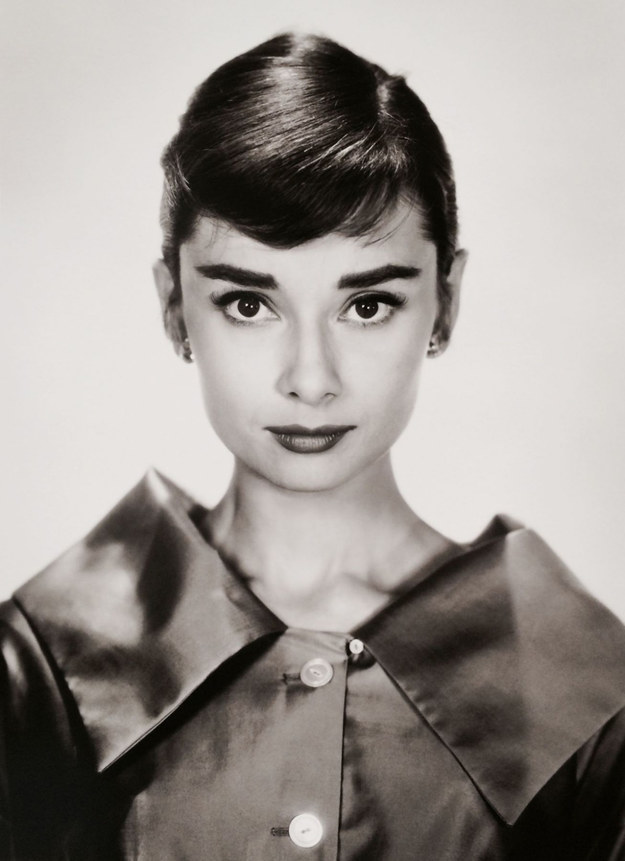 We all know that Marilyn being a dumb blonde was all an act- she was really in charge! She favored white clothing to show off her blonde hair, and was known for donning American Sportswear- feminine cigarette pants, sweaters, and hip-hugging dresses.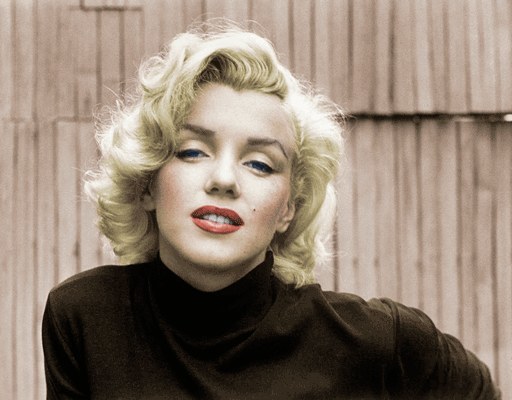 You got:

Elizabeth Taylor
Whether she was lounging at home or walking the red carpet, she was all about caftans paired with dramatic make up and jewelry. Comfortable and glamorous, Elizabeth knew a modern gal could have it all!
You got:

Katharine Hepburn
Katharine Hepburn was not like any other Hollywood starlet. She wore men's trousers in a time when looking too "mannish" could have you thrown in jail. Blazers, cardigans, and athletic wear- everything about Hepburn's style exuded independence and modernity.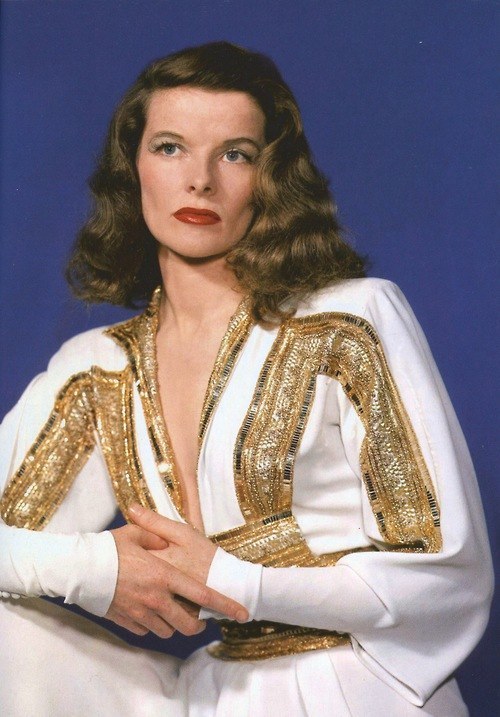 Ava Gardener make the pin up look main stream. She balanced mini-skirts with fitted tops and tailored blouses. She pushed the boundaries of what was acceptable and what was too much skin. She really paved the way for modern stars!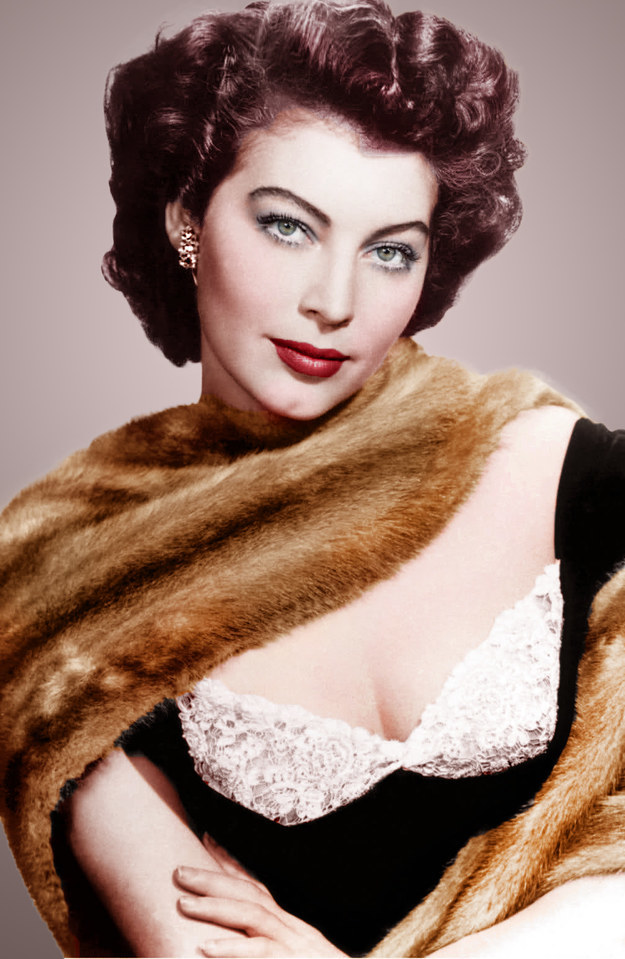 Lauren Bacall balanced her sultry, feminine looks with tailored menswear. She was a true post-war woman, favoring tailored suits and crisp blouses and roomy slacks. And pin curls- Bacall was never seen without her pin curls!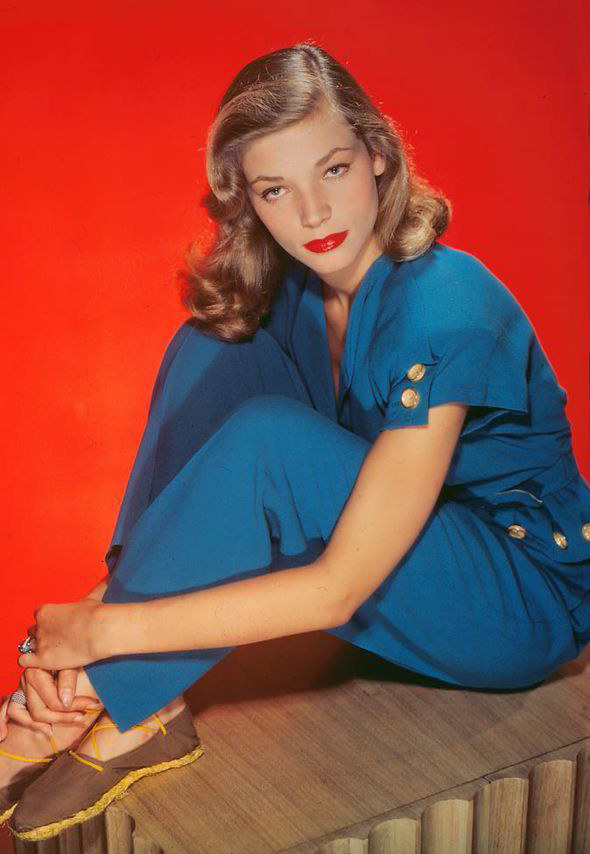 This post was created by a member of BuzzFeed Community, where anyone can post awesome lists and creations.
Learn more
or
post your buzz!