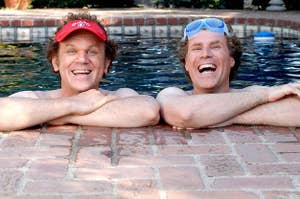 The cereal for dinner struggle is real.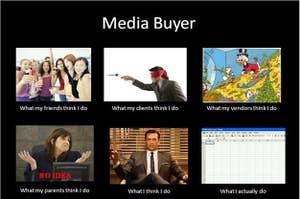 For anyone that's ever worked at an agency or on a sales team, you understand the mini-hellish experiences that come along for the ride and also ridiculous shit you can get away with at a real person adult job. Here's some gifs to tell the tale...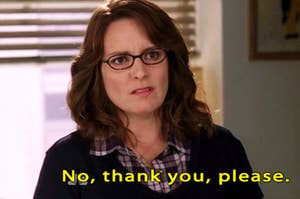 If you are a single lady such as myself, you likely have been talked into joining Tinder. For those of you (luckily) unaware of this phenomenon, let me break it down for you.