Real talk: If you're under 5'4, finding clothes that fit ~perfectly~ off the rack can range from tough...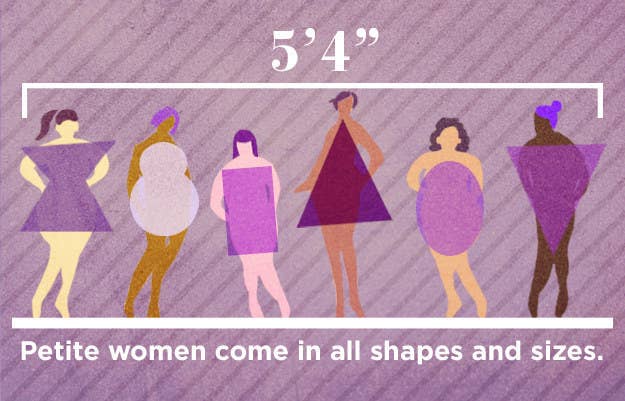 To nearly impossible: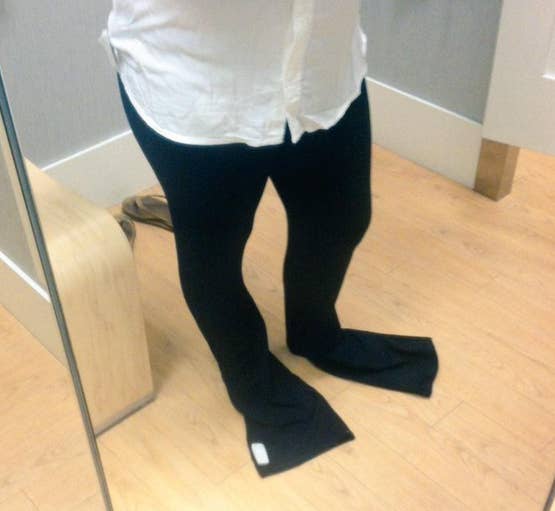 But it doesn't have to be that way.
There are a ton of clothing brands out there with entire sections dedicated to the 5'4-and-under club: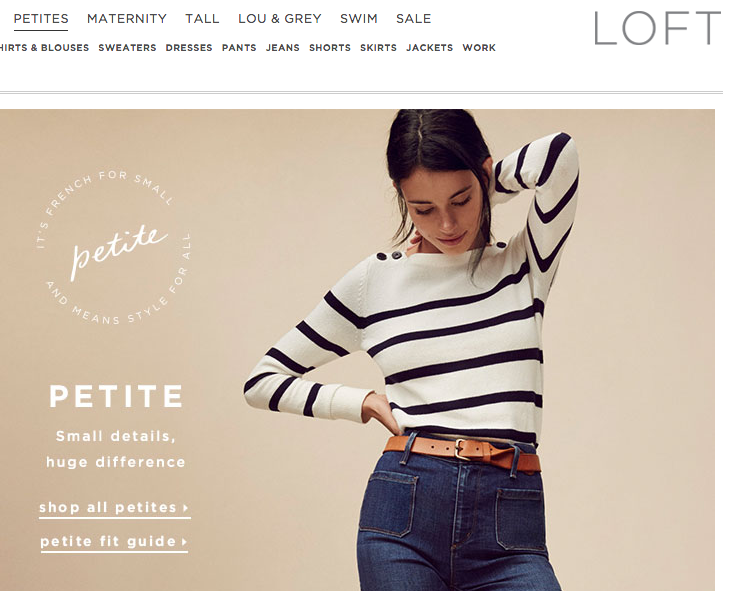 The same goes for retailers that specialize in petite-friendly accessories: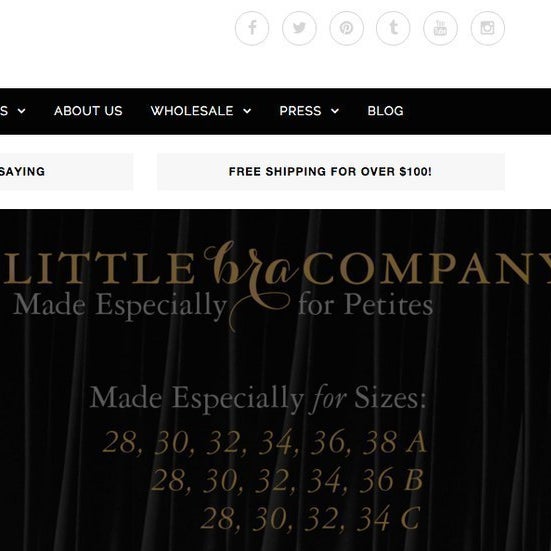 And depending on the fit you're looking for, some brands have kids' lines that might actually fit you better than the stuff for adults: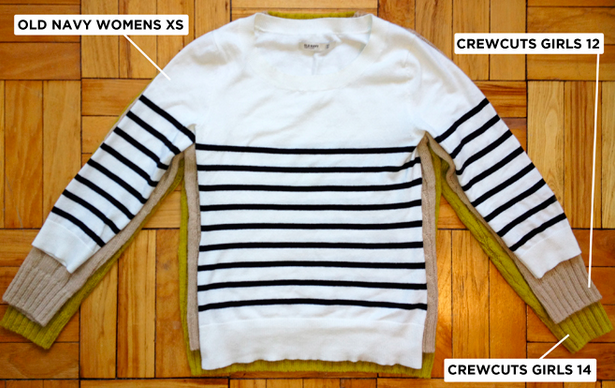 So tell us: What's YOUR favorite place to shop when you want to find petite-friendly clothes?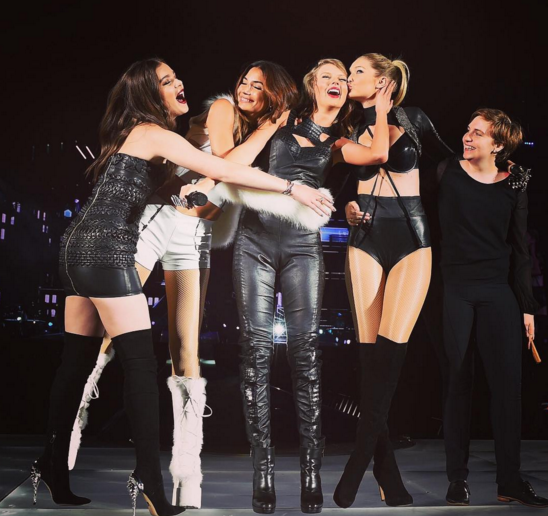 Share in the comments below and your suggestion might be featured in a future BuzzFeed post!