We all know the scene. It's the end of a looong day — and you're starving by the time you get home.
So you turn to your go-to easy dinner: something that tastes amazing, and doesn't take long to make.
Maybe it's something you can just quickly toss on a sheet pan (and eat ASAP):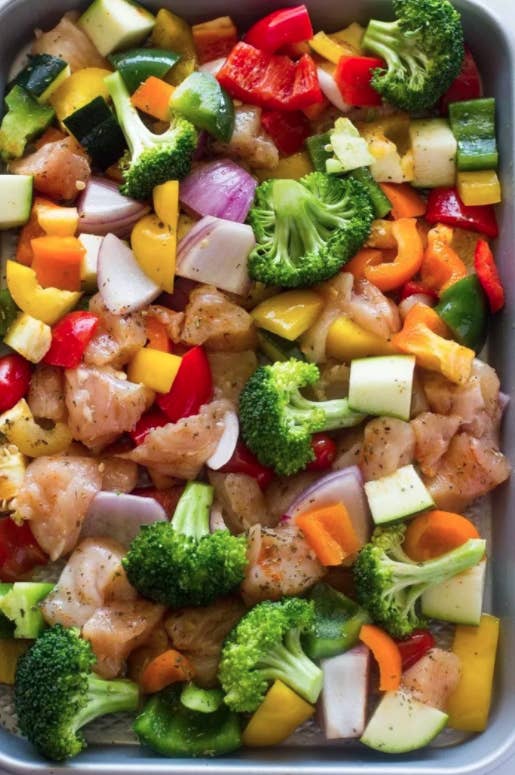 Or an odds-and-ends bowl you can whip up with whatever's left in your fridge: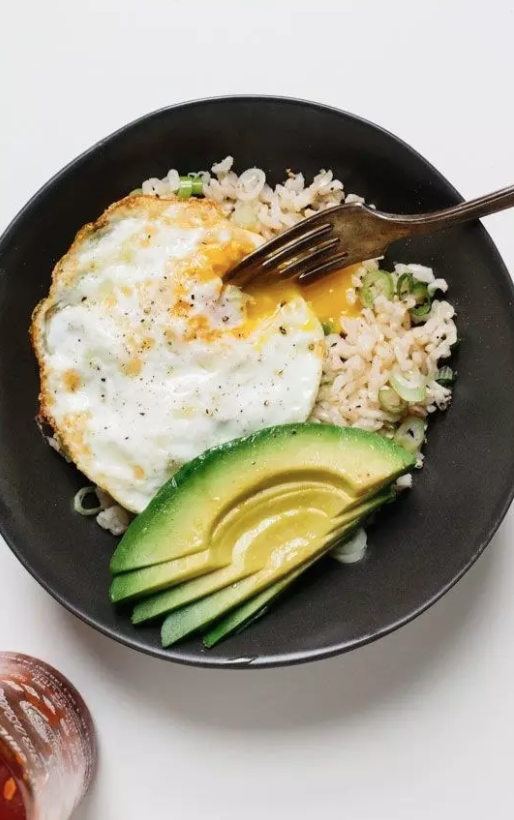 Maybe it's something that cooks itself in a slow cooker — and makes for great leftovers: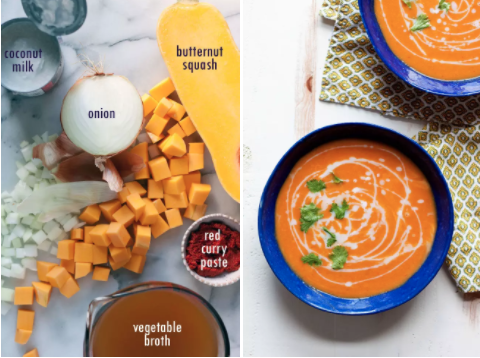 Or maybe it's turning to a five-ingredient recipe that you never get sick of.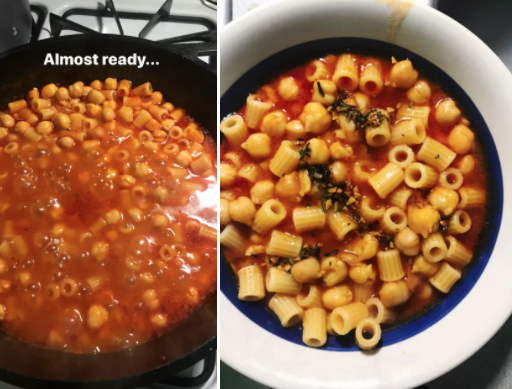 Or maybe it's just quickly upgrading a classic, like instant ramen.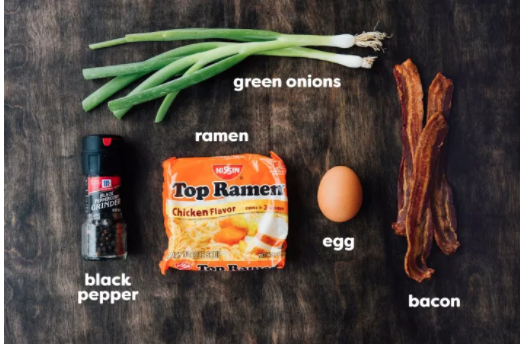 Whatever your go-to easy dinner is, we want to hear about it! Share your staples in the comments below — along with a link to the recipe + a photo, if you have one — and you might be featured in a future BuzzFeed post.