Stocking a kitchen can be expensive — but it doesn't have to be.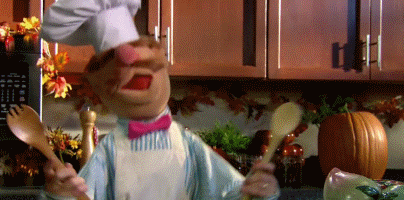 Pricey KitchenAid mixers or Vitamix blenders aside, we often find that the best kitchen essentials — and the ones we keep coming back to — are the affordable ones.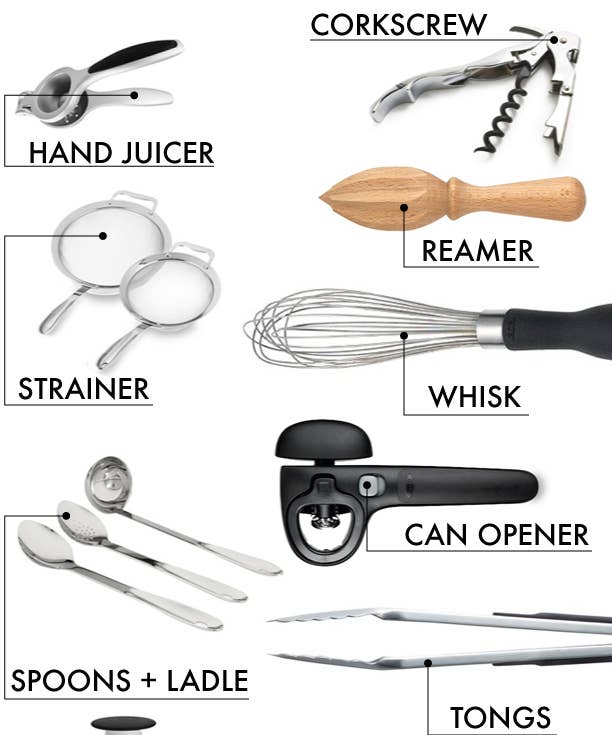 So we want to know: What's YOUR favorite budget-friendly kitchen staple?
Maybe it's a pair of bendable silicone ice trays — which are about a hundred times easier to use than the hard plastic ones: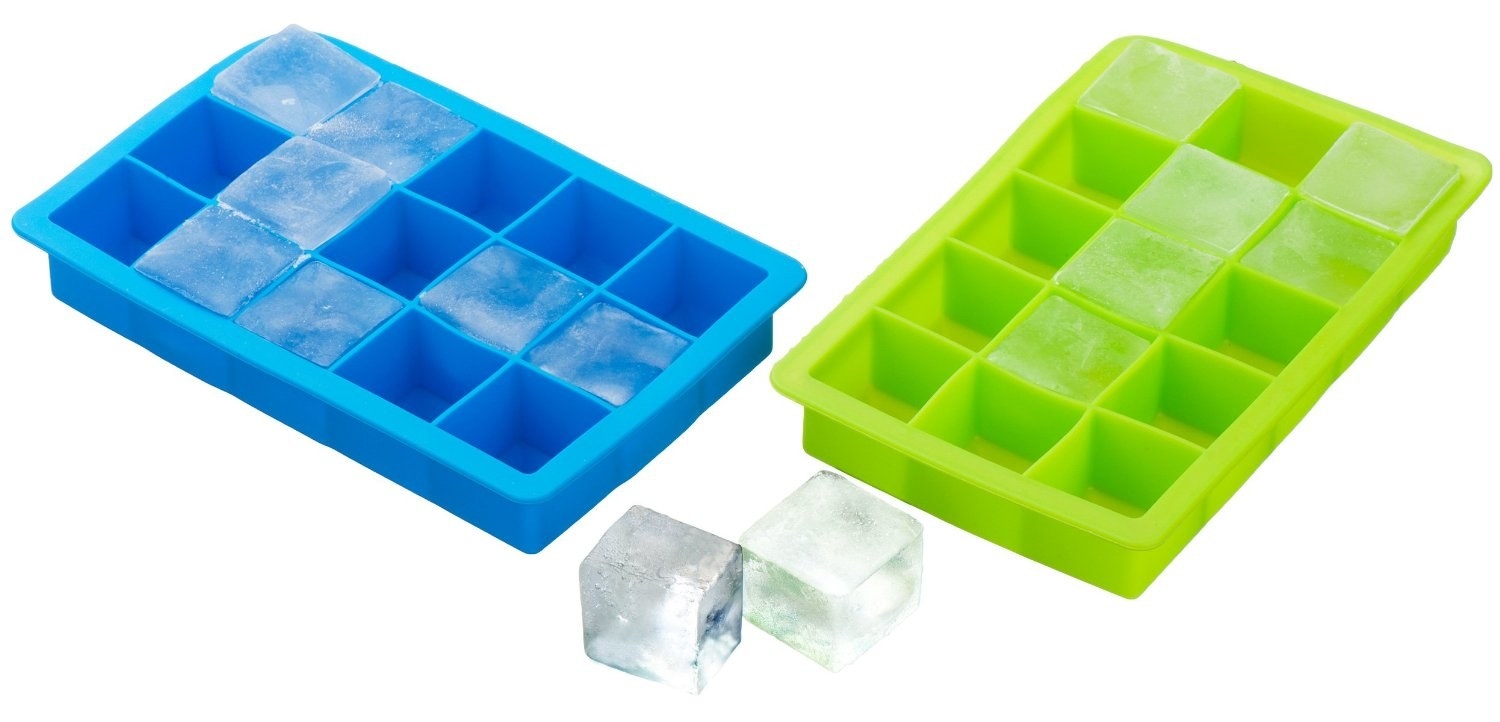 Or a collapsible colander that takes up way less storage space than the standard ones: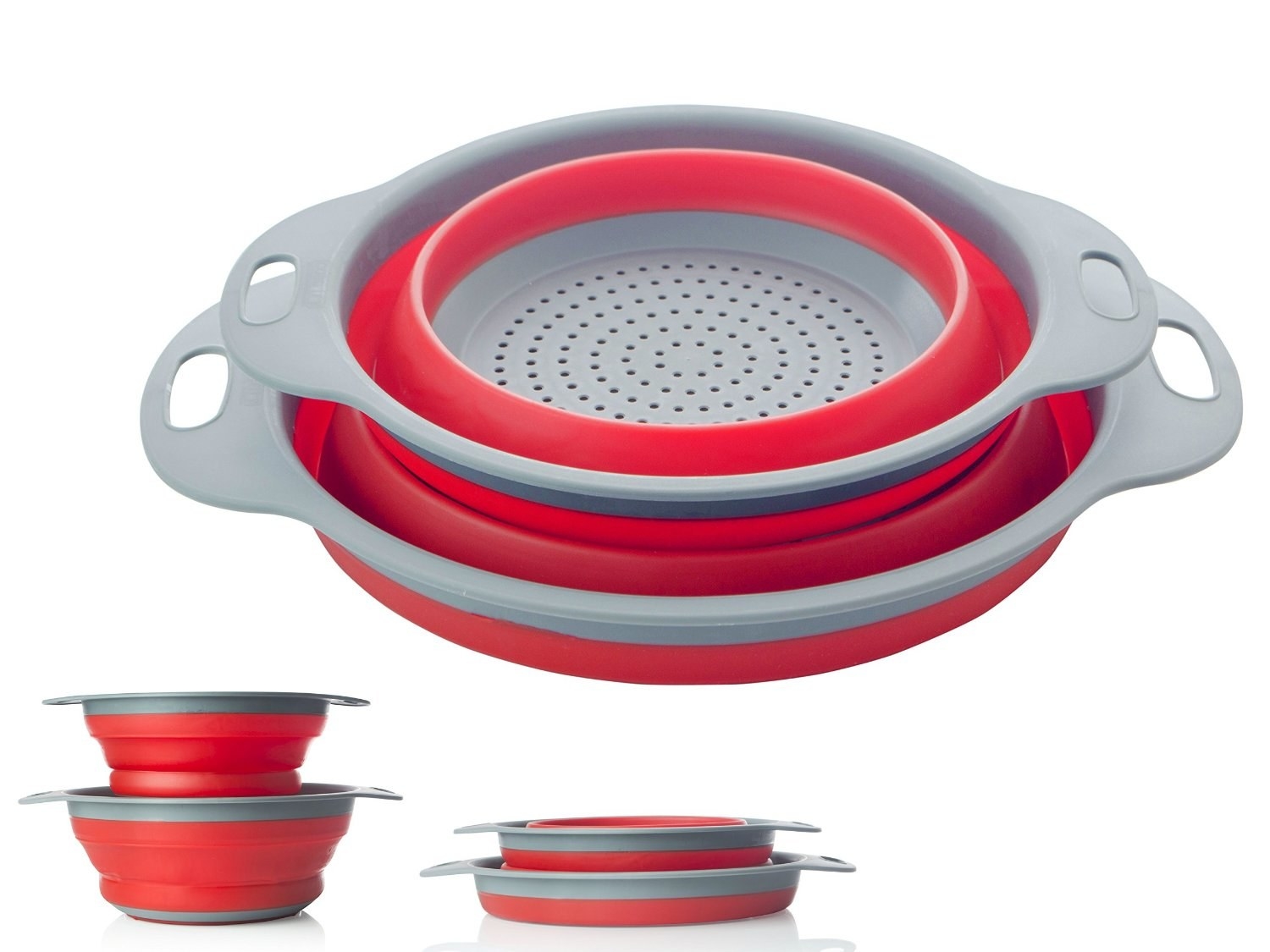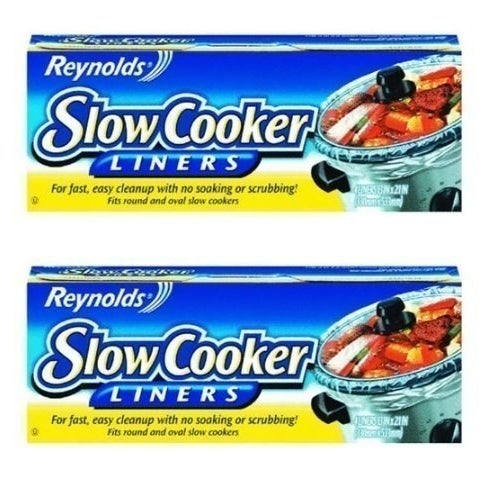 Or an instant-read thermometer that takes the guess work out of grilling: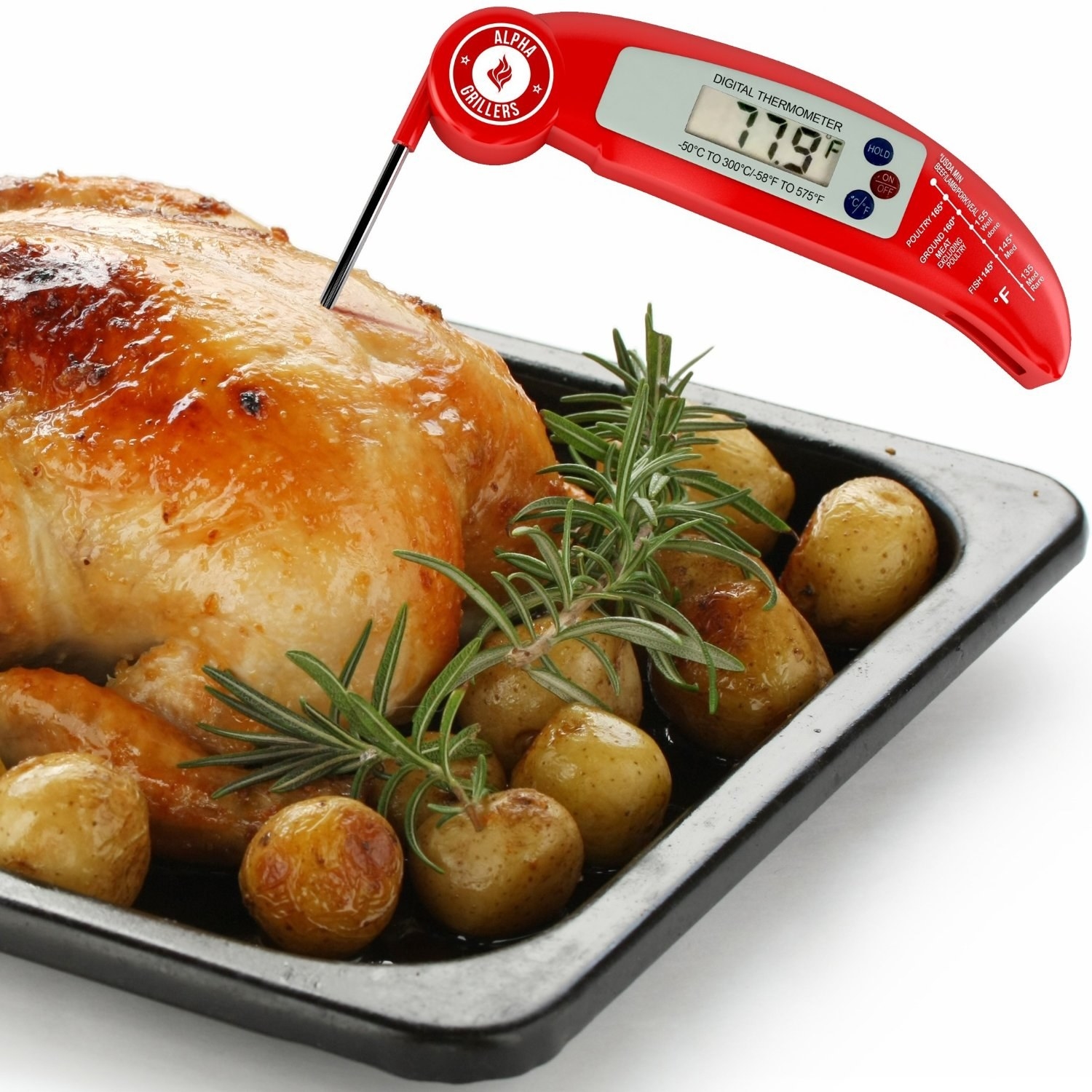 Whatever it is, we want to know. Share your favorite inexpensive kitchen items in the comments below and you might be featured in a future BuzzFeed post!