2015 has been a great year for food.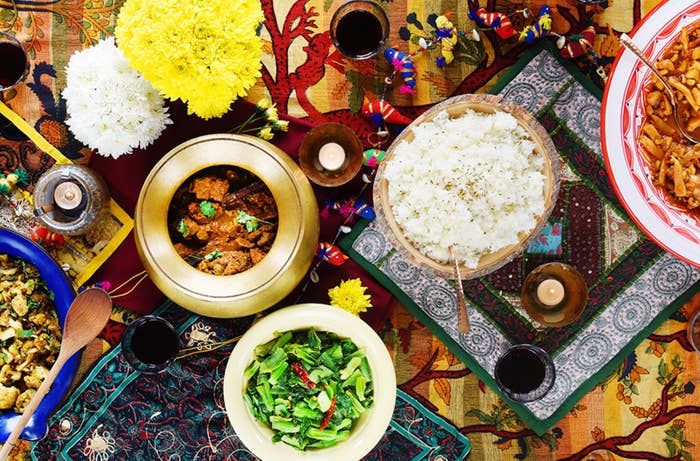 From bold breakfasts...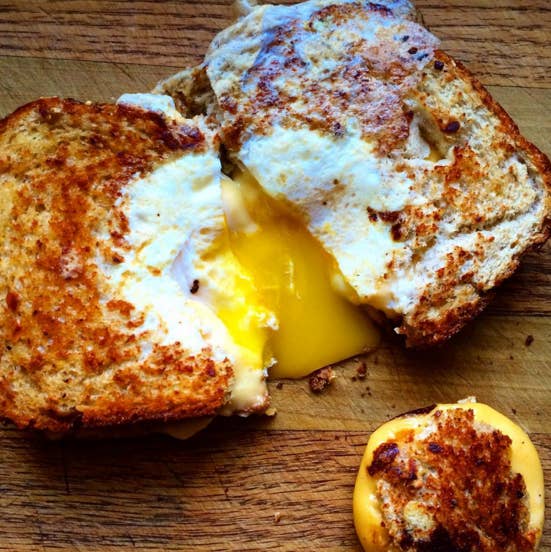 To mouthwatering dinners...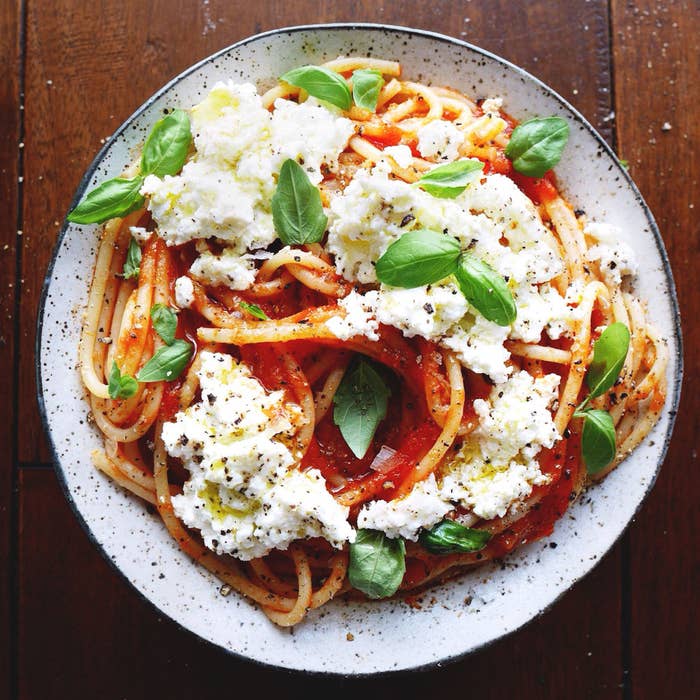 To delicious desserts.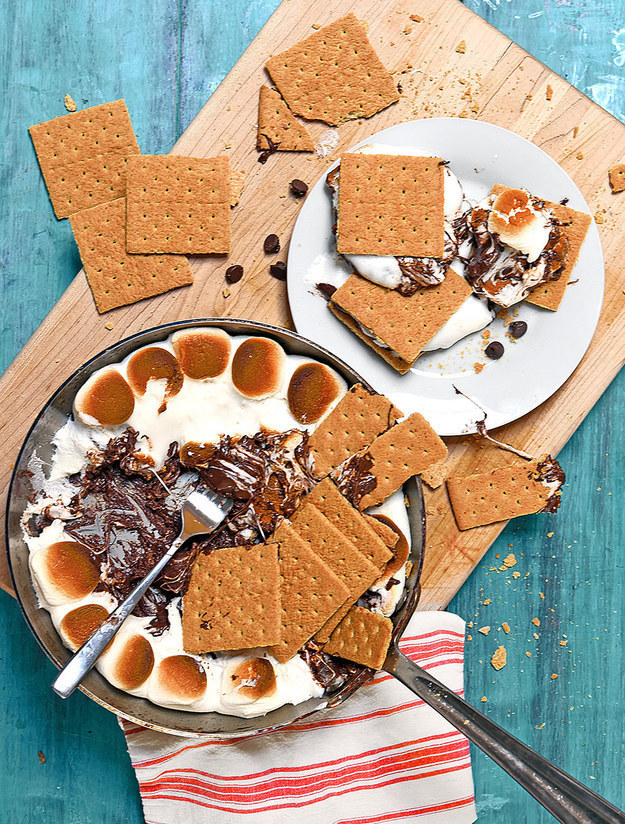 So we want to know: What was the best thing YOU cooked in 2015?
Or a new Pinterest-ready find...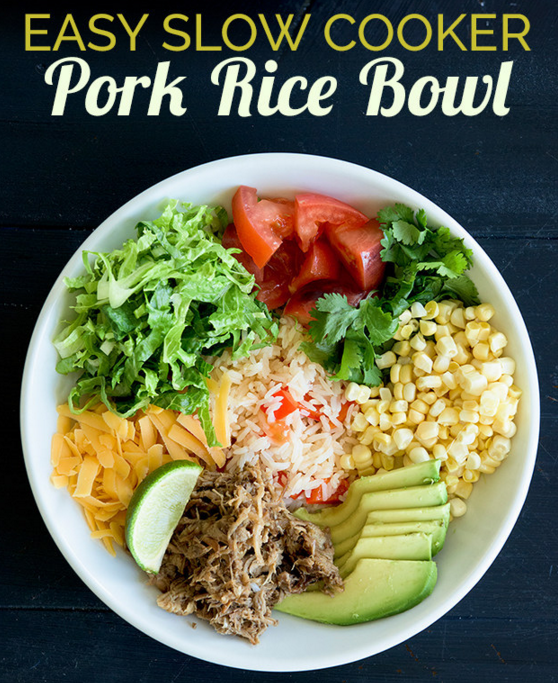 Whatever it is, we'd love for you to share it! Tell us your favorite thing you made this year in the comments below — along with a link to the recipe — and you might be featured in a future BuzzFeed Food post.