This Mom Built Her Kid A Target & Starbucks Playroom (And It's Amazing)
Kinda want this in my apartment, TBH.
As any toddler parent knows, kids LOVE going to the store.
And recently, Milwaukee mom Renèe Doby-Becht decided to surprise her 3-year-old by DIY'ing a kid-sized version of her favorite store: Target!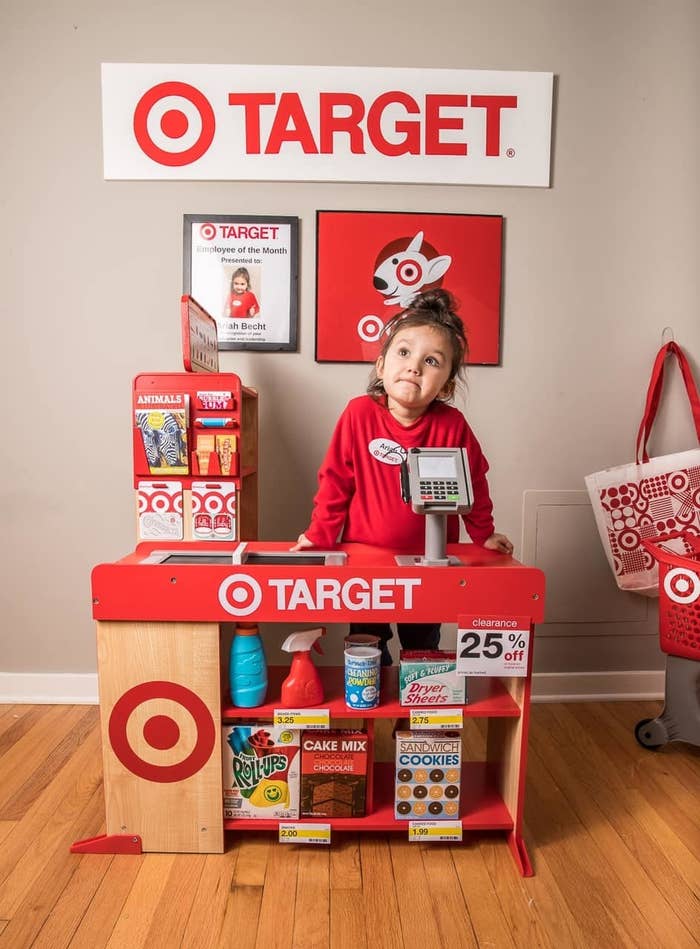 Renèe also didn't forget what's arguably the most crucial thing for fellow parental shoppers: The Starbucks INSIDE Target.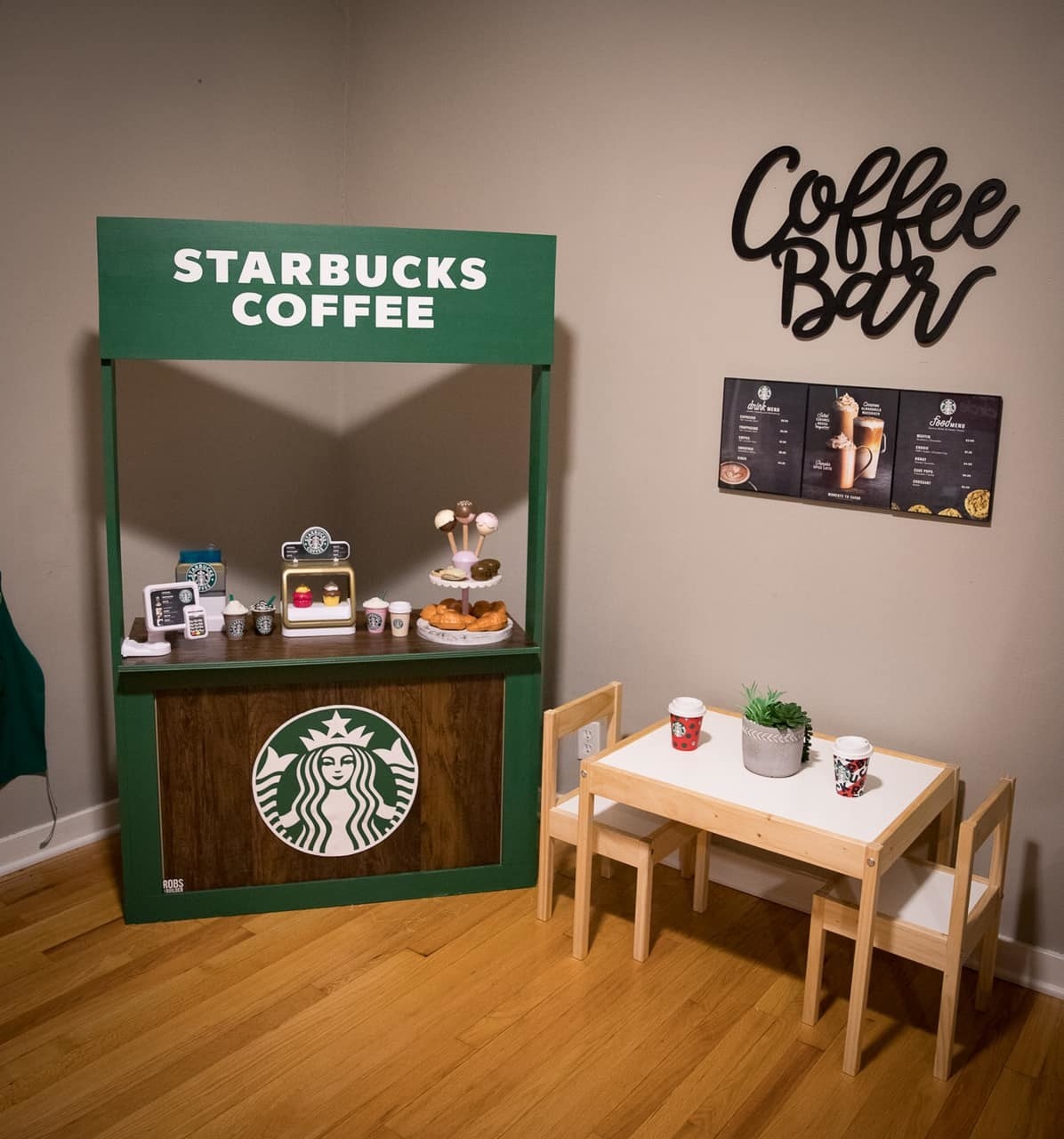 And while the whole thing looks super elaborate, Renèe says she kept costs down by upcycling big items, scouring for discounts, and asking for help from friends and family.
Renèe repainted it red, and with the help of her graphic designer sister, used a Cricut to make the Target decals.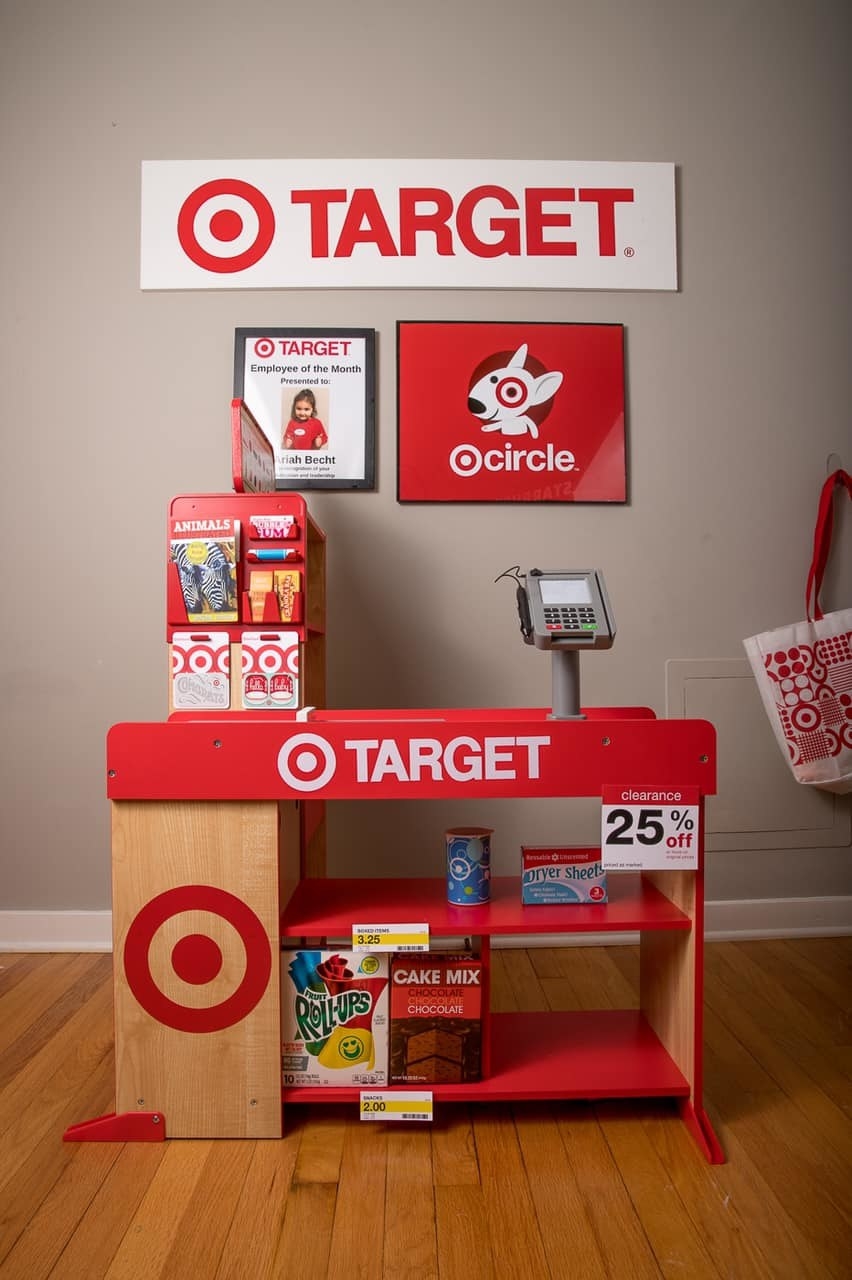 For Starbucks, Renèe repurposed a cubed storage unit she already had. A handy pal helped attach cheap laminate flooring to the front.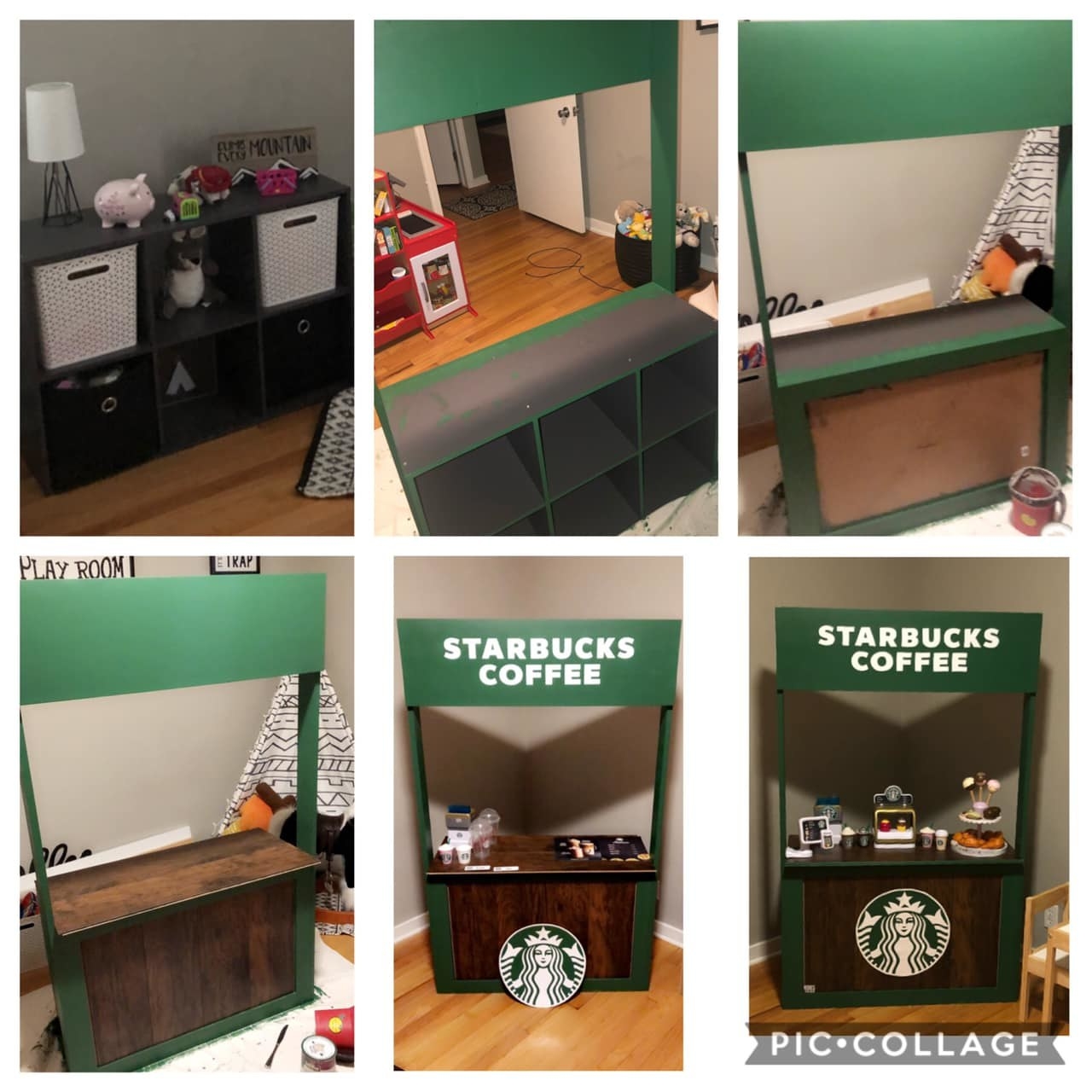 The end result? A retail combo that any toddler could probably spend hours in.