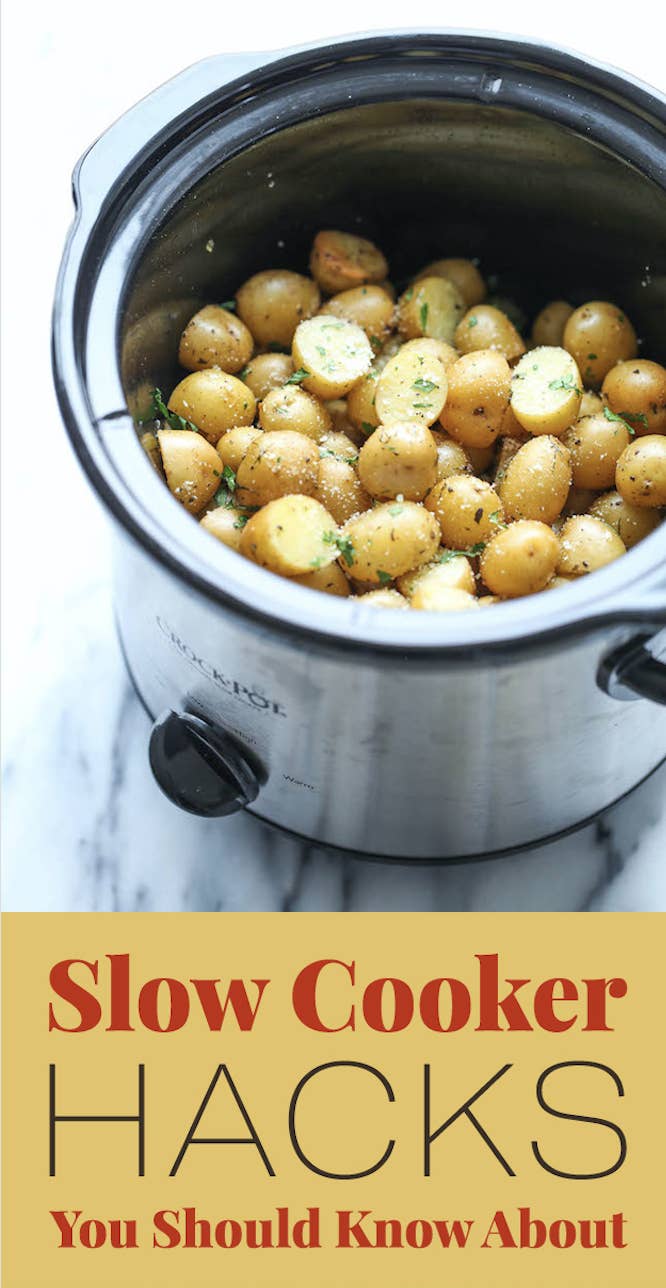 Slow cookers are one of the MVPs of the kitchen — but they can sometimes be tricky to use.
So whether you're already a slow cooker connoisseur or a total newbie, we wanted to share some super-useful hacks for how to get the most out of the thing.
For this, we turned to an expert: Sarah DiGregorio is the author of the new Adventures in Slow Cooking cookbook. (She's also a BuzzFeed Food alum!) Below, she shares some of her best tips and tricks for how to slow-cook like a pro. At the bottom of this post, you'll also find one of her favorite recipes: slow cooker shakshuka. 🍳
1.
For the easiest cleanup ever, line your slow cooker with parchment paper.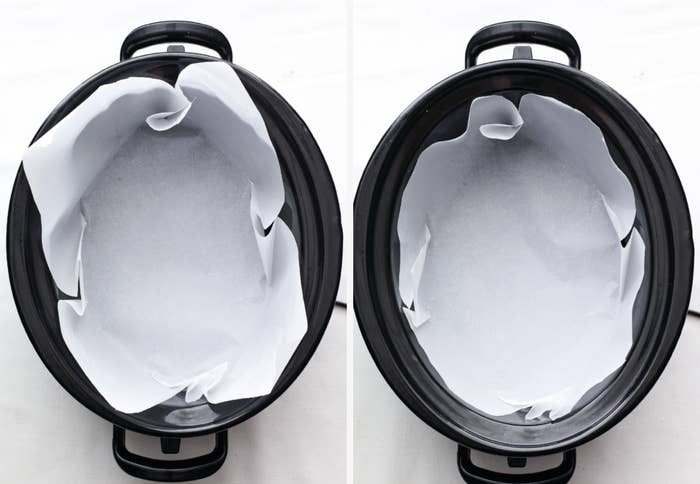 2.
Follow the order of operations.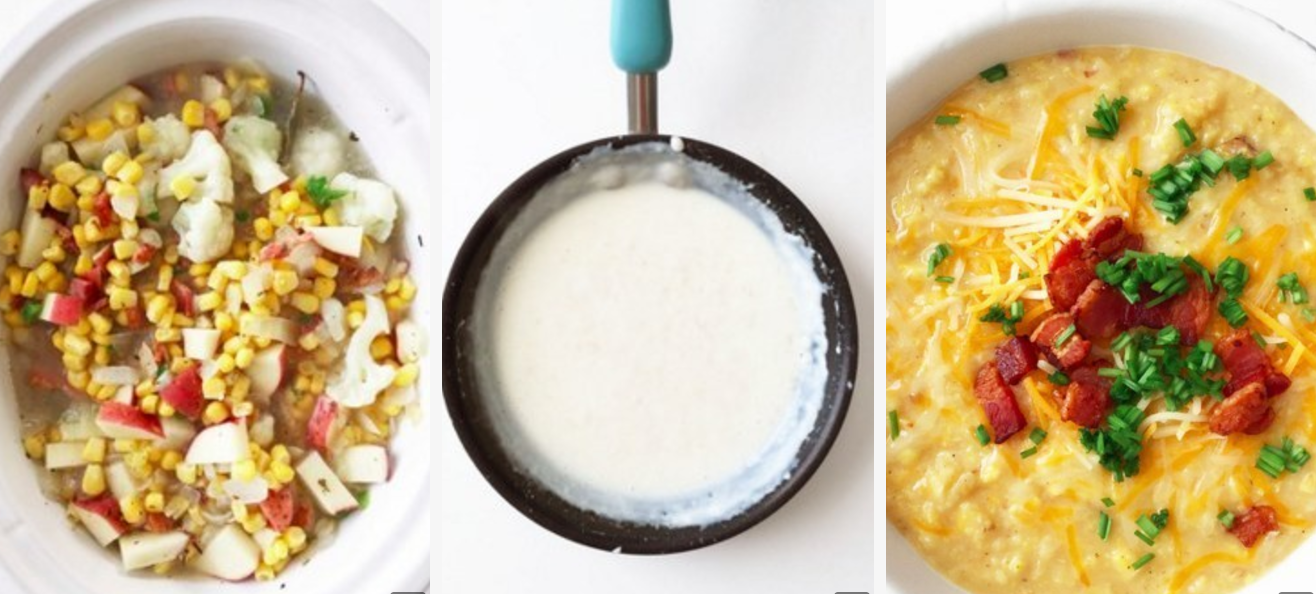 3.
To quickly check temperature without lifting the lid, use a probe thermometer.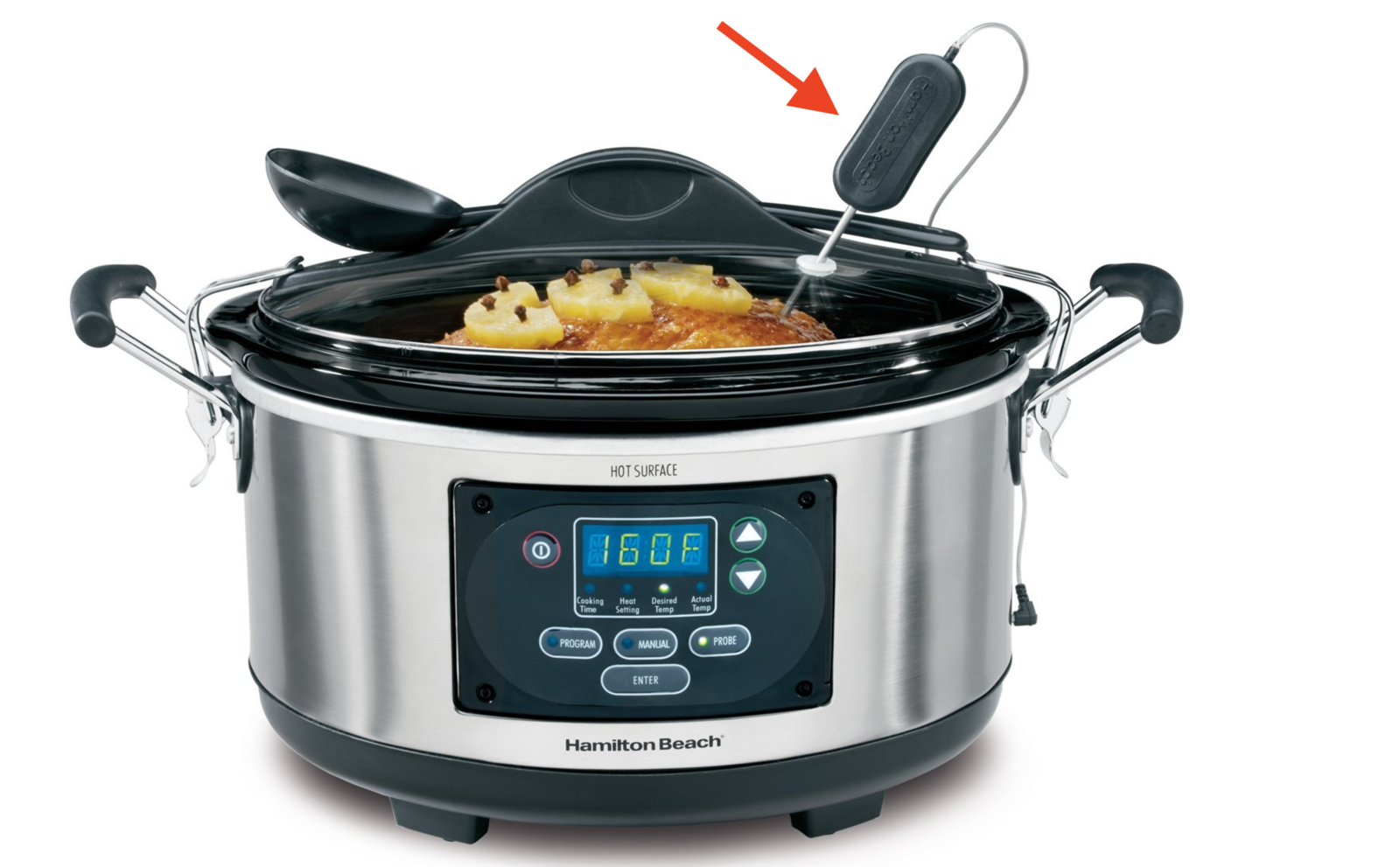 4.
Use more big-flavor ingredients than you usually do — because the low-and-slow heat will mellow them out.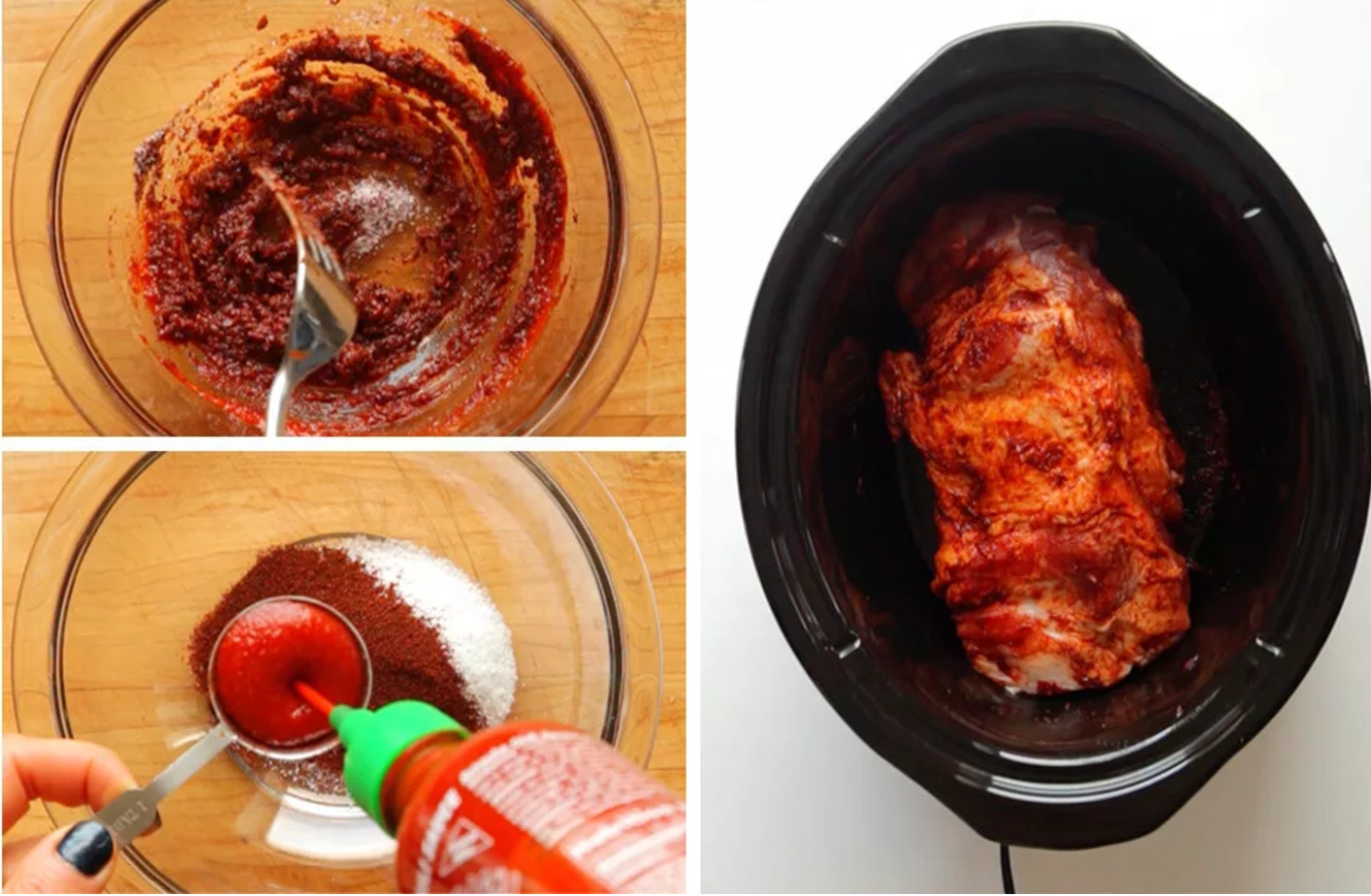 5.
Make a foil collar to prevent delicate dishes — like frittatas or cakes — from burning at the edges.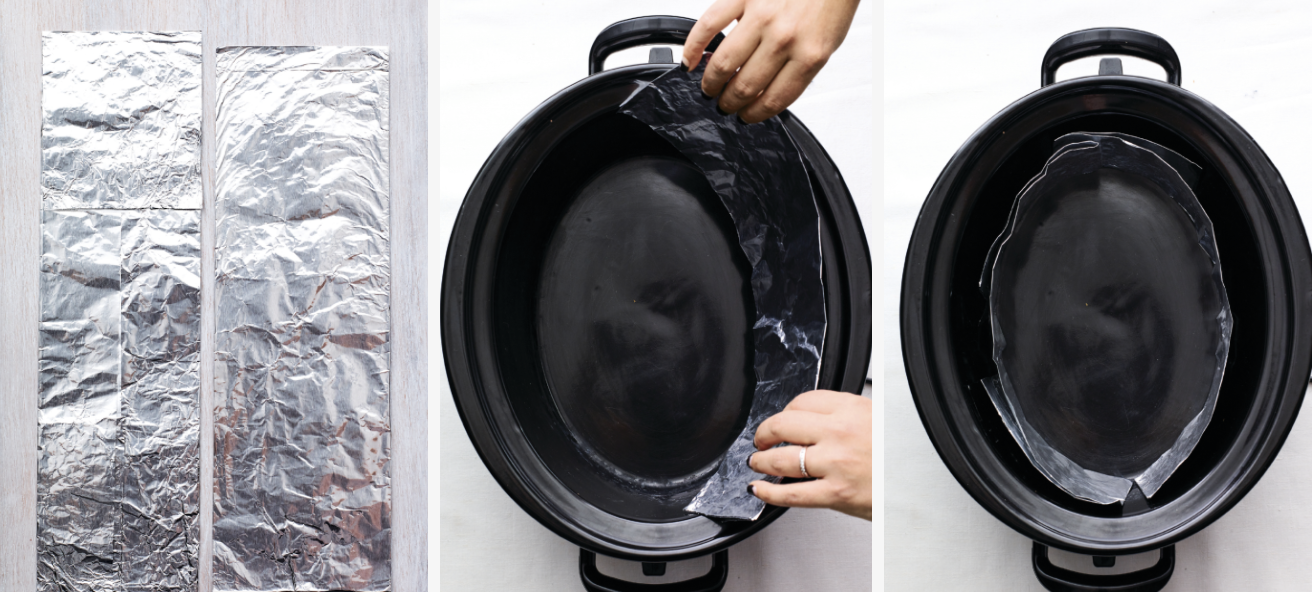 6.
For the best possible dish, sauté your aromatics first — and brown your meat.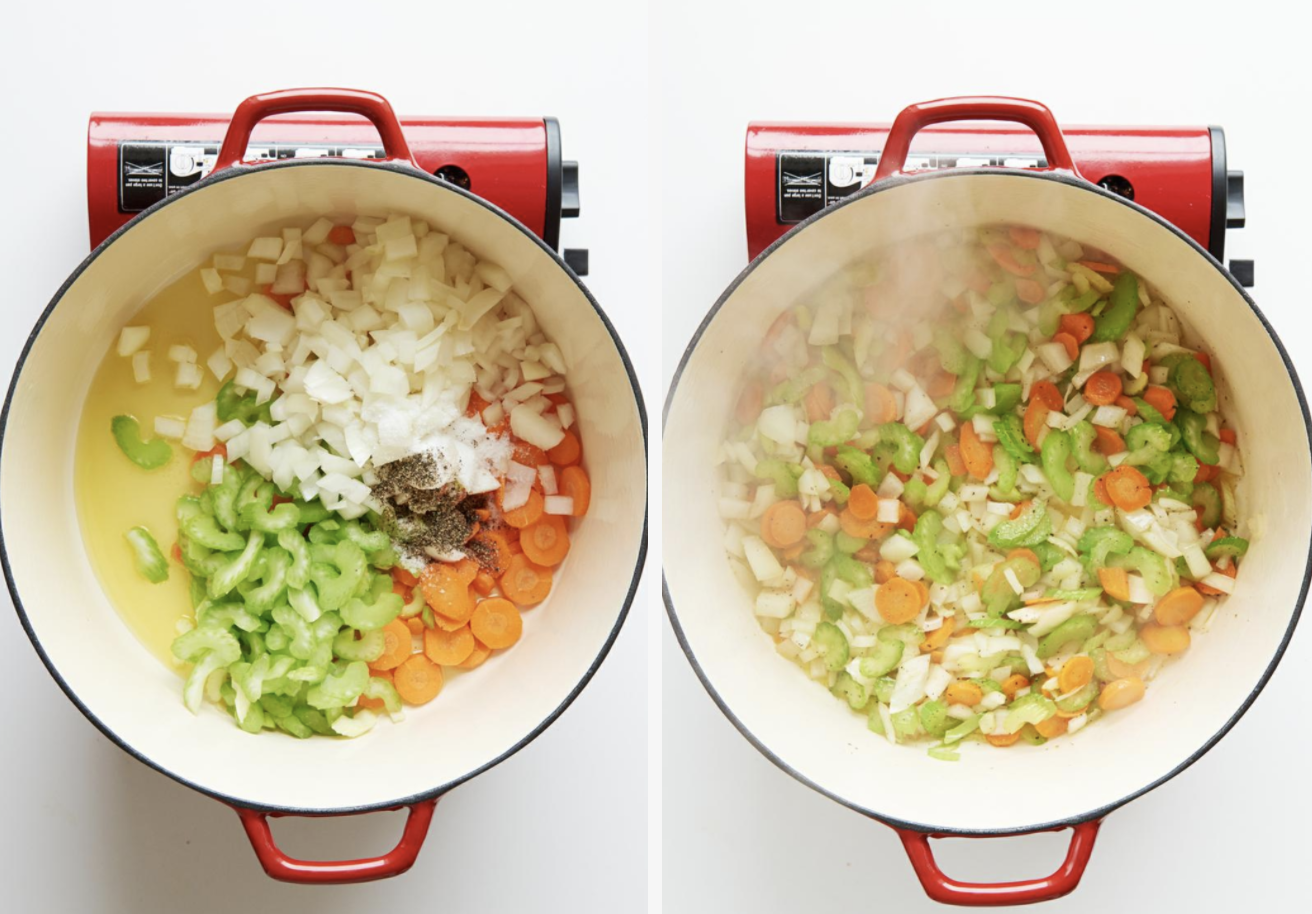 7.
To avoid washing an extra pan, consider a stovetop-safe slow cooker that allows you to sear right in it.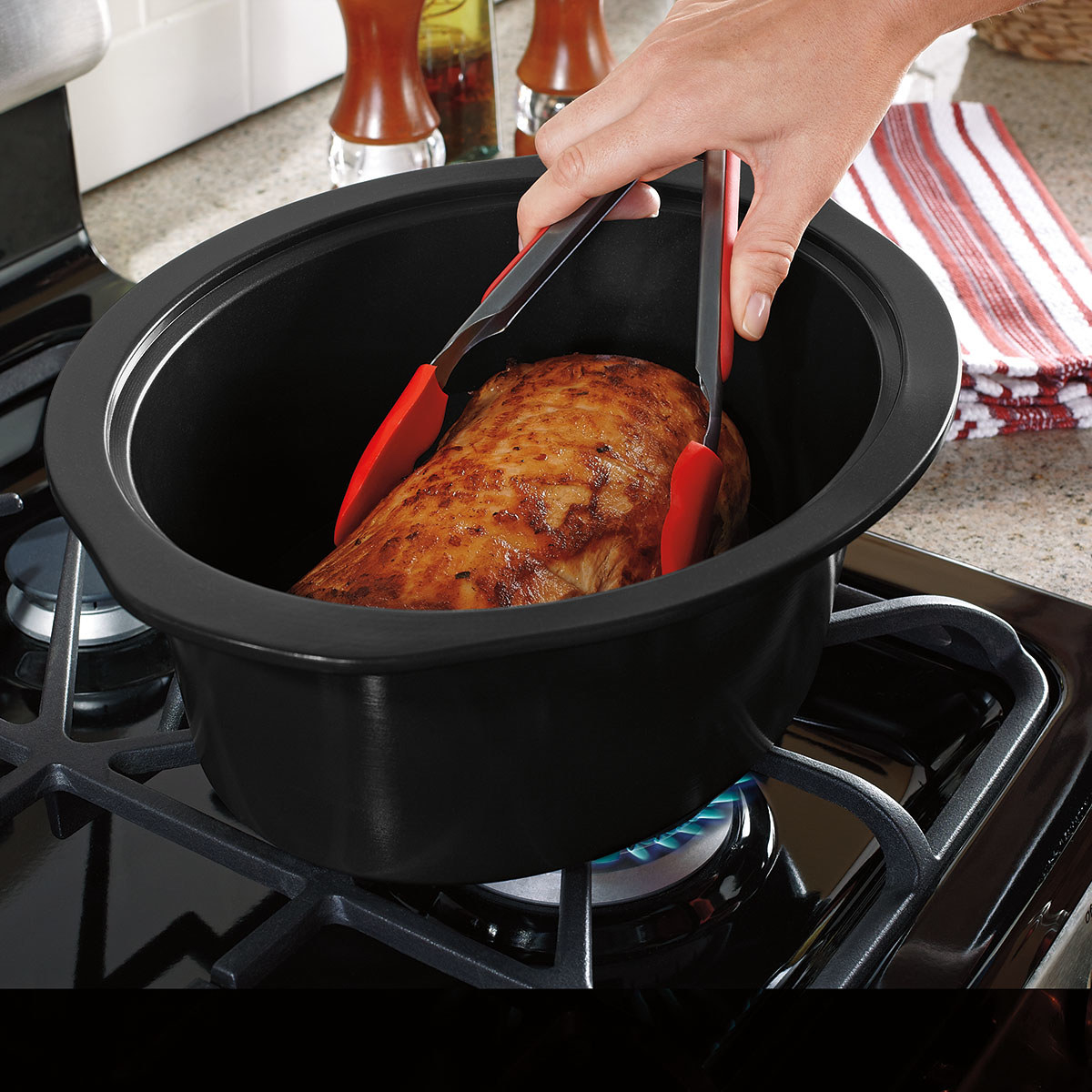 8.
Soak up condensation by lining the lid with a paper towel.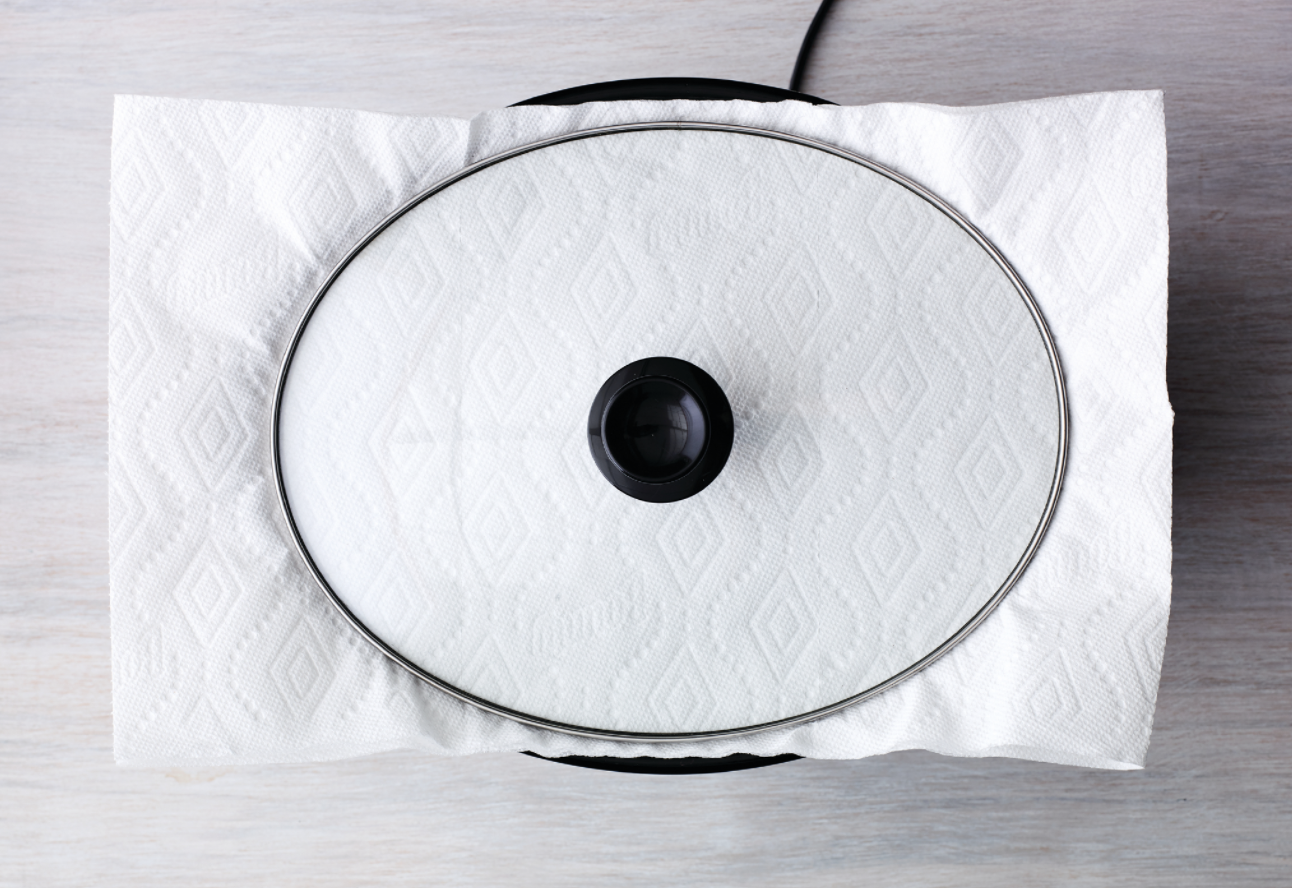 9.
Taste-test for five things before serving.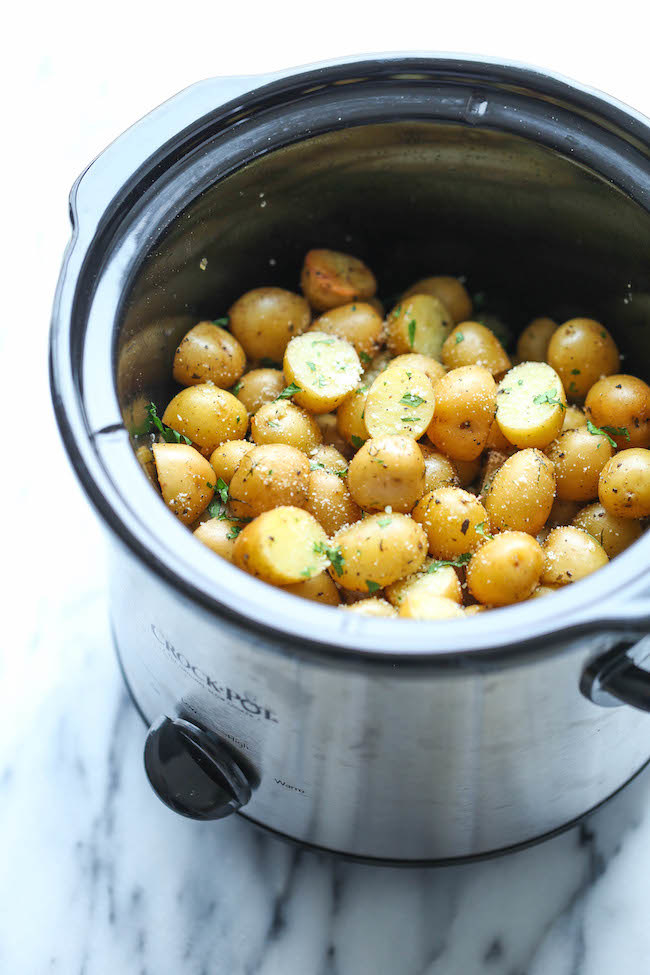 10.
Batch-cook grains to have an easier week ahead.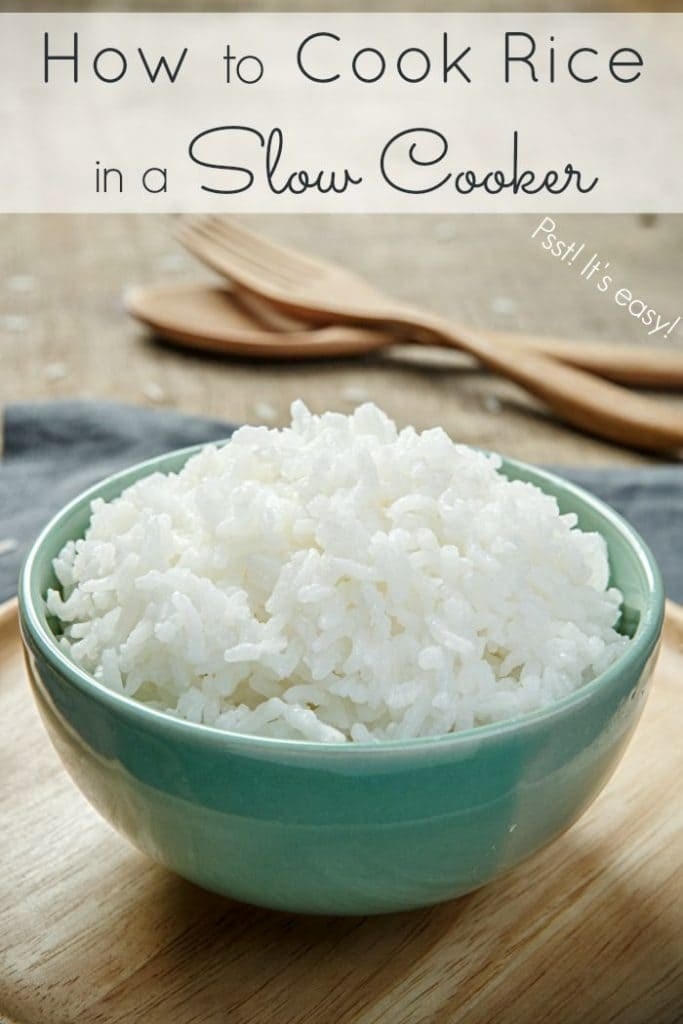 11.
If you end up with too much liquid, remove the lid to let excess moisture evaporate.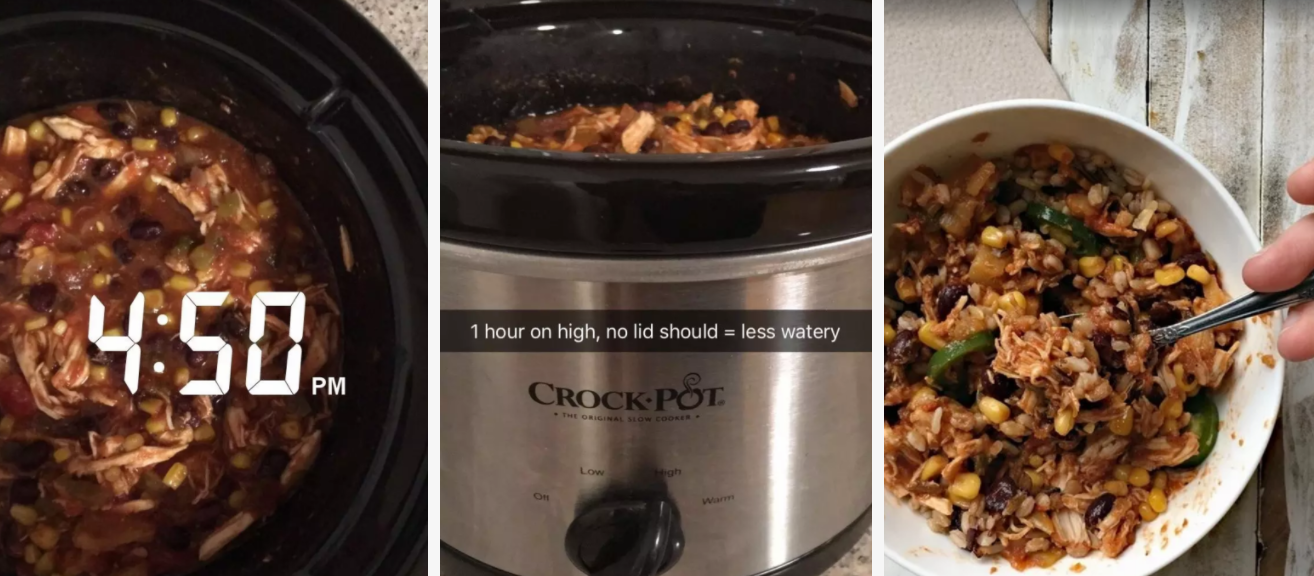 12.
Use bakeware to upgrade your bread or dessert game — anything that's oven-safe works in the slow cooker, too.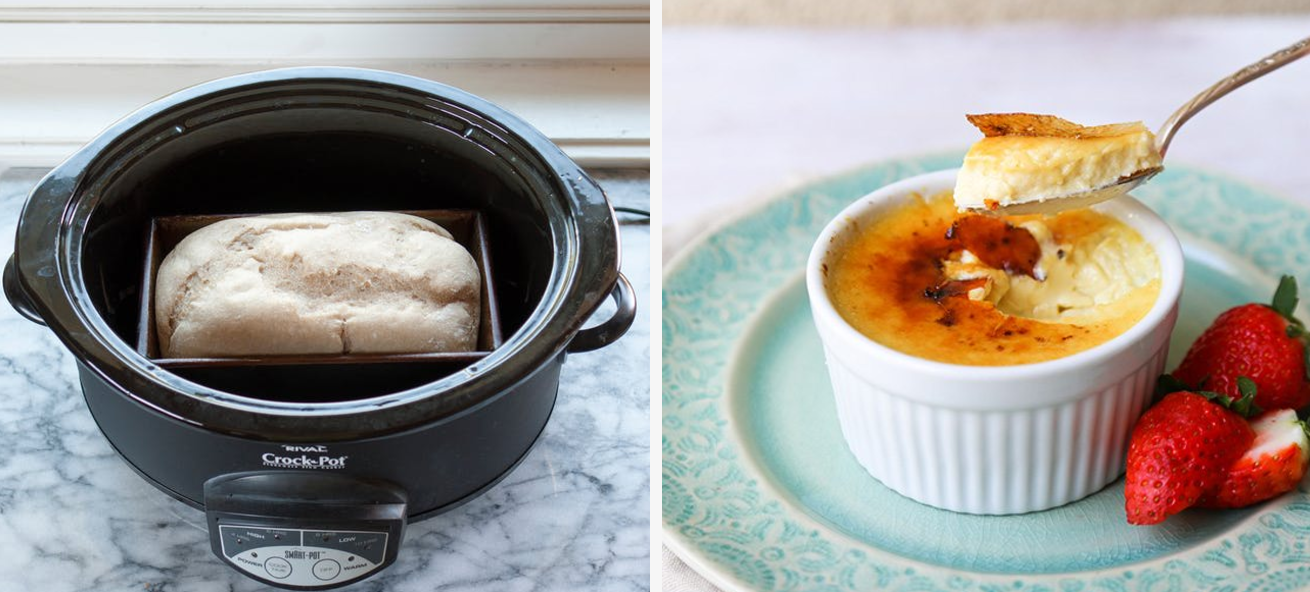 Recipe for Slow Cooker Shakshuka With Feta & Olives: