S'mores go hand in hand with summertime.
But we don't always have time to make them the old-fashioned way.*
Sometimes we just want s'mores from the comfort of our kitchen.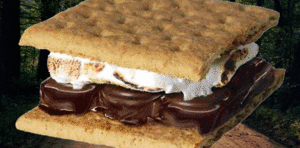 And preferably in 10 minutes flat.
And for those times? There is S'MORES DIP.
To make it, you'll need The Trinity: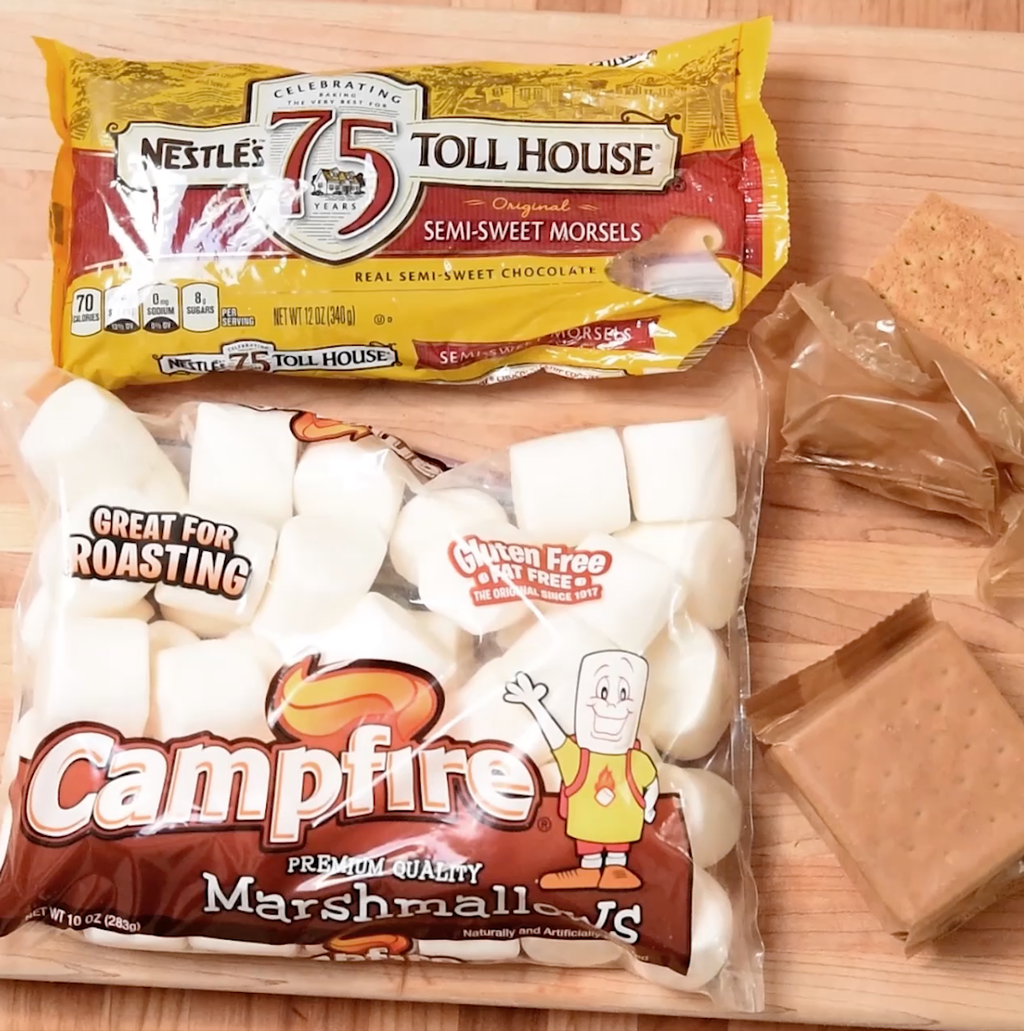 Start by heating the oven to 450 degrees: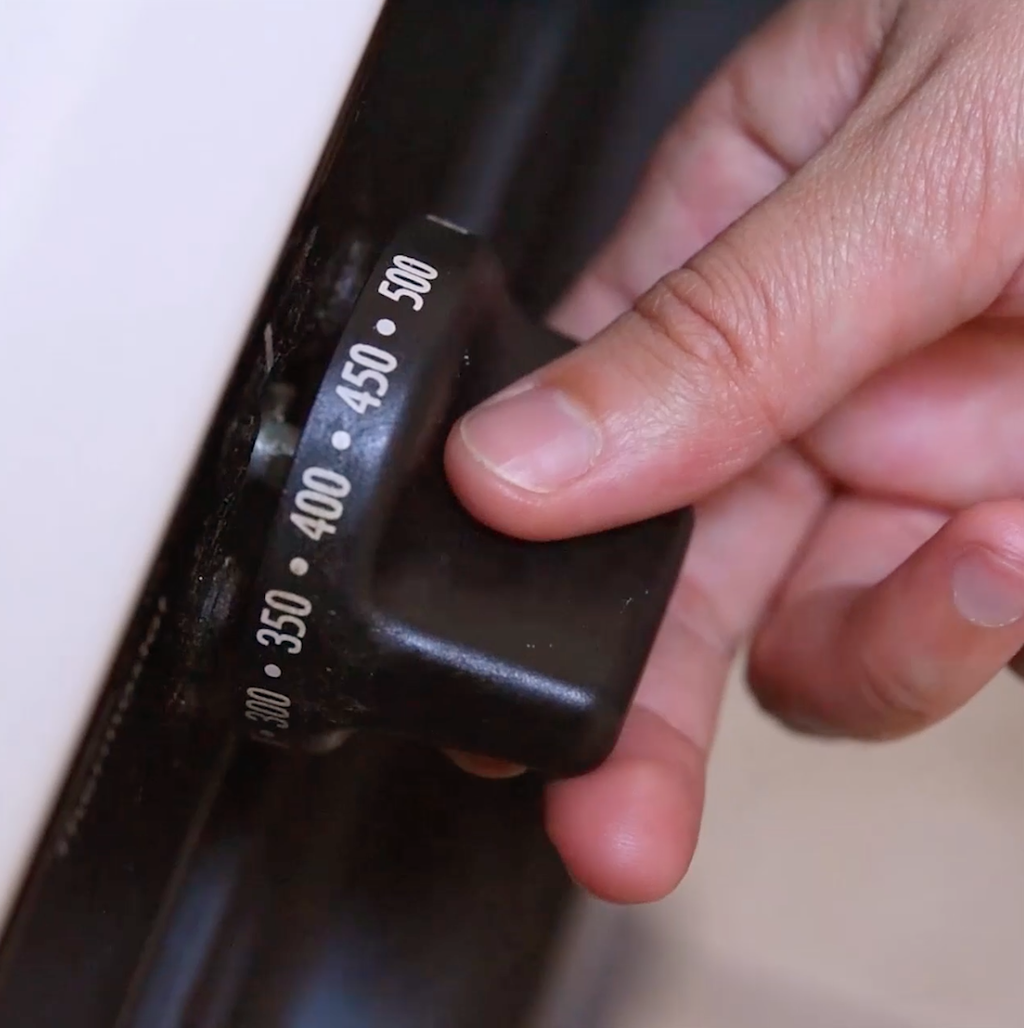 Empty a bag of chocolate chips into a skillet or oven-safe pan: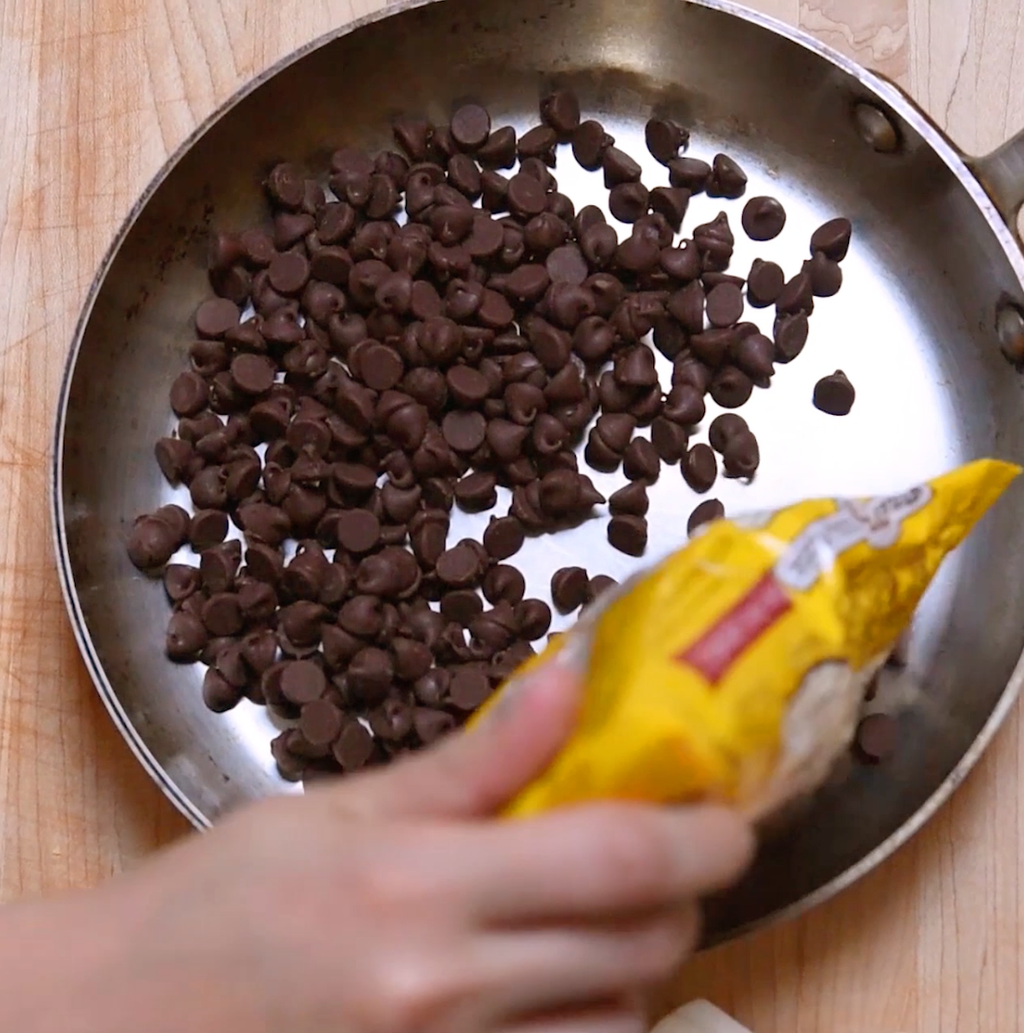 Top off with jumbo marshmallows: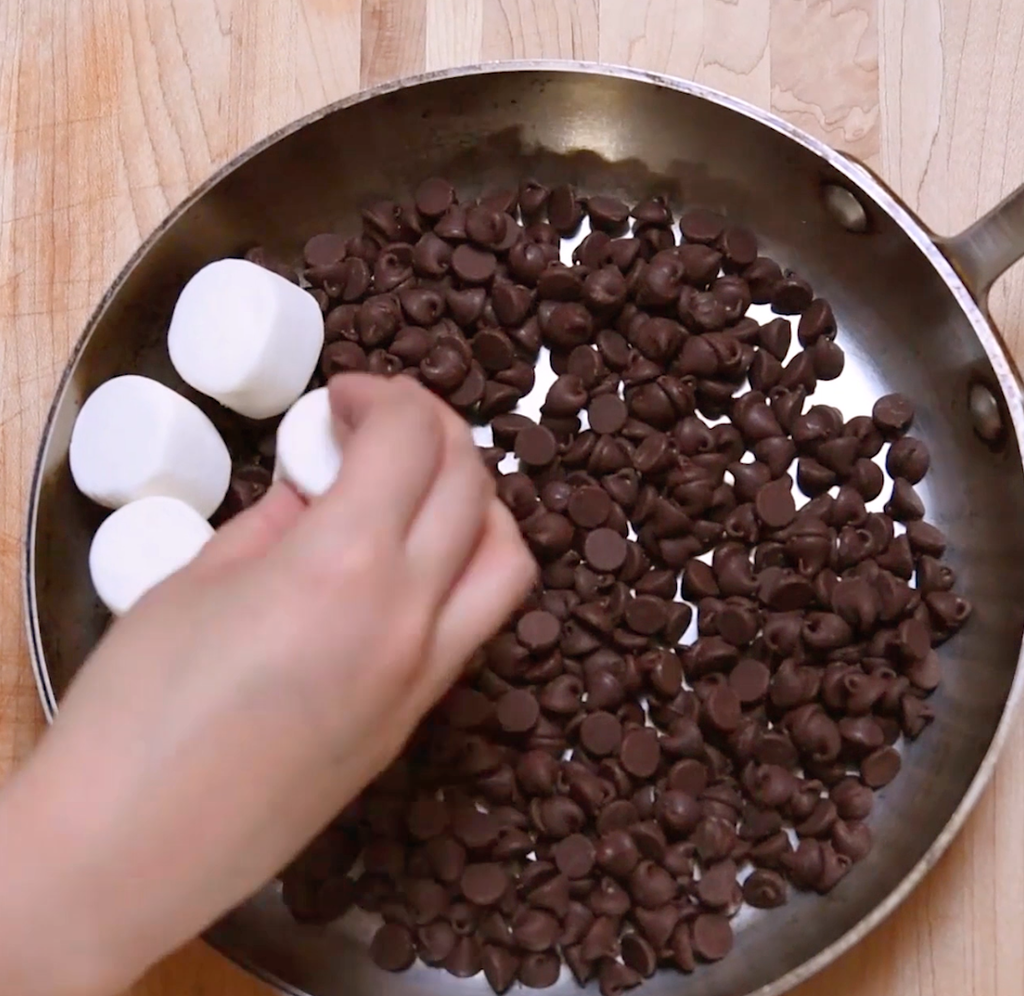 Bake for 8 to 10 minutes: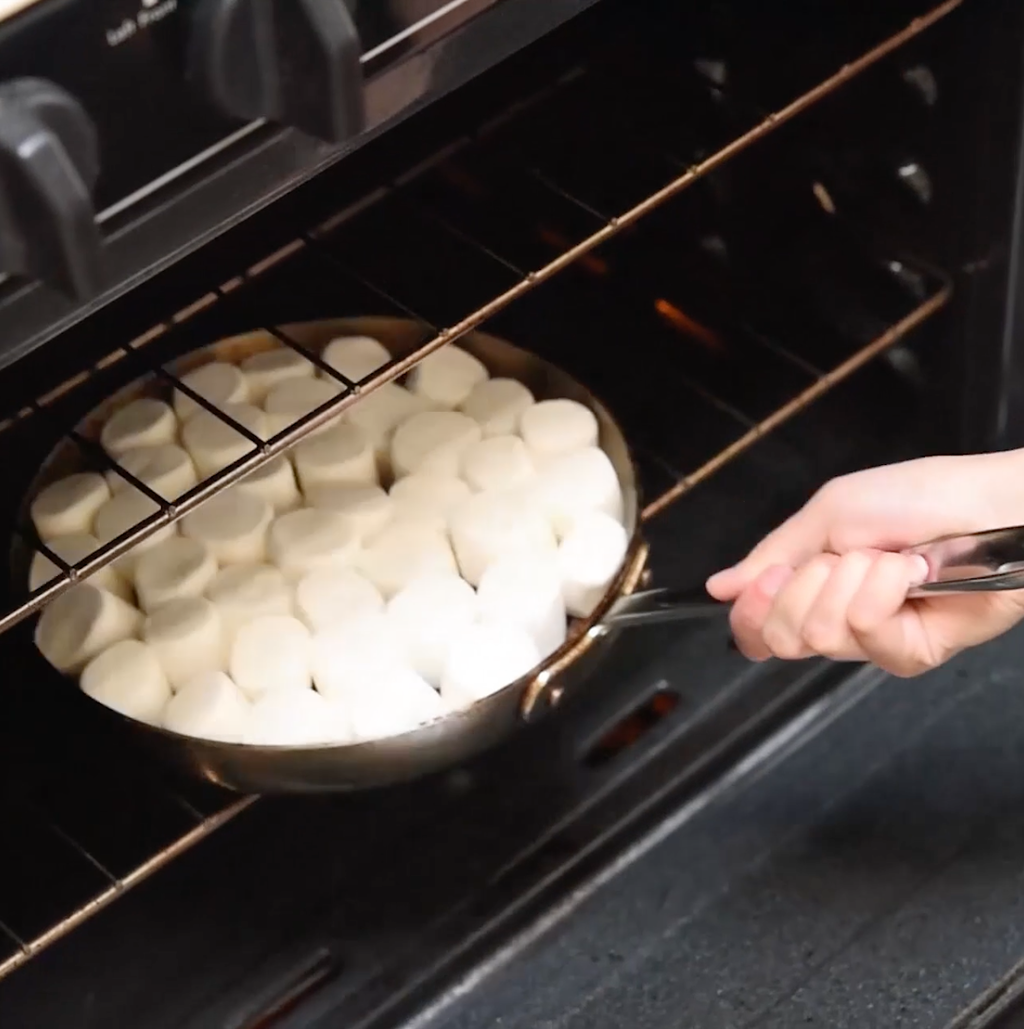 Until the marshmallows are golden brown: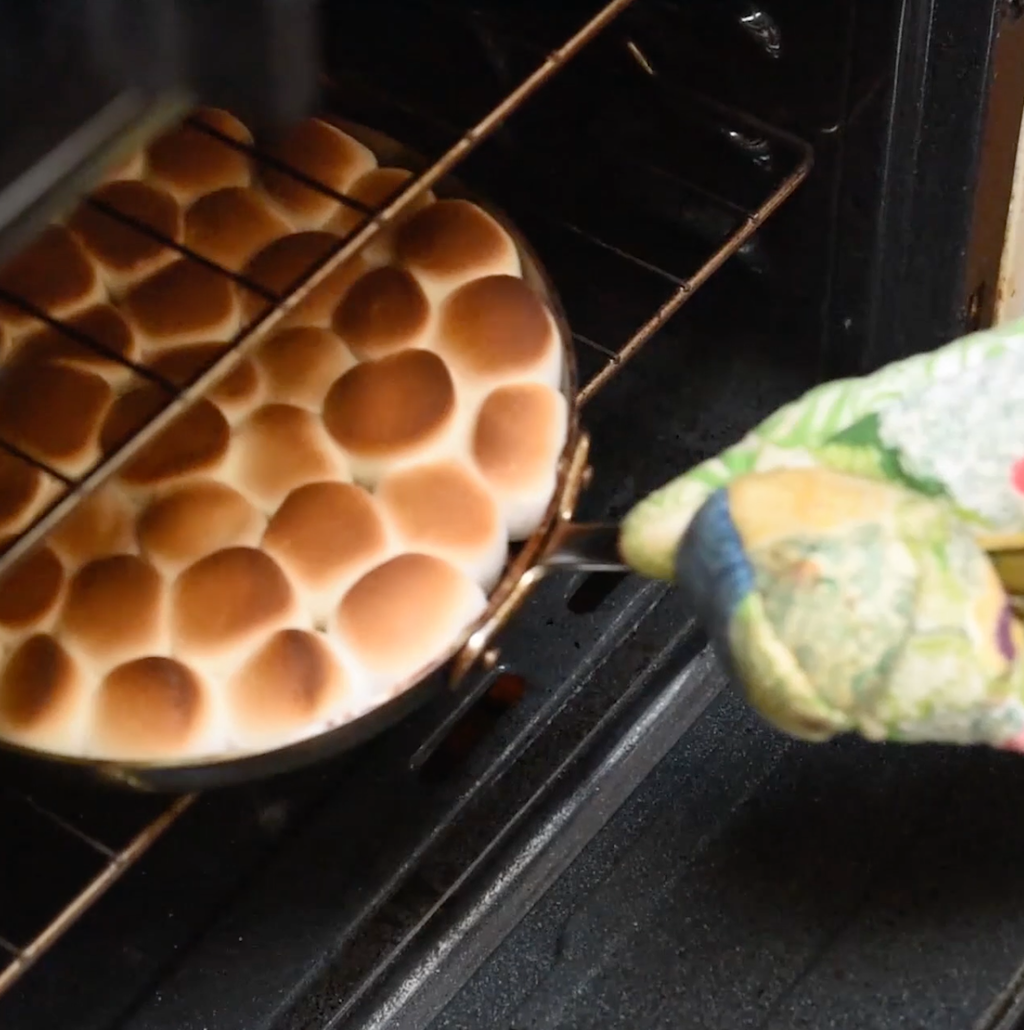 Then break out those graham crackers: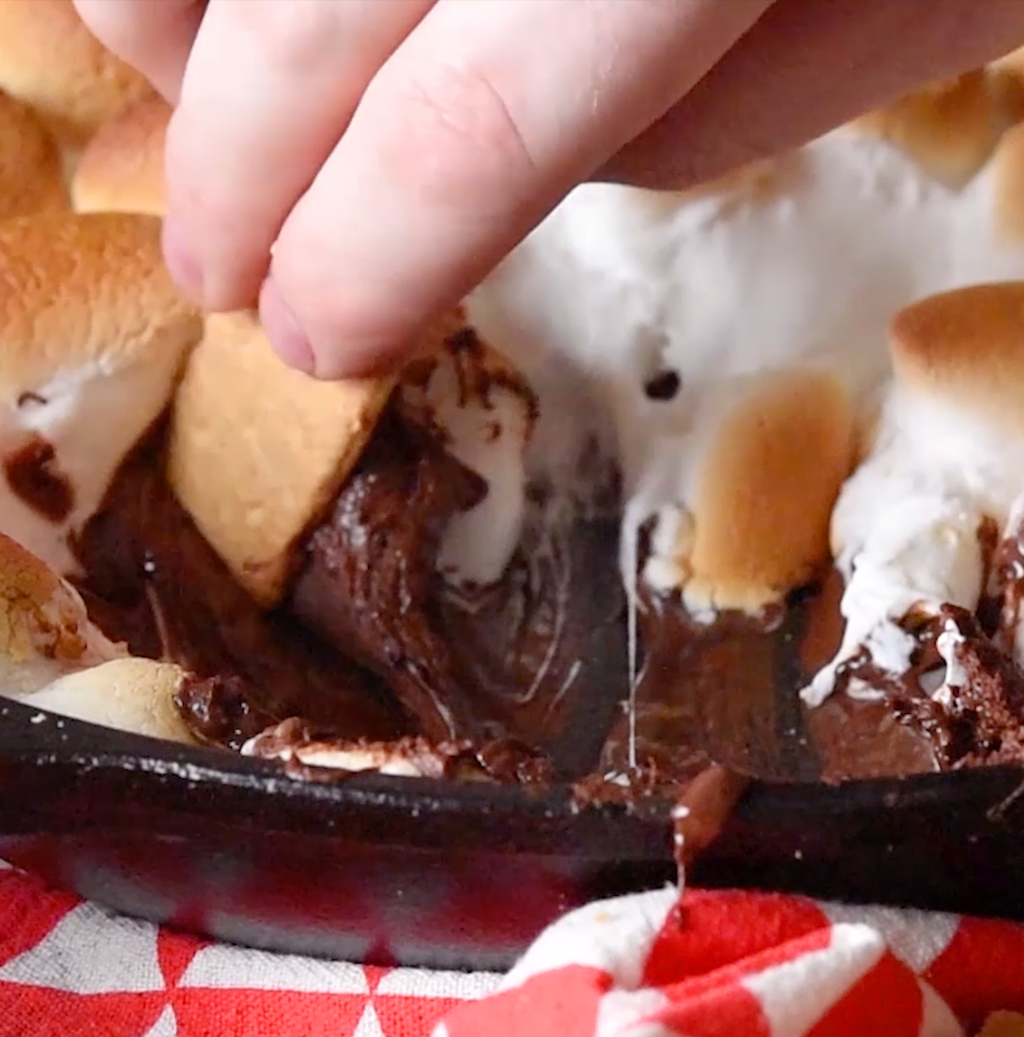 And ~SCOOP~ like there's no tomorrow:
Enjoy!