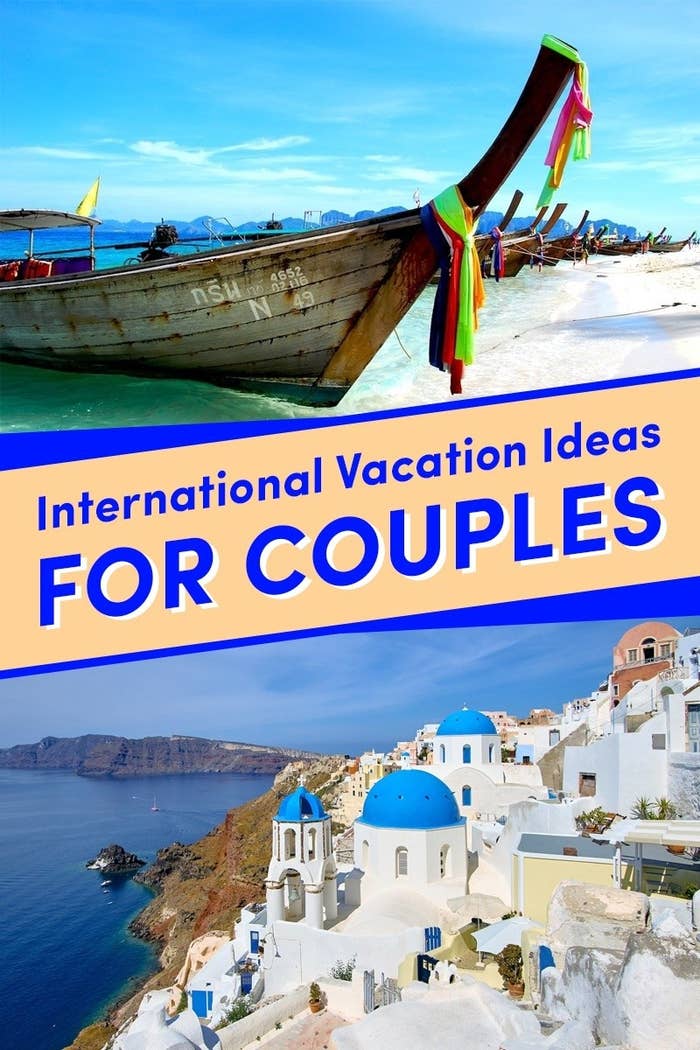 1.
Explore all that Greece has to offer by starting in Athens and making your way to Santorini.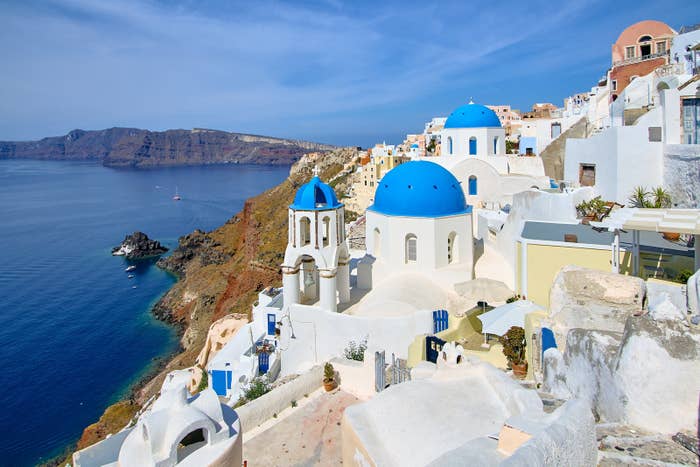 2.
Go off the grid on Lundy Island in the UK's Bristol Channel.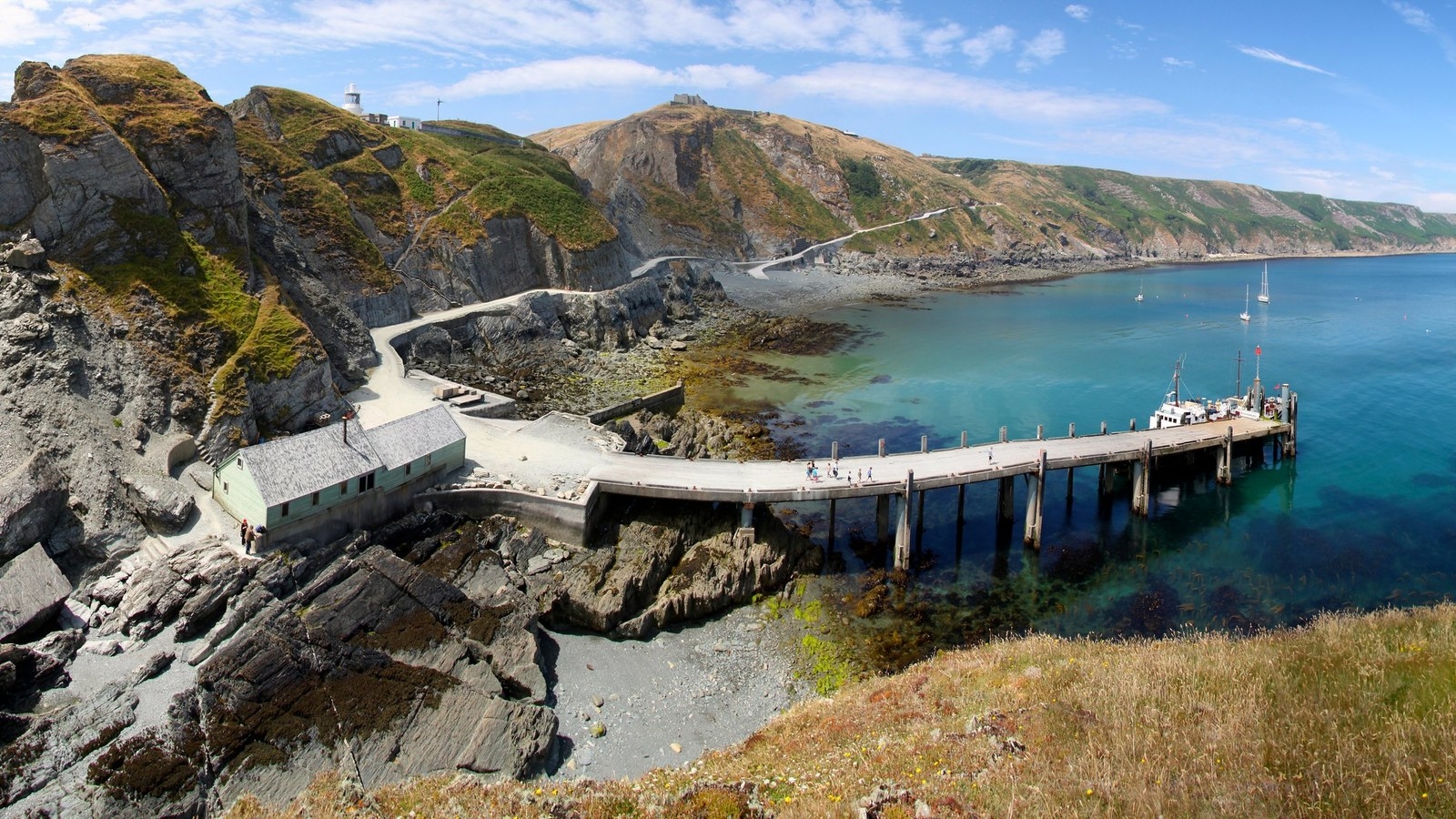 3.
Travel across Africa by rail.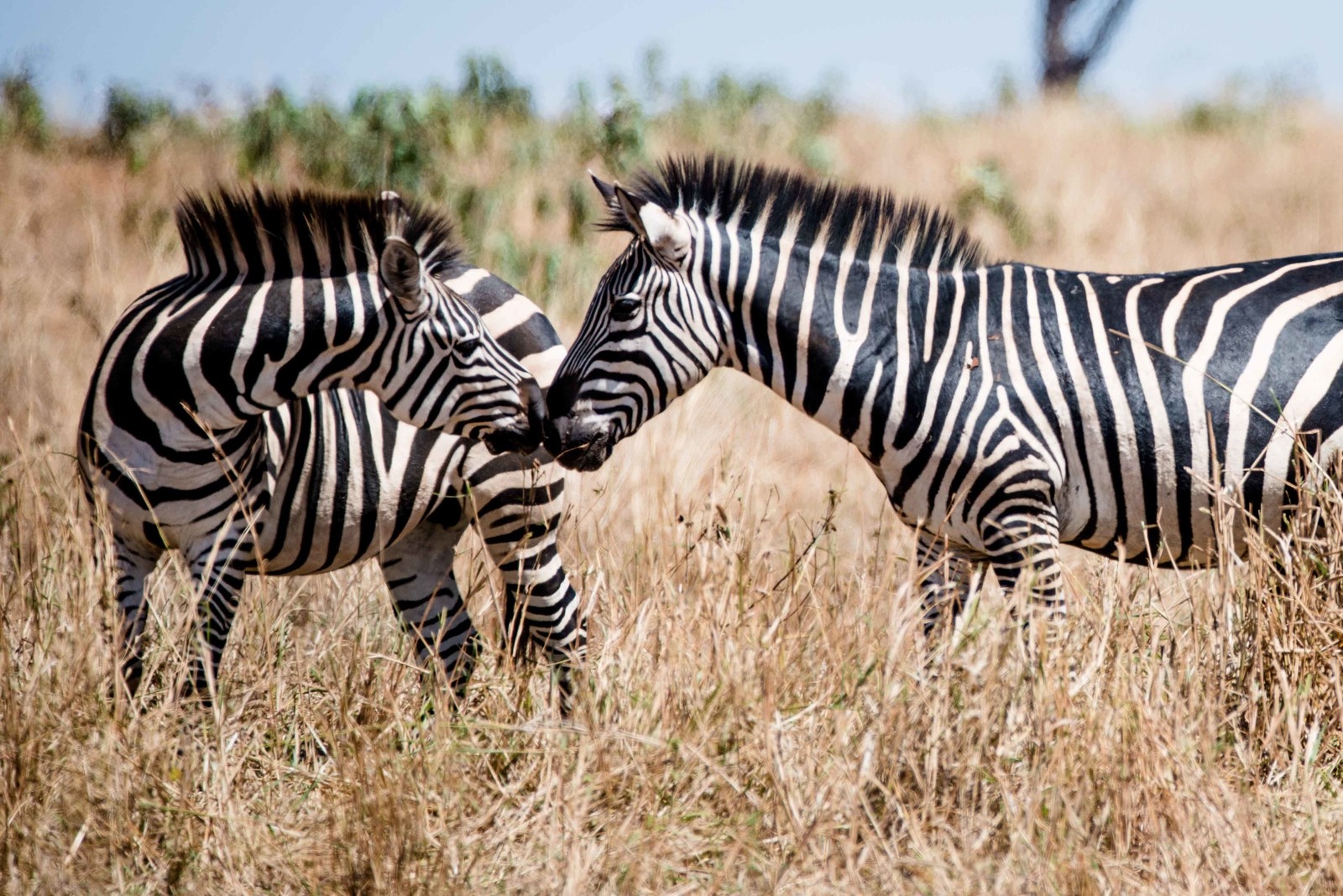 4.
Split your time between beautiful beaches and amazing eats in Krabi, Thailand.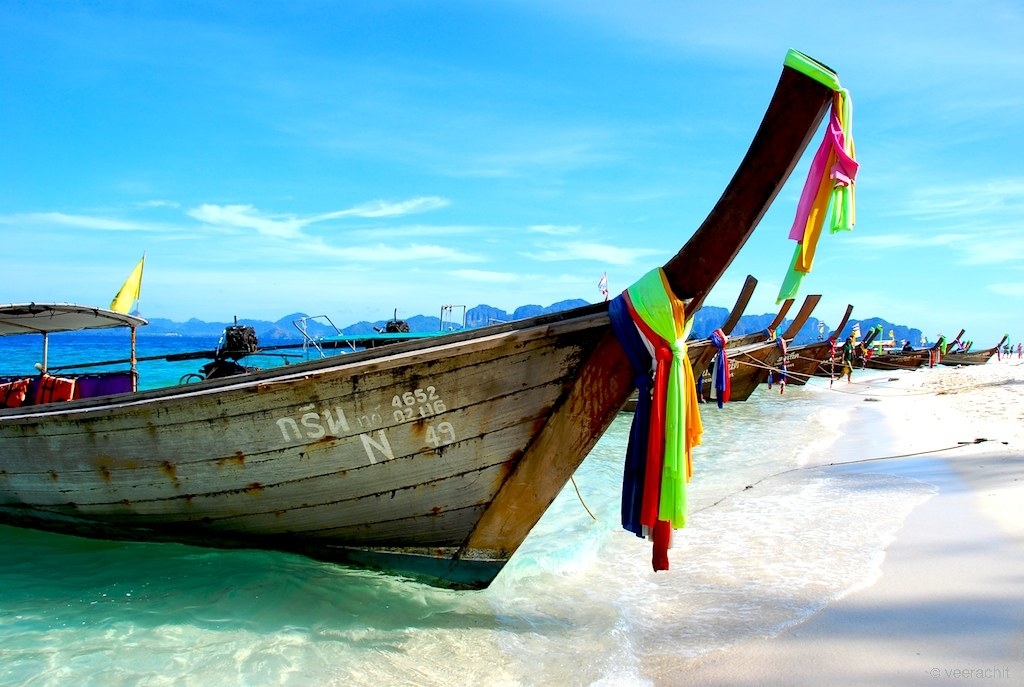 5.
Channel some magic in Edinburgh, Scotland.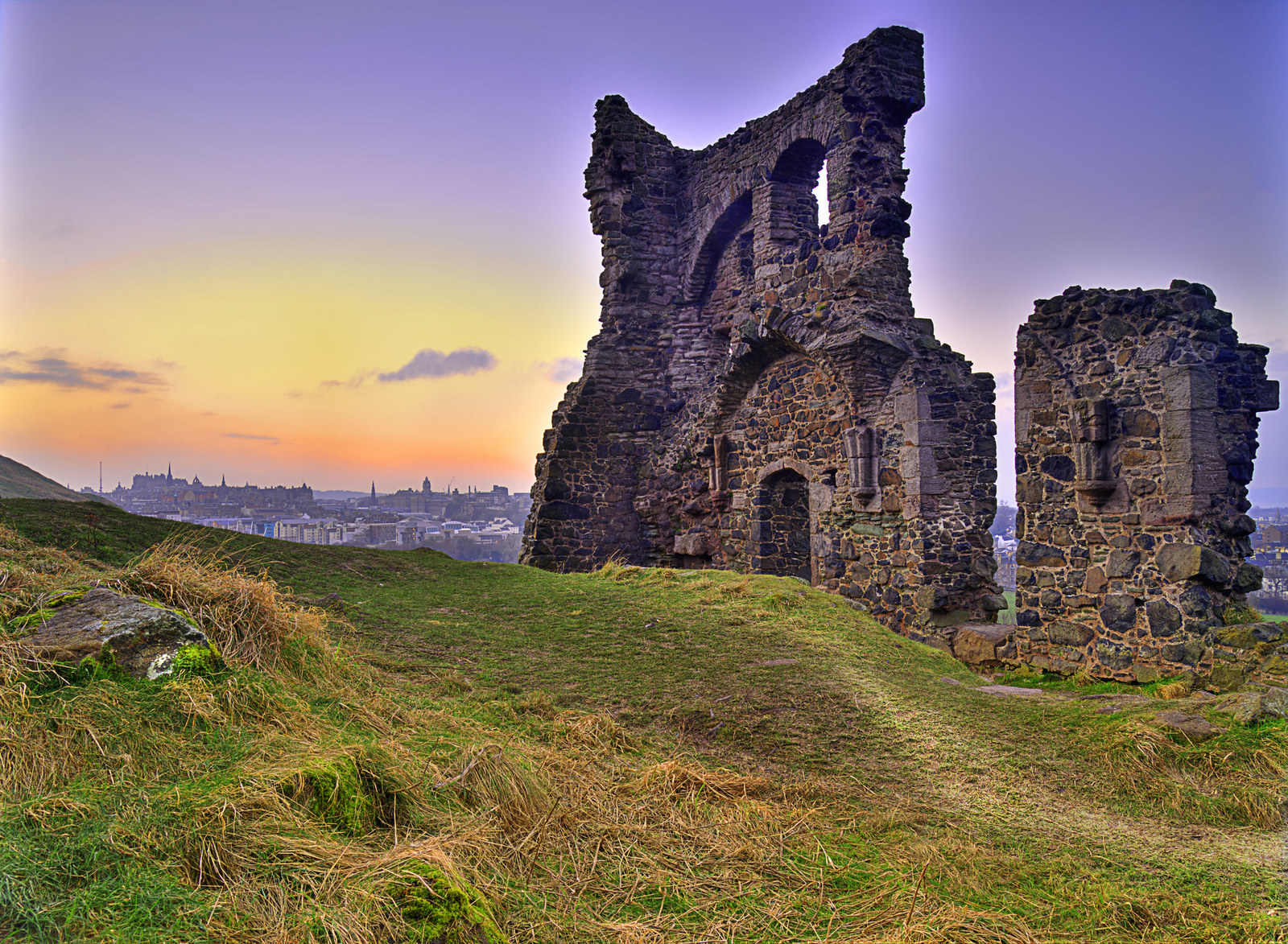 6.
Backpack all over Japan.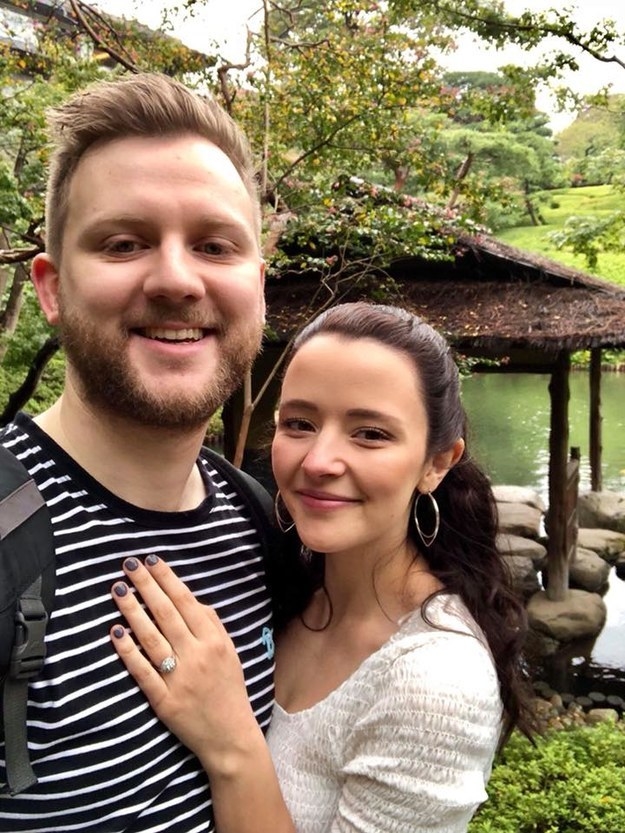 7.
Dip in to one of Iceland's natural springs.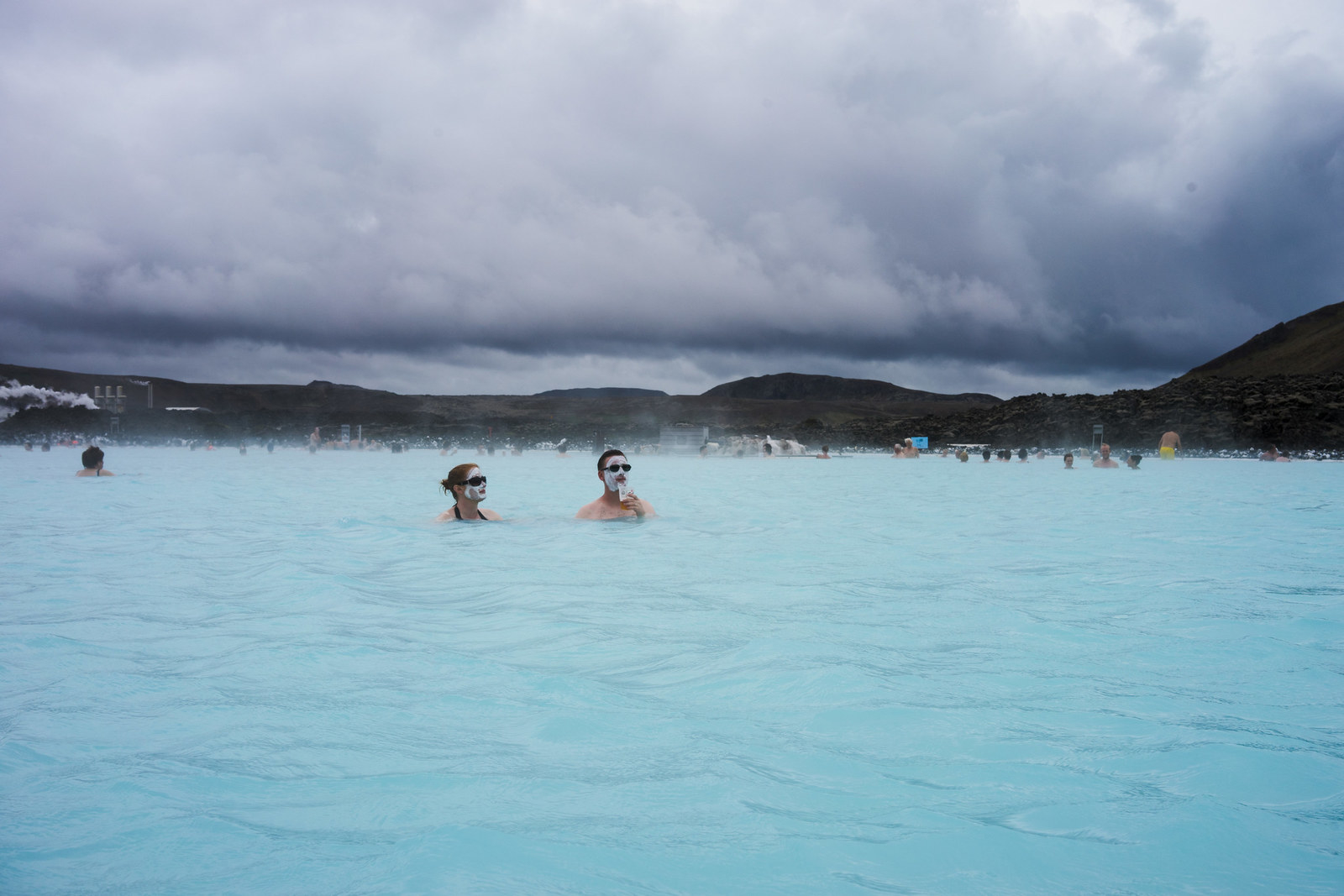 8.
Go to Venice, Italy in the off-season — you'll feel like it's all yours.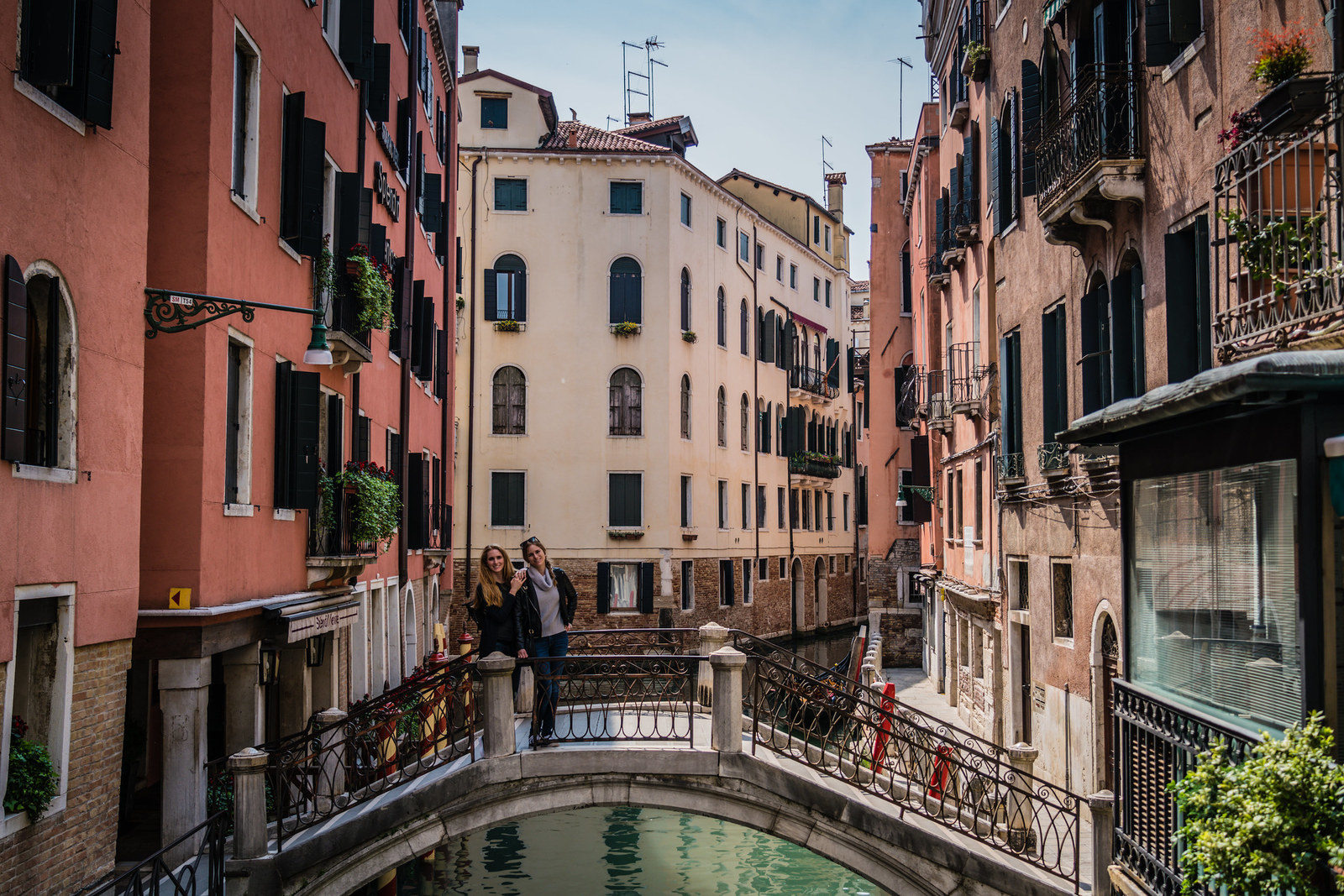 9.
Brave the long flight to Australia. (It's worth it!)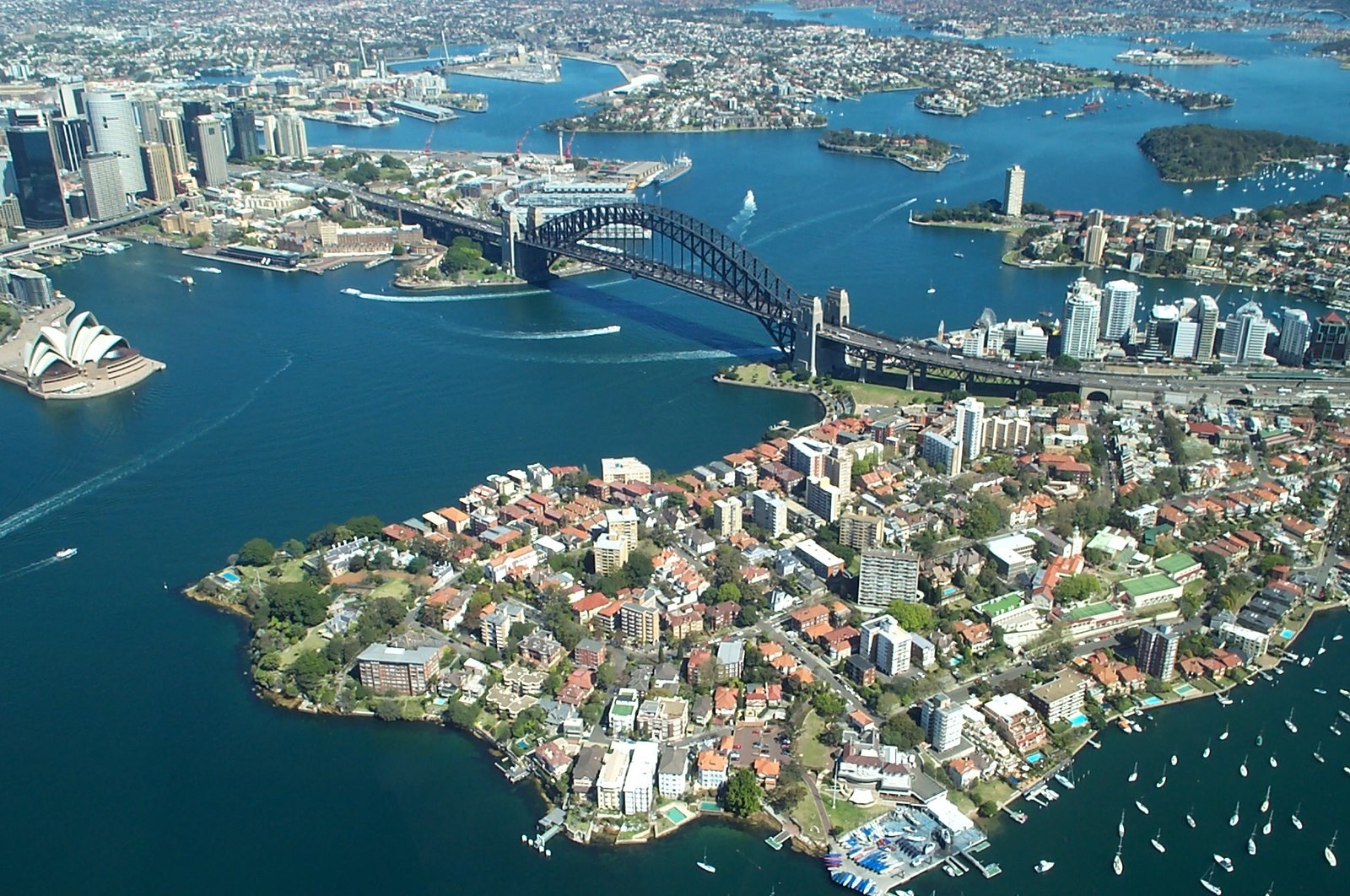 10.
Rent a car and roadtrip across Ireland — making sure to stop in Doolin.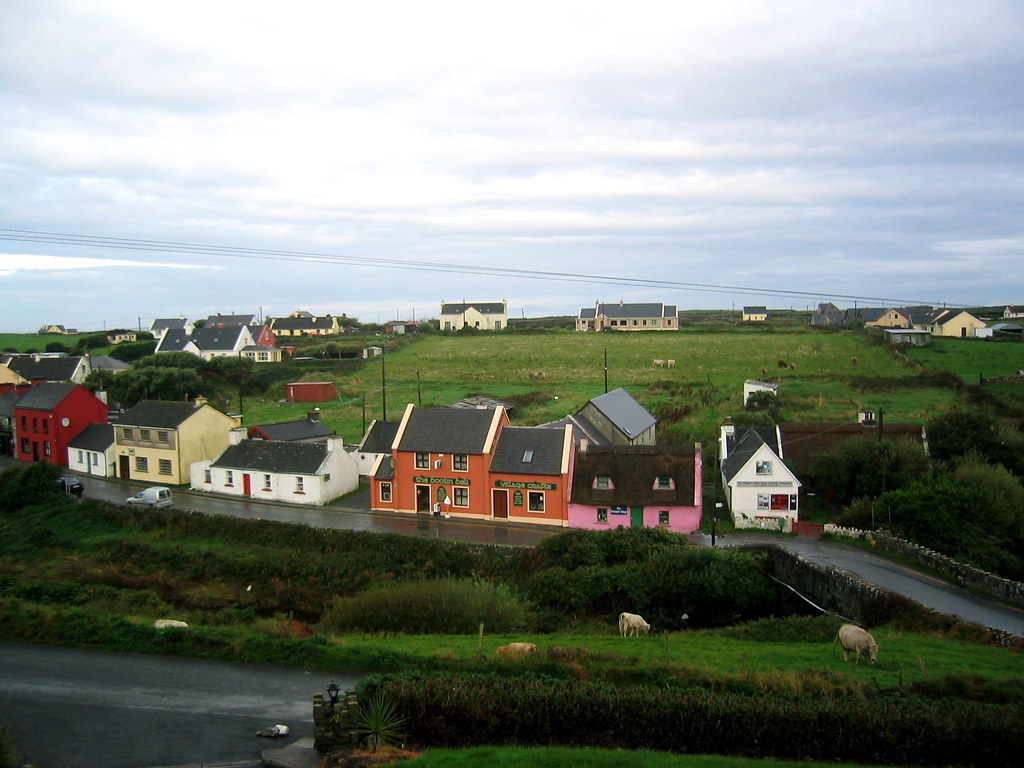 11.
Experience the picturesque Seychelles, a group of islands off the east coast of Africa.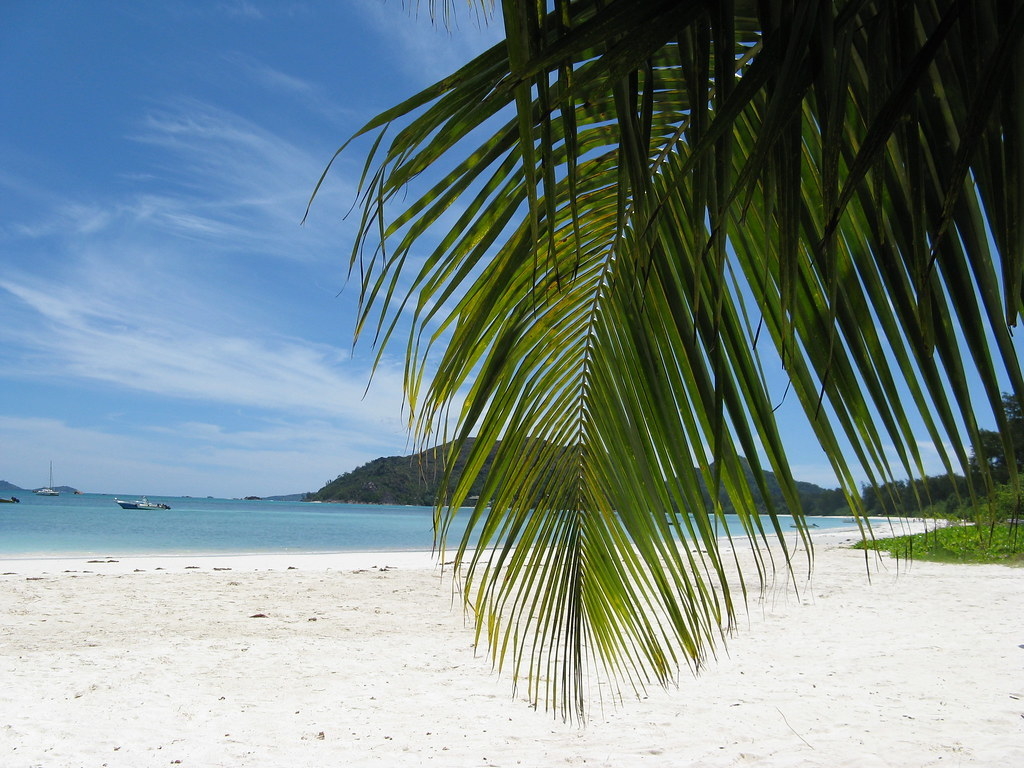 12.
Take your pick between Quebec City and Tadoussac in Canada. (Or better yet, visit both!)
13.
Walk the white pebble beaches of Brac, an island just off the Croatian coast.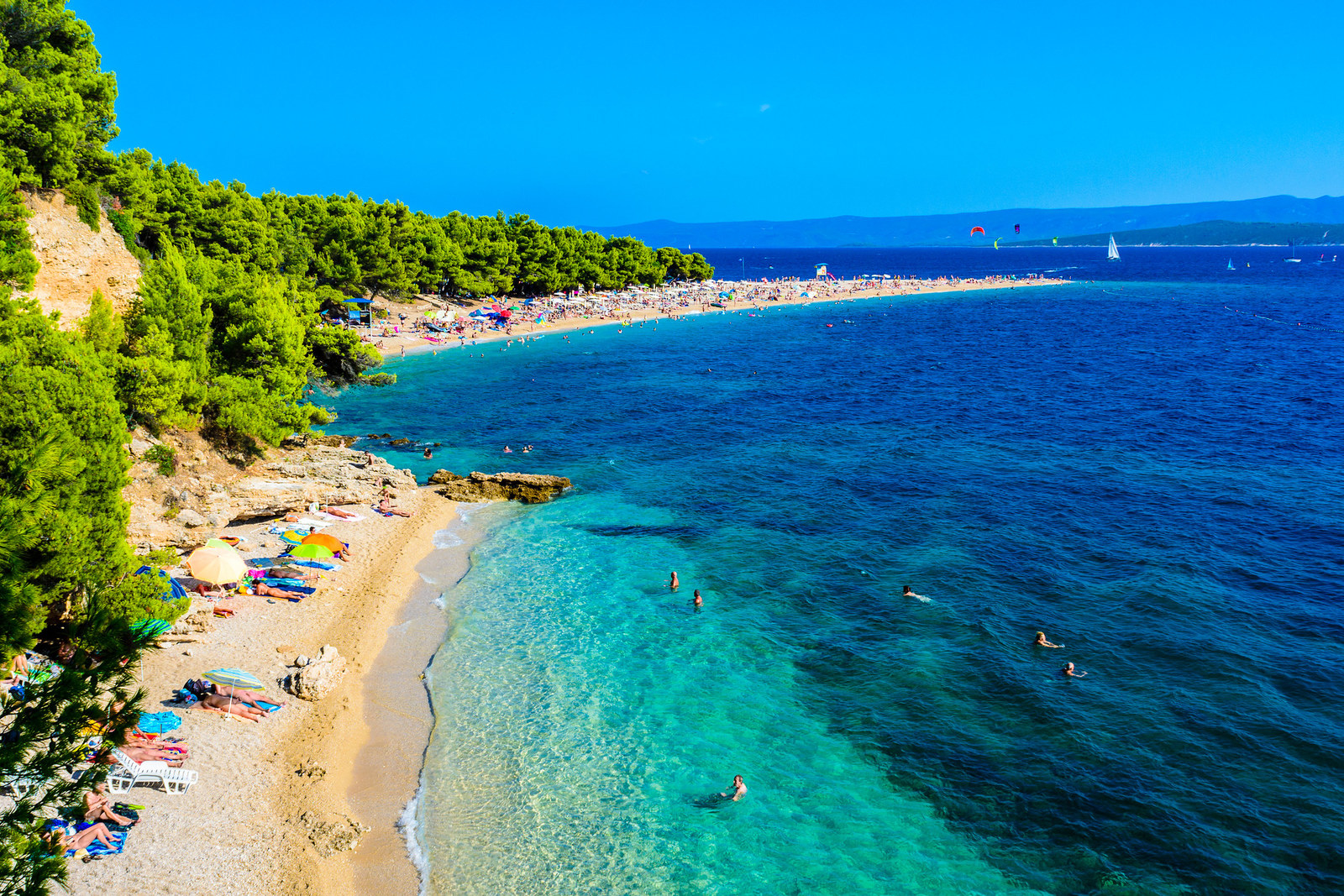 14.
Take in the sights, sounds, and architecture of Prague in the Czech Republic.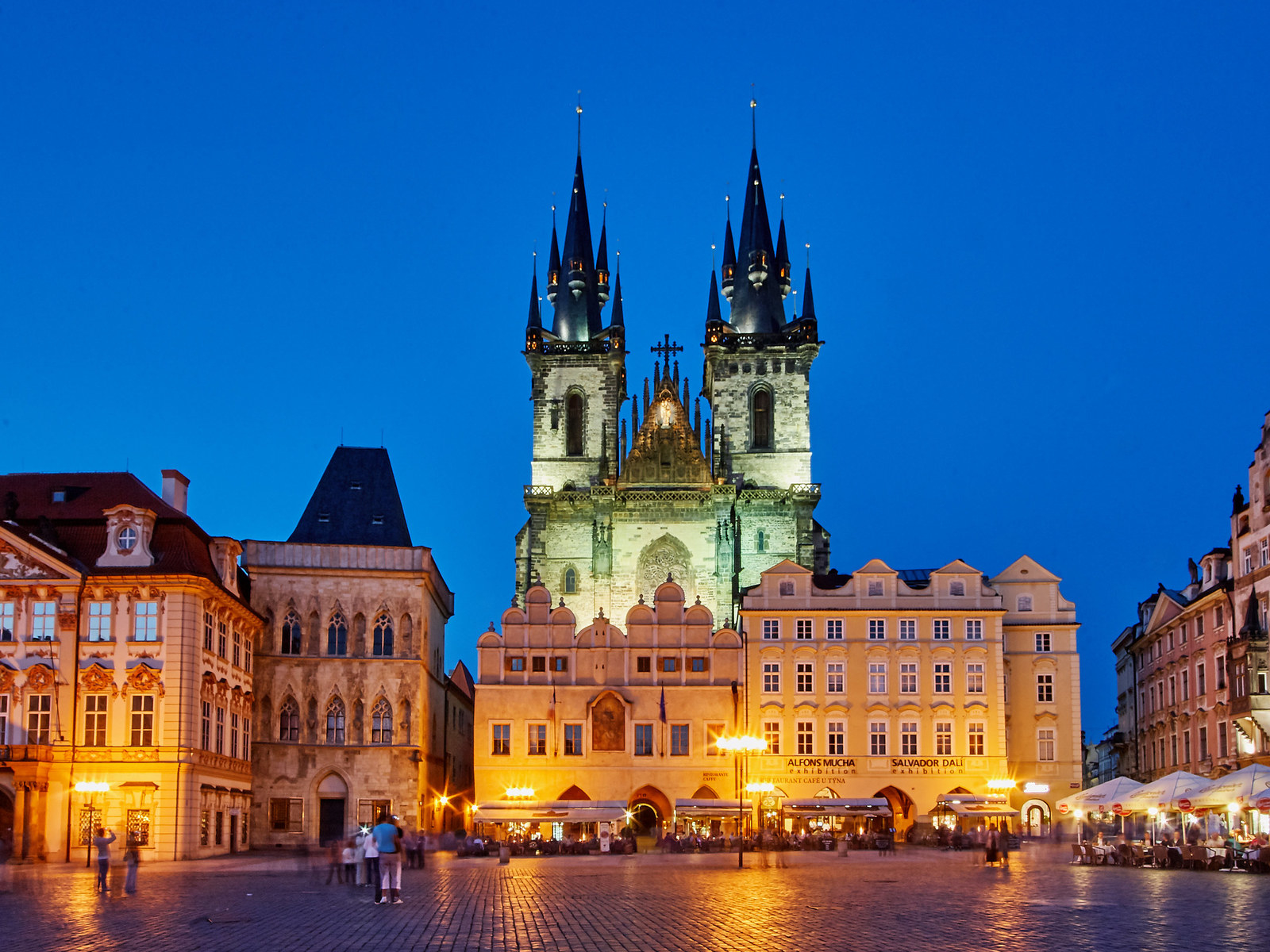 15.
Pop some bubbly in a beachfront bungalow in Bora Bora.
16.
Learn how to cook incredible local cuisine in Tepoztlán, Mexico.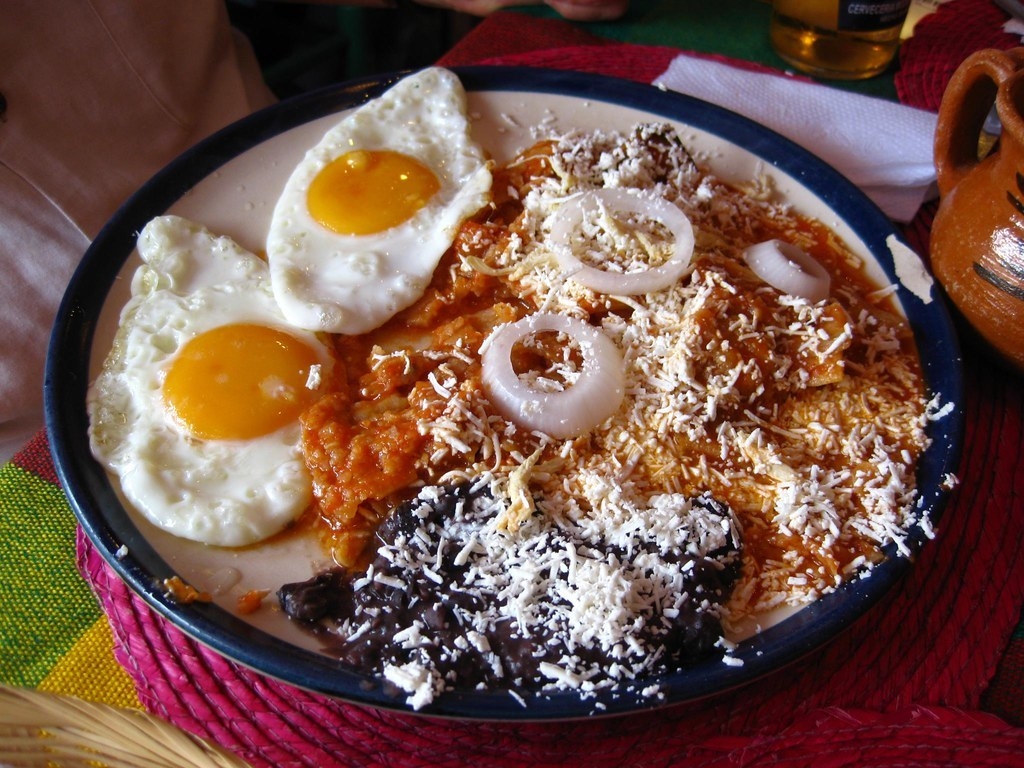 17.
Get lost — in the best way possible — in Cape Town, South Africa.
18.
Relax and unwind on Turtle Island in Fiji.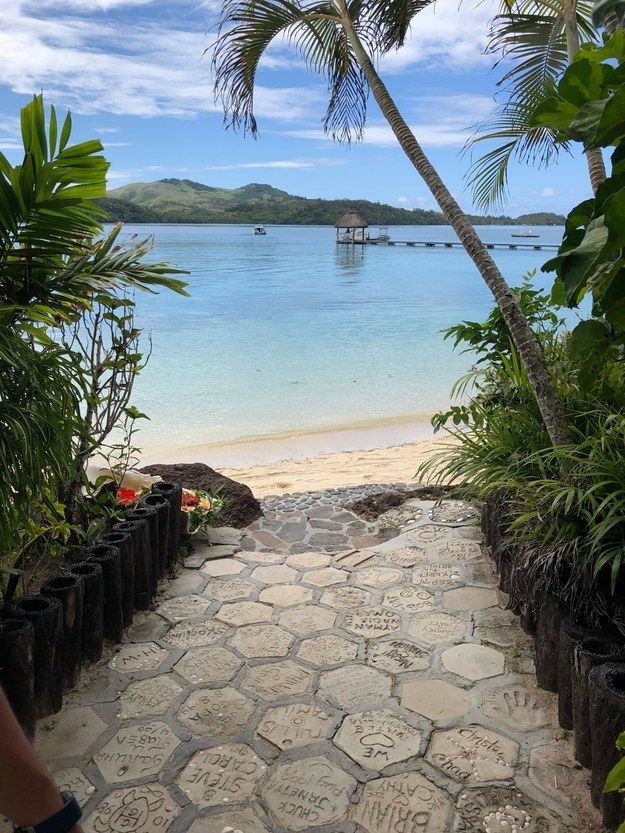 19.
Sneak a peek at Komodo dragons on Flores Island, Indonesia.
20.
Or try the one-two combo of Budapest, Hungary and Split, Croatia.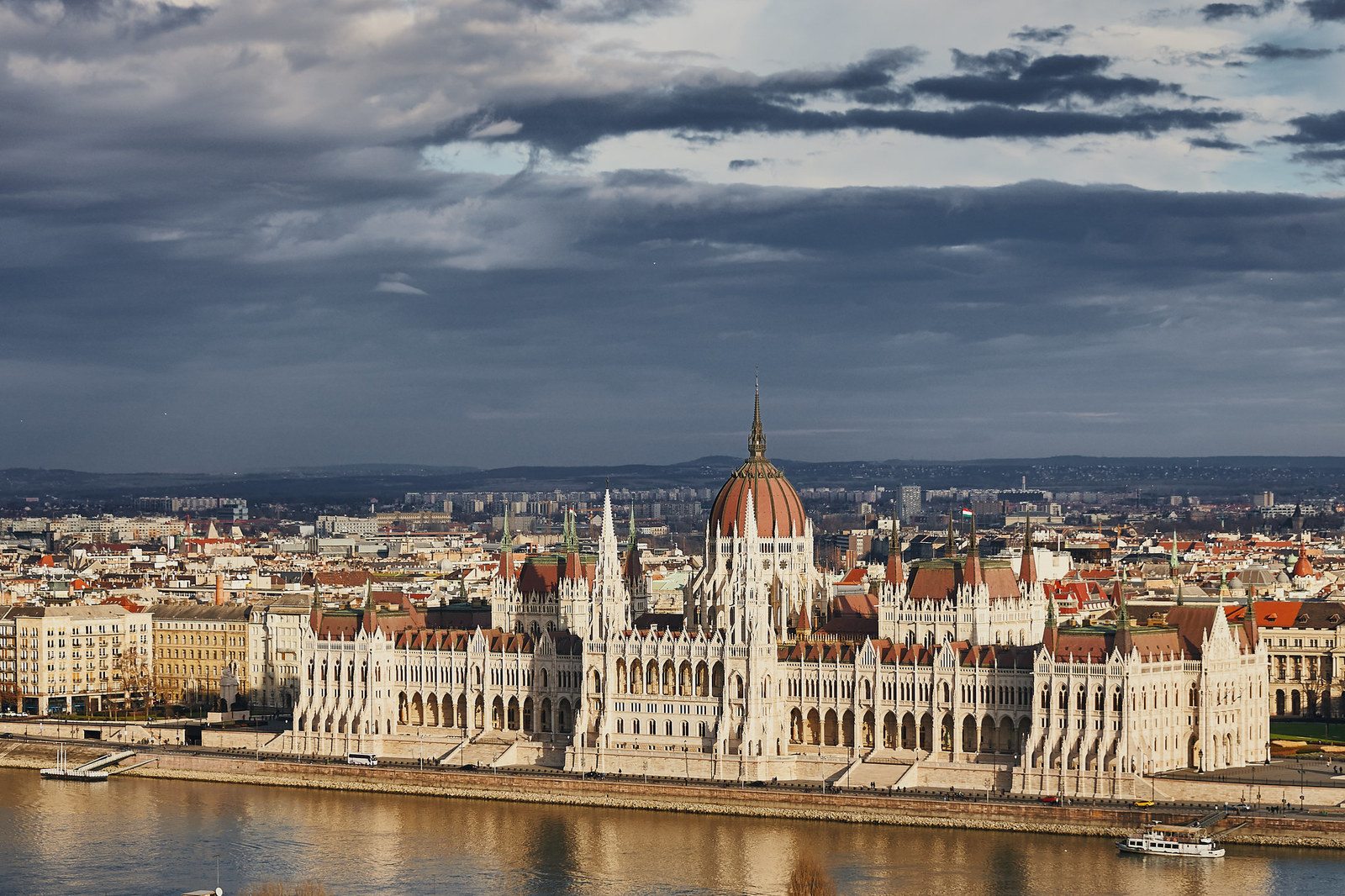 21.
Set sail on a cruise to the Bahamas.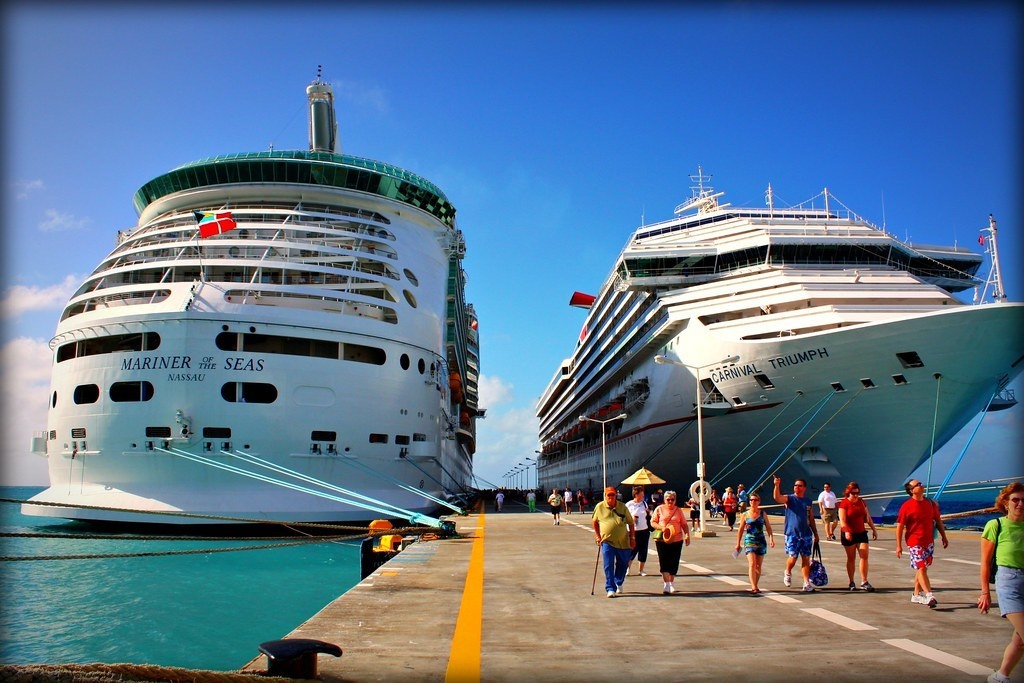 What's the best international trip you've ever taken? Tell us in the comments below!