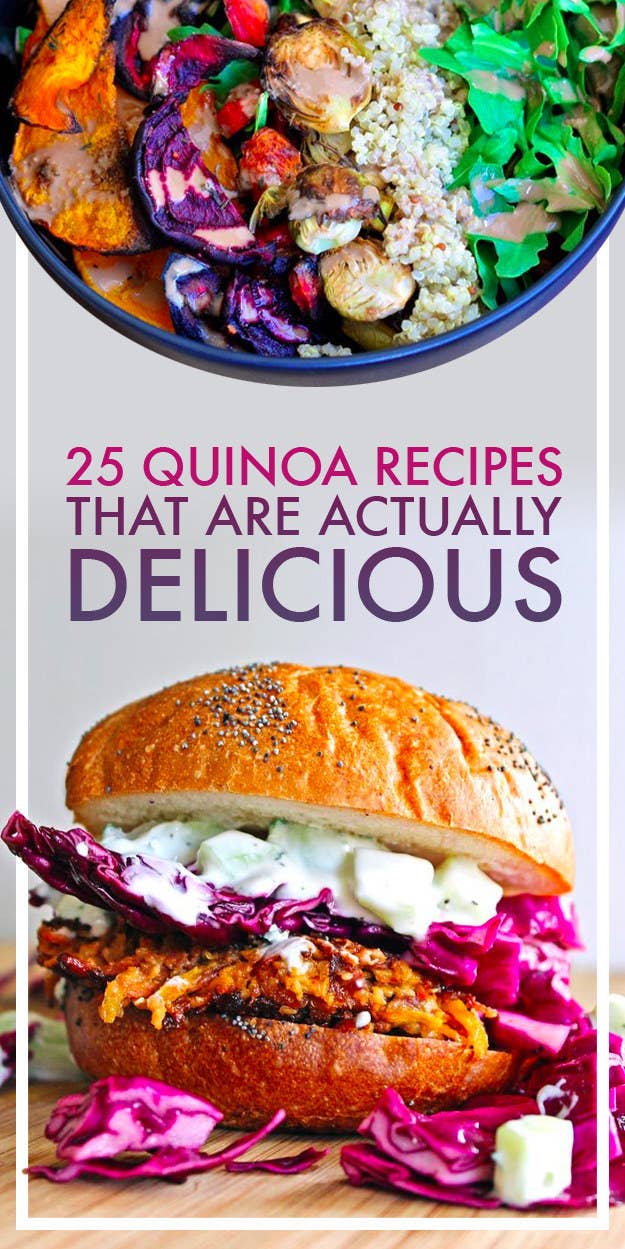 1.
Balsamic Chicken Salad with Lemon Quinoa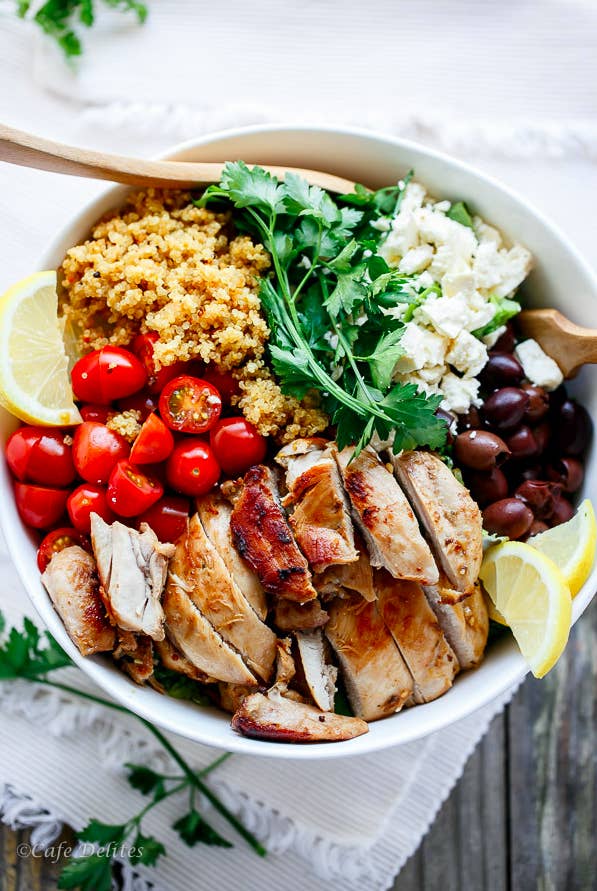 2.
Garlic Butter Shrimp and Quinoa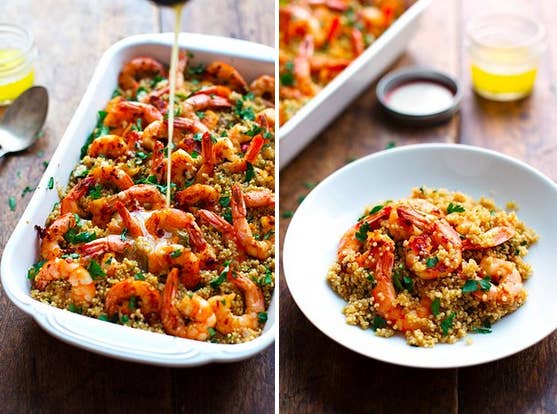 3.
Quinoa Stuffed Baked Tomatoes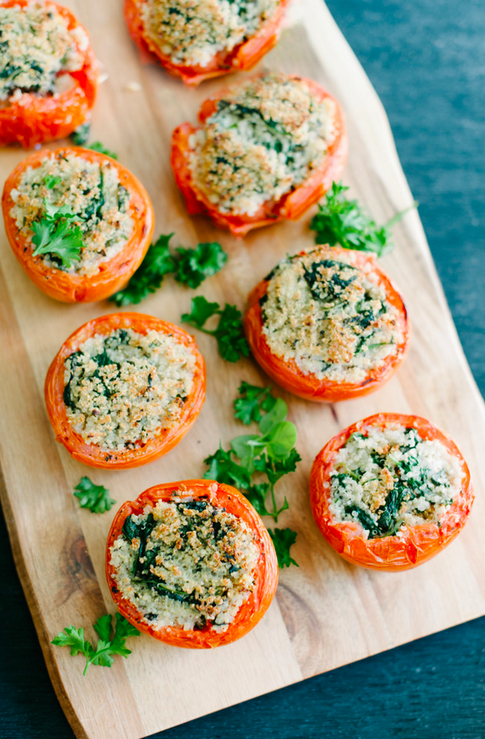 4.
Quinoa Crusted Chicken Strips with Barbecue Honey Mustard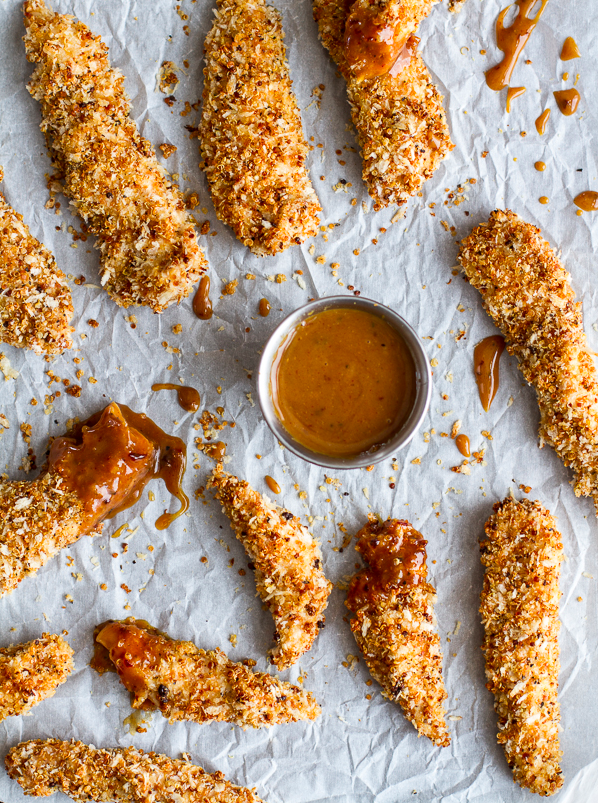 5.
Quinoa with Corn and Scallions with Honey Butter Dressing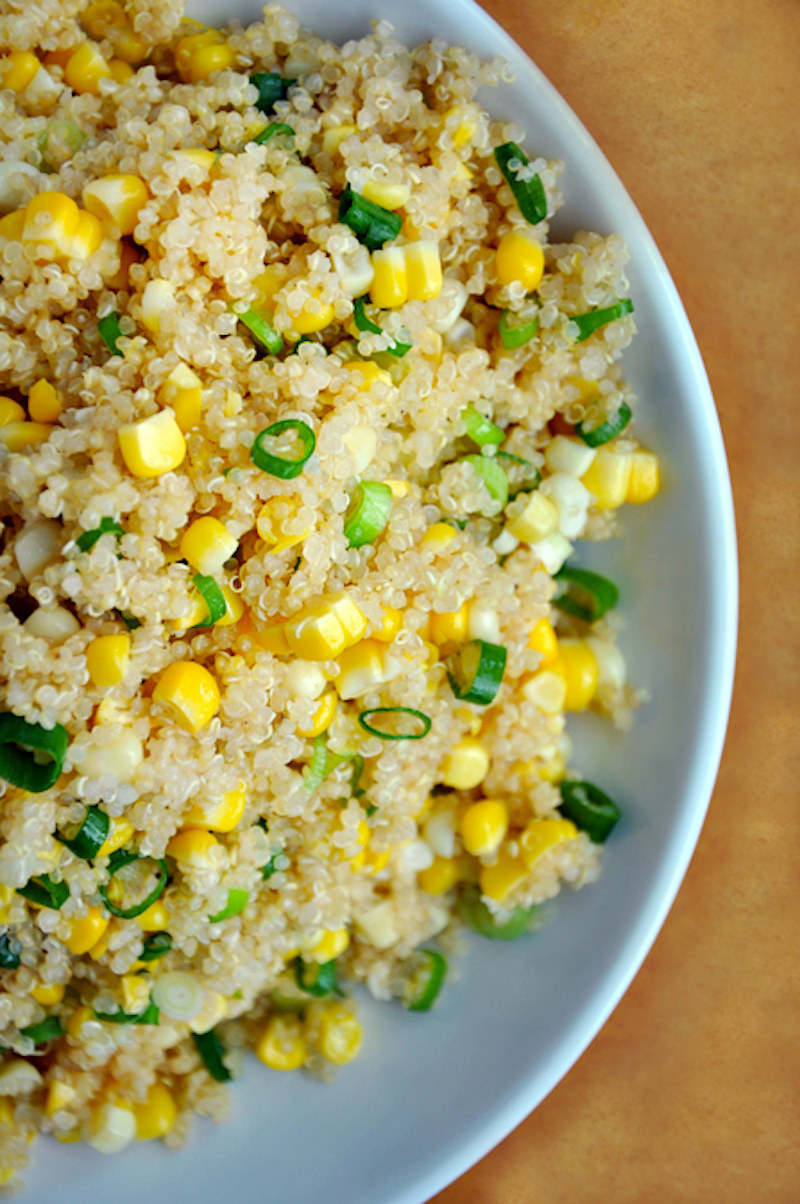 6.
Creamy Caprese Quinoa Bake
Moment of silence for the unapologetic stretch of cheese, please. Get the recipe.
7.
Lighter Baked Chicken Nuggets Coated in Quinoa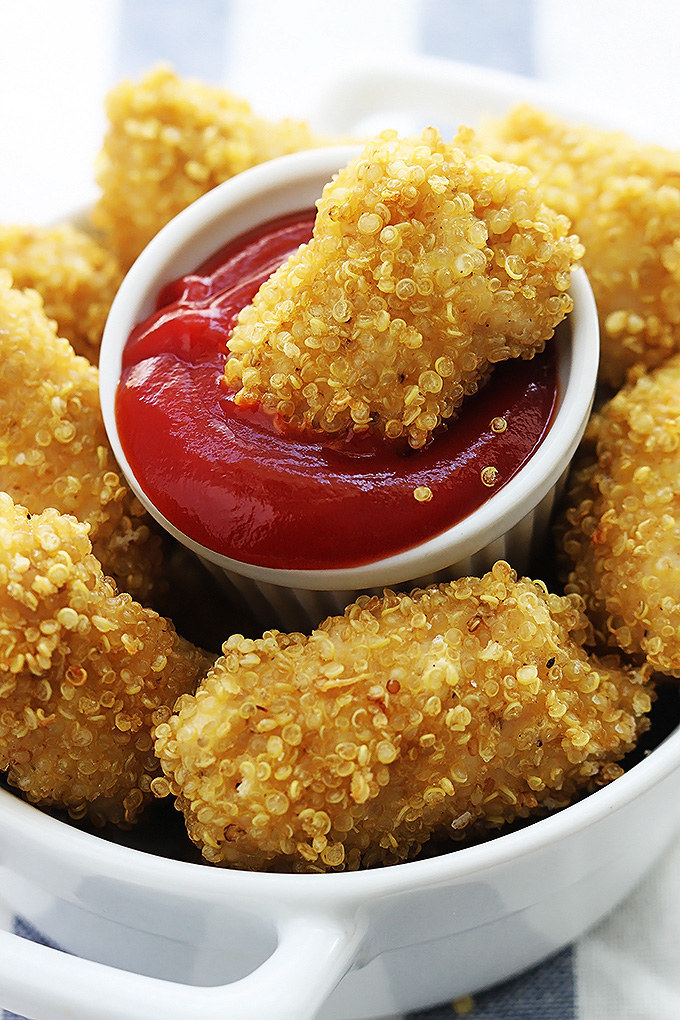 8.
Quinoa Burgers with Homemade Tzatziki Sauce
9.
Quinoa & Carrot Sesame Salad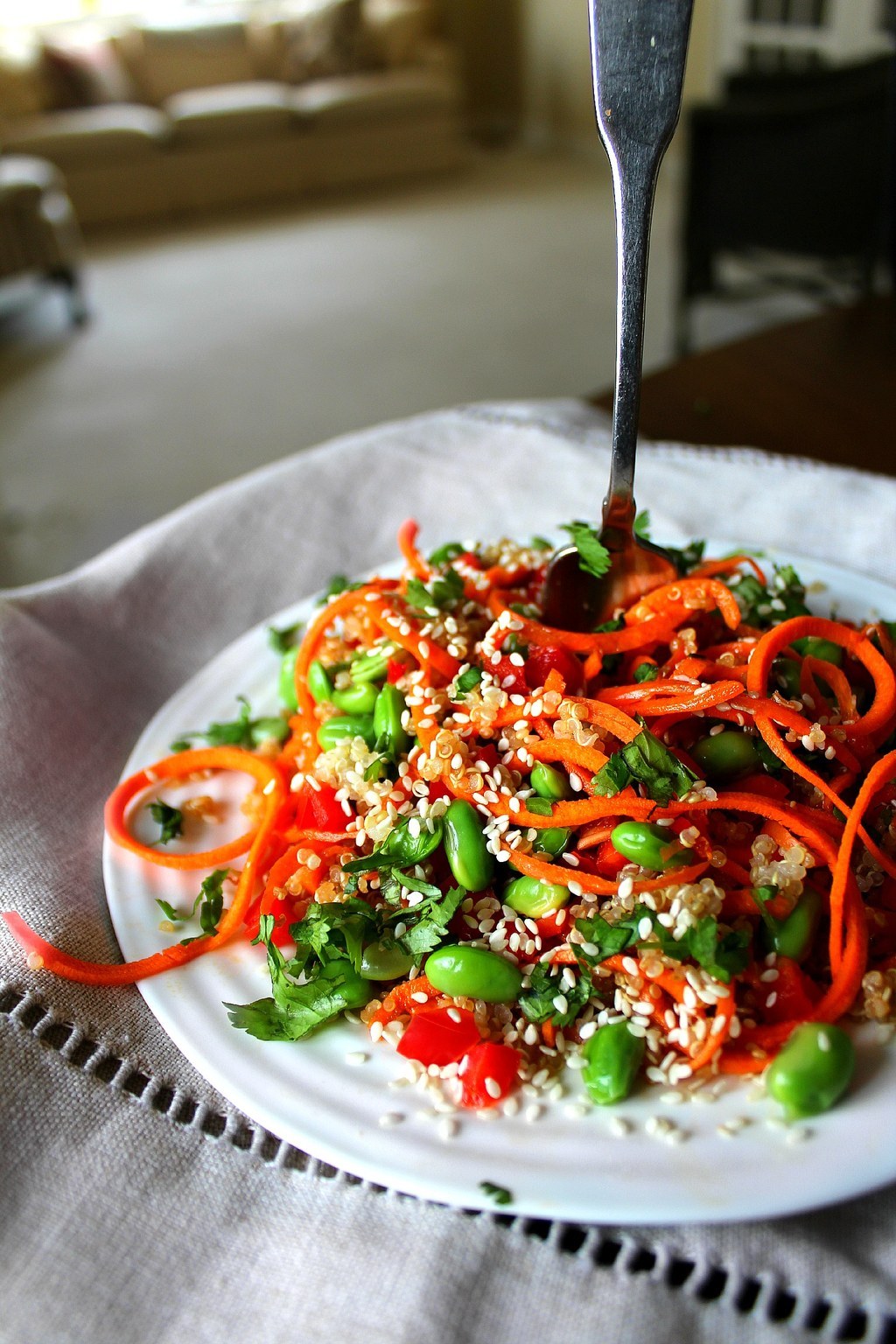 10.
Quinoa Crusted Chicken Parmesan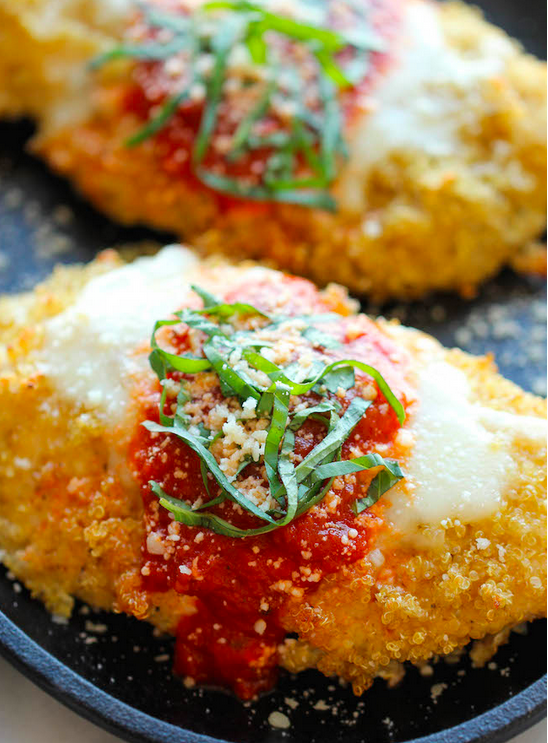 11.
Cauliflower, Quinoa, and Chickpeas Roasted with Turmeric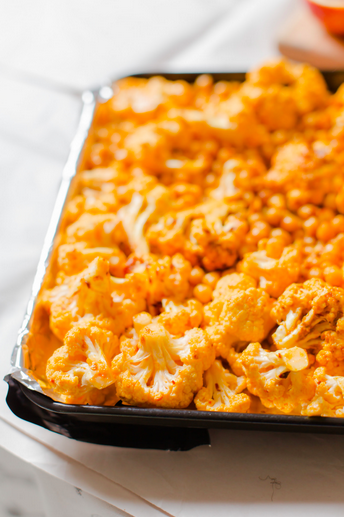 And it was all
~YeLLoW~
(But it was delicious, so I ate it all anyway.) Get the recipe.
12.
Cajun Shrimp Quinoa Casserole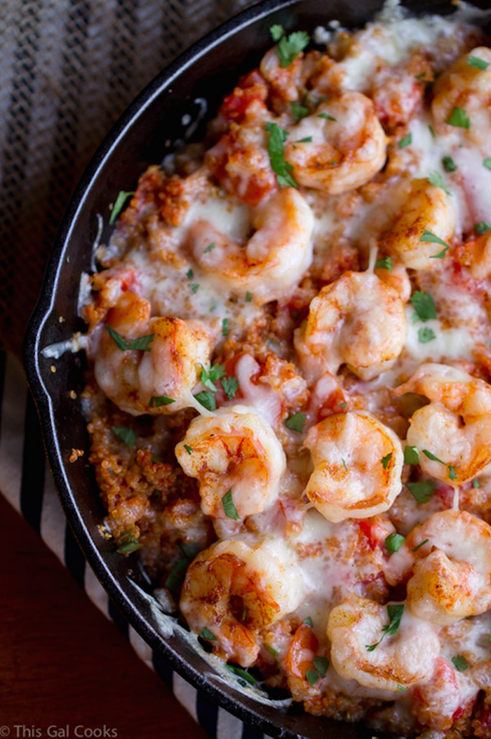 13.
Quinoa, Chicken, and Garden Veggies Skillet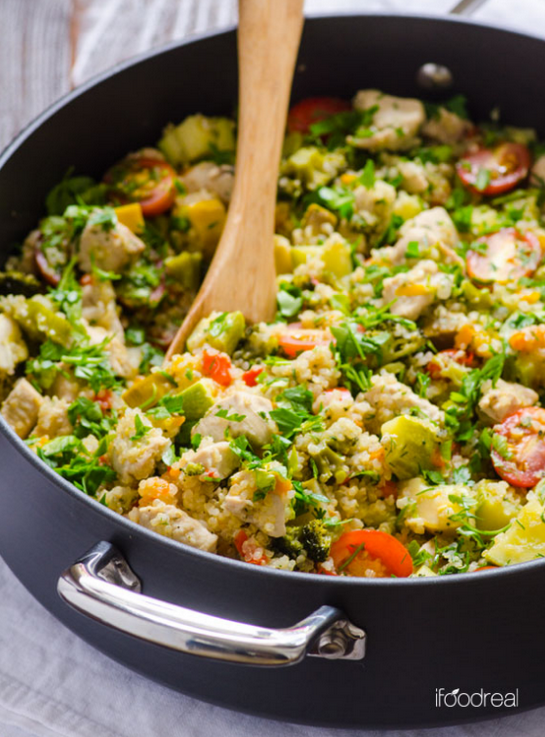 14.
Loaded Quinoa Nachos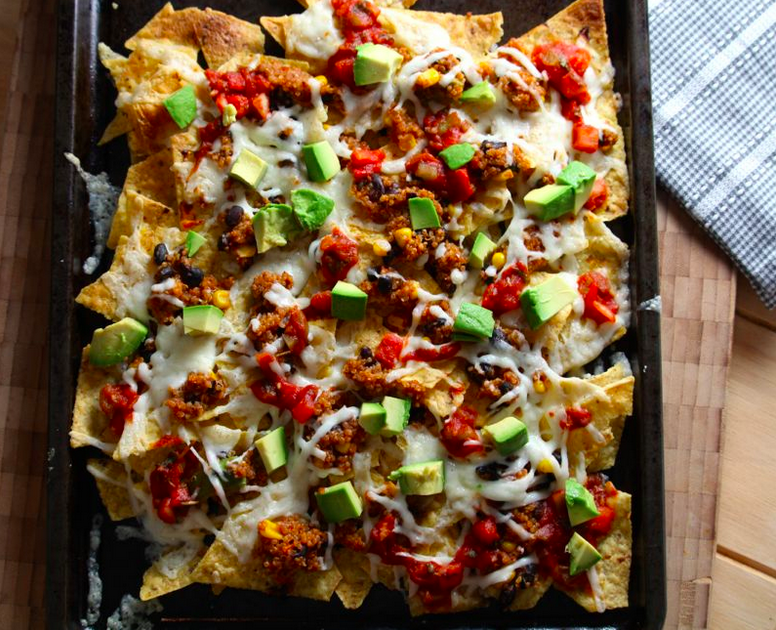 15.
Roasted Veggie & Tahini Quinoa Bowl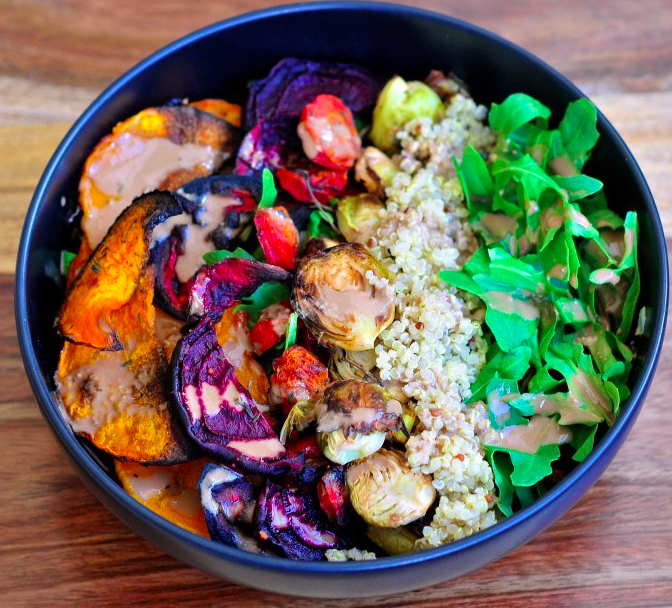 16.
Spicy Korean Beef Bowl with Kimchi and Bok Choy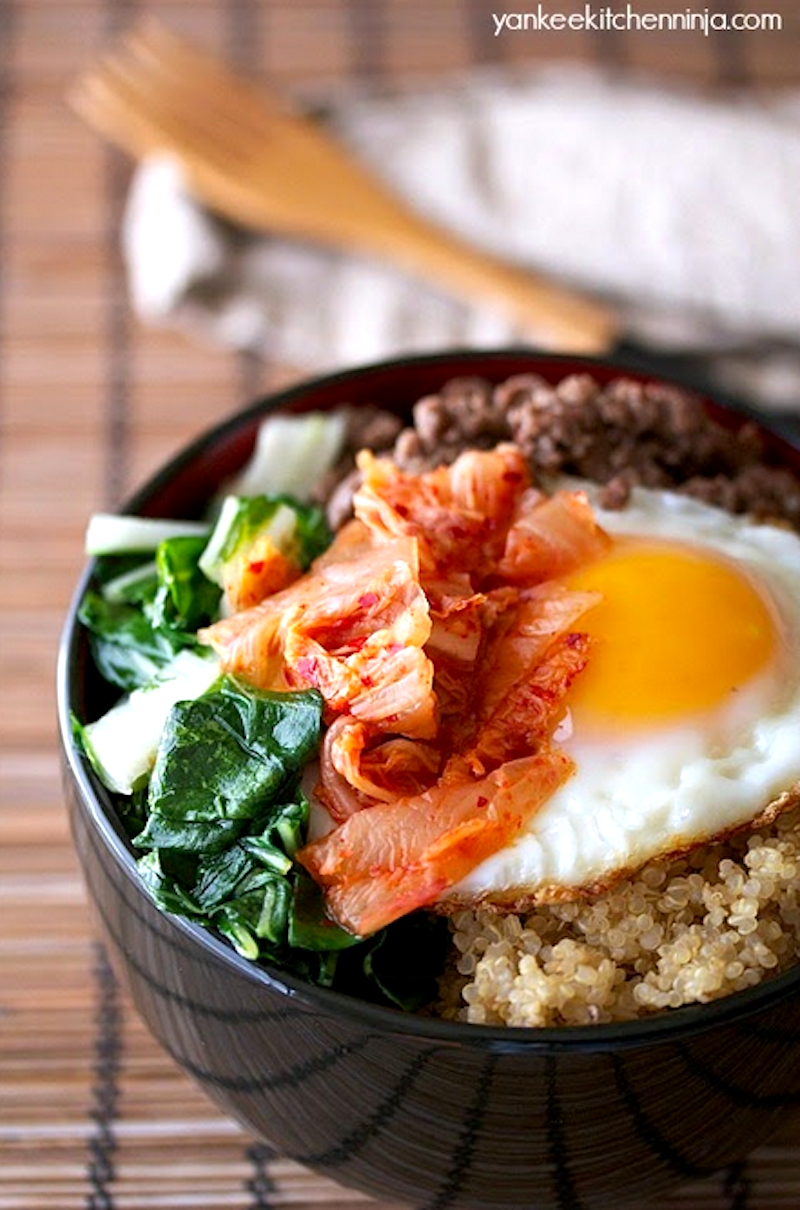 17.
Quinoa Salad with Apples, Pecans, and Cranberries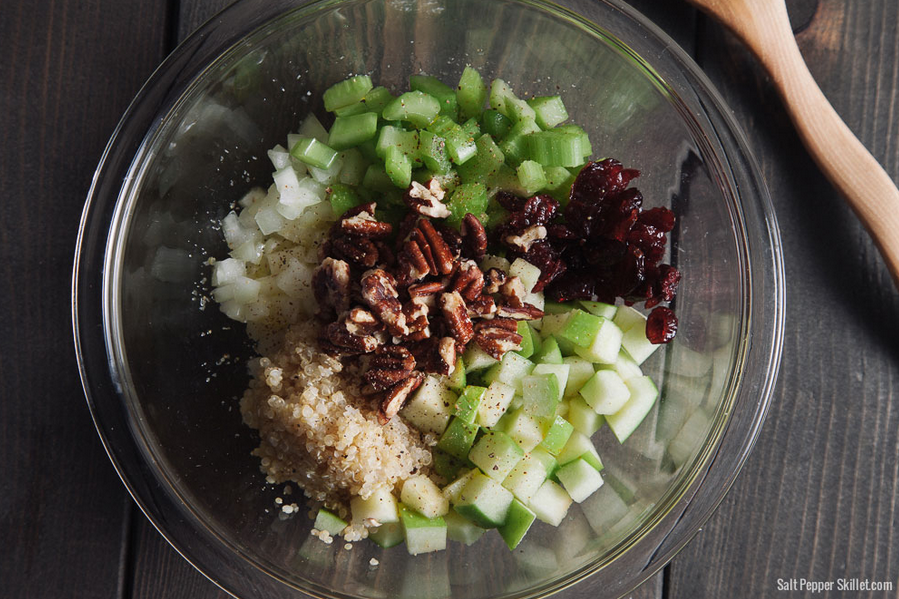 18.
Zesty Sriracha Shrimp and Quinoa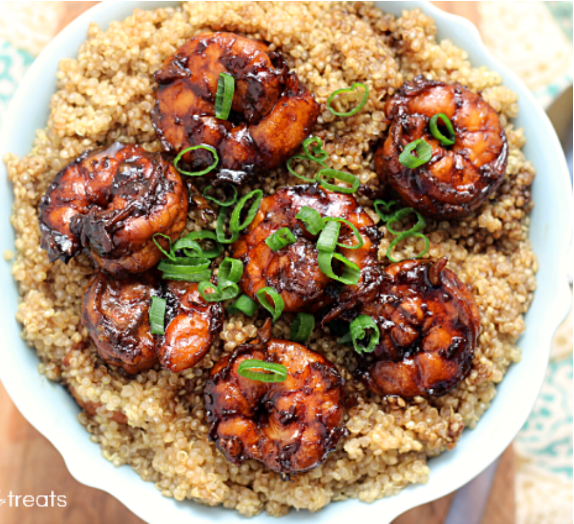 20.
Quinoa, Broccoli, and Kale Salad with Tangy Mustard Dressing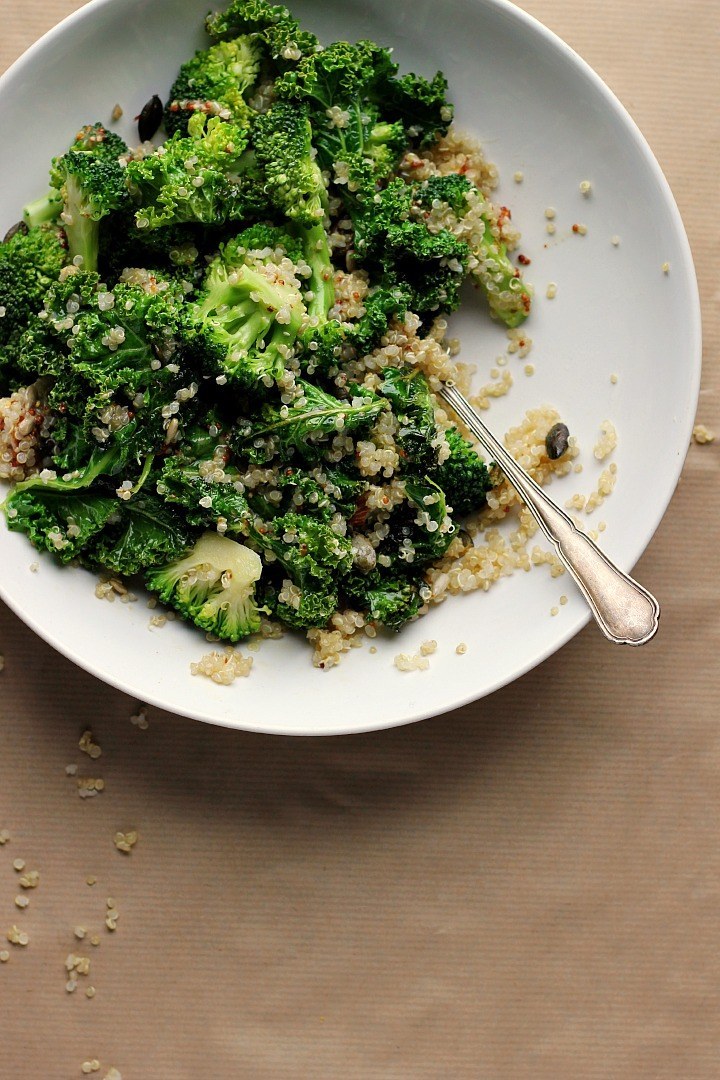 21.
Pico de Gallo Quinoa Burgers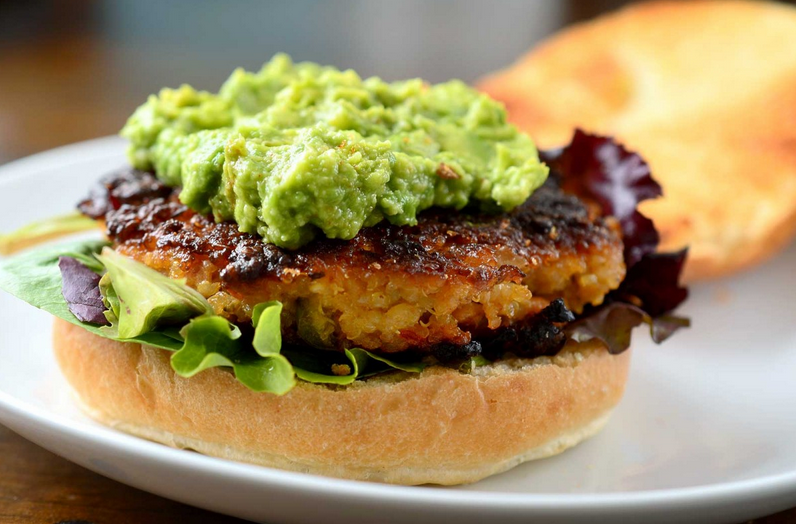 22.
Salmon & Quinoa Fritters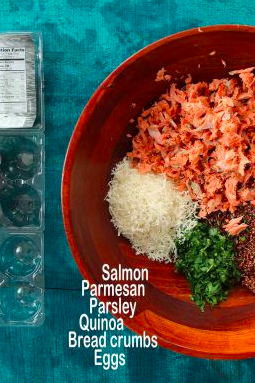 Serve these with fresh greens, stuffed into a Mediterranean-style pita, or with your favorite dipping sauce. Get the recipe.
23.
Quinoa Taco Salad with Chipotle Lime Dressing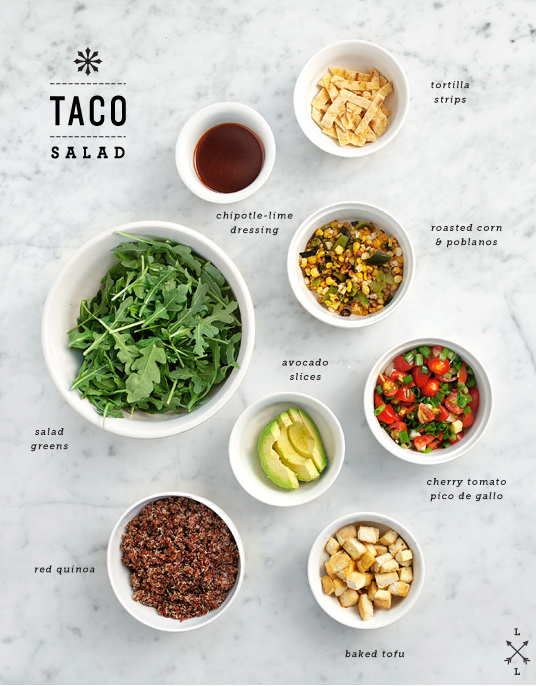 25.
Sesame Chicken with Quinoa