Picky eaters! Maybe you were one. Or maybe you ARE one.
Recently, Reddit user u/Buugybuug asked: "What recipes do picky eaters all over the world use? In the U.S., children's food is typically macaroni and cheese, chicken nuggets, and pizza. What do kids in other countries eat?"
Here are some of the answers — plus links to recipes if you want to try any for yourself:
3.
The Philippines: Tocino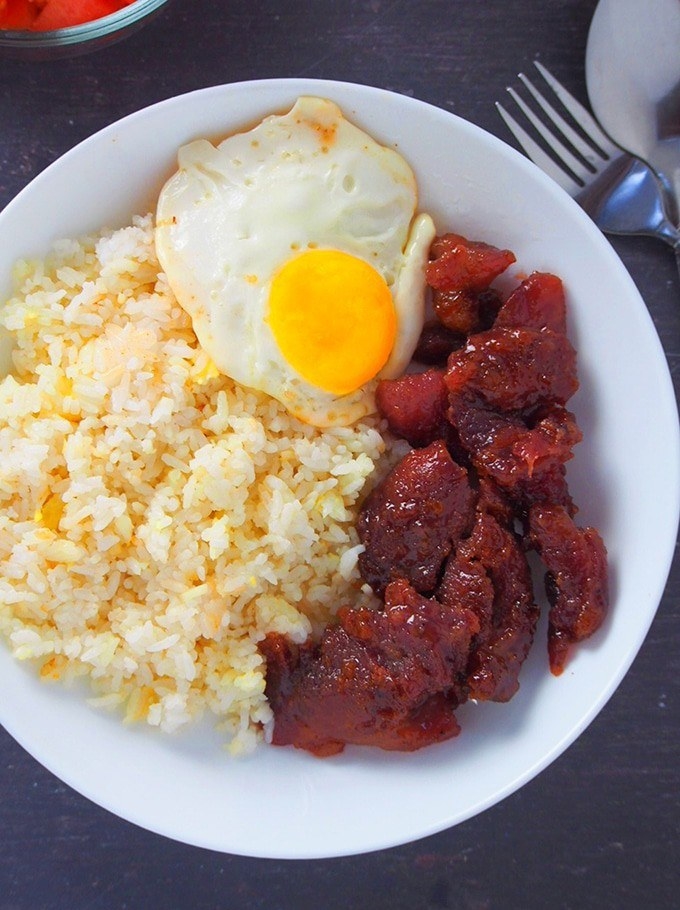 4.
France: Croque Monsieur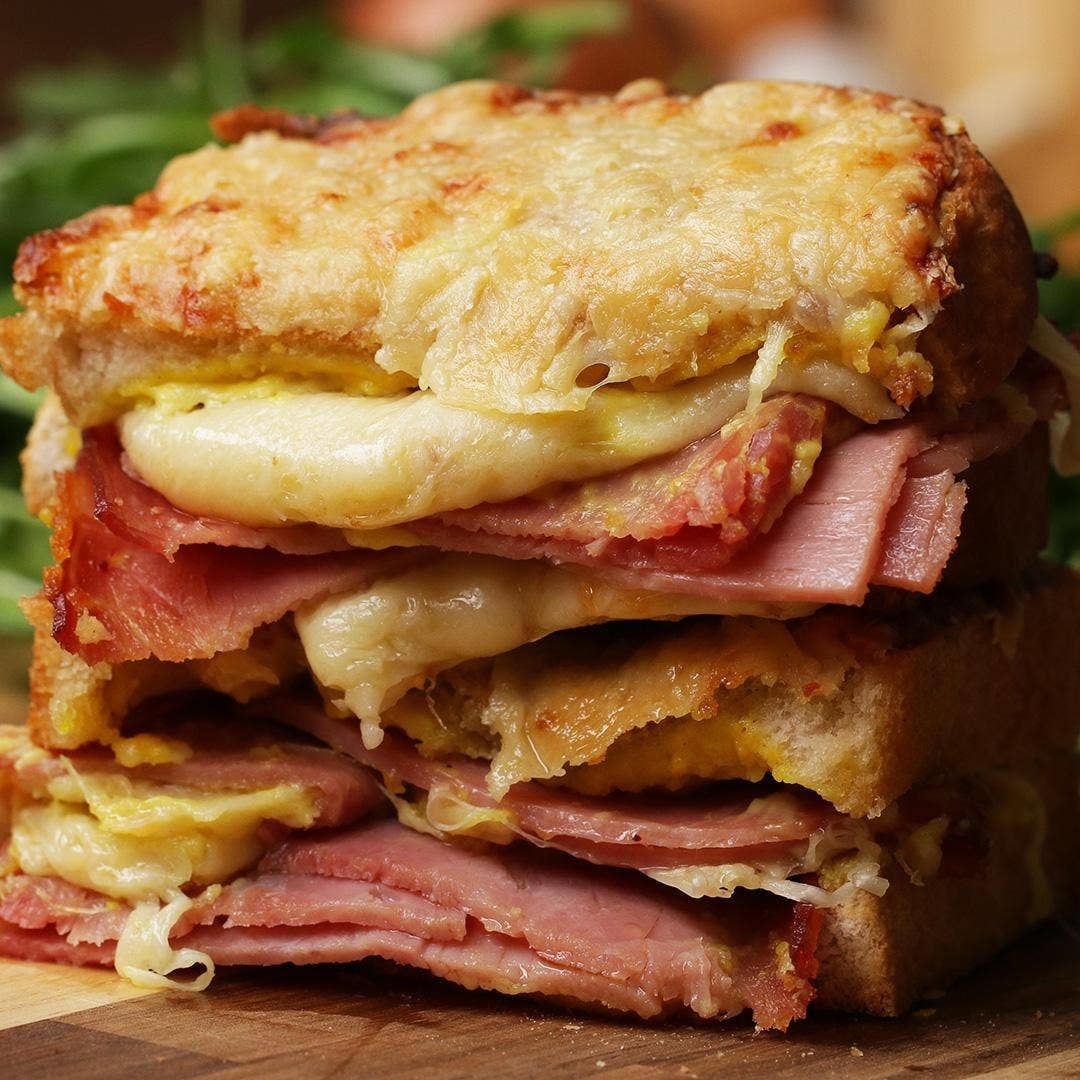 6.
Finland: Meatballs with Gravy and Mashed Potatoes
10.
Ecuador: Salchipapas
11.
Vietnam: Congee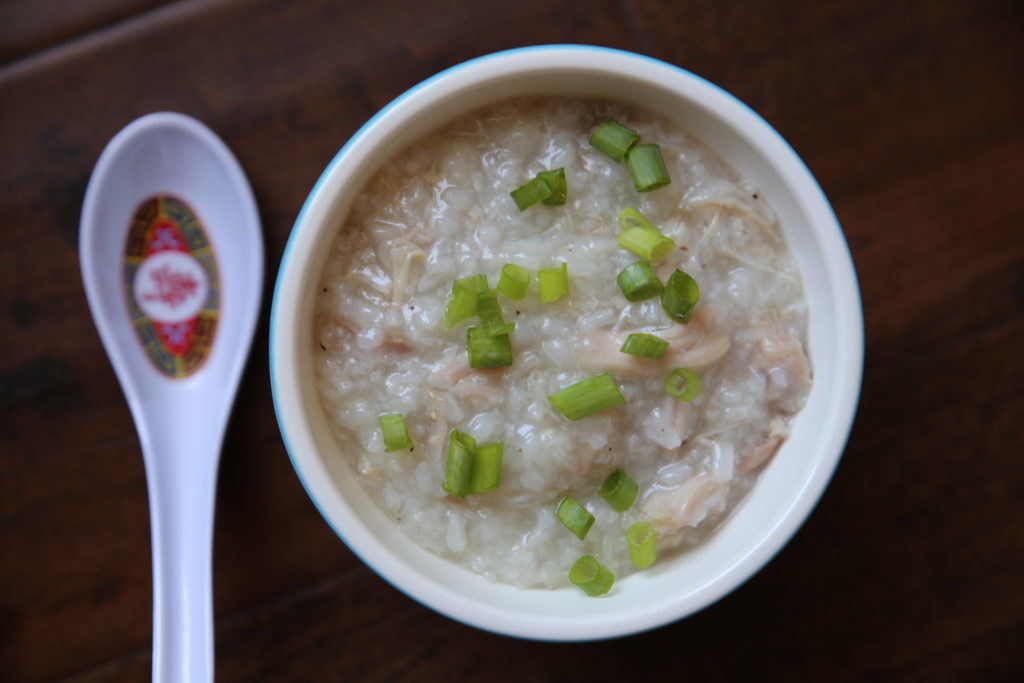 12.
Egypt: Chicken Pané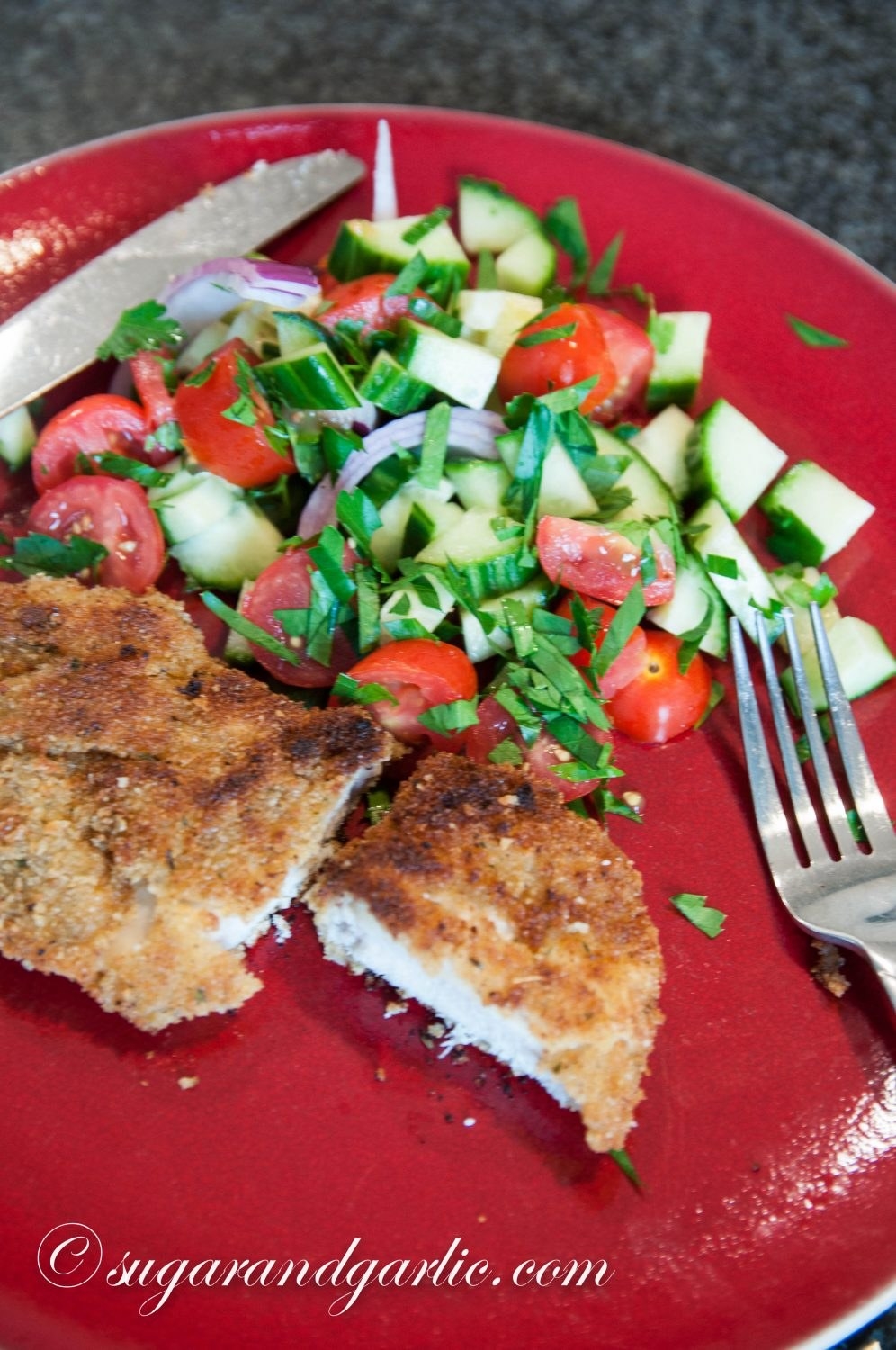 13.
Sri Lanka: Dal with Rice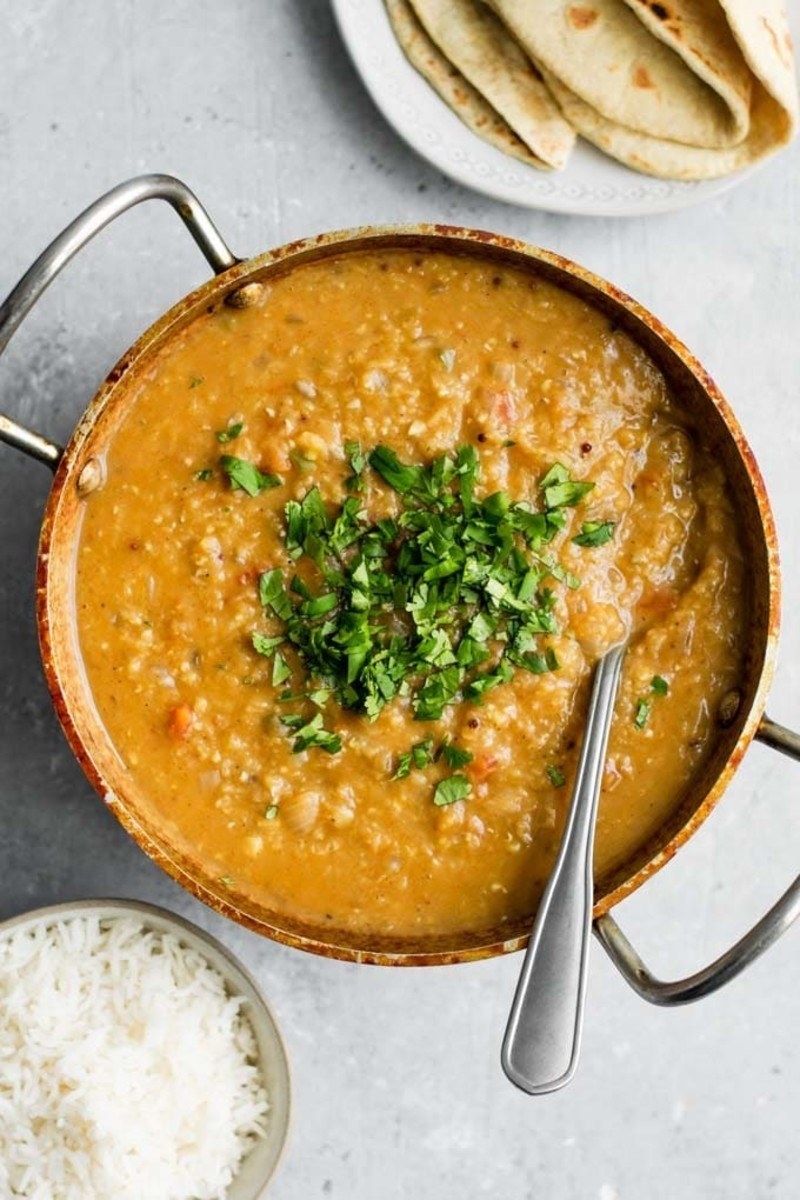 14.
Australia: Spaghetti Bolognese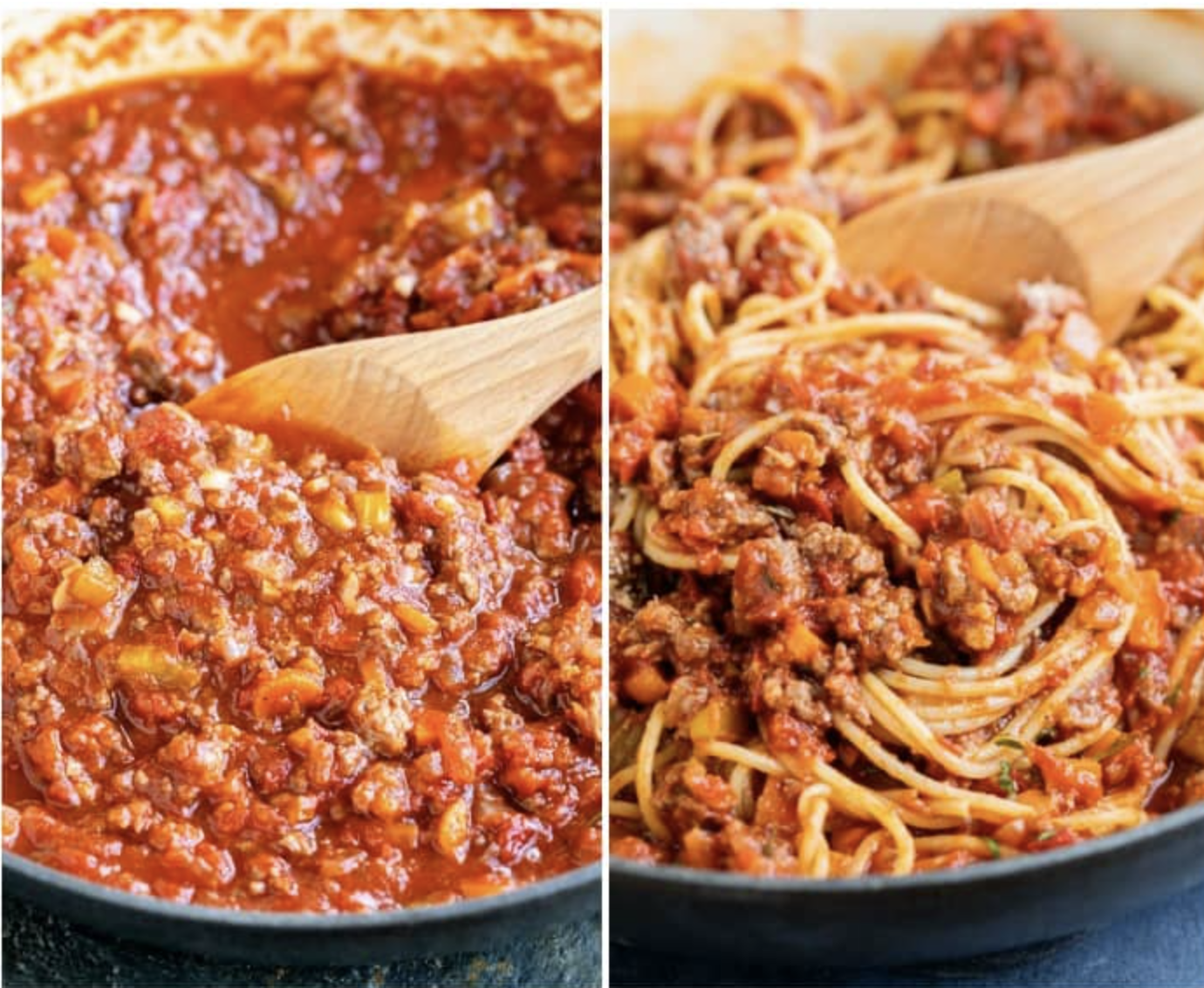 15.
South Africa: Chickpea Curry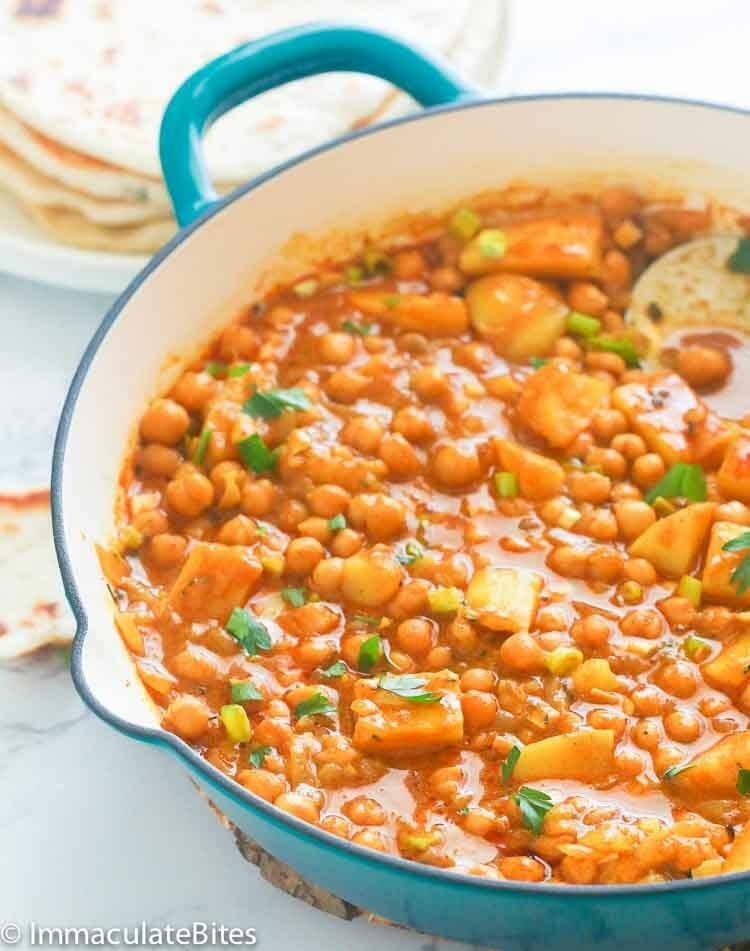 16.
Korea: Kimchi Fried Rice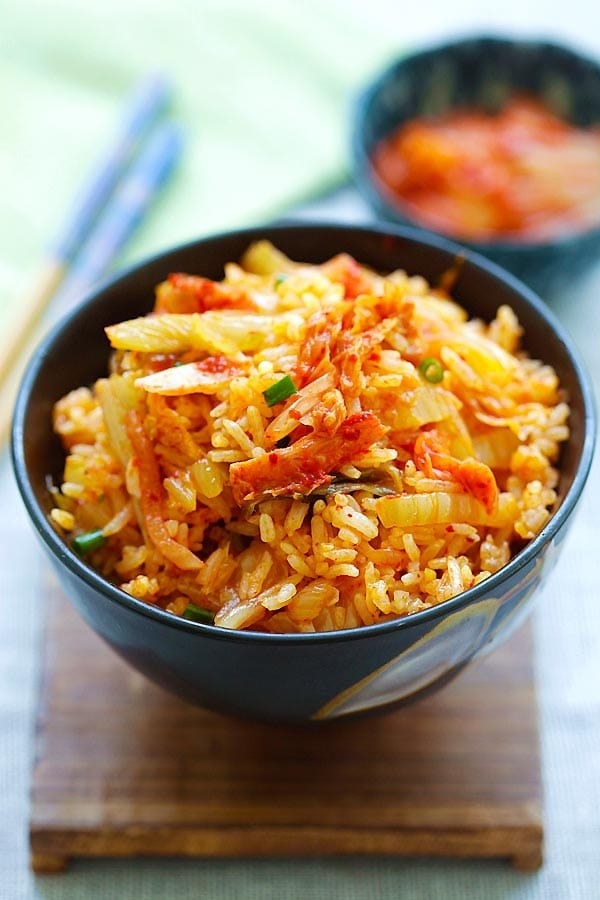 17.
India: Rajma Chawal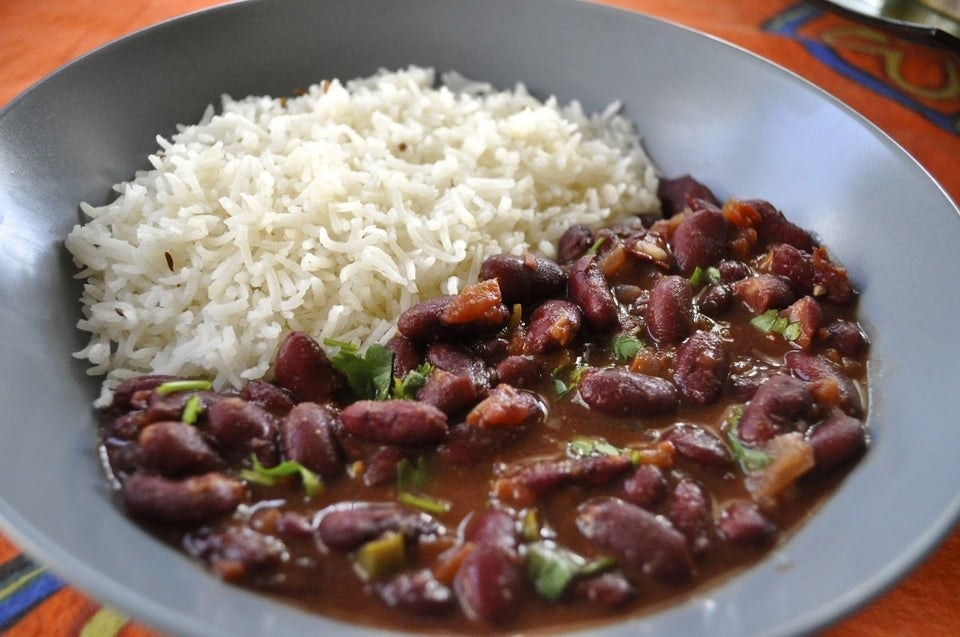 19.
Ireland: Potato Pancakes (Boxty)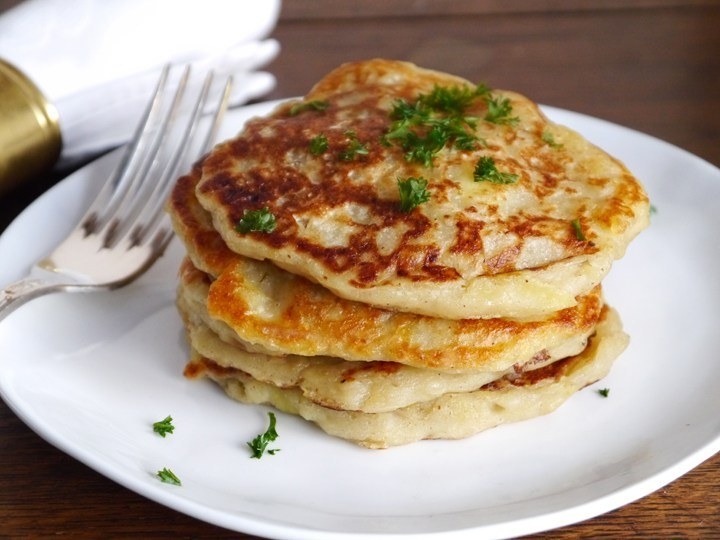 20.
Cuba: Arroz Con Huevo Frito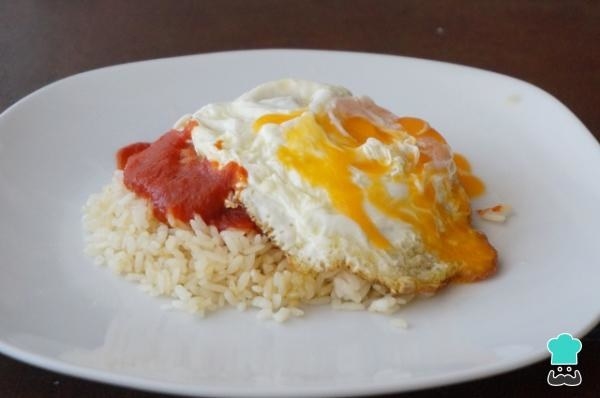 22.
Jamaica: Beef Patties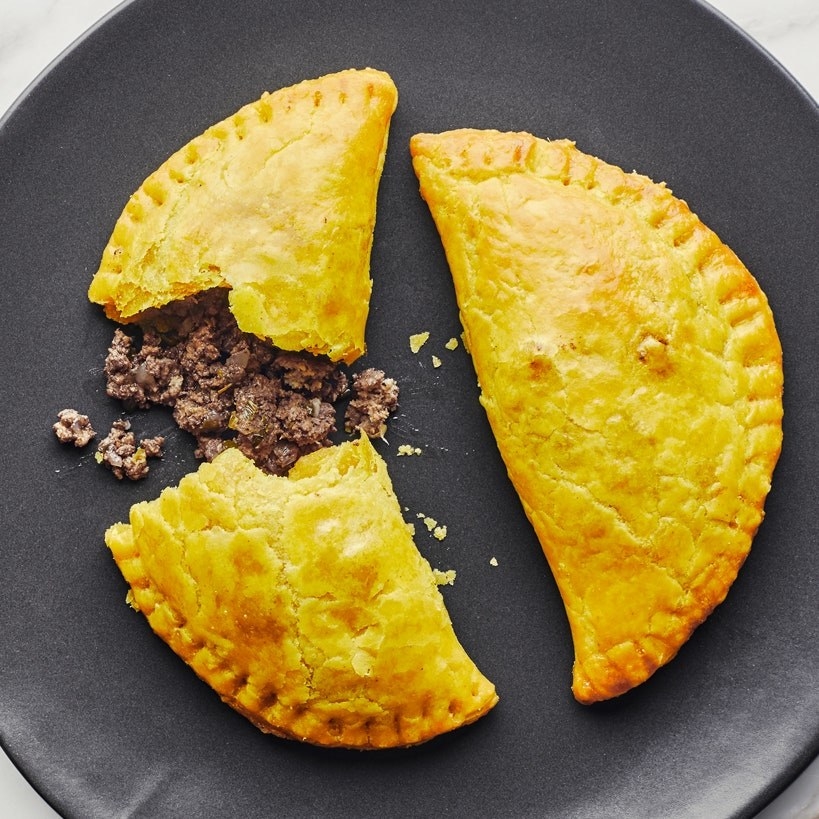 24.
Israel: Ptitim (Israeli Couscous)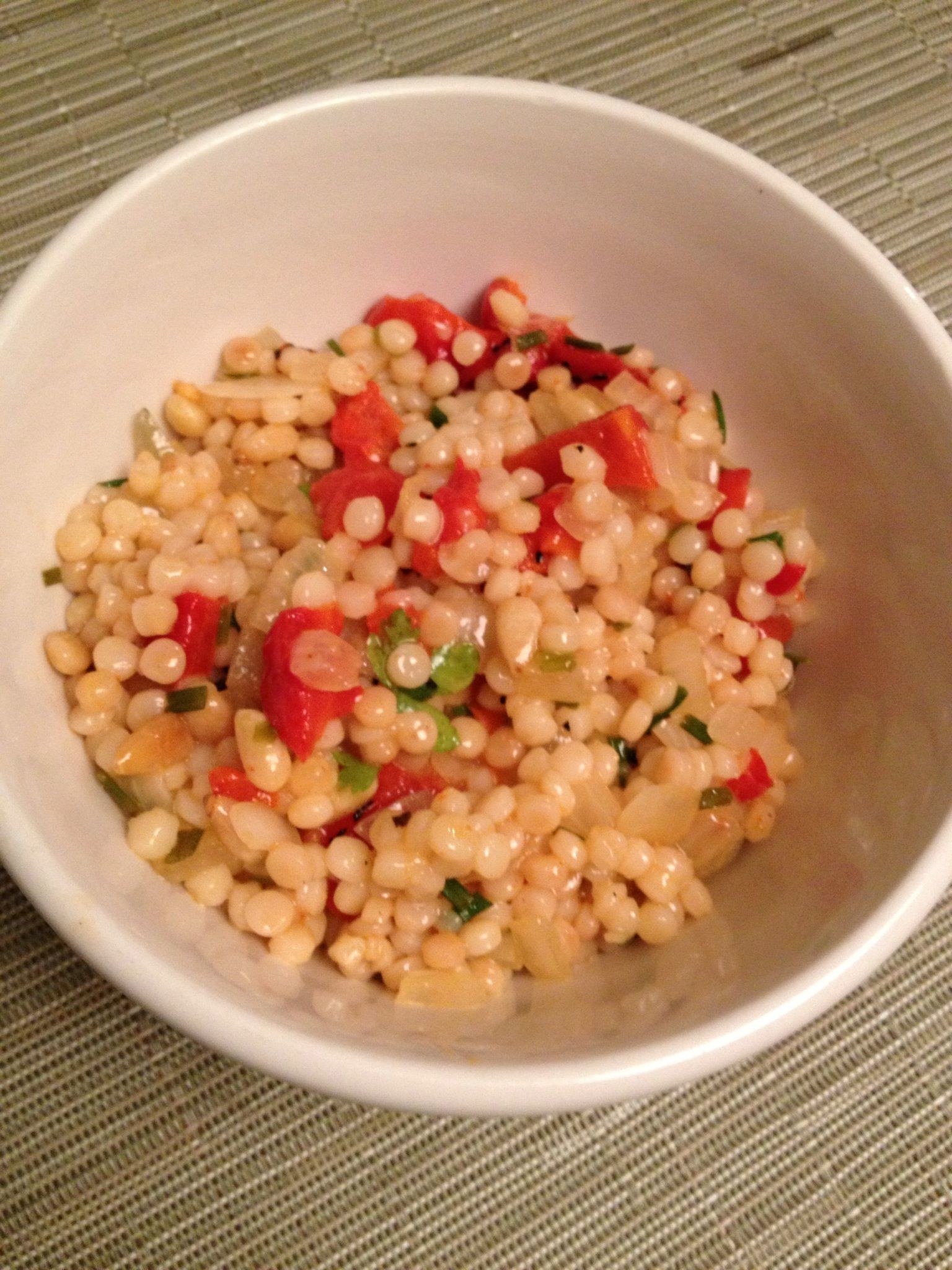 26.
Belgium: Stoofvlees
28.
China: Egg Drop Soup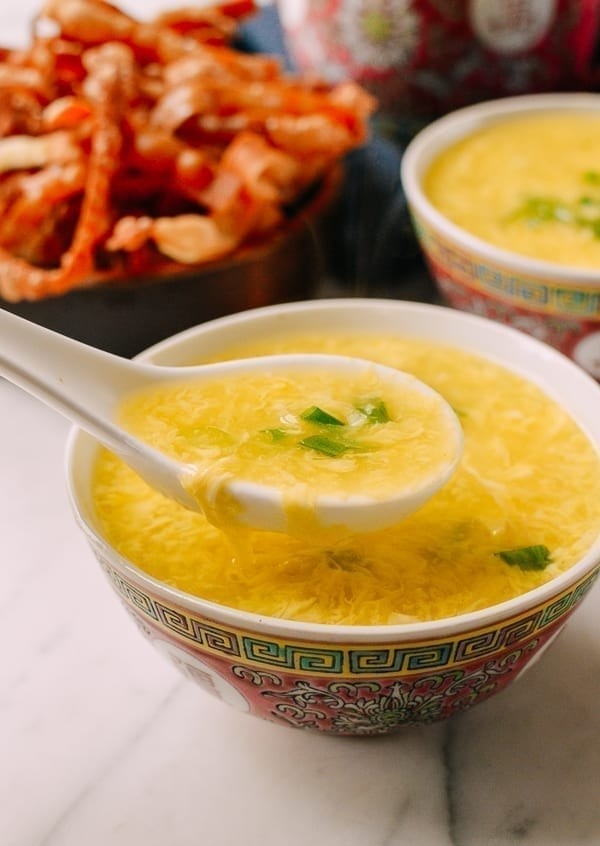 30.
Argentina: Milanesas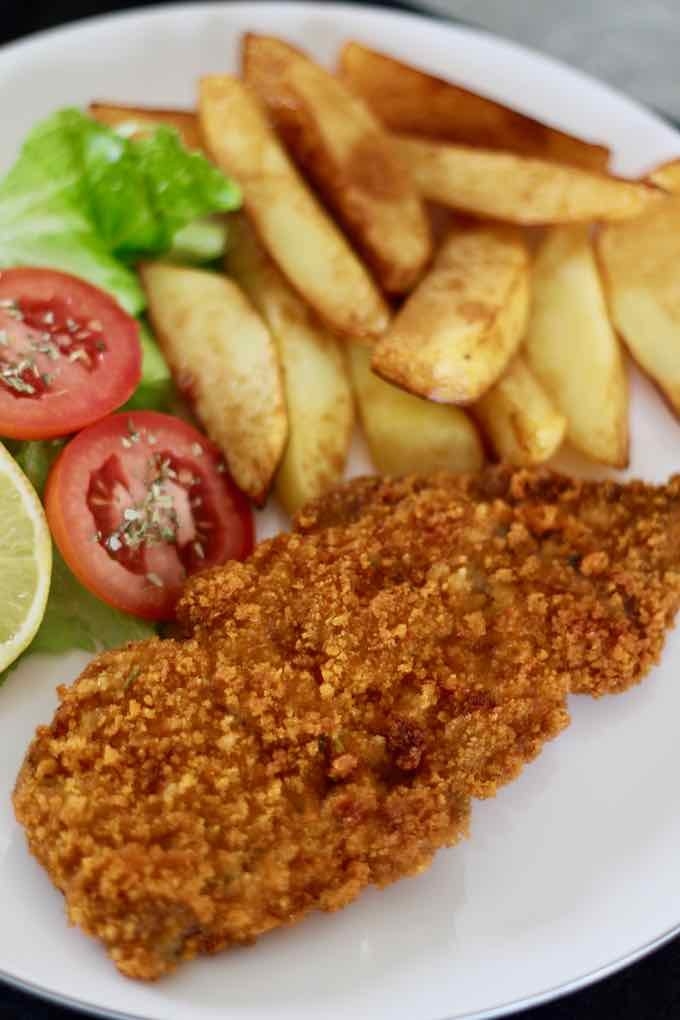 31.
Italy: Risotto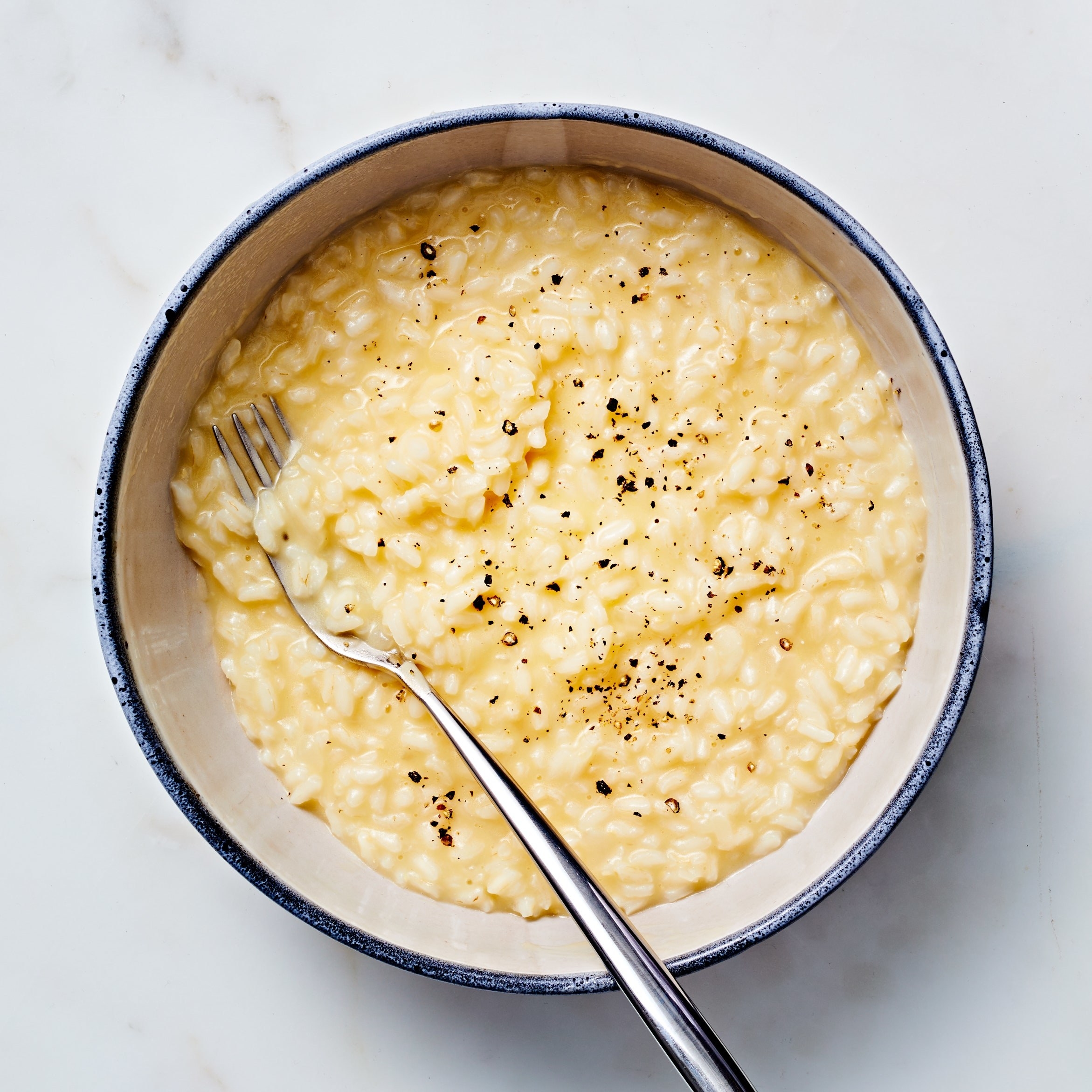 Note: Some answers have been lightly edited for length and/or clarity.
What was your favorite picky eater meal when you were a kid — or even now? Share in the comments!