When it comes to flipping pancakes, some say it's all about the ~technique.~ 🥞
So whether you nail it or fail it, we want to see your best attempts!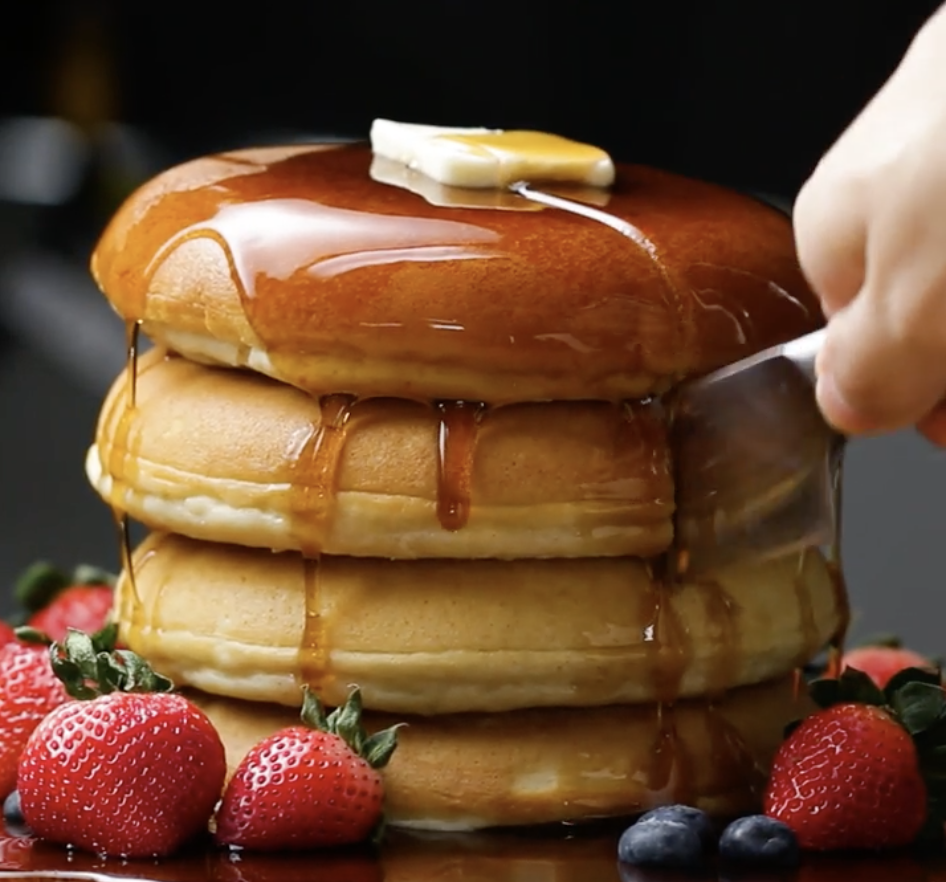 Show us your highest, craziest, or most impressive pancake flips — and you might be featured on BuzzFeed and Tasty. Just upload your video in the comments below!