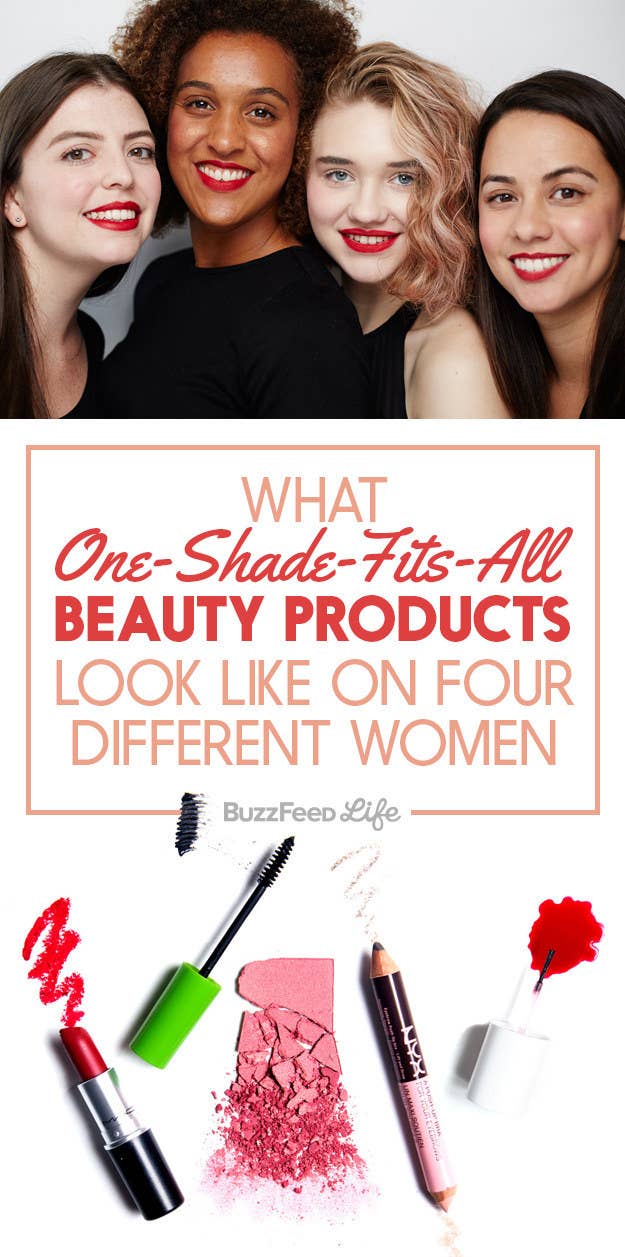 Can makeup ever ~really~ be one-size-fits-all? We wanted to find out.
Between the single-shade blushes that are marketed as built for everyone, and the lipsticks that have racked up a cult following across the board, the idea that some products are made to be universally flattering is just about everywhere.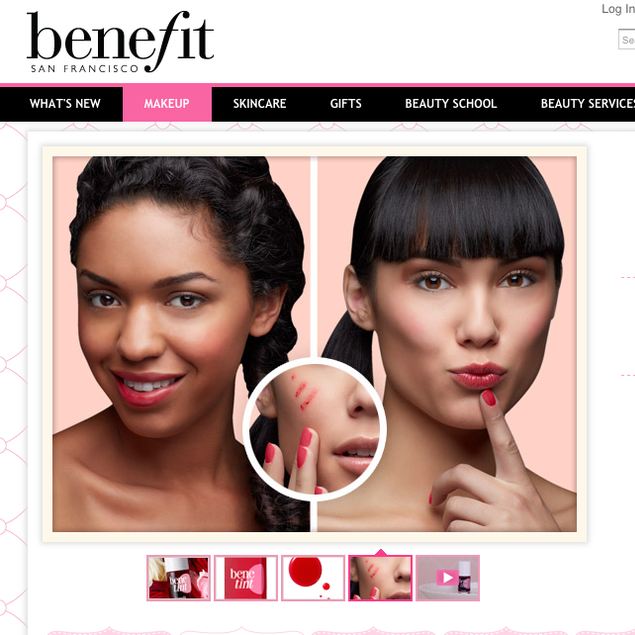 So the four of us — resident BuzzFeeders with different skin tones, styles, and experiences with makeup in general — decided to see if that was true. We tested five different products that are often touted as "for everyone": From a brow pencil with "one color fits all" written right on the packaging, to a lipstick that scored the No. 1 spot on the list of best-selling red lipsticks in America.
Here's what we tried: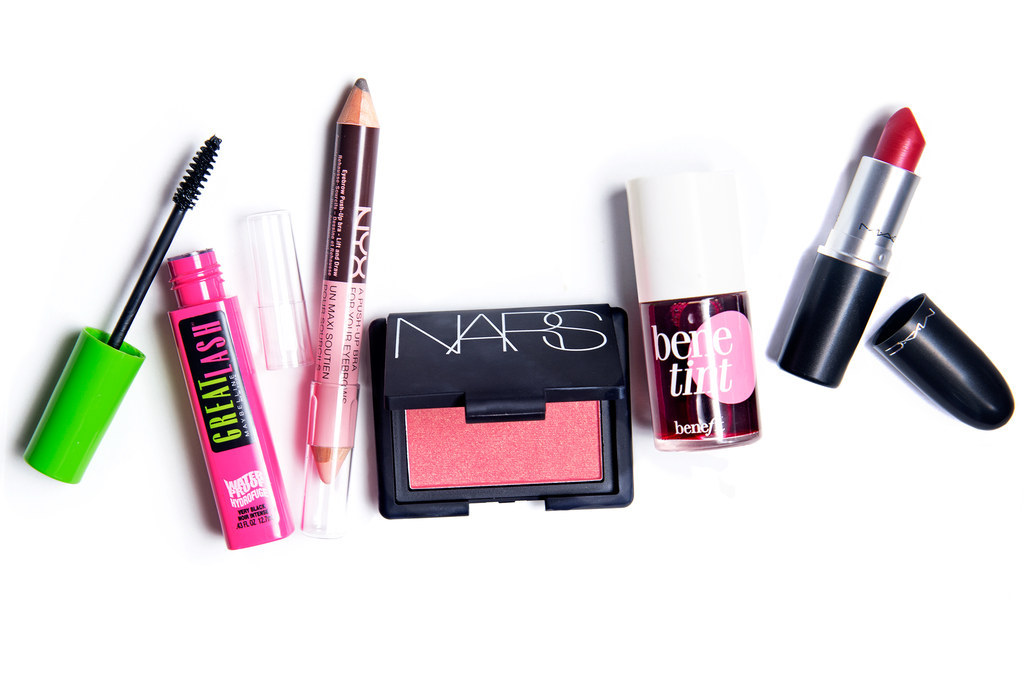 And here's us. (Hi!)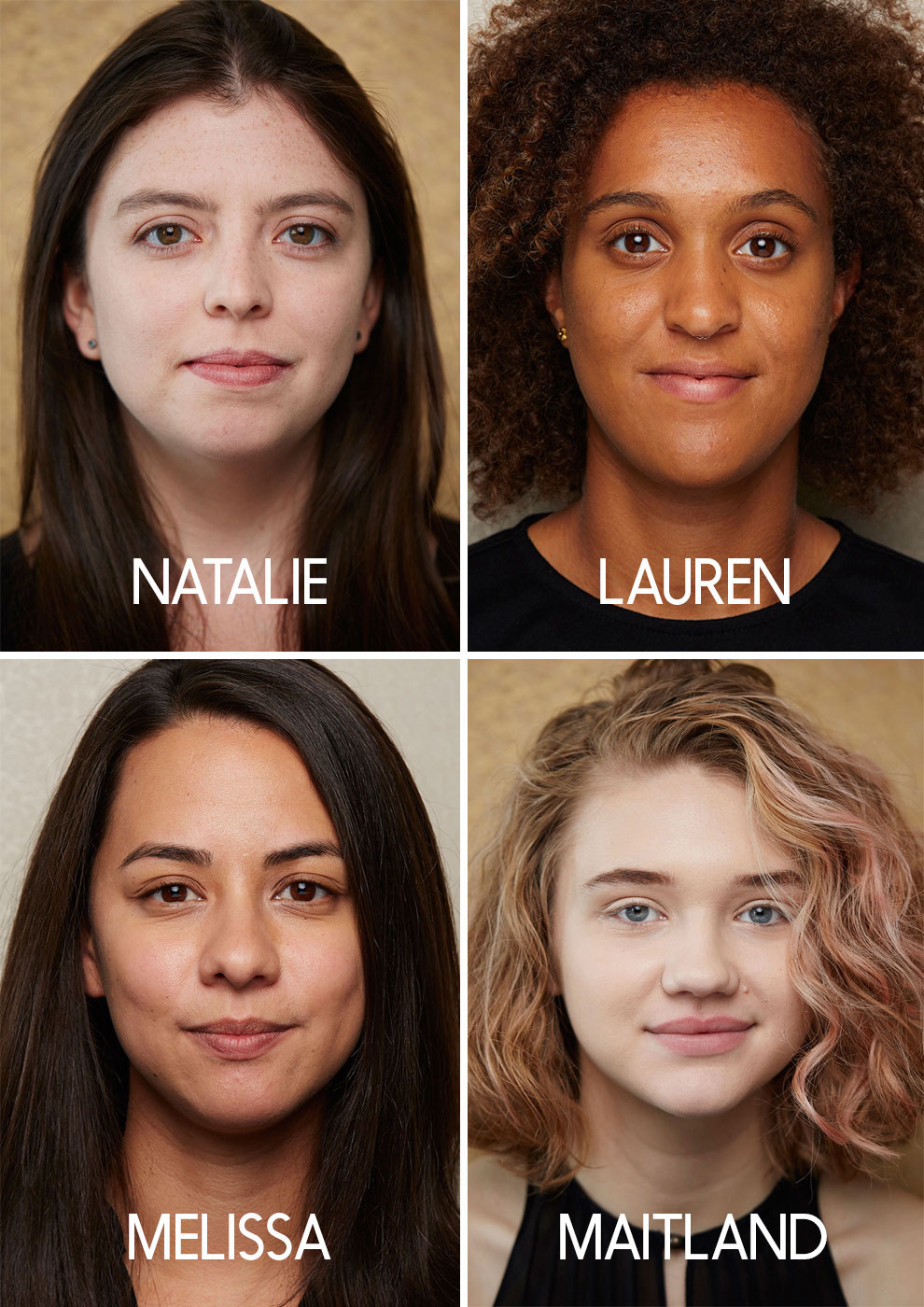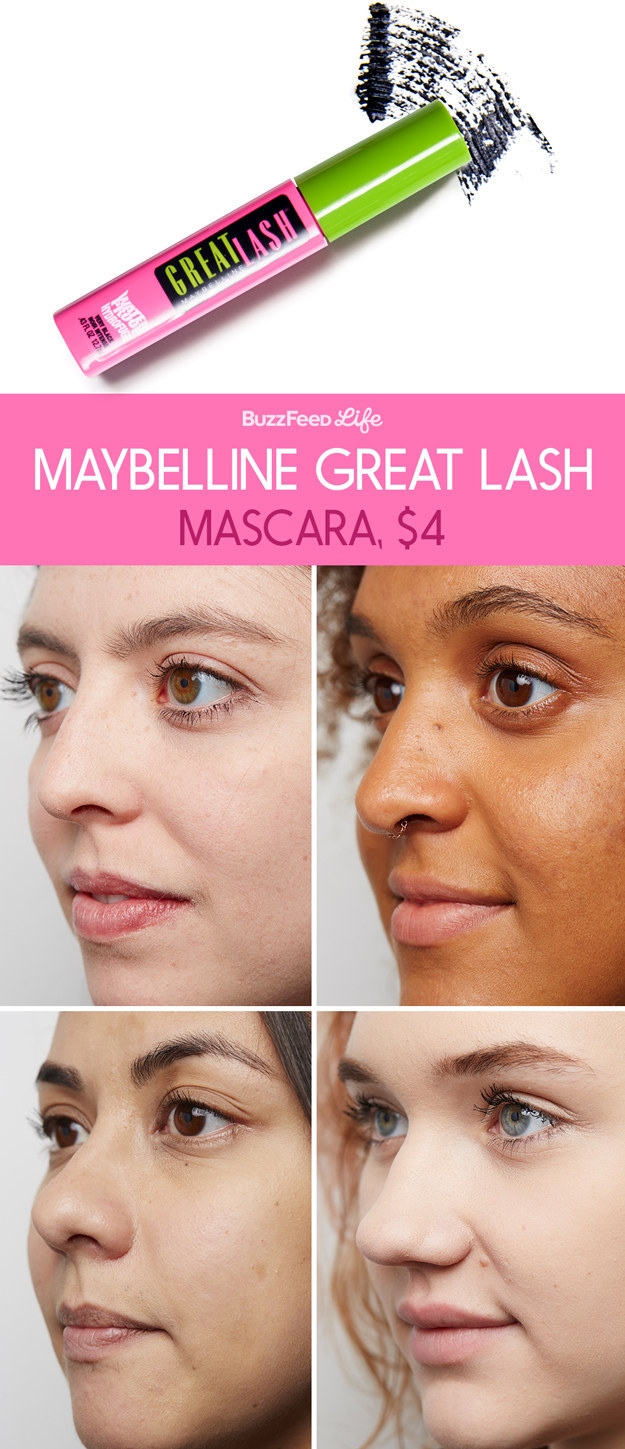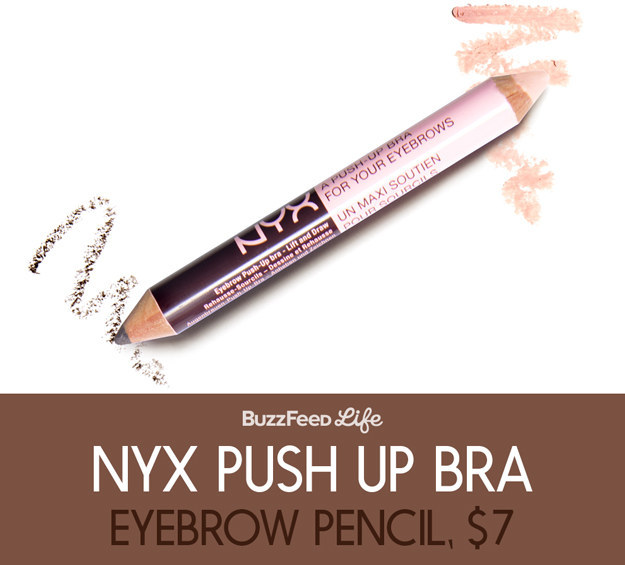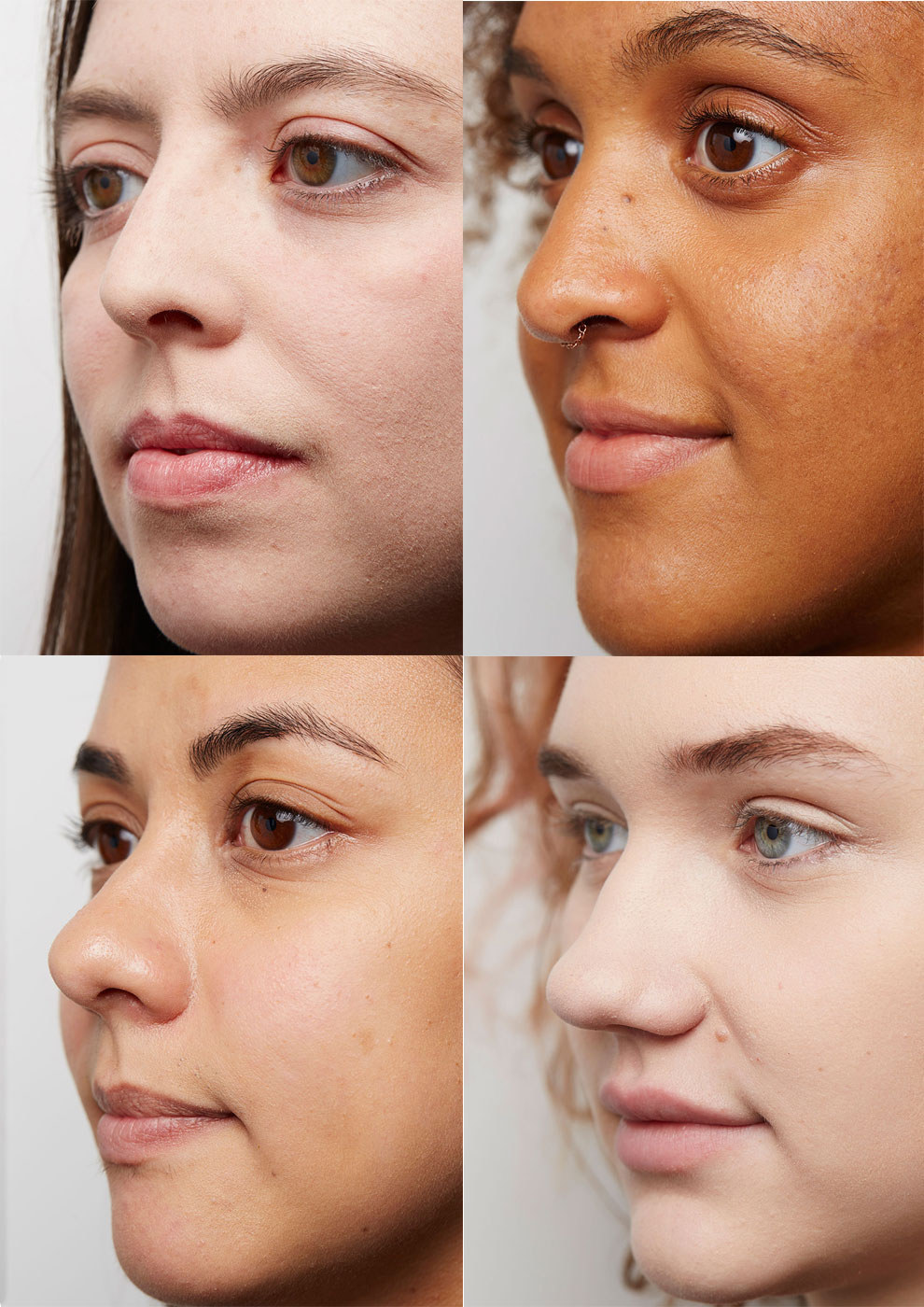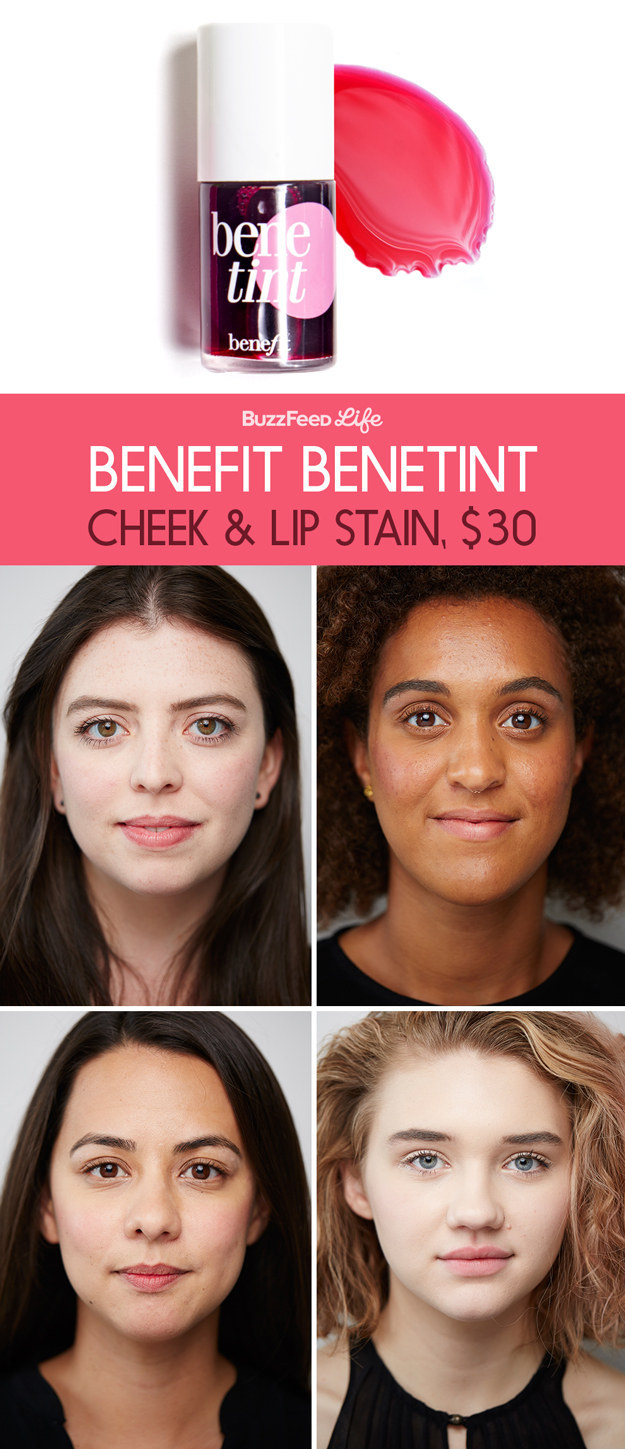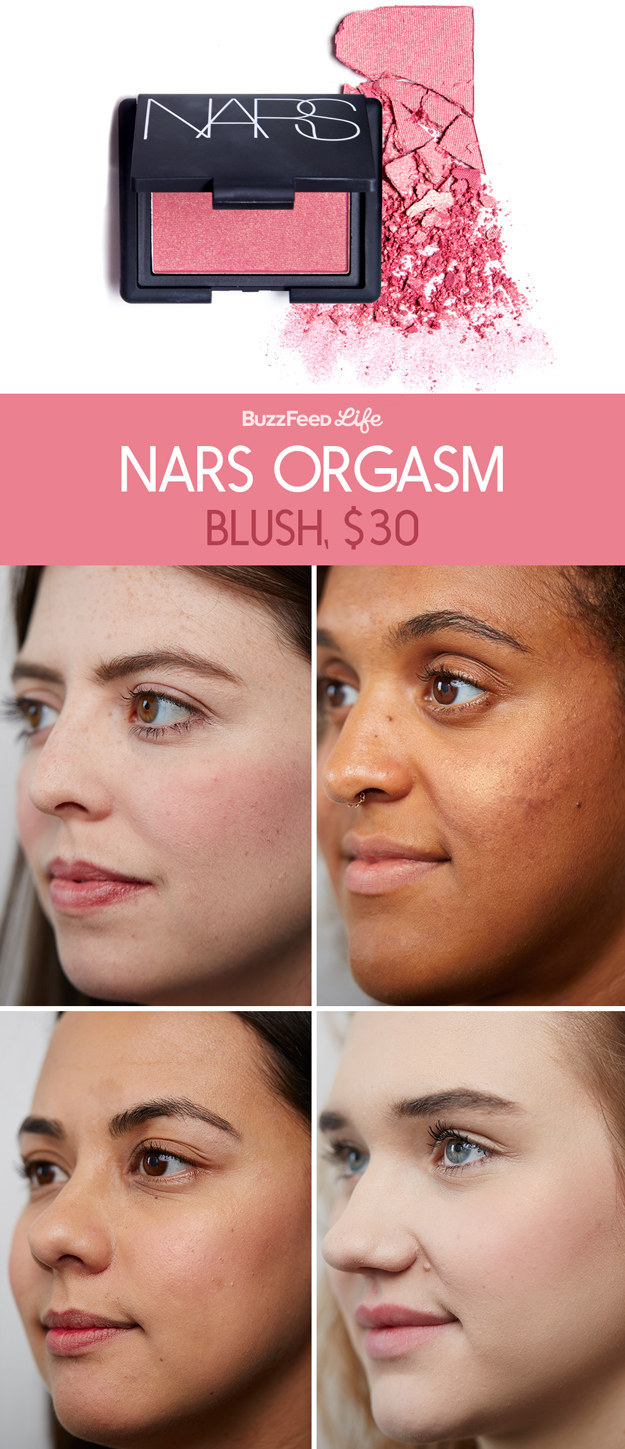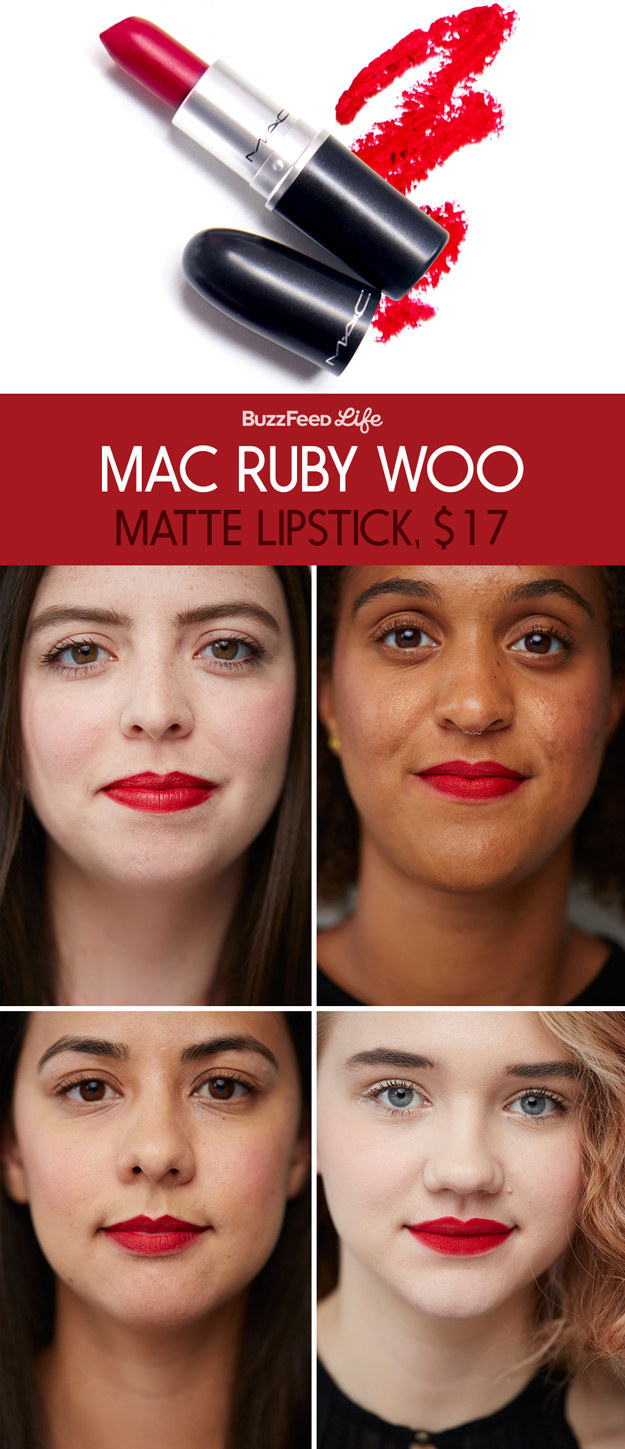 To recap, here's the full (slidey) look minus the Benetint: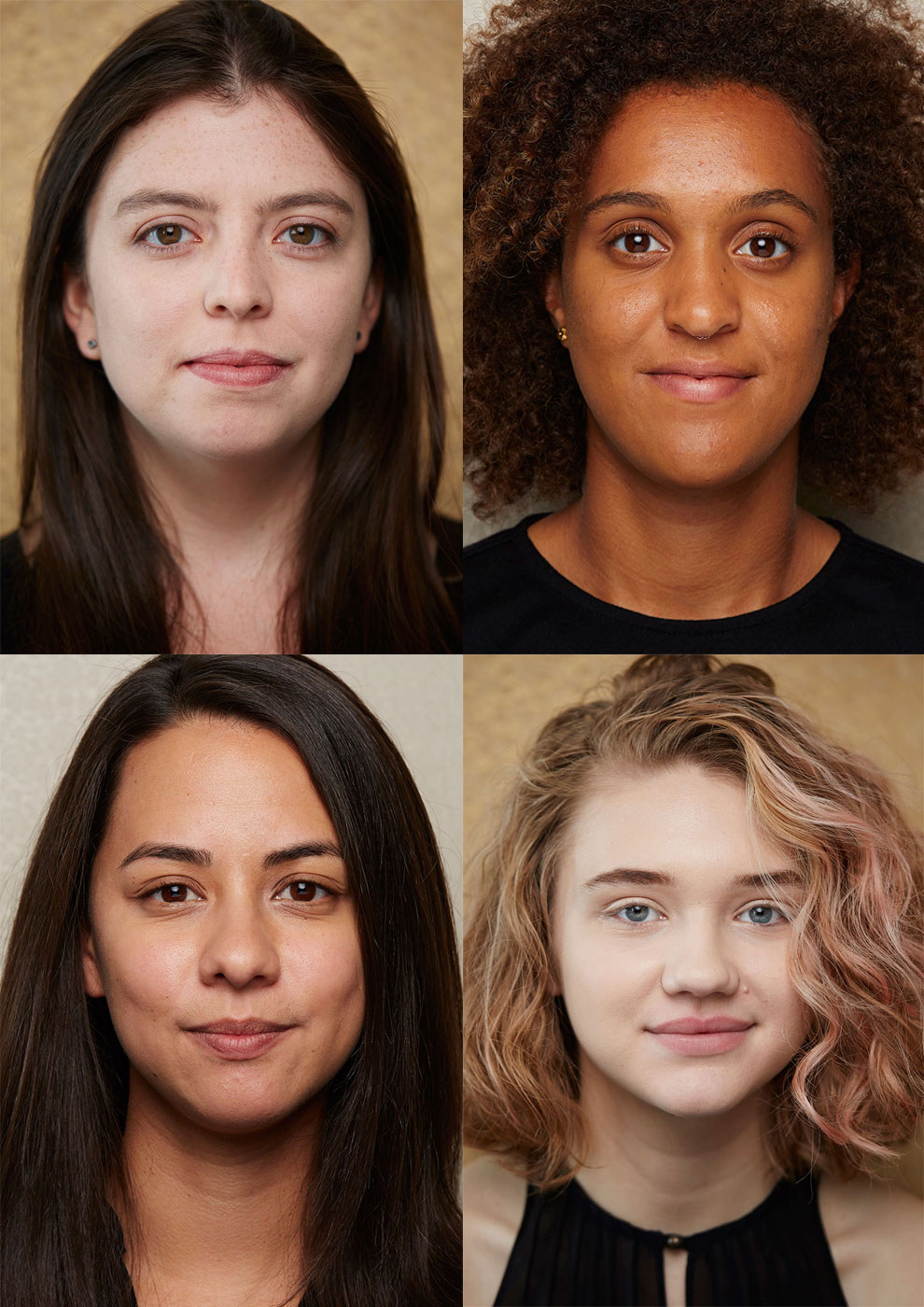 And here's how we thought the individual products stacked up:

So, what did we learn?
• Do your research. Read reviews, and look to real people over ad campaigns —especially when it comes to OSFA products or cult favorites. Places like MakeupAlley and r/MakeupAddiction are good places to start.
• Application and pigmentation are key. For certain products, our biggest gripe wasn't the color or shade, but the amount of time and layering that it took to achieve it. For us, ease was just as important as the end result.
• Wear what you love. Makeup can be a lot of fun, and it shouldn't be exclusive to a range of people that a brand decides is "universal." So experiment, and sample stuff that you might not otherwise. You might just walk away with a new favorite product. (We did!)
TELL US: What's the makeup or beauty product that you think everyone should try? Let us know in the comments below.