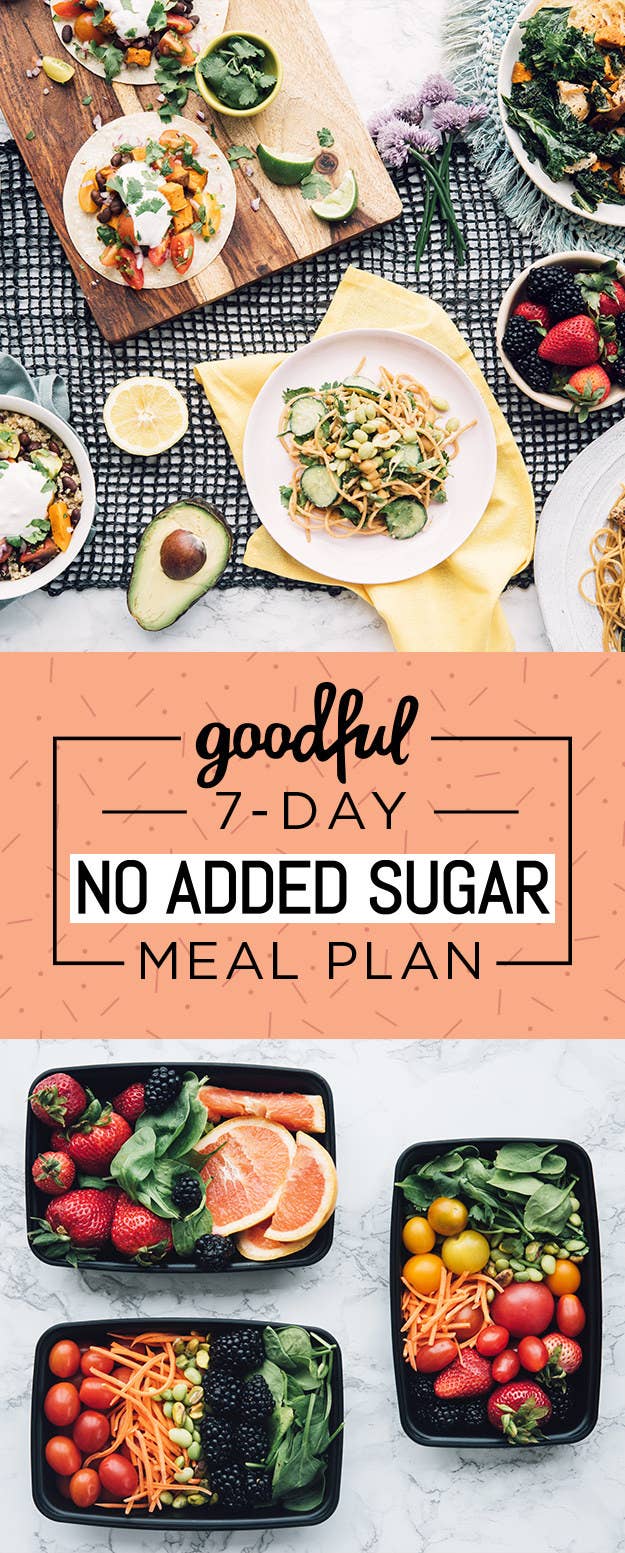 Eating well often works best when you do one thing: Plan ahead.
And if that plan includes affordable ingredients, a smart prep routine, and easy recipes that taste good — and are good for you? That's even better.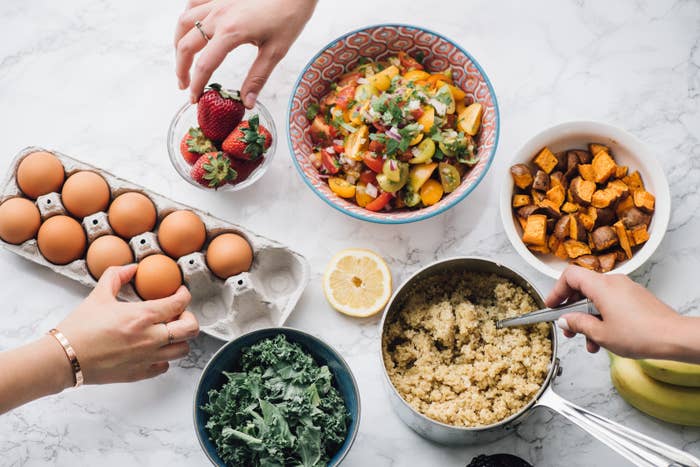 Since finding that combo is usually the toughest part, we wanted to do the work for you. So we put together a full week's worth of healthy breakfasts + lunches + dinners that you can make at home.
Five things to know about the meals:
• They're made with whole, real foods. That means unprocessed or minimally processed stuff that you can feel good about.
• They contain no added sugar. Not to be confused with naturally occurring sugars, like the ones in fruits. (Though for certain items, like bread or pasta, added sugar can depend on the type and/or brand. There are a ton of different names for sugar, so when in doubt, double-check ingredient labels to make sure none of these are listed.)
• They aim for a trio of protein + fat + carbs. The plan is packed with colorful, nutrient-dense fruits and veggies; healthy fats; a mix of plant-based and animal-based proteins; and complex carbs.
• They're built with saving time and money in mind. Time-wise, that means a full meal-prep plan you can tackle in advance, so during the busy workweek, you'll cut down on both cooking and cleanup. Budget-wise, the plan is loaded with inexpensive (but good for you!) staples — like eggs, beans, and grains.
• They're completely customizable. There's a full seven-day plan below, but you can use these meals in whatever way makes sense. Maybe that means making just one meal per day — like breakfast — better. Or, if you're used to having meat with every dinner, picking a few nights a week to try a plant-based protein instead.
Here's what you'll need for the week's worth of meals: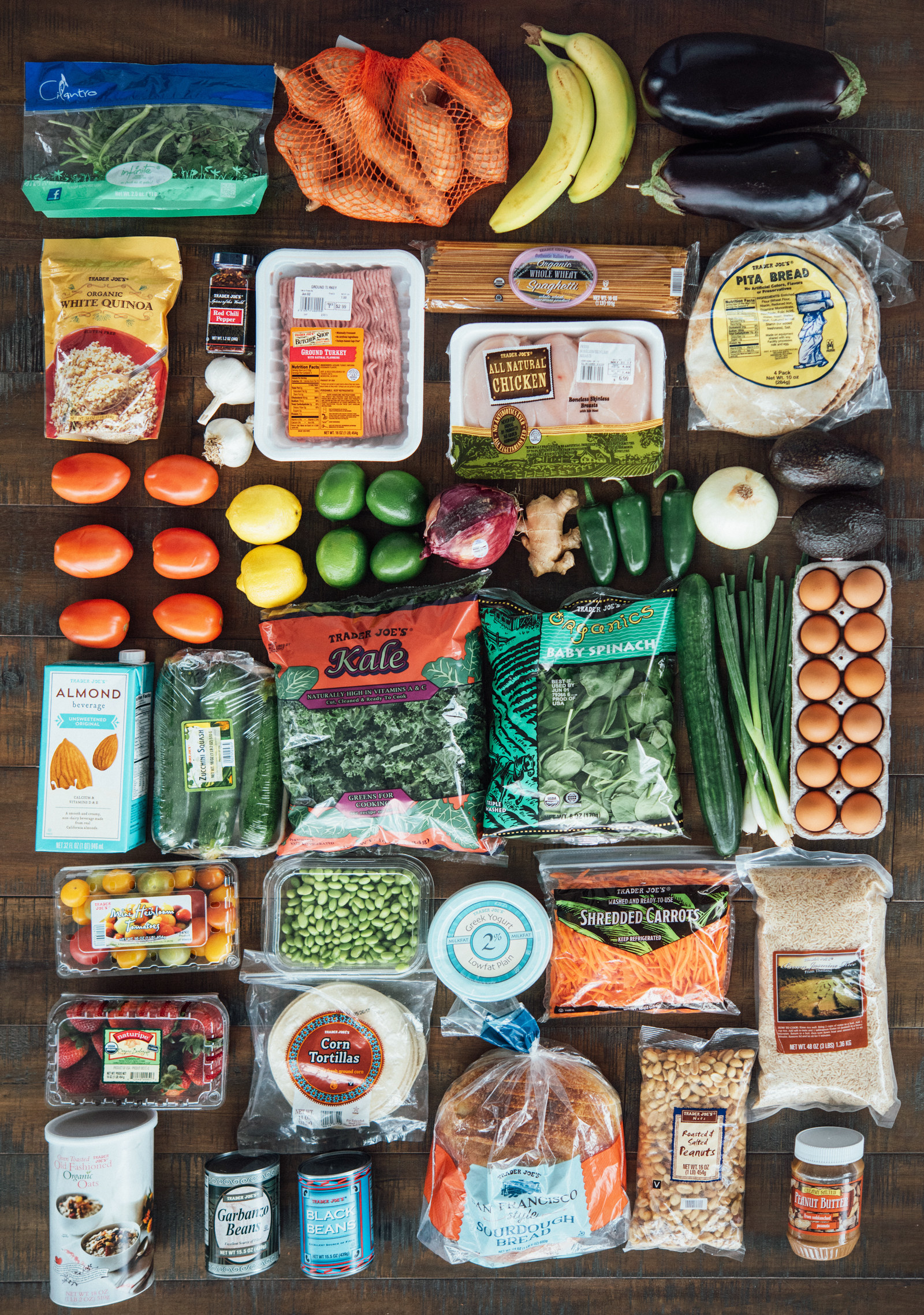 We're also assuming you have these four pantry staples already.
The day before you start the plan, we'll walk through a step-by-step meal-prep routine. You'll make five simple things ahead of time, which will set you up for an even easier week ahead.
Then you'll move onto the meals! Here's the week's menu:
Also: This plan is focused on meal recipes — because that's what our readers have asked for more of. But if you're looking for delicious, no-added-sugar snack ideas to mix 'n' match in between, we've got plenty of ideas here: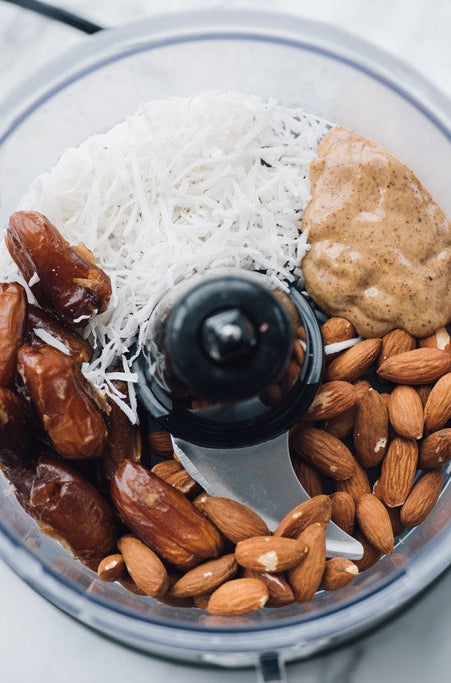 In order to get the most out of the week, we suggest grocery shopping and doing the prep work on a Saturday or Sunday. Then the following day, start Day One of meals.
Before getting started, we also turned to an expert for guidance on taking on a meal plan if you're a first-timer.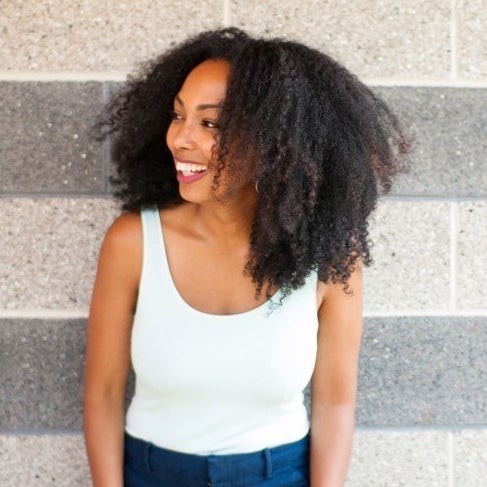 One of her best tips for tackling this — or any other — meal plan? Figure out what type of person you are when it comes to trying new things.
Ready to get started? Let's do this. 🙌