12 New Trader Joe's Products Worth Picking Up This Winter
:: puts Elote seasoning on everything ::
By now, you know we love Trader Joe's.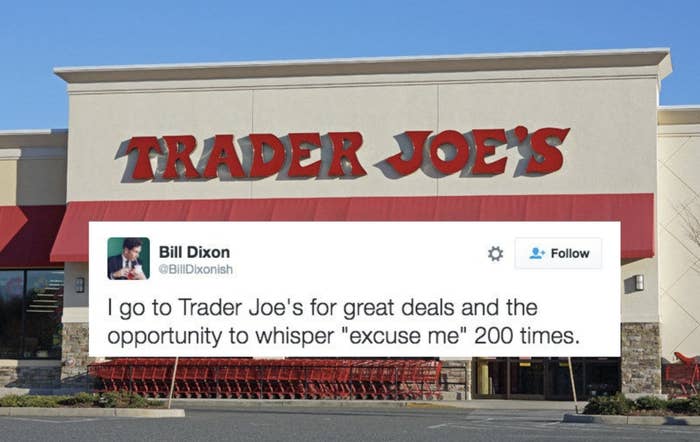 1.
Everything But The Elote Seasoning Blend
2.
Organic Family-Size Frozen Cheese Pizza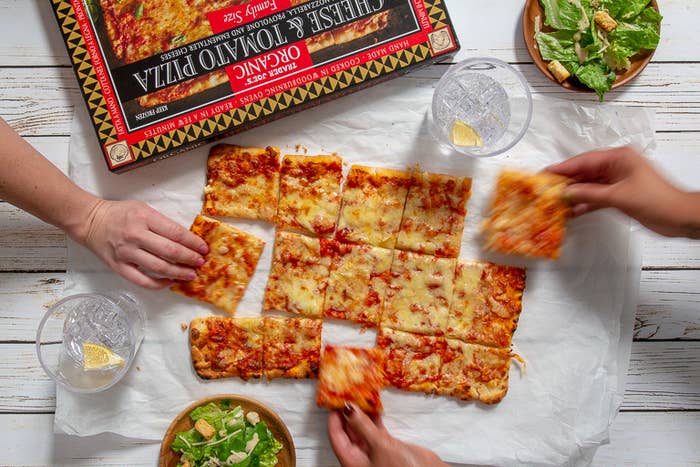 3.
Rose Facial Oil
5.
Overnight Oats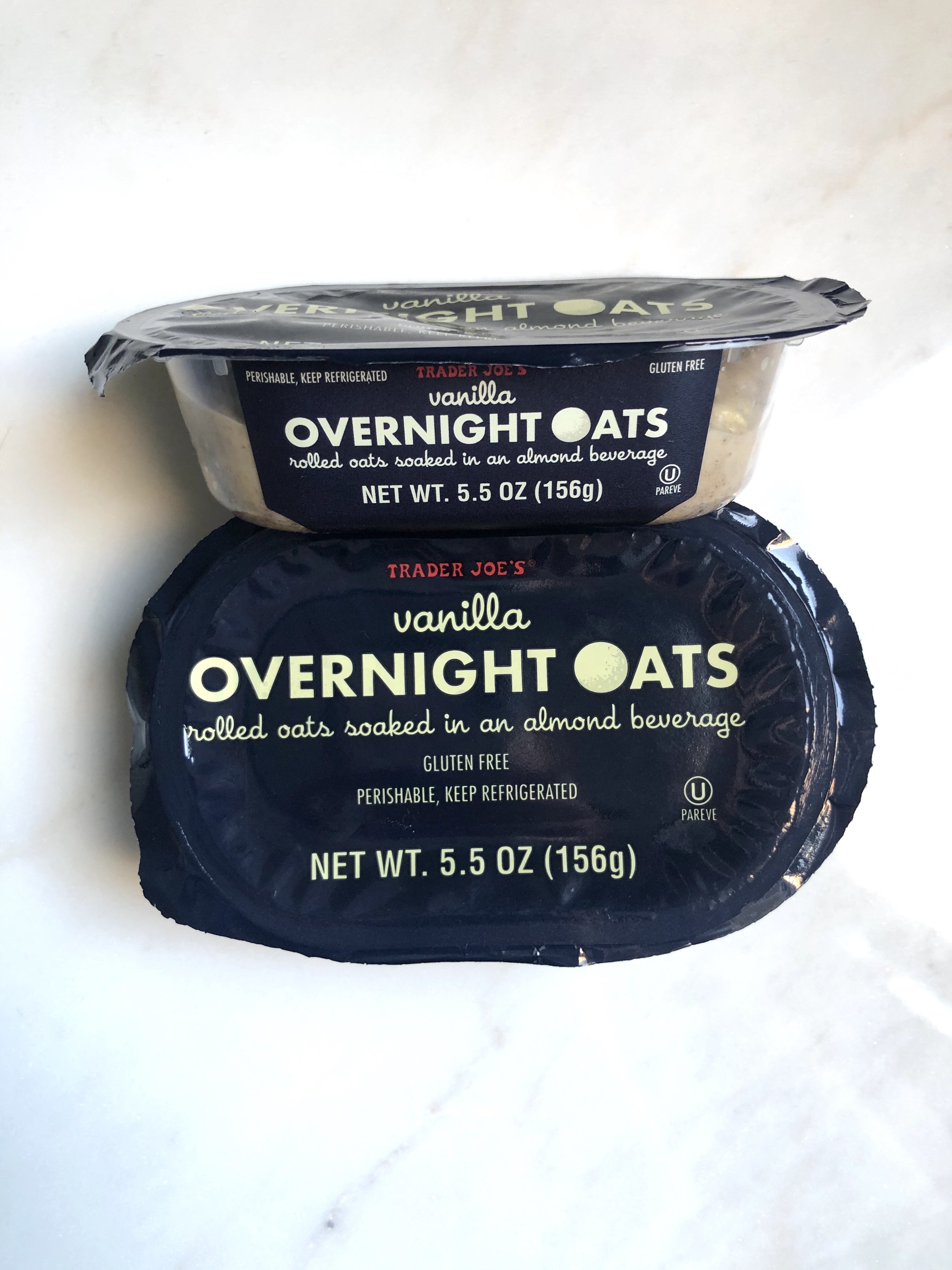 6.
Five-Cheese Scalloped Potato Chips
7.
Plant-Based Protein Burgers
8.
Buffalo Chicken Dip
10.
Furikake
12.
Gluten-Free & Vegan Chocolate Chip Cookie Mix
What's your favorite thing you've picked up at Trader Joe's lately? Share in the comments!